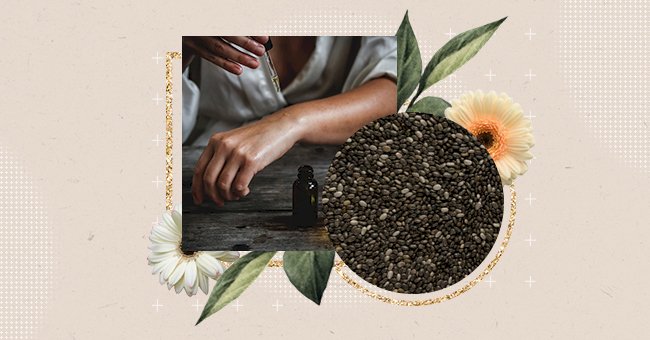 A Glimpse Into The Benefits & Uses Of Chia Seed Oil For Skincare
Due to their high nutritional value and their wonderous beauty capabilities, chia seeds are one of those ingredients that have grown in popularity.
Chia seeds are highly touted in the realm of skincare as an ingredient with a high potential for anti-aging. They're also most familiarly added to overnight oats or in your pudding as they also happen to be good for your body.
While you may have tried them in the kitchen, some people are reluctant to incorporate the versatile cjia seeds into their skincare routines. However, it just so happens that they might be worth considering. We're exploring some of the benefits of chia seed oil for your precious skin.
What Is Chia Seed Oil?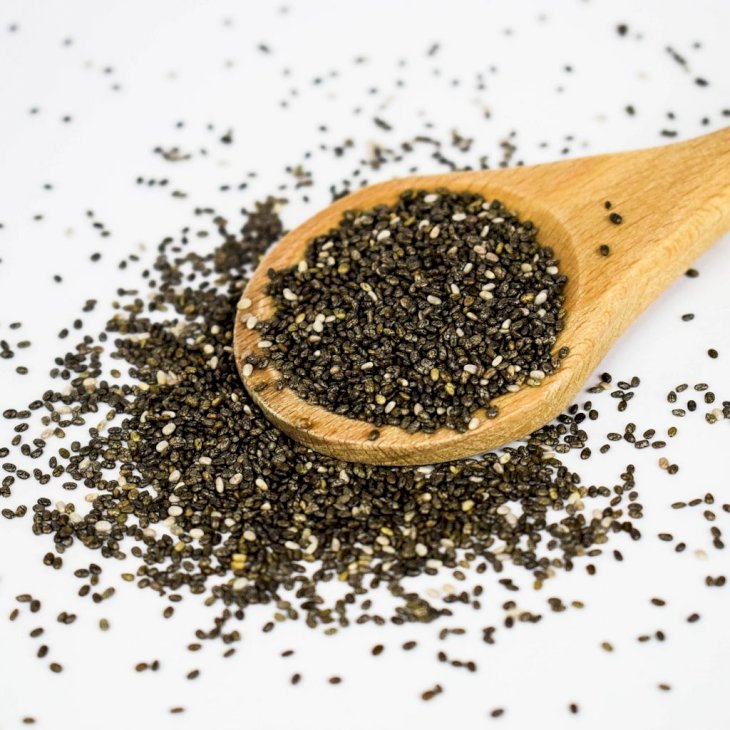 Image by ValeriaLu from Pixabay
Any good lesson requires some context. Chia seed oil (or salvia hispanica seed oil) is quite simply the oil extracted from the seed of a chia plant. It is naturally rich in antioxidants and vitamins and minerals. In skincare, one will often find the ingredient in moisturizers, eye creams, and lip products.
Anti-Aging Properties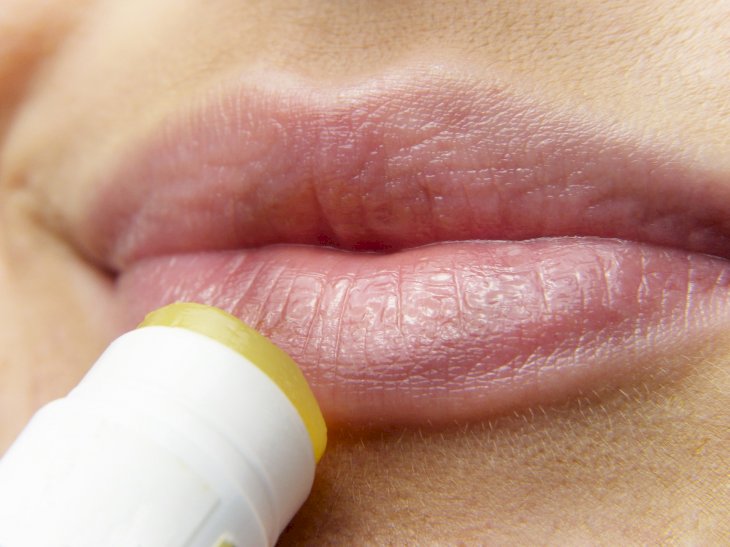 Image by silviarita from Pixabay
In skincare, the popularity of chia seed oil is largely thanks to its perceived potent anti-aging properties. The ingredient is rich in omega-3 and omega-6, according to "Healthline". Additionally, the benefits for your skin are reaped not only from topical use but if chia seed oil is part of your diet, good news for your skin.
Moisturizes For The Skin
According to a 2010 study, chia seed oil can be used to fight dehydrated or dry skin. The study concluded that the oil was hydrating for the skin, making it ideal for moisturizing. The ingredient can also reduce transepidermal water loss helping your skin retain hydration.
Improves Dryness And Itchiness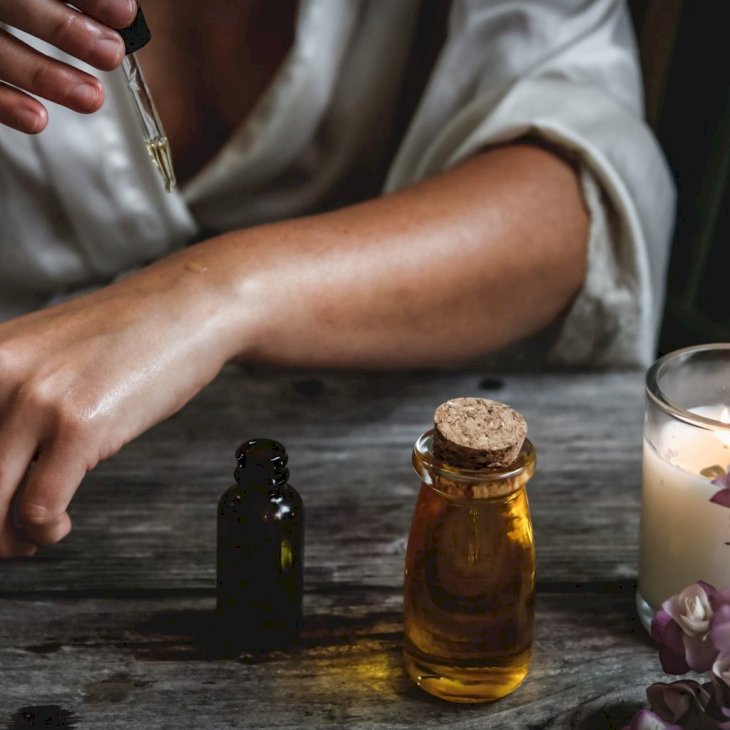 Photo by Chelsea shapouri on Unsplash
If you are prone to dry or itchy skin, you may want to consider chia seed oil in you skincare regimen. An eight-week study of patients suffering from xerotic eczema found that after using a cream with 4% chia seed oil, the dyness and itchiness had improved.
Protection From Free-Radical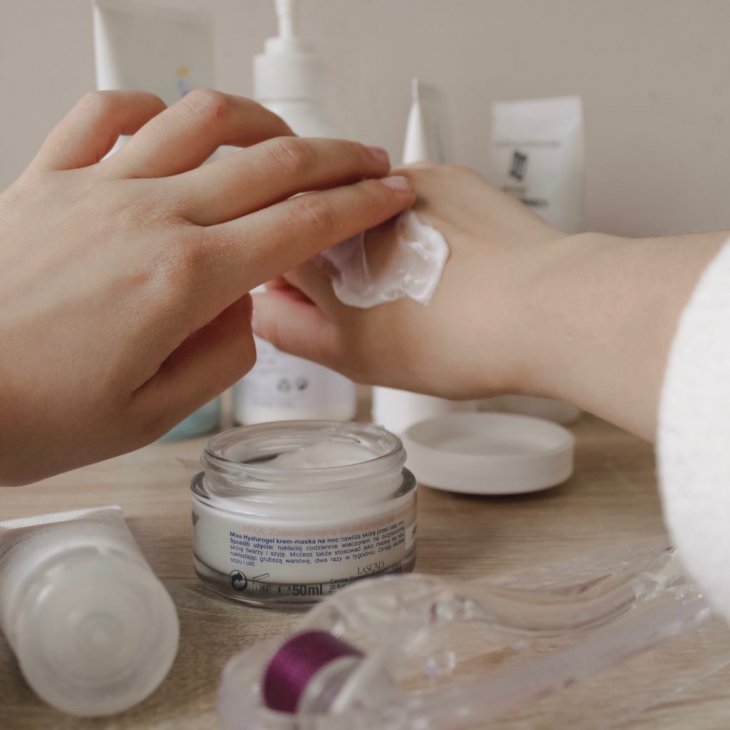 Environmental factors can be a role on the appearance of fine lines, wrinkles and hyperpigmentation. "Byrdie" reports that chia seed oil can prevent against some of the environmental aggressors like UV rays or pollution that can have adverse effects on your skin.