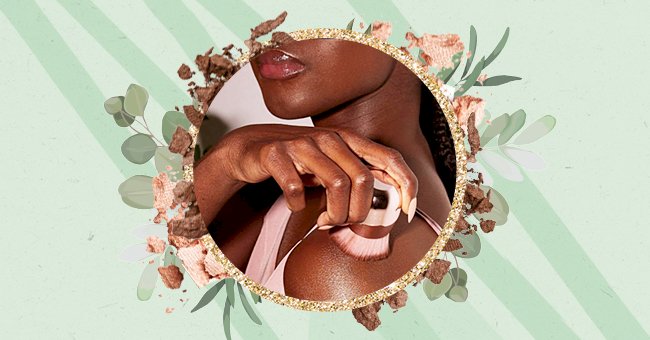 A Glimpse Into The History Of Black Owned Makeup Brands
Inclusivity was a significant issue in beauty until brands stepped up their offerings in 2017. Fenty Beauty launching 40 foundation shades may have inspired the work, but many brands came before her.
Many black actors, musical performers, and models speak out about their limited makeup choices. Beauty may have gotten better for black people recently, but the success has been in the works for decades.
Working on inclusivity and diverse industries has made us more aware of black owned companies these days. See the history of black owned makeup brands to sharpen your black owned brand knowledge today.
Overton's Observation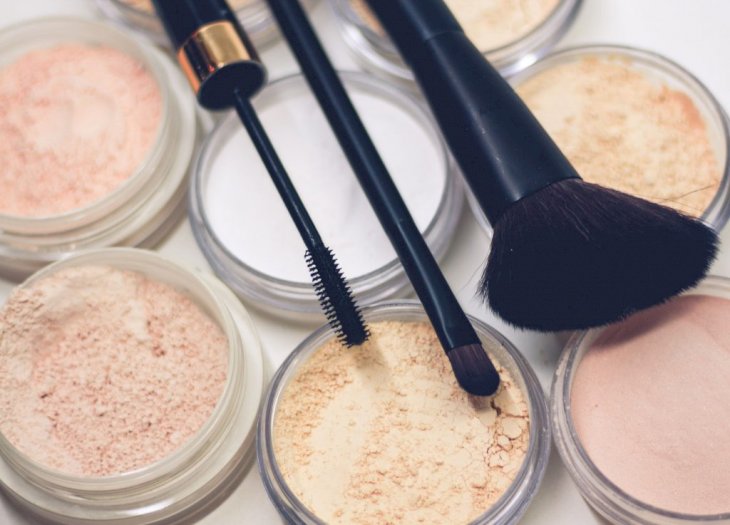 Photo by Raphael Lovaski on Unsplash
Anthony Overton was a black lawyer who also had a chemistry degree and happened to go into cosmetics. Overton started his company Overton Hygienic Manufacturing Co., in Kansas in 1898.
Anthony's business initially sold grocery items like baking powder to stores until he made an observation. Overton's company shifted to beauty after he realized black women didn't have makeup to match their skin.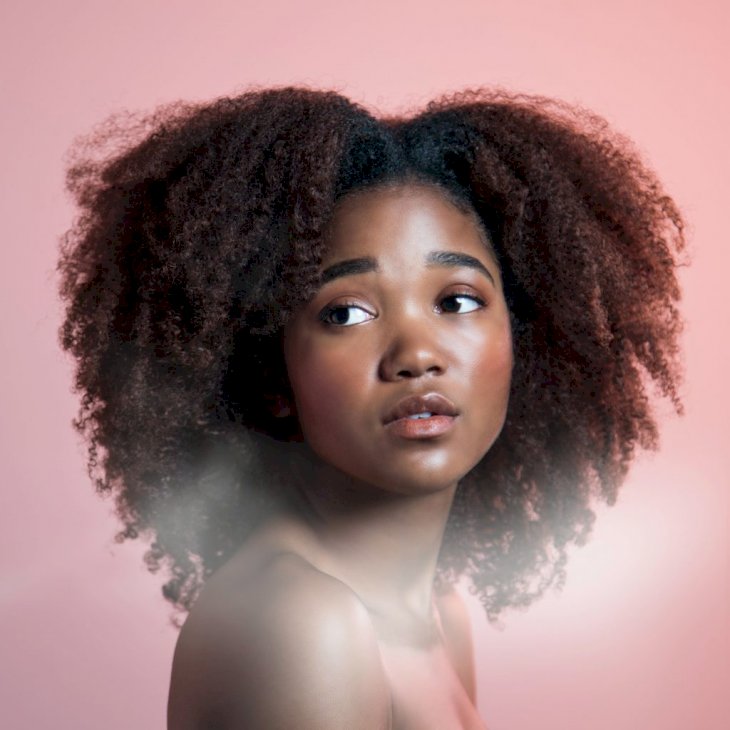 Photo by Jessica Felicio on Unsplash
The entrepreneur's 'high brown' face powder was a hit and even had sales in Egypt and Liberia. Overton's successful sales inspired more products and more emerging brands catering to black women.
Model Muses
In 1973, Eunice Johnson created Fashion Fair Cosmetics after realizing models mixed pigments to get their shade. Johnson approached other beauty brands to expand their shades before going off on her own.
Fashion Fair Cosmetics became the most prominent black owned brand by 2003 and grossed $56 million at the time. Following in Eunice's footsteps, model Iman created her brand after carrying her own makeup to set.
The need for beauty products catered to black women grew with the number of black women seen on screen. Experiences in the entertainment industry highlighted the gap in the market in the modern world.
Unfortunately, with colorism still rife, black owned cosmetics lines grew but left out darker shades. It wasn't until recently when black owned brands expanded shades and product ranges to suit all tones.
Where We Are Now
In 2015, Melissa Butler used her failed experience on Shark Tank to further fuel the fire for her business. Butler's 'The Lip Bar' has high-quality, clean lipsticks to flatter all skin tones expanding inclusivity beyond complexion.
Two years later, Fenty Beauty made its unforgettable mark on the cosmetics industry with a bang. Rihanna's brand launched with 40 shades of foundation, making it the largest shade selection at the time.
Fenty Beauty changed the standards for the beauty industry. After Fenty's release, we saw more black-owned beauty products that everyone could have fun experimenting with, like Pat McGrath's collections.
Nowadays, you can find a selection of black owned products that range from clean beauty to high-end. We're excited to see black owned beauty expand even more in the future as we know the possibilities are limitless.