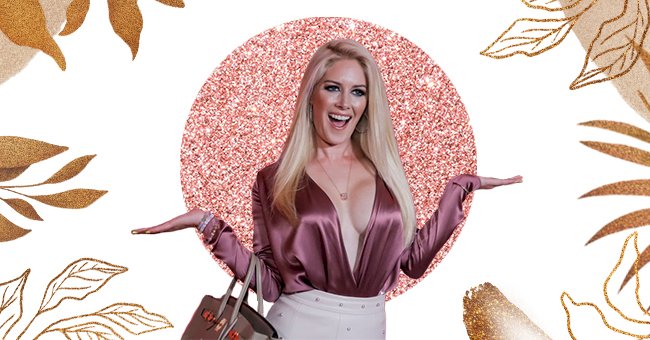 A Glimpse Into The History Of Breast Implants
Breast implants are hardly a taboo topic anymore, as they've gained popularity over the years. More than 8 million American women had undergone surgery to insert breast implants by 2018.
Breast augmentation surgeries are prevalent today. This cosmetic surgery has even gathered a few nicknames over the years due to how frequently women have been getting breast implants.
Most of us learned about breast implants by getting older and hearing about celebrities' boob jobs in the media. Now's the time to learn the origins of breast implants and how they became what they are now.
From The Top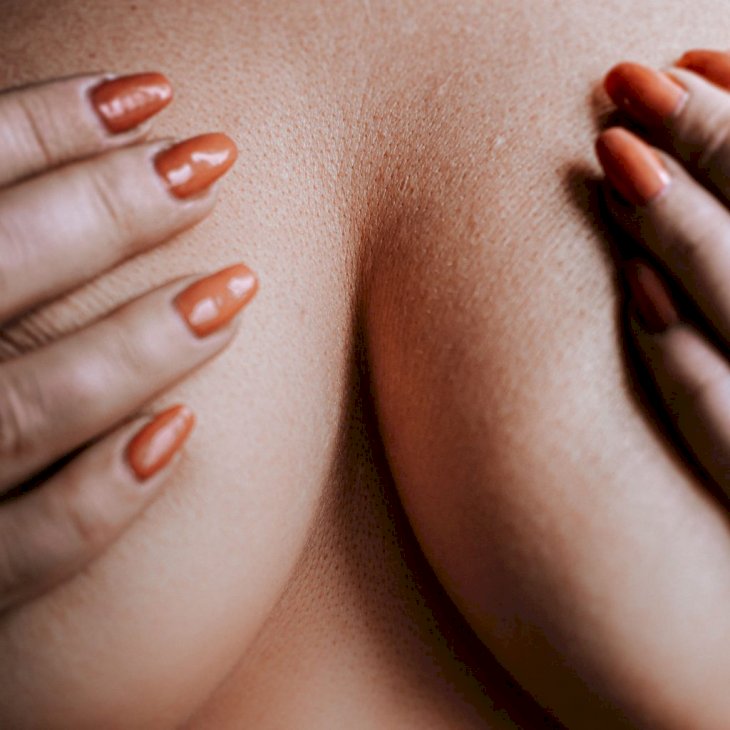 Photo by Jan Kopřiva on Unsplash
Breast implants are much older than one would think, with the first surgery of its type being performed in 1895. Doctor Vincent Czerny used a patient's fat to reconstruct her breast after removing a tumor from it.
Dr. Czerny's successful reconstruction inspired more breast augmentation experiments, some dangerous. Doctors inserted paraffin injections in patients, which would result in terrible side effects like blindness.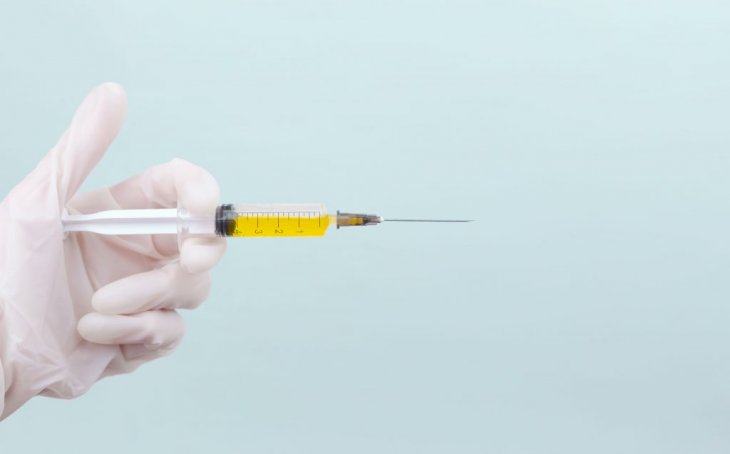 Photo by Diana Polekhina on Unsplash
Other substances they experimented with included glass balls, ox cartilage, ground rubber, and more. Eventually, the first silicone breast implant was tested in the 1960s by Doctor Thomas Cronin and Frank Gerow.
The Rise Of Silicone Implants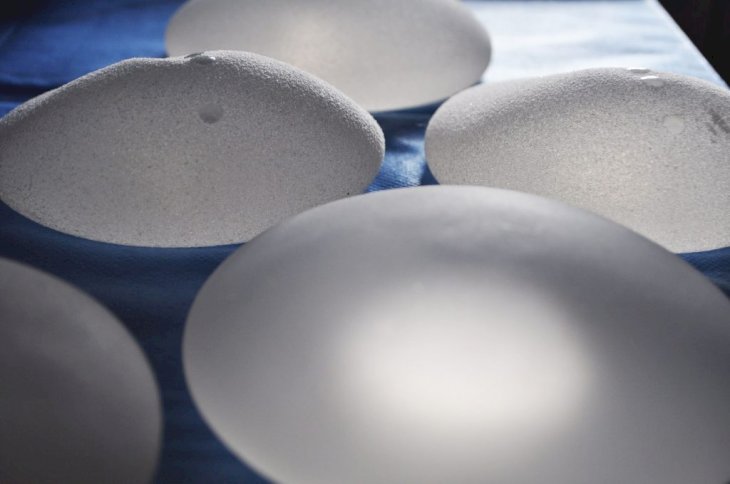 Photo by philippe spitalier on Unsplash
Doctor Thomas Cronin first got his idea for silicone implants while handling a blood bag. The doctor likened the plastic bag filled with blood to holding a woman's breast; thus, the breast implant concept was born.
A woman named Timmie Jean Lindsey was the first person to have silicone implants surgically inserted. Timmie visited the clinic to get a tattoo removed from her breast when the doctors approached her for the surgery.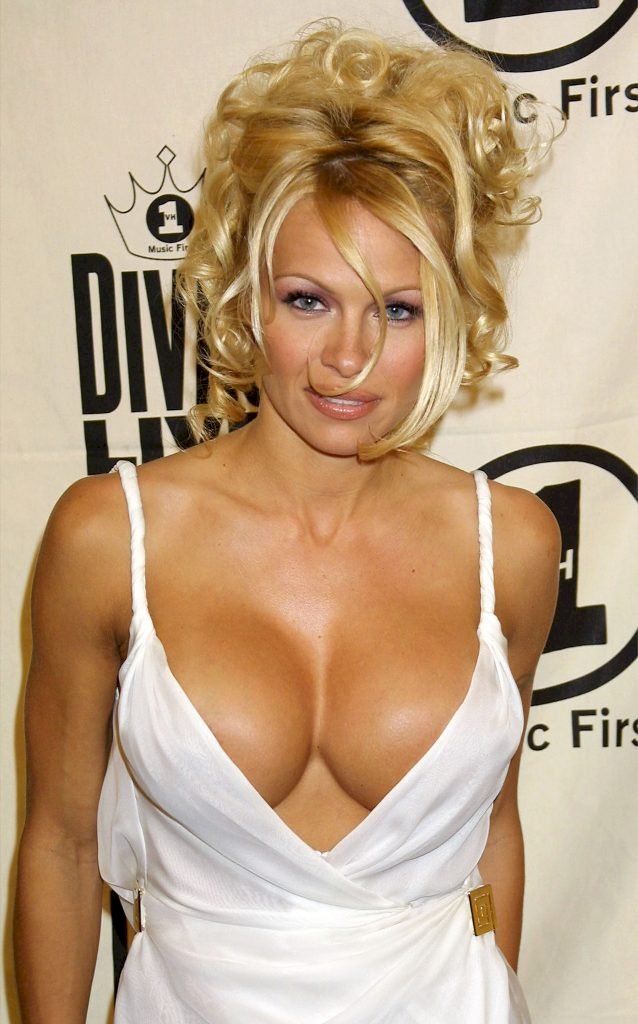 Getty Images
After almost sixty years, she still has her implants in and is happy with her augmented chest. Saline implants were soon approved in 1964 and became the most popular implants to get in the 90s.
Stars like Pamela Anderson influenced the larger-than-life silicone implants that grew in popularity from 1992. Nowadays, you can choose between silicone gel and saline implants for your breast augmentation.
The Boob Job Evolution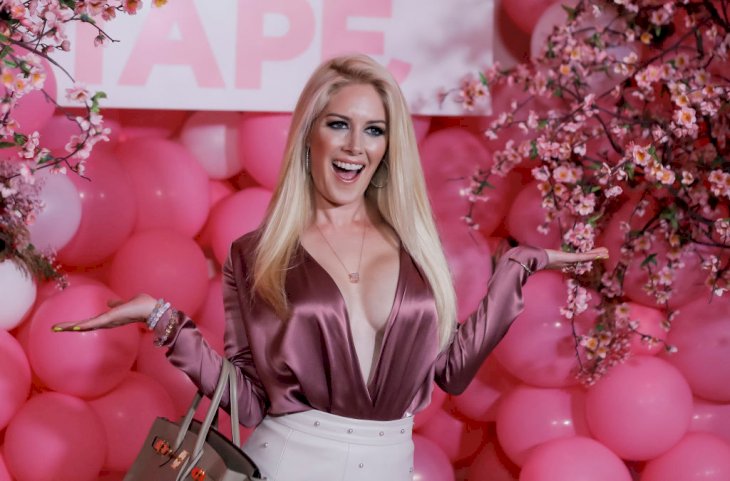 Getty Images
Breast implants were extremely popular in the early 2000s; television shows even documented procedures. By 2008 the breast augmentation surgery was the most popular cosmetic surgery in America.
In the 2010s, women started using breast implants for various cosmetic reasons besides size. More surgeries targeted proportion and shape instead of the 'bigger is better' model resulting in more natural looks.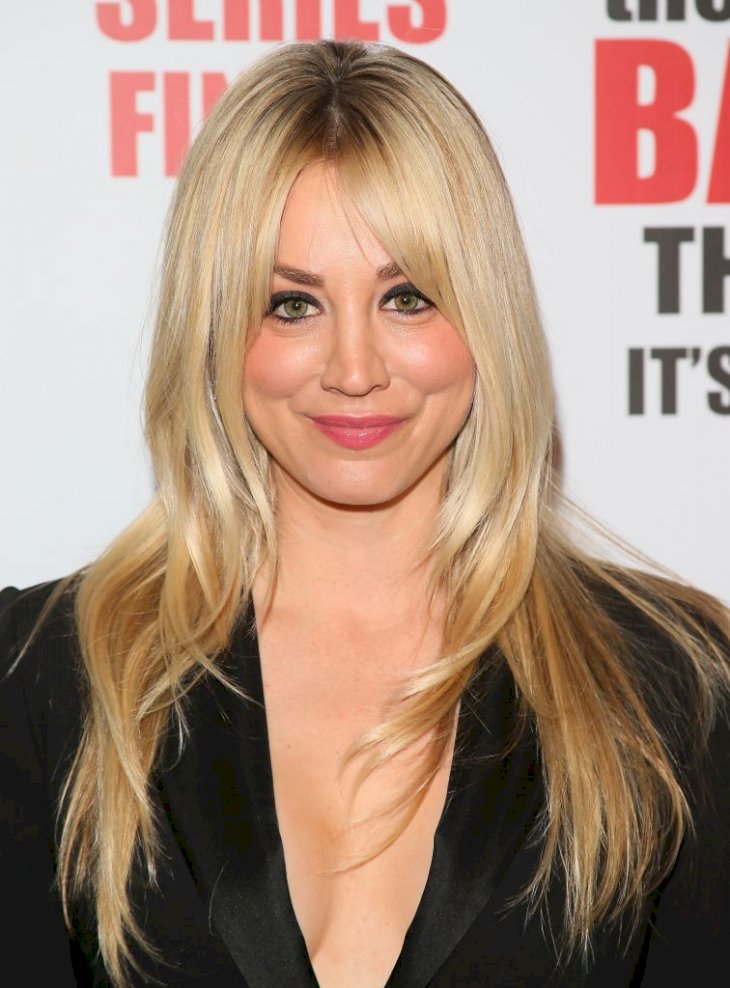 Getty Images
"I anticipate evolutionary changes in implants and the techniques that we use to place them,"

Says Dr. Adam R. Kolker , A New York Plastic Surgeon
Breast augmentation surgery remains one of the most popular cosmetic surgeries amongst women. Doctors have started working on injectable breast augmentation to make the procedure less invasive.