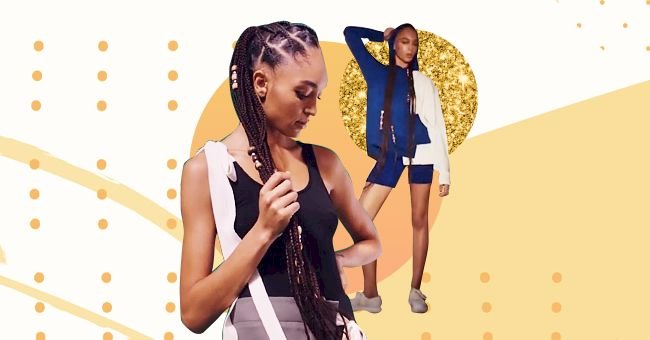 A Glimpse Into The Monse Spring 2021 Ready-to-Wear Collection
It's time for haute couture to step aside as ready-to-wear fashion takes this time to shine. The long-awaited Monse Spring 2021 collection finally showed this fashion week in a short film lookbook, and a video game.
The past year proved to be a tough one for fashion with the uncertainty that circled the world. International lockdowns pushed brands to be innovative while being more conservative with their spending.
As a result, brands such as Monse turned to repurpose and sustainable production to meet their needs. Finally, audiences can marvel at their sustainable but still luxury ready-to-wear Spring 2021 collection.
A Time For Innovation
Uncertainty, and economic instability shifted the way we approach business in numerous industries. Fashion is one of the most affected sectors that had to change several practices all at once.
Fortunately, some fashion houses were able to turn the bad into something good with innovative practices. Monse's ready-to-wear Spring 2021 collection is one of the best outcomes of thinking out the box.
"We would have ordered new fabric like we do every season, but our CEO told us that just wasn't an option." Says Laura Kim
The sporty yet chic collection compromises of pieces made with recycled materials from previous seasons. Brand founders Laura Kim and Fernando Garcia share that they had no choice but to reuse old fabrics.
From Design Studios To The People
Monse did things a bit differently last year with the way they presented the latest collection. Instead of hosting a runway show in September, the luxury brand made items available for select buyers to see.
Monse designers then worked on the items they showcased to their select few to collate the final collection. Monse worked this way to avoid making too many pieces and to work smarter and more creatively.
Since the private showcase in September, the brand has refined items and presented them on a lookbook. The short film lookbook shot by Karen Collins features model Indira Scott in all the items.
From Runway To Switch
The brand's use of unused fabrics from previous seasons isn't the only innovative idea they've had. Since last year we have watched socially distanced runways and other performances in numerous virtual offerings.
TikTok even hosted fashion week presentations that were unlike anything we've ever seen before. Monse takes this virtual showcasing one step further with their Animal Crossing, 'Crossing The Runway' partnership.
The Switch Animal Crossing: New Horizons game features pieces from the new ready-to-wear collection. Game characters have access to the line's casual articles, allowing a unique interaction with the line.
This gaming format is an excellent way to incorporate the collection's playful but stylish vibe. You can expect pieces like tulle sweatshirts and polka dot trench coats to elevate your character's style.