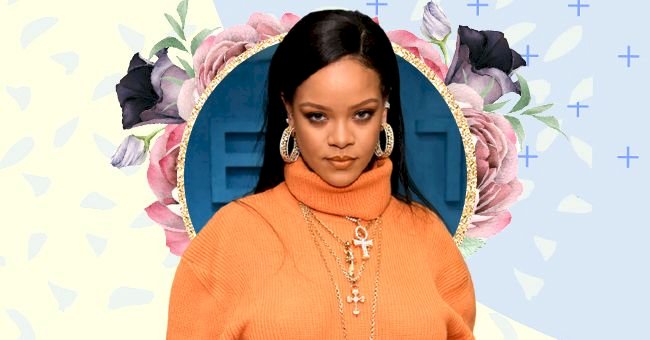 Rihanna & LVMH Decide To Close Fenty Fashion House
Darkness sets on the fashion world as Rihanna and LMVH made the joint decision to close the doors on "Fenty Fashion House." The news comes less than 2 years after the label was launched.
The French company is known as the home to many high-end brands including Louis Vuitton, Dior, Givenchy, Celine, and Fendi. In May 2019, Rihanna paired up with LMVH to launch her own "Fenty Fashion House" as a pop-up store in Paris.
This made Rihanna the first woman to create an original brand at LVMH. Unfortunately, her dream appears to be drawing to an end.
Fans were already questioning why Fenty had stopped posting via Instagram from January 1. The brand had already stopped its six-to-eight week micro collection drops back in November.
Now the luxury fashion group revealed that they had "jointly made the decision to put on hold the ready-to-wear activity, based in Europe, pending better conditions." This means that production and distribution for the clothing line, "Fenty Fashion House," is being suspended indefinitely.
However, LVMH will continue to work with the other divisions of the Fenty empire. In fact, both Rihanna and LMVH will now concentrate on "the growth and long-term development" of Fenty Beauty, Fenty Skin, and Savage X Fenty.
Further details regarding the reasons behind the decision have not been released. However, many assume that the pandemic played a part as it has increased pressure on the global fashion industry.