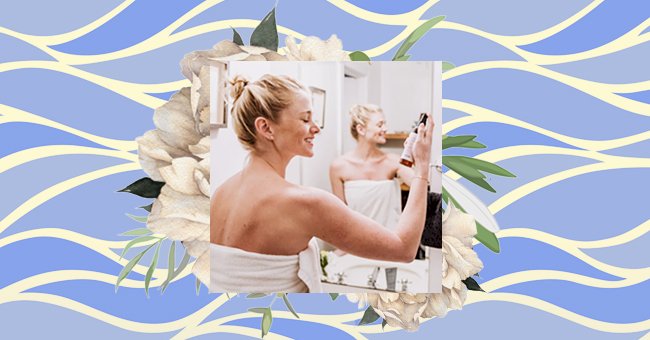 A Glimpse Into The Skincare Trends Set To Hit The Industry In 2021
We're experiencing a shift in the perception of beauty right now. We're finally taking strides to accept normal skin types and accepting various skin occurences like acne. Moreover, skincare routines are becoming increasingly centered around self-care and doing thing that essentially make you feel good.
In 2021, we're expecting to see trends pick up where 2020 started and run with even more attention to beauty that feels good and doesn't cost the environment. Here's more of what we can look forward to in 2021 with regards to skincare.
Personalized Skincare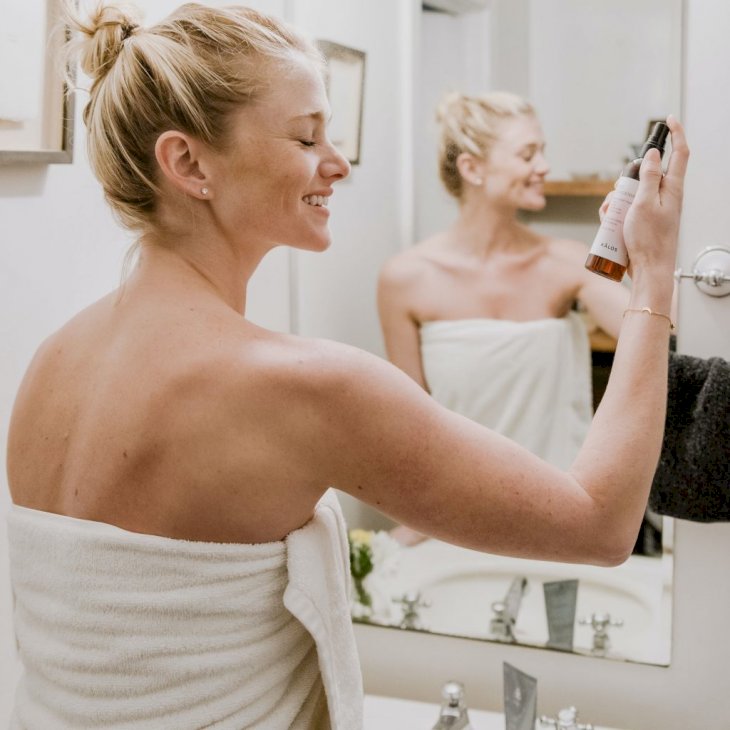 Photo by Kalos Skincare on Unsplash
Consumers are wising up. They're becoming increasingly knowledgeable on what's going into products and how it affects their skin; thus, people are looking for targeted solutions to their unique skin concerns.
As a result, we can expect to see an increase in personalized skincare practices take, for instance, Neutrogena's Skin360 Face Scanner app. This nifty invention identifies facial attributes to recommend different products to their customers.
Less = More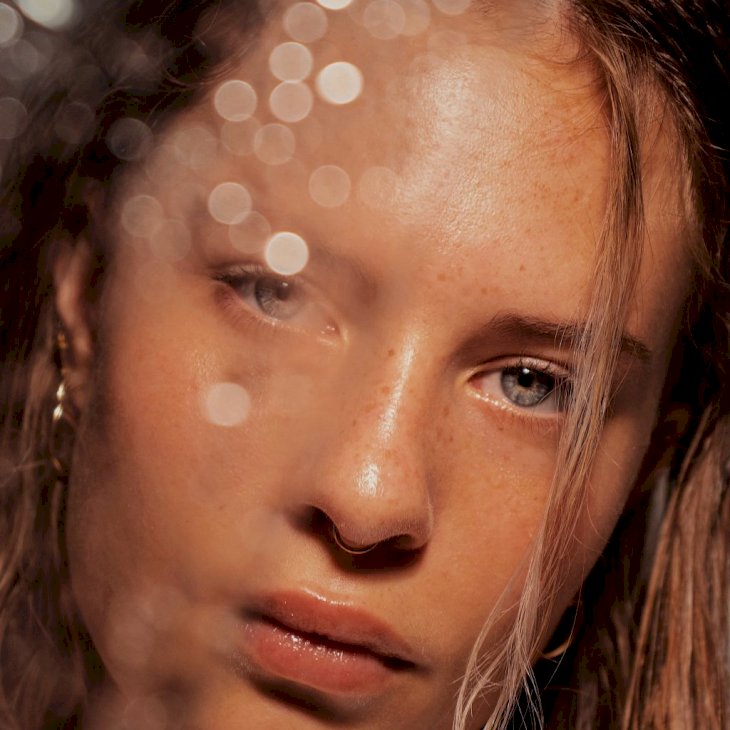 Photo by Fleur Kaan on Unsplash
Minimalism is the new wave. We can expect more products that address more than one skin concern. This means we can expect to be using fewer products to achieve healthy-looking skin.
Not only that, but having one product that fulfills several roles will reduce waste and have a positive impact on the environment. The move to increased sustainability has been a significant one in recent years but even more so in 2020.
"Skinfluencers"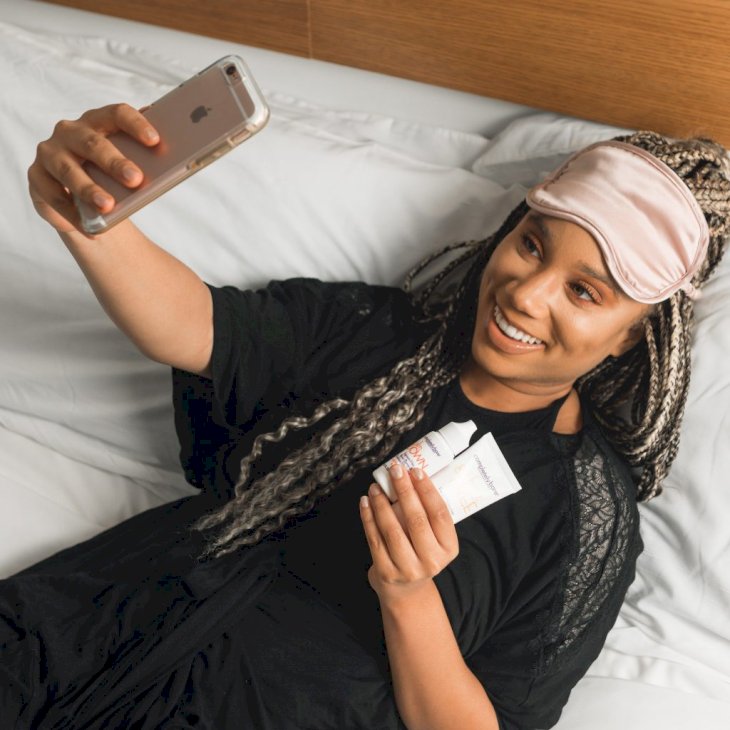 Photo by The Creative Exchange on Unsplash
We're already seeing a wave of celebrities also fulfilling the role of "skinfluencer" with the many new beauty brands that are emerging.
Not only that but social media and, in particular, TikTok are shaping many trends that continue to go viral and ultimately influence people to try out products.
Top Half Focus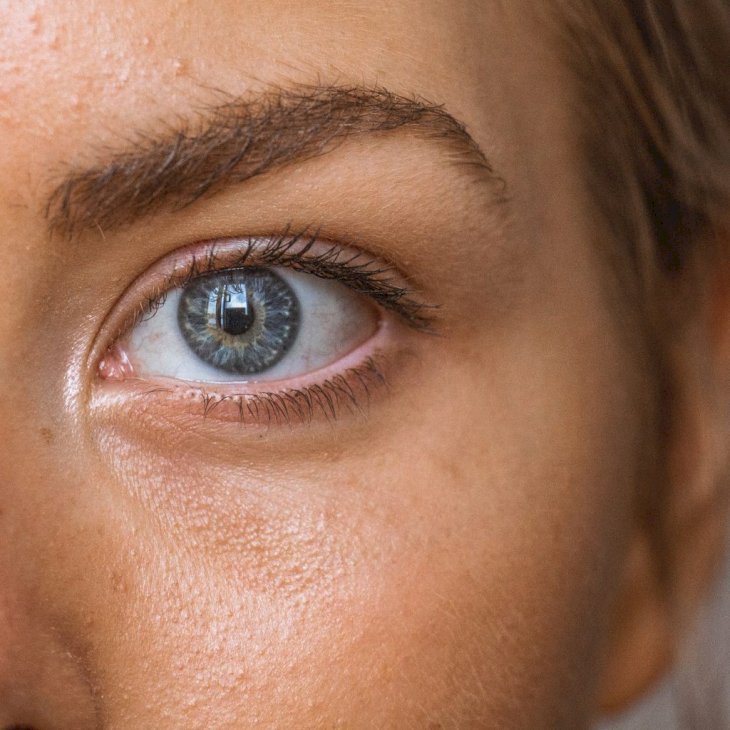 Photo by Amanda Dalbjörn on Unsplash
Zooms and face masks are also impacting the beauty industry. For one, "maskne" is now a significant concern, and as such, the skincare industry has promptly responded. We can expect more products targeted to addressing acne caused by masks. We're can also gear up for the eyes to take center stage.
"The delicate use of temple filler to help create 'infinity cheeks', extending them up into the temple and hairline area, which really draws attention to the eyes for a natural look."

Dr Tracy Mountford, medical director of The Cosmetic Skin Clinic tells "Vogue."
Home Treatments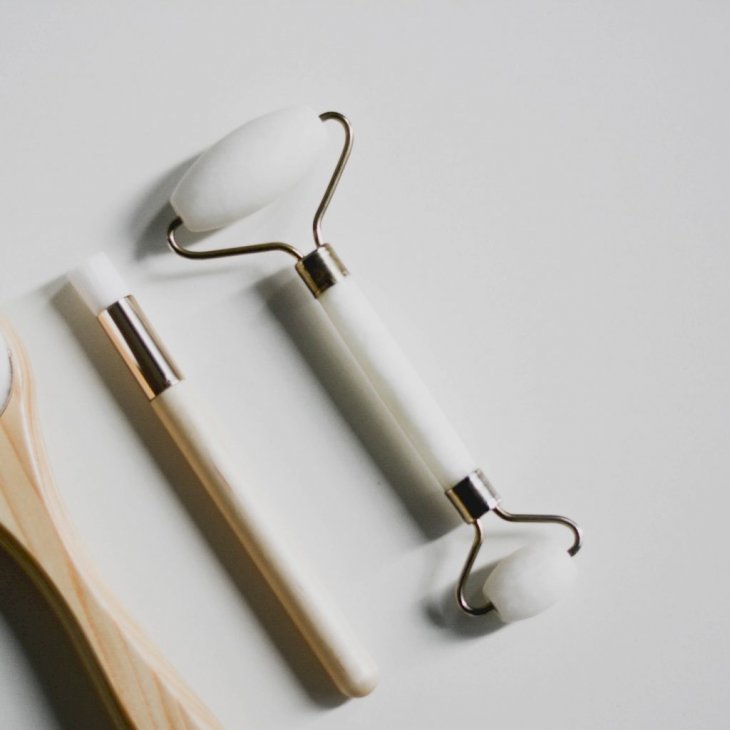 Photo by Content Pixie on Unsplash
We've already seen the increase of gadgets in skincare. Tools and technologies from your dermatologist's office are now being made accessible to the average Joe.
However, with great power comes great responsibility and many of the treatments should be done cautiously since they're originally made to be undertaken by a professional.