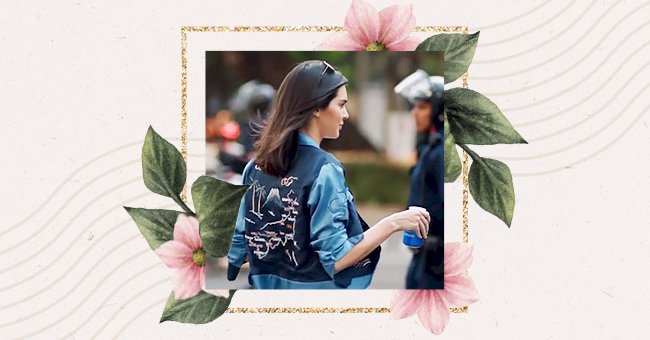 A Glimpse Into The Worst Advertising Fails Of The Decade
Popular brands like Pepsi to Peloton ended up with egg on their faces for advertising campaigns that people found offensive in one way or another.
The perpetual marketing "mistakes" reveal the glaring need for company's to take sensitivity seriously. The unfortunate part is that it seems that some brands just don't seem to learn the importance of sensitivity, inclusion, and diversity.
Consumers called out most of these adverts for their insensitivity and, in most cases, offensive advertising concepts. Here are some of the most popular marketing mishaps we've seen:
Pepsi Advert Featuring Kendall Jenner
Who could forget the moment this advert came out and caused a massive stir online? While some people commented about how the model and Pepsi fixed systemic racism, many people called out the soft drink company to trivialize racial injustices.
Burger King Featuring Mary J. Blige
In 2012, before Burger King wised up to their marketing, they had an ad featuring Mary J. Blige, belting out the joy of crispy chicken. It was criticized for perpetuating racial stereotypes about African-Americans. The company subsequently pulled the ad.
Dunkin' Donuts Using Blackface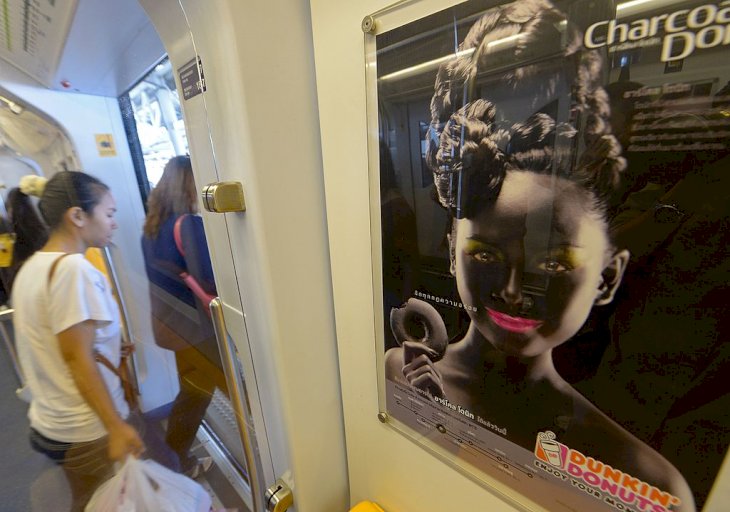 Getty Images
Blackface has deep-seated roots as a device historically used by non-black performers to represent a black person. In Thailand, a woman's photograph in blackface was used to promote a "charcoal donut." The ad didn't receive widespread backlash like one would expect.
Audi: Wedding Commercial
In this commercial for car company Audi, the groom's mother walks up to the altar and starts inspecting the bride. The mom pinches her face, pulls her ears, and examines her teeth before giving a nod of approval to her son.
The advert was deemed reductionist and offensive, objectifying women and comparing them with cars. The accompanying tagline reads, "An important decision must be made carefully."
Peloton's 'The Gift That Gives Back'
The Peleton ad follows a woman's yearlong Christmas to Christmas self-documented journey of working out after her partner gifts her a Peloton bike. The 2019 ad was ridiculed, with numerous parodies being posted online and criticized. However, the original ad also racked up millions of views at the time.