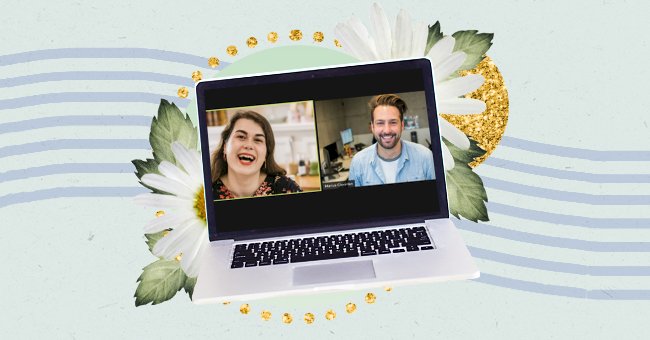 A Guide To Asking For A Raise In A Zoom Meeting
Speaking with your employer can be nerve-wracking at times, especially when the topic is money. With social distancing in place, video conferencing has managed to make things even more awkward.
There are only so many things that are as awkward as speaking to your boss about getting a raise. Unfortunately, asking for a raise while you are at a video conference meeting is one of them.
It is essential to speak up for yourself when you feel you deserve better compensation for your work. Therefore, we've collected a few expert tips on asking for a raise over Zoom so you can have an easier time.
Look The Part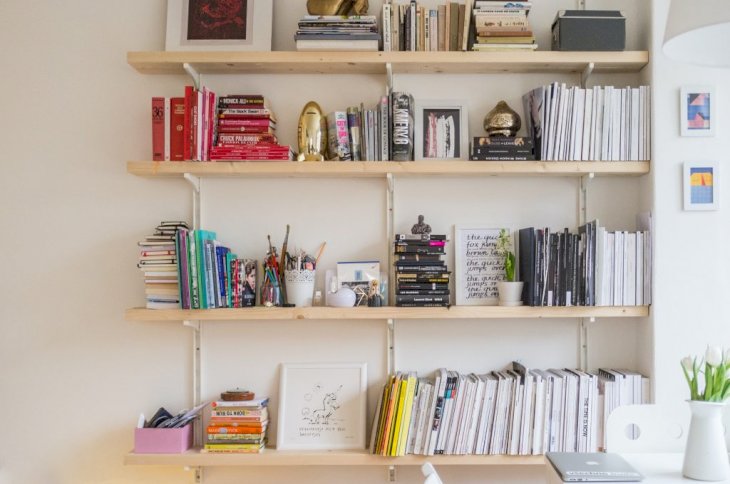 Vladimir Mokry on Unsplash
Making a good impression with your appearance will always be a critical part of meeting with your boss. Although working remotely gives you some leeway on dressing up, it's vital to look still presentable.
Experts suggest that you be well-lit from the beginning of the meeting to avoid a dark and dingy look. It is also essential that your background represents you well, which means it will need some dressing up as well.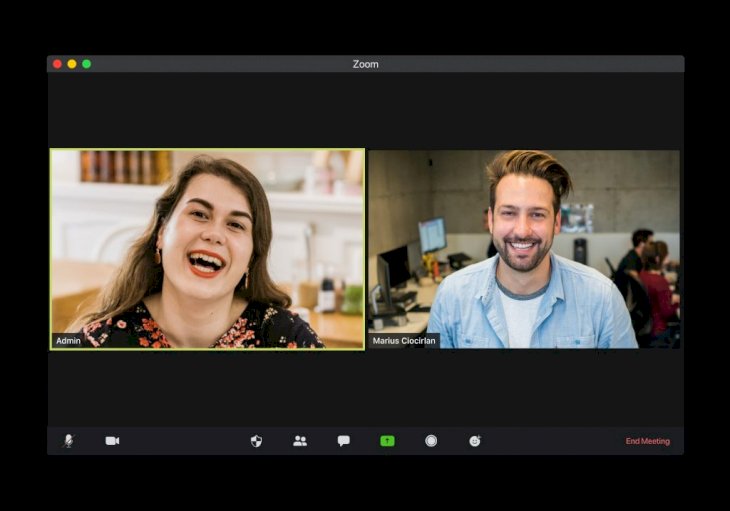 visuals on Unsplash
Try to find a quiet and neat space for your meeting if you don't have a home office, and look out for any distractions. Remove personal items, make your bed if you're in your room, and get a ring light if it's dark.
Although we are all expert Zoom meeting fashionistas by now, some may need a tiny reminder. You can keep your pajama pants on as long as your hair and makeup look good and your shirt or blouse is professional.
Prepare Your Agenda Beforehand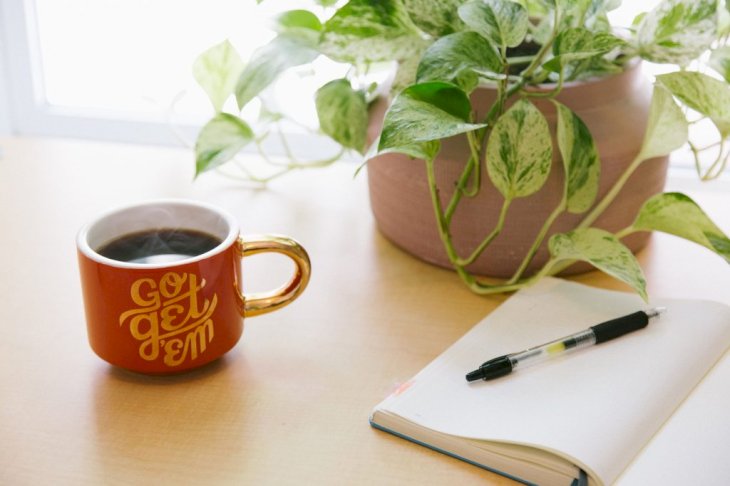 Photo by Kyle Glenn on Unsplash
There are many reasons why you could be asking for a raise but going in cold turkey can make you forget them all. Like any other meeting, a salary raise request meeting needs you to prepare talking points in advance.
Research what the market currently looks like and know how much you'll request. Additionally, list the things you think make you eligible for a raise. This includes learning a new skill or completing a project successfully.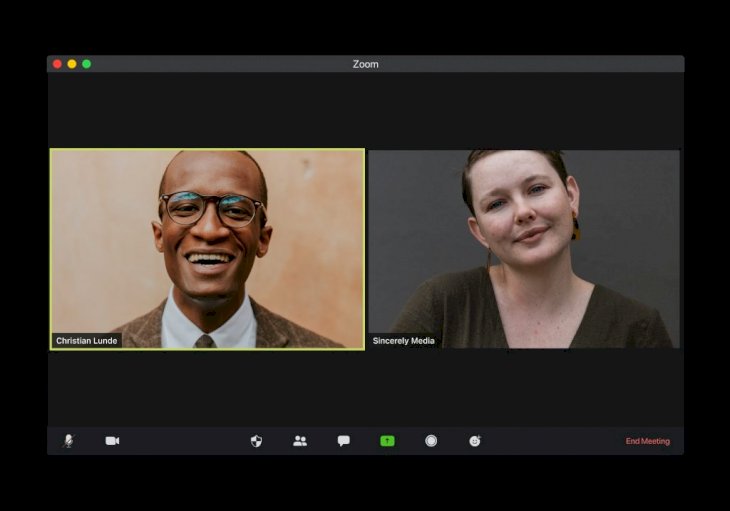 visuals on Unsplash
Once you have all of your research and talking points prepared, you can request a meeting with your employer. Before you commence with your presentation, state your plan, so everyone is on the same page.
Planning a quiet hour or two with roommates or family is also essential for your meeting. This preparation step will reduce interruptions and distractions, which will let you present your case confidently.
Prepare For The Outcome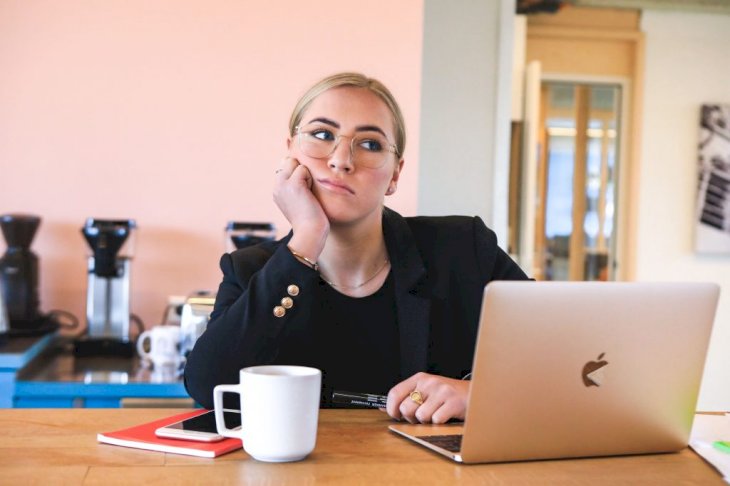 Magnet me on Unsplash
No number of tips can guarantee you will get a raise, so it's best to know how to react to any outcome. The coronavirus pandemic has resulted in a lot of financial instability, which could be affecting your company.
In the instance that your request is rejected, you should leave the meeting with your dignity still intact. You can achieve this by communicating that you understand your superior's decision for rejection.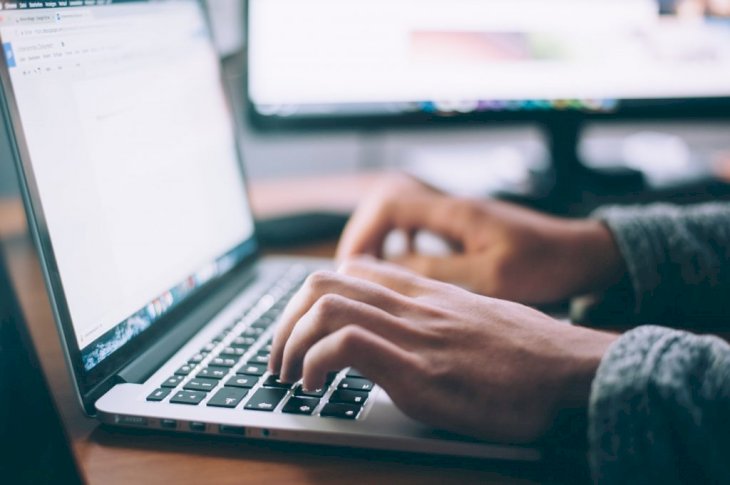 Glenn Carstens-Peters on Unsplash
After expressing your understanding, ask whether you do anything within a set time frame to revisit the topic. Keep a line of communication while you work on reviewing your request at a later stage.
Lastly, if you feel your needs are not being considered after the conversation, shop yourself around. You may need to look at opportunities before you go into the meeting, so you don't feel clueless afterward.