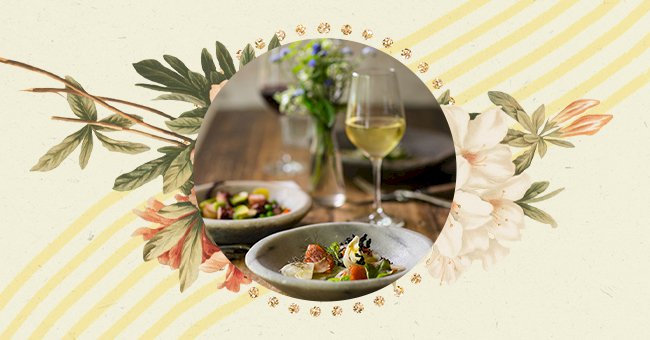 A Guide To Building A Dinner Party Menu
Are you hosting a dinner party menu and have no idea from where you should start? No worries, we're here to help.
Food isn't just food. It's part of our lives. It invokes memories, emotions, senses, and feelings in one simple bite. When I eat sweet rice, I recall childhood memories because my grandmother used to make it quite often when I was a little girl.
Would you like to host a dining experience for your friends that will leave them in awe, satisfied, and transported to another time or place? It's easier than you think. Here's how to.
Determine The Theme
Photo by Katlyn Giberson on Unsplash
If it's summer, maybe you want to bring your dining experience to the balcony or backyard. Warm evenings invite refreshing cocktails, so what about a Latin night with Mojitos and Mexican food? If you're reading this during winter, maybe an Italian dinner with high-quality red wine and homemade pasta.
Before Setting The Table…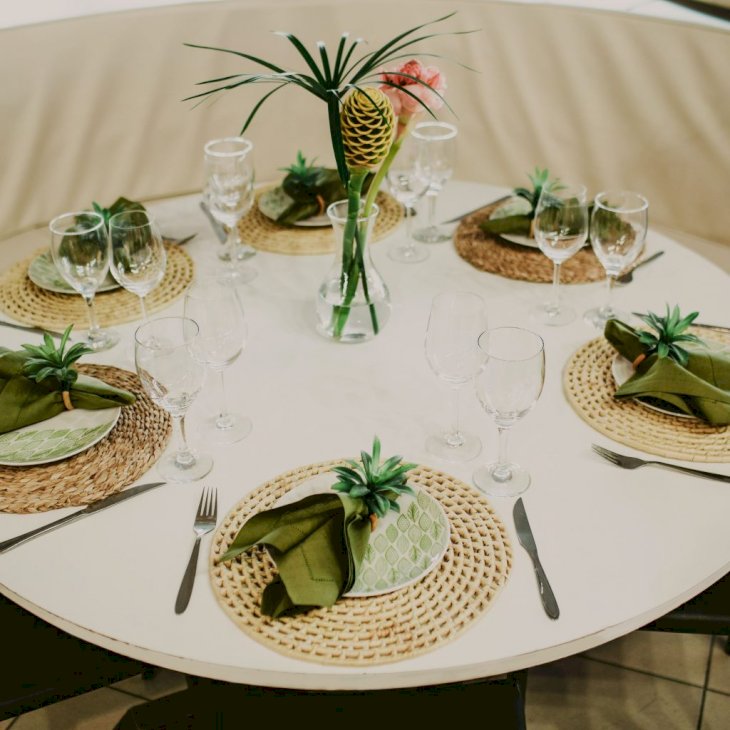 Photo by Jonathan Borba on Unsplash
Think about the setting. Is it going to be a buffet? Or is it plated? Will people be eating on the couch and chairs or around the table?
This is an essential step because based on the setting, you can think of what you can serve. For instance, if people aren't sitting at the table, serve food that doesn't require a knife.
Ask Your Guests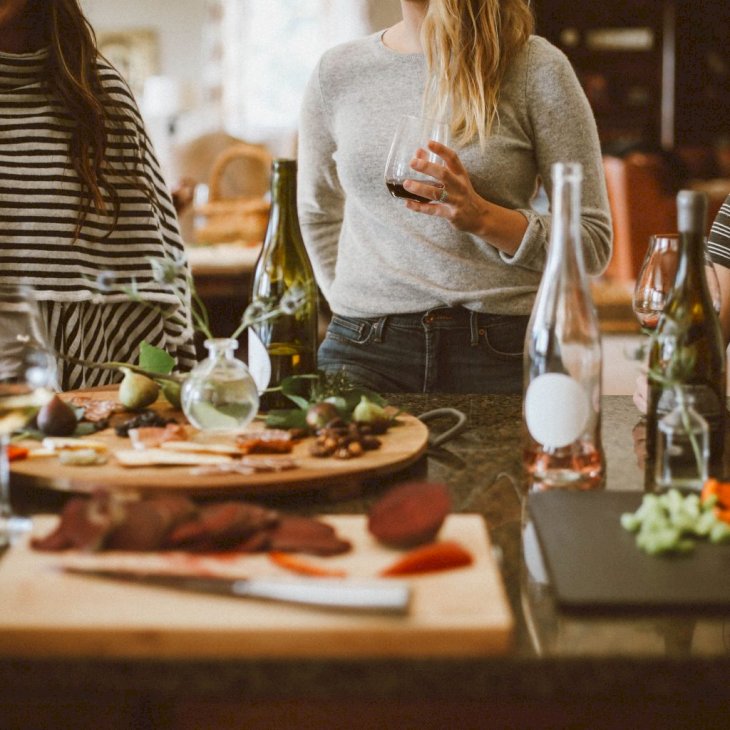 Photo by Kelsey Chance on Unsplash
Have you decided on the theme, and what are you serving? Ok, now it's time to talk to your guests. Politely ask if any of them have a dietary restriction. You don't want to make a major faux pas and prepare a BBQ, and most of your friends are plant-based, right?
Time To Choose The Menu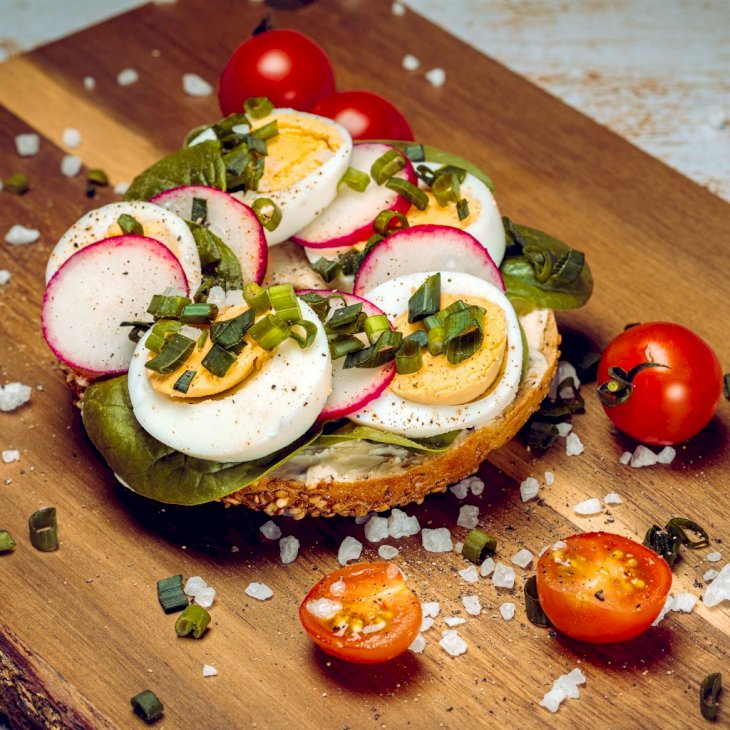 Photo by Adam Nieścioruk on Unsplash
Unless you really want to spend hours in the kitchen (why not, some people love it), you should embrace simplicity. Less is more, and a three-course menu is already enough.
Invest your time in making things pleasant, like buying quality and fresh ingredients, setting a nice table. Remember, the devil is in the details.
Have A Plan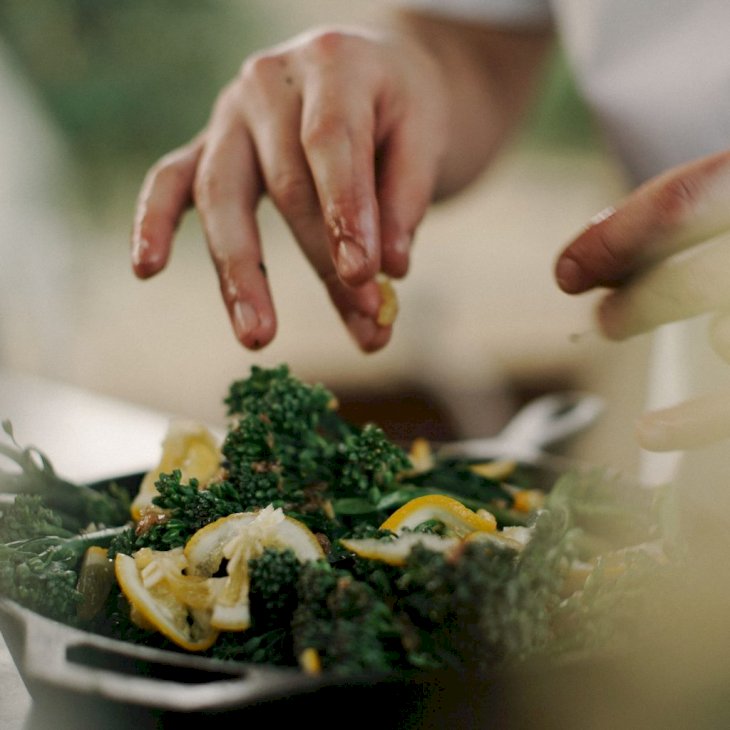 Photo by Max Delsid on Unsplash
Simple and easy math and a little prep will make things flow. How long will you need to prepare and cook everything? Do you have a list of all the ingredients you'll use? Planning is crucial, so make sure you're not trapped in the kitchen, cooking last-minute dishes as your guests begin to arrive.