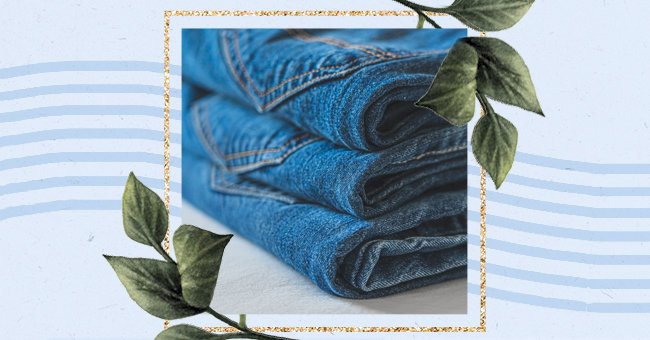 A Guide To Buying Jeans Styles That Will Look Great On Your Body And Remain Timeless
Knowing how to choose your pair of jeans according to your body type is a question to ask yourself at least once to find your style and dress well. Jeans are a timeless basic essential for your wardrobe. It is not only the one you automatically take to dress quickly and well done.
When choosing a pair of jeans, please pay attention to the cut, material, and color. And these conscious choices can be even more effective if you think about them based on your body type.
But you don't always know which jeans model will look best on you and it can be a real headache. Nor how to pair it well with your clothes and shoes with style and femininity.
Straight Jeans
Straight jeans are the classic jeans par excellence, and they are the most basic. As the name suggests, its cut is straight, neither narrow nor wide. It is a model of jeans that can be worn easily, whatever your morphology.
Skinny Jeans
Slim jeans are a more fitted model that will shape your curves more pronounced. It is tightened at the bottom of your ankle, and it's shaping up and down and hugs your entire leg. The skinny variant is tighter.
Flared Jeans
Also known as 'paws of Eph, the flare jeans are fitted at the thighs and flared at the bottom. You will find it more or less wide from top to bottom. It is worn high waist and very long (heels mandatory!).
Boyfriend Jeans
As the name suggests, you could stitch it on your man, but you might as well choose it in your size, neither too narrow nor too wide either. Boyfriend jeans have reinvented our everyday casual look.
Jeggings
Even if some may not agree initially, the jeggings definitely deserve their place among the jeans for women. It is a mix between the leggings from which it takes its shape and the jeans from which it takes its material.
Maternity Jeans
Finding a suitable pair of pants when expecting a child is not always easy. The maternity jeans are specially designed for pregnant women. They often have an elasticated waistband that covers the stomach without compressing it. This bandeau is also ideal for not feeling cold or seeing your belly revealing itself when you wear slightly short tops.
7/8 Jeans
The 7/8 model is an exciting variant, whether straight, slim, or even bootcut. The length then ends at mid-calf or just before your ankle. Your ankle and your shoes thus remain clearly visible, and there is no need to roll up your jeans. It's very feminine.