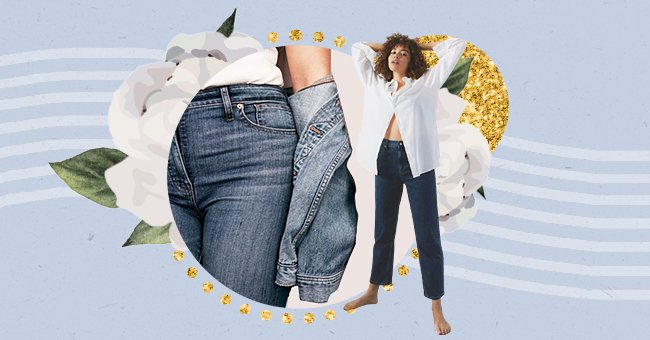 Our Pick: The Most Comfortable Jeans To Buy
While many of us have ditched our denim for loungewear and sweatpants amid the lockdown season, there's no doubting the importance of this wardrobe staple. But if you're hoping to switch back to your favorite pair of jeans, we have the perfect options that balance both style and comfort.
The pandemic has ruined nearly everything in our lives, the most nagging one being a stark disruption in our fashion routines. It's hard not to reminisce about those golden days when our closet was stacked with multiple denim options, and we still had room for more.
A great pair of jeans will last you years and nearly all seasons, and you can pair them with almost any outfit of your choice. Please take a look at our pick of the comfiest, super-soft, and chic jeans that will last you the lockdown blues and beyond.
Everlane The 90's Cheeky Straight Jean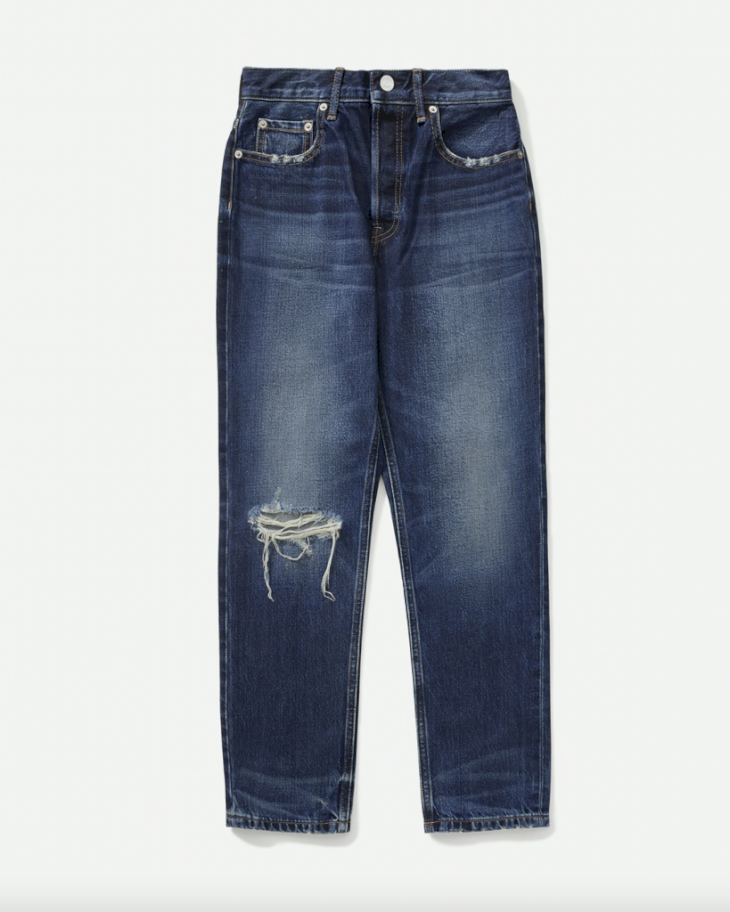 everlane.com
Straight jeans are excellent substitutes for lounge pants and provide a premium experience without any hassle. This non-stretch denim jeans by Everlane is a vintage-themed option with a perfect high-rise for the waist and a butt-enhancing fit.
Mother Denim Half Spring Pleated Greaser Ankle Jean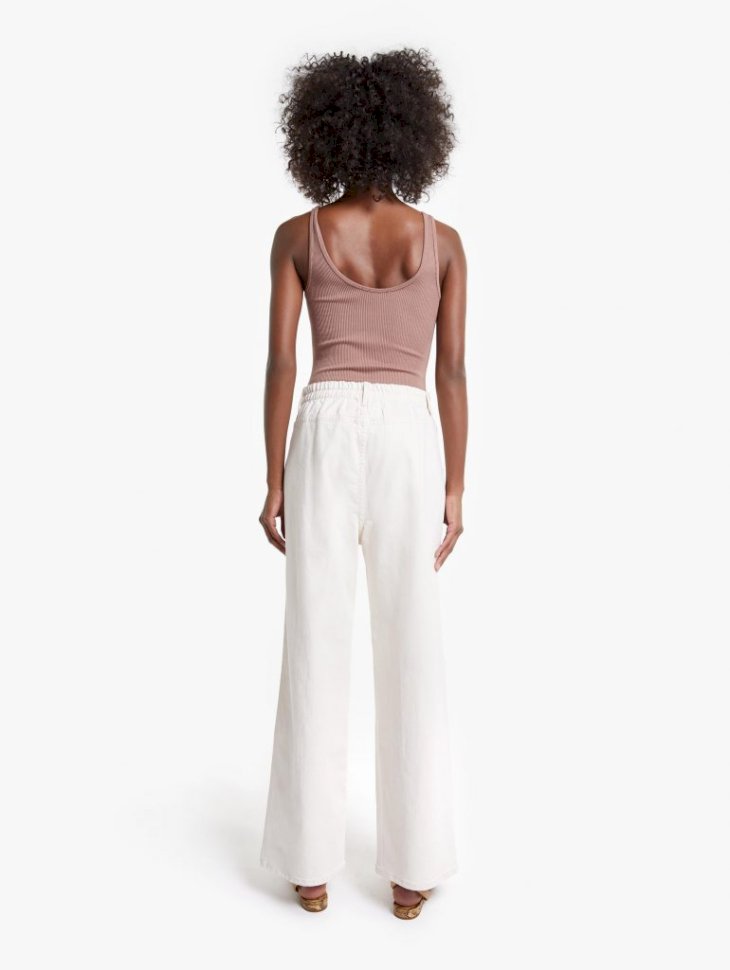 motherdenim.com
These wide-legged Mother denim jeans come with an elastic waistband and an easy, comfortable fit that compliments your figure. The off-white color can pair nicely with your spring and summer outfits.
Citizens of Humanity Annina Trouser Jean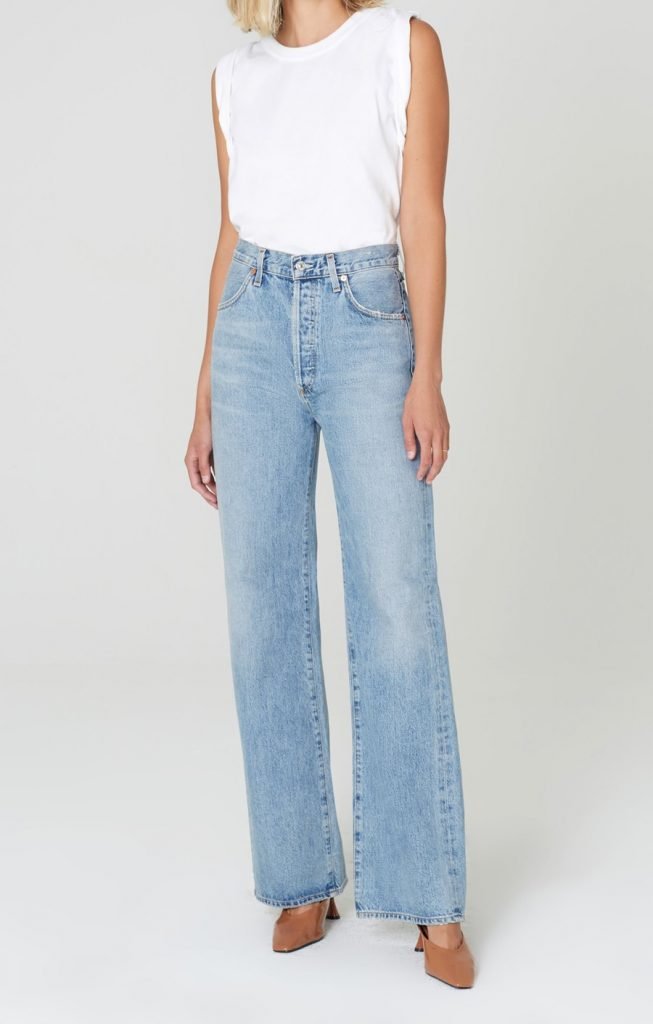 citizensofhumanity.com
There's something so unique about the light blue signature denim that never fails to amaze. This Annina Trouser Jean is the best in-between option for people working from home or lounging all day long because of its thin, airy, and non-stretch soft denim.
Levi's Wedgie Straight Ankle Jeans
revolve.com
Do we even need a reason to buy a pair of Levi's jeans? I guess not, but just in case you're wondering, this wide-legged denim can be worn all year round, whether you're lounging indoors or partying outside with your friends.
Judi Rosen Side-Zip Sailor Jeans In Vintage Wash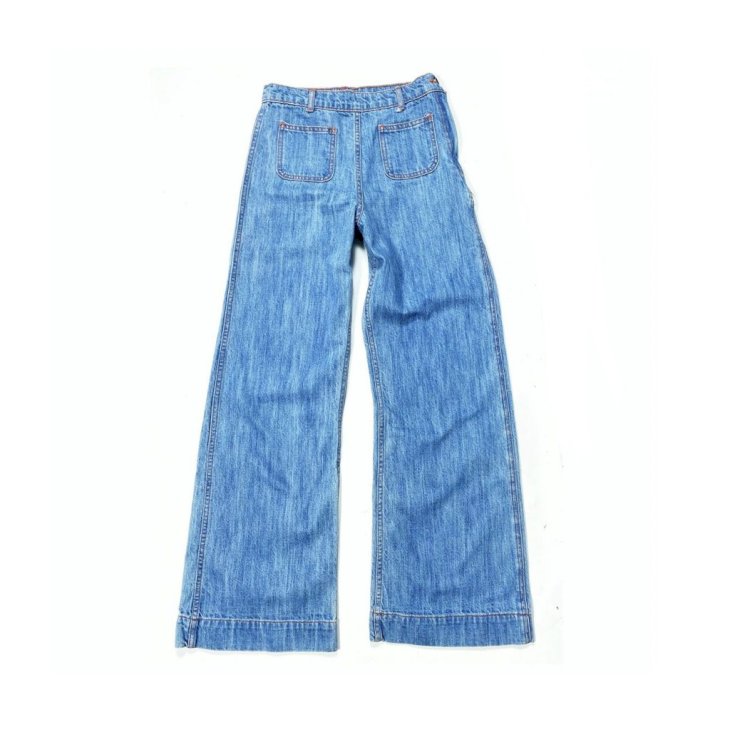 judirosenny.com
Your denim can be anything you want them to be, including that high-waisted vintage option you've wanted to find for a long time. We are ready to wave goodbye to our sweatpants and PJs for this cozy, old-school-style like right now.
Etica Tyler High Waist Vintage Straight Jeans
eticadenim.com
Non-stretch denim can qualify as brilliant lounging options, and Etica Tyler High-Waist jeans are all the proof you need. This straight leg jean is made with light cellulose fiber and feels so snug; you would never want to wear your PJs again.
Madewell Stovepipe Jeans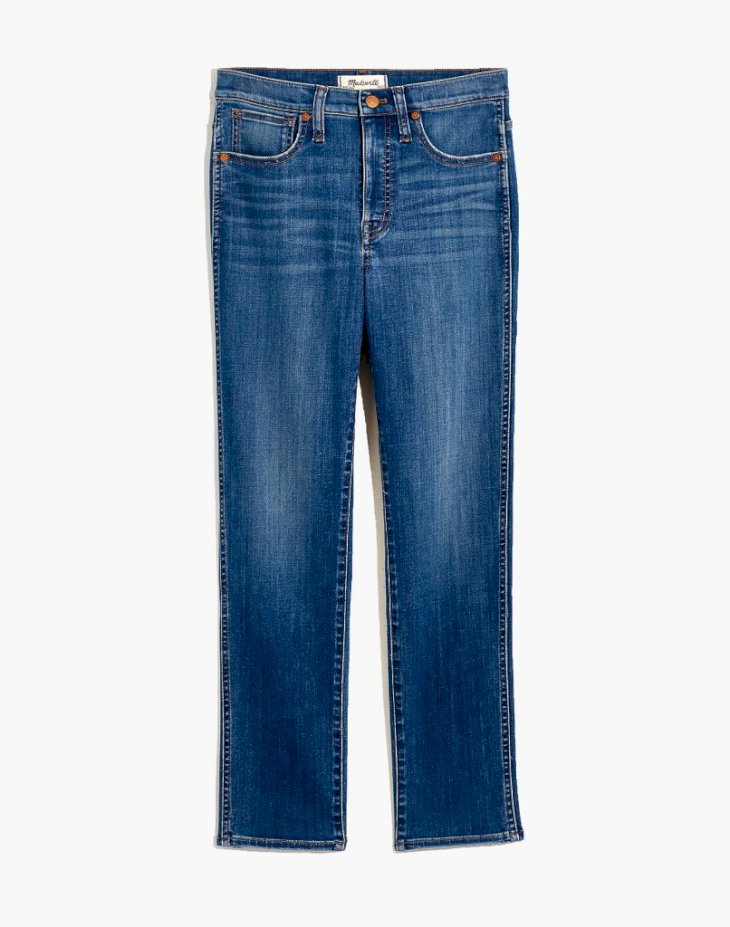 madewell.com
Stovepipe jeans are the classy pick if you want comfortable denim that can last through your long-sitting WFH sessions. And the high-rise cropped length will match perfectly with your spring footwear and even the fall boots.
Rachel Comey Slim Legion Jeans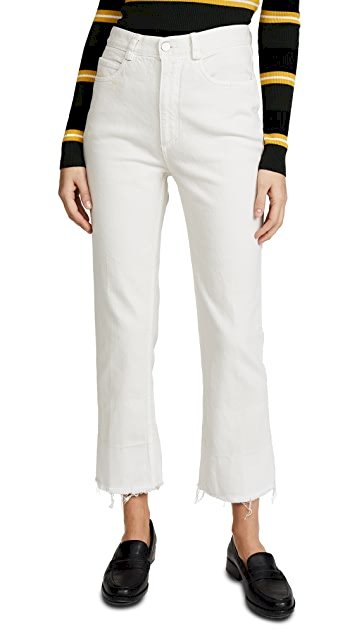 shopbop.com
If you have one too many blue denim jeans in your wardrobe, perhaps that's a sign to make space for other color variants. And this Slim Fit Legion jean pair by Rachel Comey comes with a flared leg and cropped length to bring out the best in your casual style.