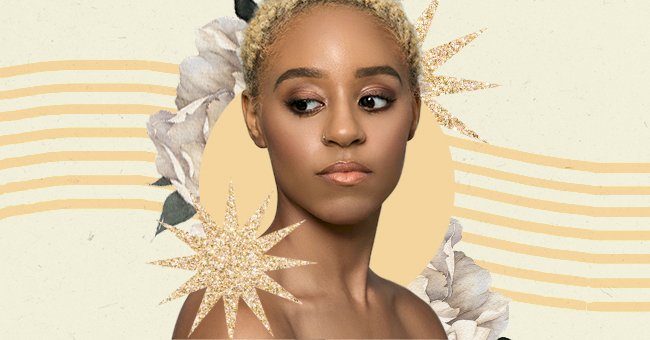 A Guide To Caring For Natural Hair After Coloring
The process of dying your hair can damage your precious strands, hence the reluctance that most people have when thinking about coloring their hair.
Having curly or coily hair, one of the major things you're constantly reminded to consider is protecting your hair. That means regular protective styling, satin bonnets, minimal heat, and for many, avoiding the potentially damaging process of coloring your hair.
Because dying your hair can be damaging, the best thing would be to put your hair in the hands of a professional colorist. However, there are some steps that you can take to ensure that you keep your hair as healthy as possible before and after the process.
Important To Note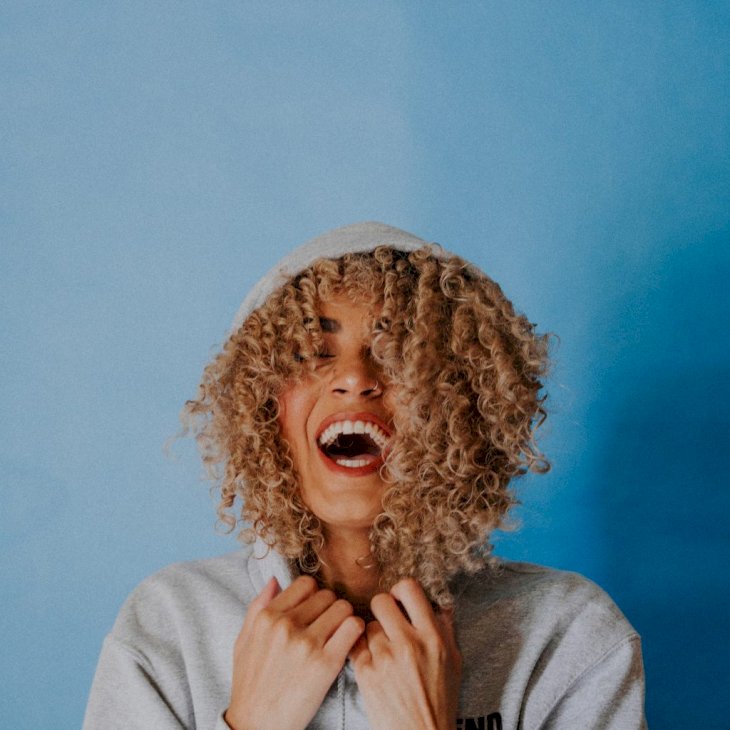 Photo by Ivana Cajina on Unsplash
If you've been yearning to hop onto some of the fun hair color trends like pastel hair or light colors, you may be in for a few sessions with your colorist.
Repeated exposure to the chemicals or trying to go for a drastic color change in one sitting can change your texture. Other consequences of dying your hair may include breakage and drying.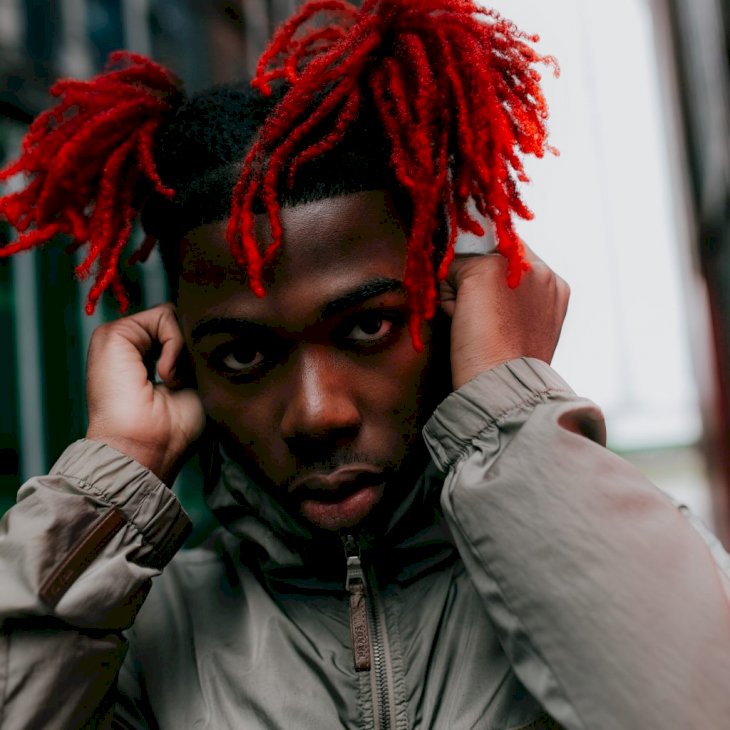 Photo by calicadoo on Unsplash
However, you need not feel discouraged because, with proper care and maintenance, it's possible to maintain the integrity of your hair.
Prepartion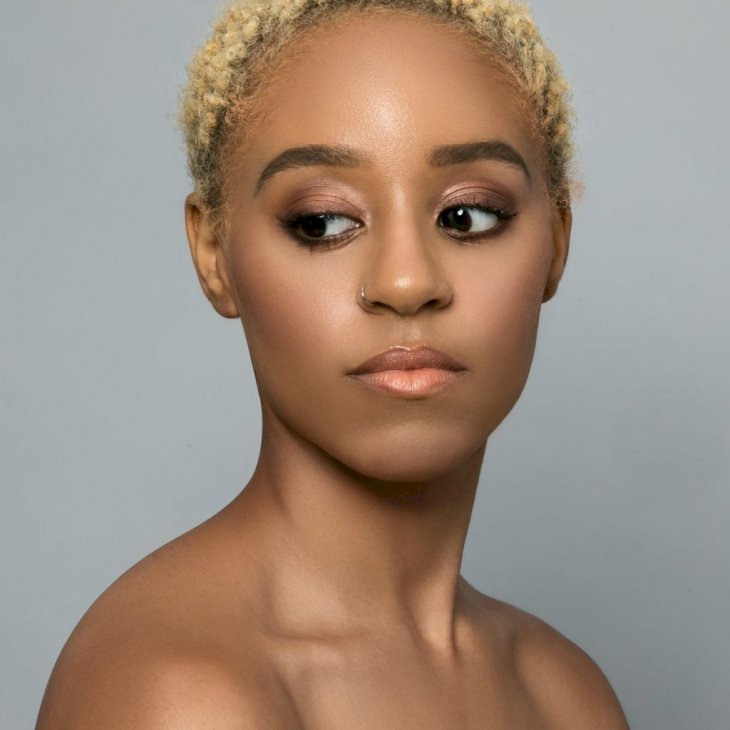 Photo by ziphaus on Unsplash
Just as much as the process can affect your hair, your hair care practices before dyeing your hair can determine how your hair takes the chemicals.
Make sure that when you go in, you're not coming in with freshly shampooed hair. For one, Shampoo can be drying to the hair, and secondly, The oils that have accumulated on your scalp will assist in acting as a natural barrier to protect your skin.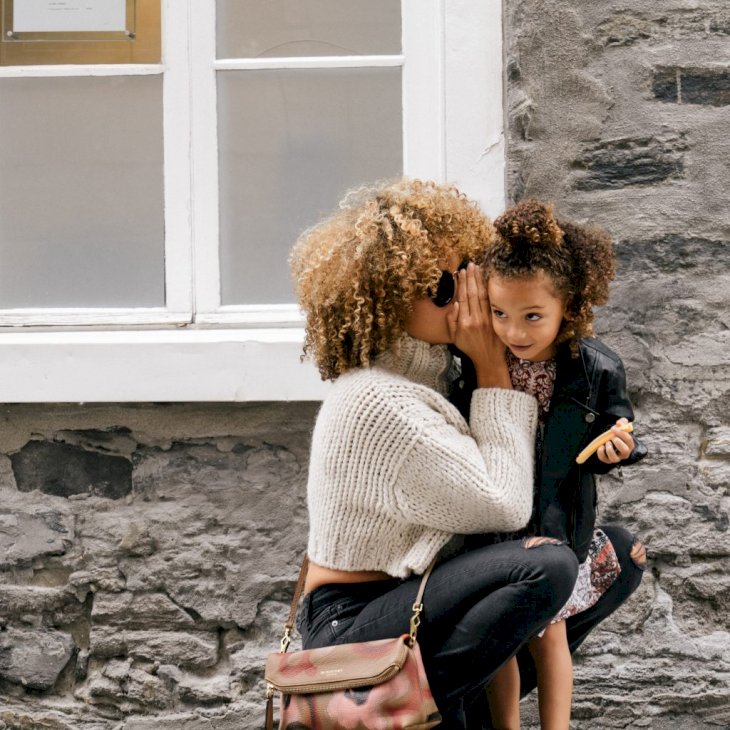 Photo by Sai De Silva on Unsplash
Moisture, now before you dye your hair, is paramount as ever. Jamice Brice, a stylist, stressed the importance to "Byrdie" about moisture. Make sure you've applied your leave-in and that you've been deep conditioning leading up to the day.
Post-Color Care
Another thing to do before coloring your strands is to apply a pre-color treatment. This is to prime the hair to make it optimal for coloring.
After you've colored your hair, you may want to avoid heat for a while. Instead, opt for some protective styles that will help you retain moisture and tuck away fragile strands.
Continue to prioritize moisture and avoid anything that may dry your hair. Deep condition regularly, rinsing your hair with cold water.