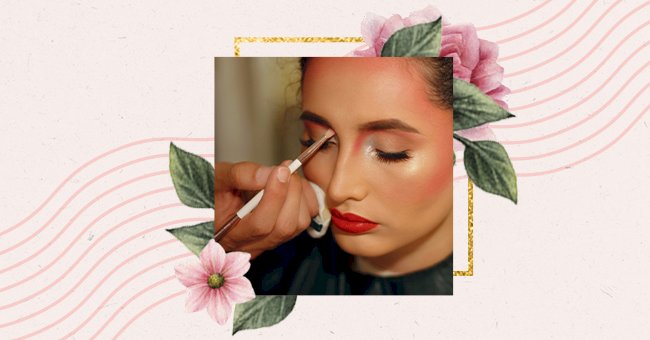 A Guide To Choosing The Best Makeup Artist For Your Wedding
Choosing a wedding makeup artist is not easy if you don't have clear ideas. In most cases, you start by booking the reception location and the church, then continue with everything else.
The most common mistake every bride makes is looking for a makeup artist and hairstylist only as a last resort. Nothing more wrong! We should stop and reflect on the fact that makeup artists and hairstylists are the two experts who take care of the bride's image.
It makes no sense to spend stupendous amounts for a beautiful dress, all accessorized, and then have makeup and a hairstyle that does not enhance the bride at all.
Choosing The Makeup Artist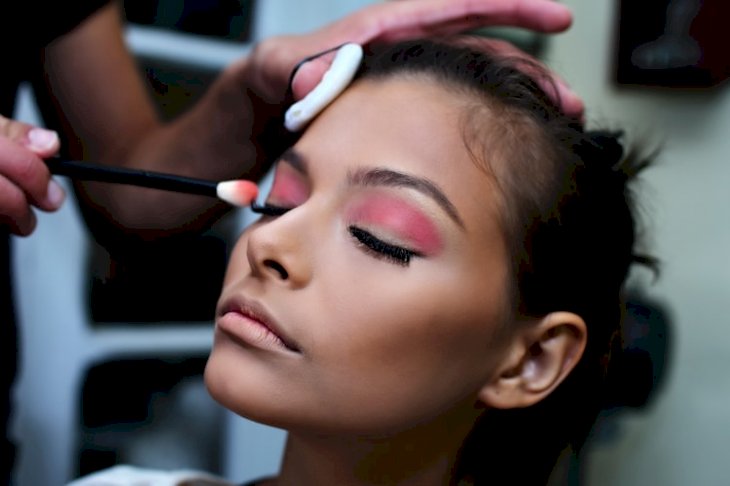 Photo by Chalo Garcia on Unsplash
The relationship with the makeup artist must be based on trust, dialogue, and comparison. It is necessary to find the right one because the relationship must be built and cultivated.
Technically, you must choose the makeup to enhance and represent the bride's beauty, with a more or less detailed look, with warm or cold tones, light or dark shades, and applications of false eyelashes tufts, and whatever else.
How To Choose The Right Makeup
Photo by Chalo Garcia on Unsplash
It is not just a question of bridal makeup. For a perfect, unforgettable day, the bride has to look perfect. So, don't be superficial. You can't improvise, and you can't postpone everything. The bridal makeup is also photographic.
The makeup must be waterproof and long-lasting. The makeup must be a constant in the bridal look, impeccable from start to finish, except for some retouching, refresh the makeup, or add some details in line with the evening.
Evaluate Personality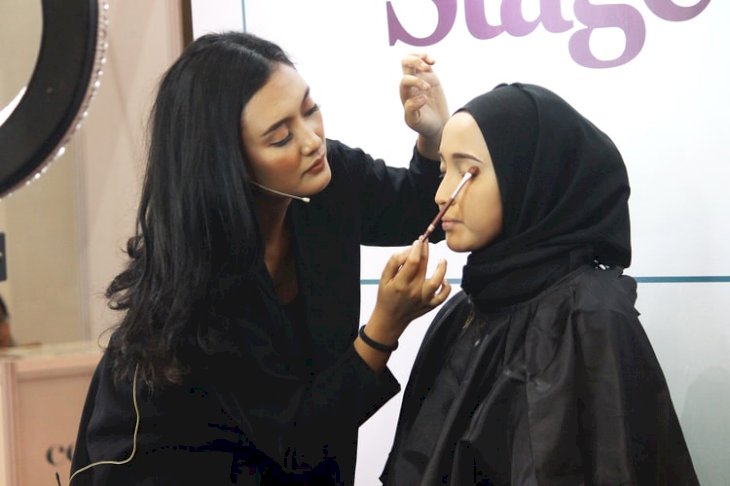 Photo by Raden Prasetya on Unsplash
Evaluating the personality of the makeup artist is not to be underestimated. You are a person, and this is normal! You and your makeup artist must be able to get along effectively to have a perfect look you desire.
Know that the time you spend together with your makeup artist is essential in addition to the final result on your face. Between various tests and comparisons: make sure that it is fun and relaxing in the companions of someone you appreciate!
Learn About The Products To Be Used
Photo by Candice Picard on Unsplash
Do you have a line of products you desire? Or are you aware of some top-of-the-range that you would like your bridal makeup artist to use? Or, again, do you have allergies and are forced to use only some cosmetics?
Modulate your choice also based on this crucial distinction, without, however, depriving yourself of the possibility of discovering new products: the makeup artist can recommend many!