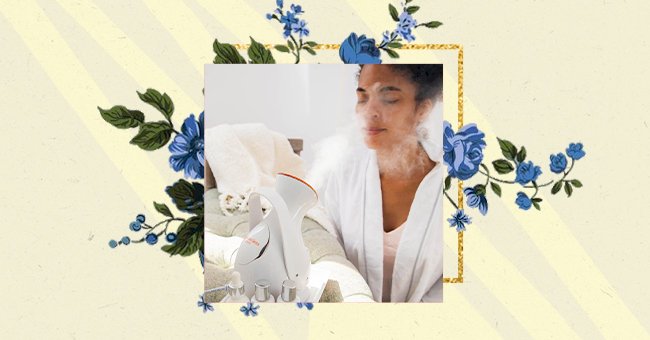 A Guide To Cleaning Your Facial Steamer
Having a facial steamer in your skin-care regime can help you enjoy the added benefits of a relaxing spa treatment. But if you forget to disinfect your spa tool regularly, mineral deposits can accumulate on the steam vent, and the bacterial and mold buildup can hamper its performance.
Steaming is an essential step in our facial regime. It helps warm up the skin surface, stimulates circulation, and opens up the skin pores to remove blackheads, whiteheads, and debris for a clarified look.
However, many of us are unsure how to clean these facial devices to keep them free of odor and infection-causing germs that can trigger breakthrough acne. Take a look at our facial steamer cleaning guide to find out the tips and tricks to maintain your device.
Types Of Facial Steamers
Generally speaking, there are three main types of facial steamers. A portable facial steamer is small in size, handy, and operates by filling the reservoir with warm water. A facial sauna comprises an inhaler that concentrates steam on your face by way of wearing a mask.
A herbal and aroma steamer is compact and takes up less space. It also uses essential oils and herbs to enhance your everyday facial routine and squeeze maximum benefits.
Facial Steamer Cleaning Don'ts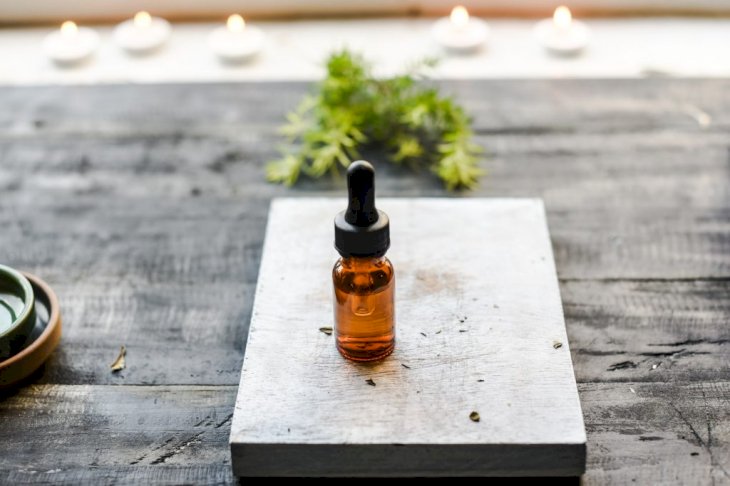 Photo By Anshu A On Unsplash
One common problem with using facial steamers is placing essential oils directly into the water present in the jar that comes with the device. Doing so can cause the lubricant to clog the hose, and the excessive pressure buildup can even break the jar.
Facial steamers that make use of essential oils are called aromatherapy steamers. To practice caution, always add a few drops of essential oils on your hands or a cotton swab and then take it close to the steamer.
Basic Cleaning Rules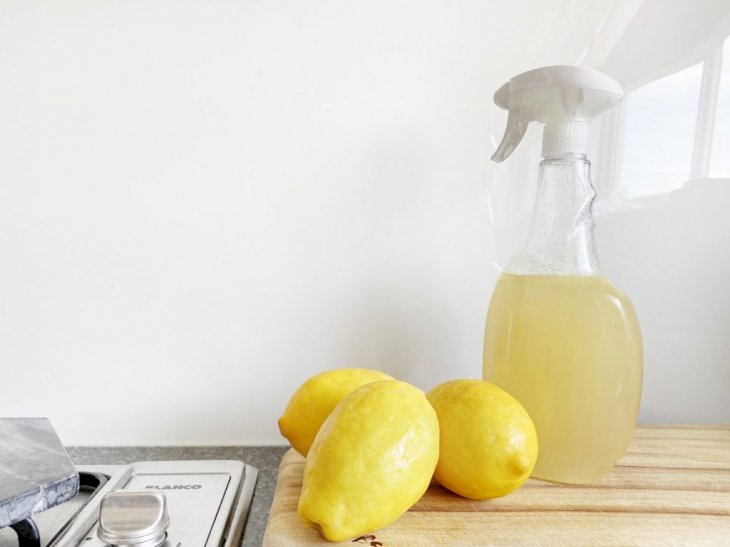 Photo By Cream Joe On Unsplash
There are some basic guidelines to follow when considering cleaning your facial steamers. Following these basic cleaning principles will provide your skin with added benefits and extend your spa device's life.
Always make use of distilled water as it's filtered and devoid of chemicals and impurities that can damage your facial steamer.
Never leave water in the steamer overnight as it can lead to steamer malfunction.
Make use of white vinegar, lemon, and distilled water to clean your steamer and keep it free from the mineral deposit and bacterial accumulation.
Daily Cleaning Hacks
We understand that cleaning your facial steamers can be a tough act to follow. So to make things easier, here are some daily cleaning hacks to keep in mind for maintaining your steaming device.
Always refill your steamer with fresh, distilled water before steaming your face. Never use the same water twice.
Never leave water in the jar and always drain it at night to let the jar dry until the next day.
Remember to turn on the steamer before using it.
Thoroughly clean the facial steamer inside out to keep it sanitized and free from bacteria.
Monthly Cleaning Hacks
To elongate the life and performance of your facial steamer, monthly cleaning is highly recommended. All you will need are three ingredients that can be easily found in your kitchen: distilled water, vinegar, or lemon juice.
Pour two tablespoons of lemon or white vinegar into the glass jar and add distilled water.
Put the steamer on and let it heat until it reaches steaming temperature.
Allow the steamer to heat for approximately five minutes and then let it cool for half an hour.
Take a towel or cleaning cloth and wipe the heating elements, the metal surface, and the facial steamer to remove moisture and mineral deposits.
Remove all the water and refill the jar with fresh distilled water. Let the machine heat up for another five minutes and then allow it to cool for half an hour again.