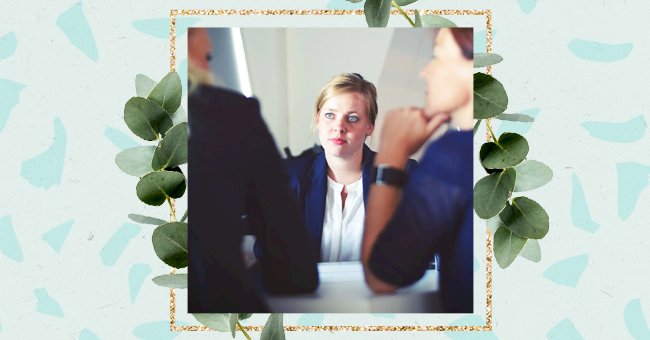 A Guide To Conducting An Effective Appraisal
In the hustle and bustle of everyday work, it's not uncommon to overlook employee performance reviews. For managers and employees alike, the annual appraisal can be a source of apprehension. Many managers find this exercise too long to prepare and hesitate to issue criticisms.
On the other hand, employees often feel like they're back to school and receiving their grades. Yet well-done evaluations can better manage employee performance and improve their job satisfaction and commitment to the organization.
These performance meetings provide an annual opportunity for employees and managers to take the time to privately discuss the employee's strengths and weaknesses, as well as their plans for the future.
Goal Of An Appraisal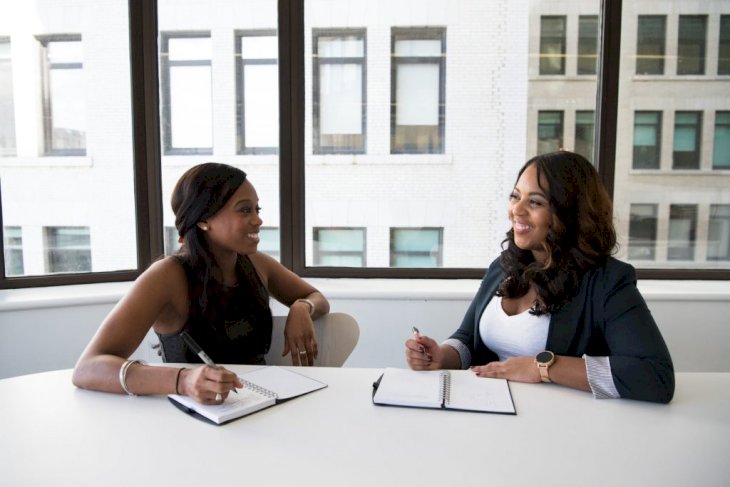 Photo by Christina Morillo on Pexels
Every appraisal aims to provide fair, productive, and honest feedback to celebrate the employee's accomplishments while helping them improve in the months that follow. Conducting a performance appraisal benefits employers because it gives a fair idea of ​​how each employee is performing. It is also a great way to measure a professional's potential.
A well-conducted performance appraisal is motivational. In addition, by identifying how to implement the quality of an individual's work, you can improve his or her job performance and identify areas for development.
How Often Should Performance Be Evaluated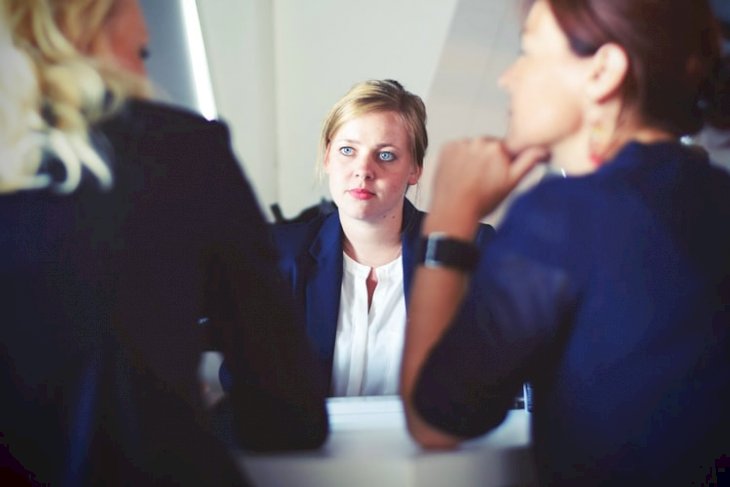 Photo by Tim Gouw on Unsplash
The performance evaluation, which usually takes place once or twice a year, allows the employer to take the time to spend away from the office bustle, to listen to the views of its professionals.
The organization should do this in any case, but the formality of the performance appraisal process encourages this practice. If performance evaluation is conducted with integrity, it can help build mutual trust, which will ultimately help bond the team.
Making Performance Appraisal A Success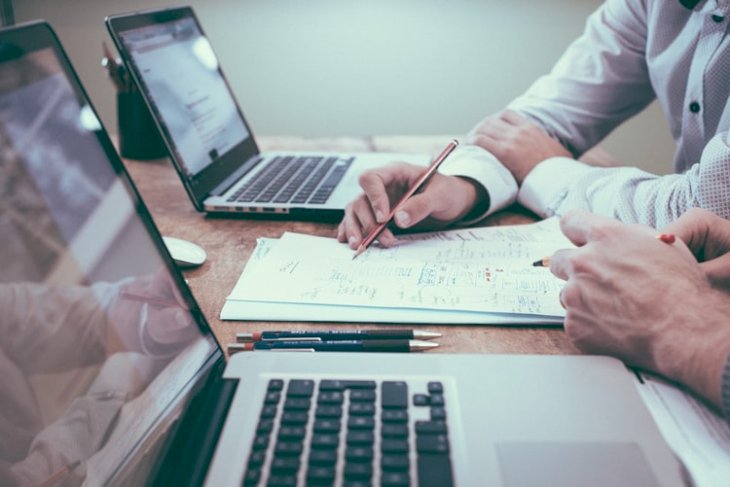 Photo by Scott Graham on Unsplash
When thinking about conducting a practical performance evaluation of your team, we suggest keeping a few things in mind. Ensure that management is fully committed to the very idea of ​​evaluation as you effectively monitor systems.
Provide training for those conducting the assessment so that they are impartial, keep the whole process transparent, and consult with management before introducing the practice.
The Golden Rules For Performance Appraisal
Photo by Fauxels on Pexels
Everything should be public and shared (both the good and the bad). Also, you should complete the final report jointly with those evaluated who should sign it. The person assessed should make a significant contribution to the evaluation and accept it accordingly.
There may also be a confidential survey to determine what people think about the process while it is in progress to ensure the process is not stagnant.
360-degree Performance Evaluation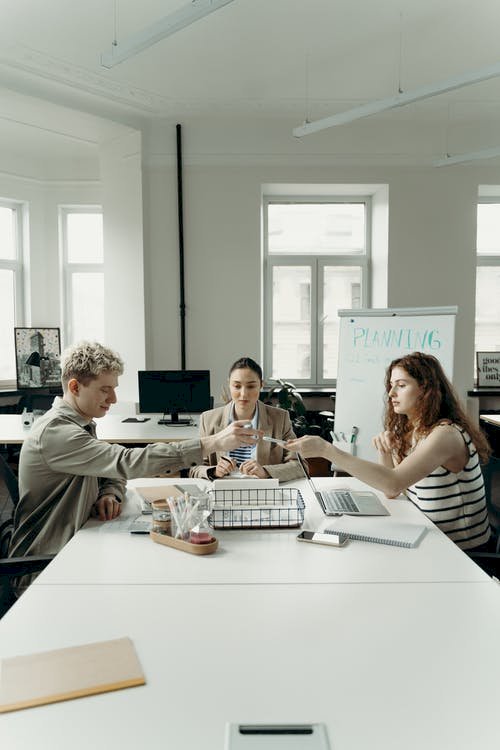 Photo by Ron Lach on Pexels
This is a process of collecting and comparing the feedback received from professionals, colleagues, and bosses on management and leadership by a professional. The process is based on a reasonably transparent questionnaire. One filled in by the employee and another by a colleague at a different level in the organization.
The compared results and the differences in perception between the individual's self-assessment and the assessment given by others are used as the basis for a formal performance assessment or an informal developmental conversation.
Psychometric Test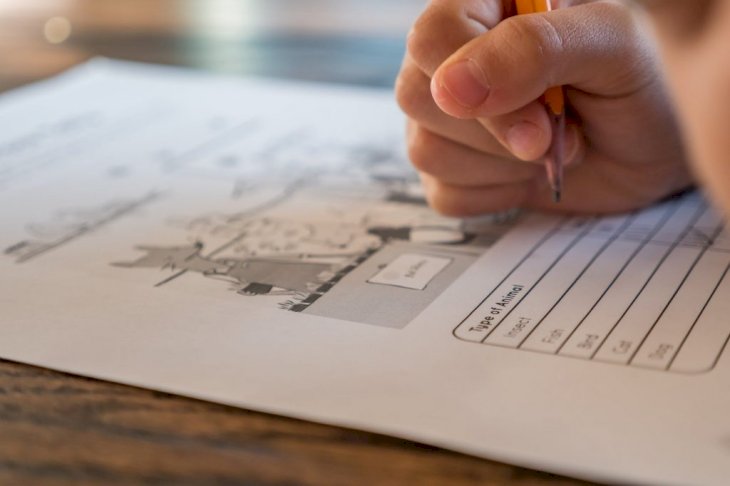 Photo by Jessica Lewis on Pexels
Psychometric tests and questionnaires are structured and systematic methods for assessing how people perform tasks or react in different situations.
This can be another valuable tool for improving organizational efficiency through both team and individual development. These tests evaluate the personality and values of the individual and their aptitude, cognitive, skill, and intelligence.