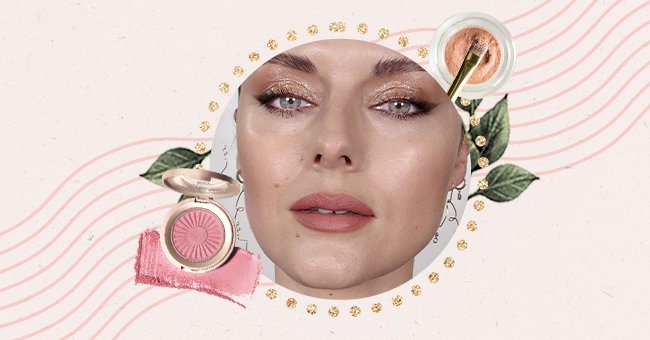 A Guide To Creating A Glossy Eyeshadow Look
The glossy eye makeup look creates the appearance of intensely moisturized, jelly-like eyelids. Get the look in just a few steps.
The one major issue about getting the perfect glossy eyeshadow look is that gloss shifts around easily. This can cause transfer but also unwanted creases as the day goes on. It's quite the challenge if you're looking to wear this look out for more than a few hours without touch-ups.
As is the case with any, especially bold eye looks, it's essential to start with a good base to keep your had work intact for as long as possible. Follow this step by step guide to nailing that juicy eyelid makeup looks for a gorgeous glossy eye:
Step 1: Prime
The first step is to prime your eyelid so that you can minimize the chances of getting creases though a glossy eye is prone to showing some lines after some hours of wear.
Some suitable eyelid primers for the job are the Urban Decay Eyeshadow Primer Potion ($24) or the Nars Smudge-Proof Eyeshadow Base ($26). Just prime your lid as usual. You may use your finger to help the product blend easier.
Step 2: Pick A Base Shade
Before we start to add the color to the look, start with the base shade. A nude eyeshadow color that matches your skin tone would be ideal.
Because the glossy look is so slippery and it will eventually try to settle in the creases of your eyelid, try to focus specifically on these areas.
Step 3: Pigment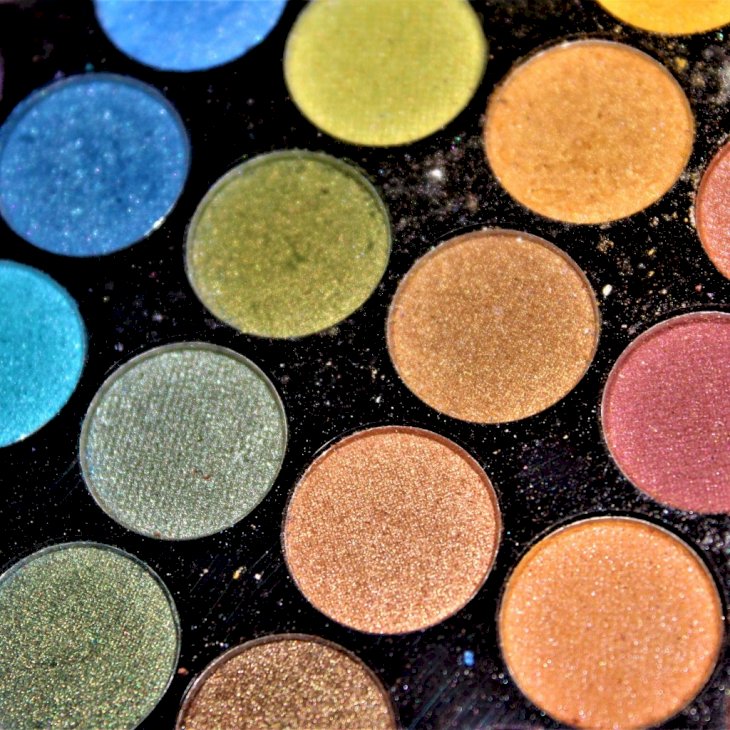 Photo by Siora Photography on Unsplash
Now it's time to build the color. Going in with an eyeshadow shade of your choice, start to build the color onto your eyelid using the fluffy eyeshadow brush.
The aim is to get the maximum payoff, so before you start to blend, pat on the product to build the pigment. Alternatively, cream eyeshadow works well with gloss to minimize smudging.
Step 4: Gloss-It Up
When you're ready to go in with your gloss, it's good to use a flat synthetic eyeshadow brush that will cause minimal disruption to the shadow. You may alternatively use your finger instead of the synthetic brush if you don't have it handy.
When it comes to gloss, avoid lip gloss because it can be sticky on the lids. Instead, opt for cheek or eye gloss. To apply on the product, use a gentle dabbing technique.
Step 5: Soften The Edges
To avoid having a hard and clear line where the gloss starts, you want to soften the edges of your gloss by blending the end. This will give you a pretty, seamless finish to your glossy eyeshadow look.
Remember that when it comes to achieving this look, you have some room to play. If you want to add just a dab of gloss to the middle of your eyelid to catch the light at an angle, go for it!