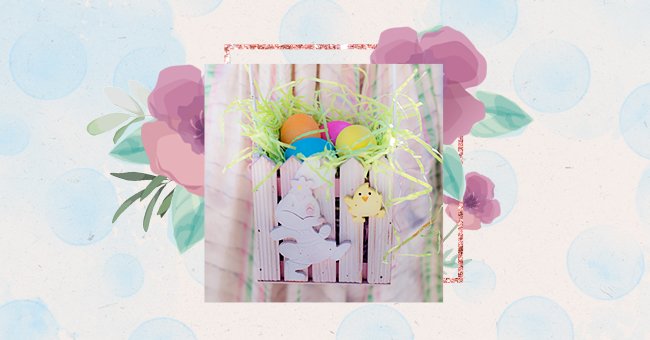 A Guide To Creating An Adult Easter Egg Hunt
Who says Easter egg hunts are meant only for younger members of the family? In the wake of a global pandemic hovering over our heads, it seems only fitting to let adults join in on the festivities and foster bonds of love and togetherness.
We're all familiar with the traditional approach to organizing Easter egg hunts. Every year, the kids dress in pastel colors holding baskets in their hands as they embark on the journey to find hidden eggs.
However, this festive season seems like the perfect time to host an adult Easter egg hunt and make it a lasting Easter tradition for the years to come. From creating crafty Easter eggs to hiding beauty essentials and organizing scavenger hunts, here are some fun-filled ideas to make this festival worthwhile.
Bath Bombs
You might have already tried hiding eatables in the eggs, and that's never a bad idea. However, you can travel off the beaten path this Easter by creating egg-shaped bath bombs that will make for excellent pampering goodies for your loved ones.
Crafty Easter Eggs
How about putting your creative hat on and trying some DIY hacks at home? You can get together with your artistic folks and assemble all the necessary equipment required to create a magical Easter egg craft.
Recipe Easter Eggs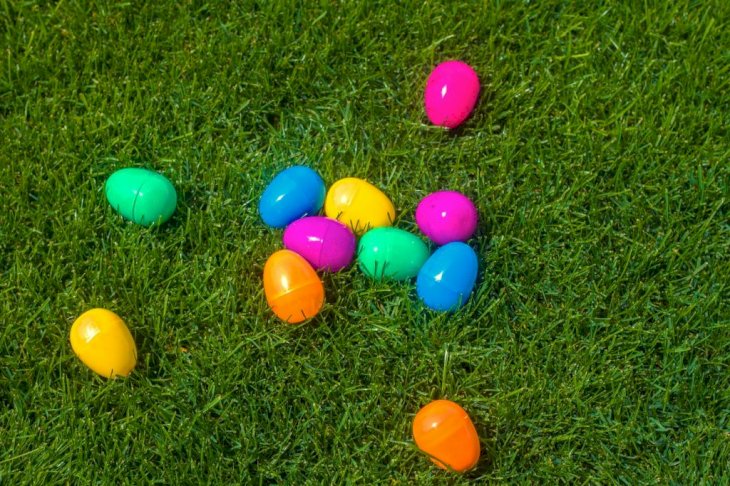 Photo By Denisse Leon On Unsplash
This involves taking each egg and inserting different food recipes comprising everything from starters, main course to desserts. Everyone will enjoy opening the eggs to find out what recipe the eggs are hiding, giving brilliant ideas to include on the Easter menu.
Eggs With Goodies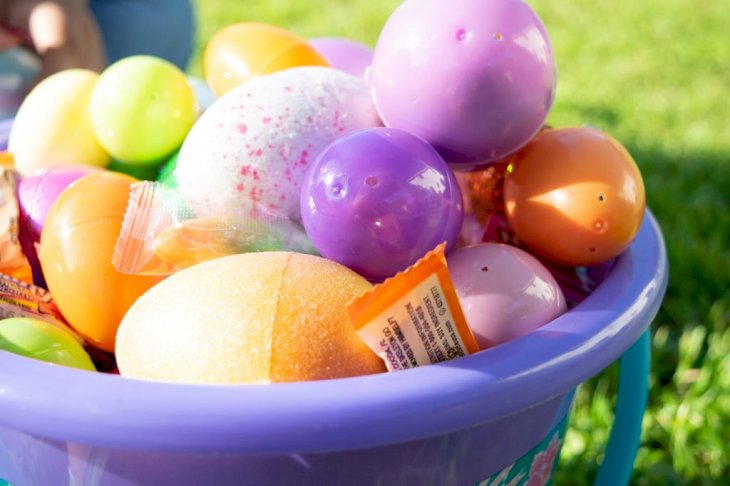 Photo By Ashley West Edwards On Unsplash
Another fun thing to do is fill each egg with loads of edible goodies. You can add chocolates, candies, and non-alcoholic jelly bean flavors like mojito and champagne to make things exciting.
Makeup Easter Eggs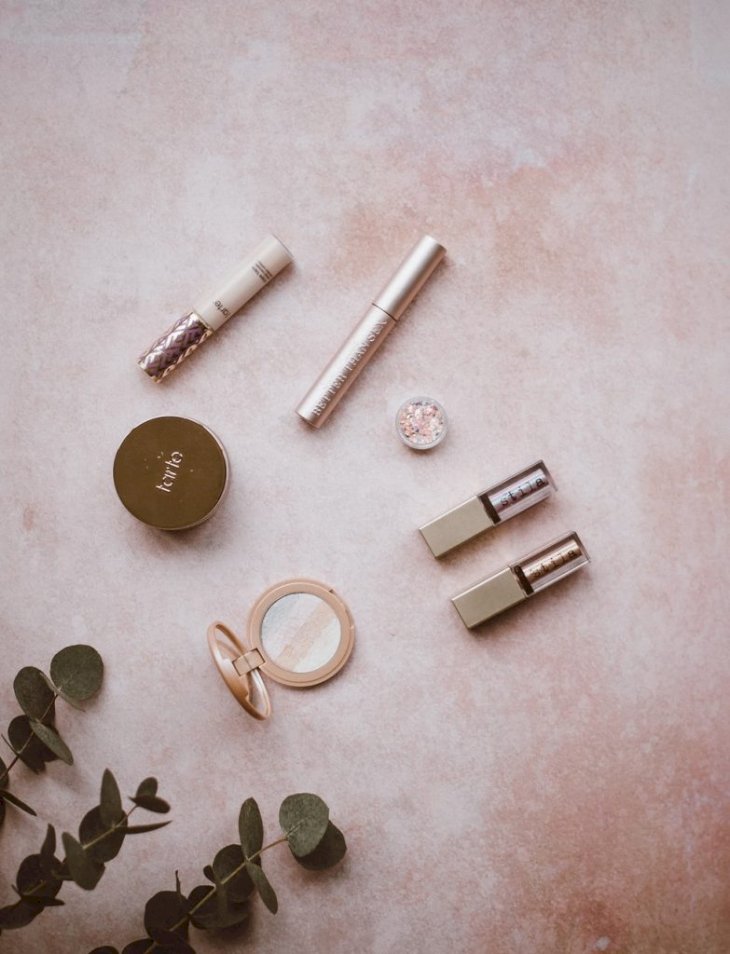 Photo By Annie Spratt On Unsplash
How about making room for beauty-filled Easter eggs? If you're organizing an all-girls Easter hunt, fill the eggs with travel-size beauty products, like lipsticks, nail paints, and mini eyeshades to keep your beauty needs satisfied.
Truth Or Dare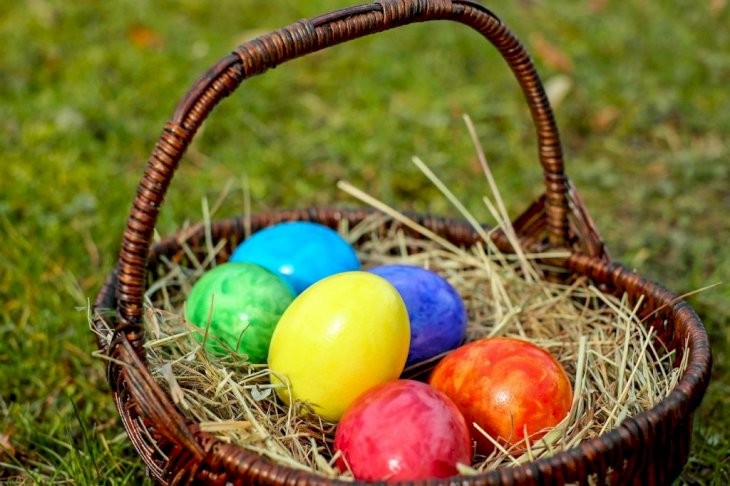 Photo By Couleur On Pixabay
If you want to involve everyone in fun, try spicing things up with a bit of truth or dare game. Simply fill each egg with paper slips bearing shocking questions and exciting dares, and let the real fun begin.
Glow-In-The-Dark Easter Eggs
Glow-In-The-Dark Easter Egg hunt is meant for those darker hours when the sun is gone, but the festive spirit is still alive. Fill each egg with flameless lights and then enjoy hunting for them, but make sure you watch your step.
Cash Easter Egg Hunt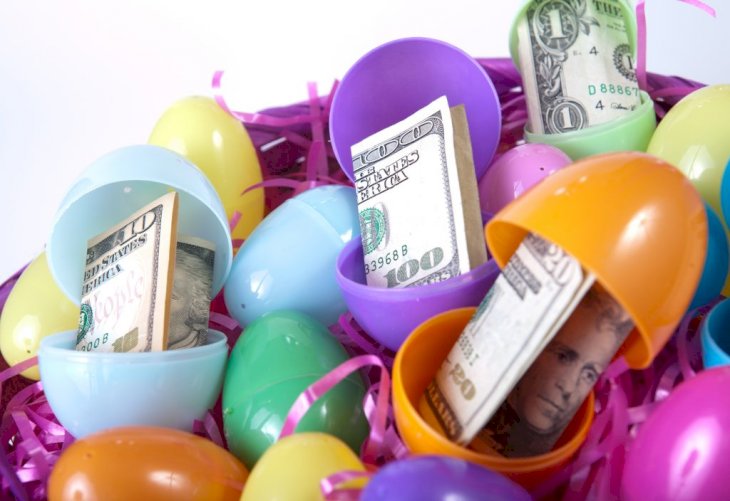 Getty Images
Filling eggs with candies and jellies is excellent, but you can make things more interesting by adding cash. Add everything from coins to single notes and even more enormous sums to keep the surprise and excitement going strong.
Coupon Eggs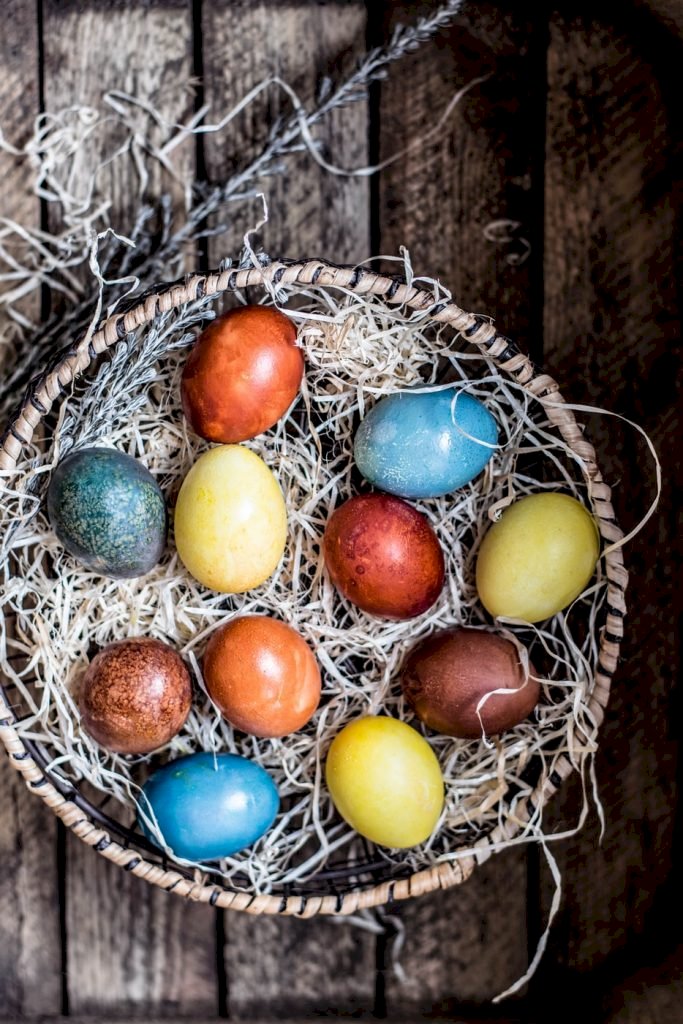 Photo By Monika Grabkowska On Unsplash
Everyone loves surprises, especially when they come from friends and family members on a festive occasion. You can fill Easter eggs with coupons that can be redeemed for exciting prizes and shopping discounts.
Kids Power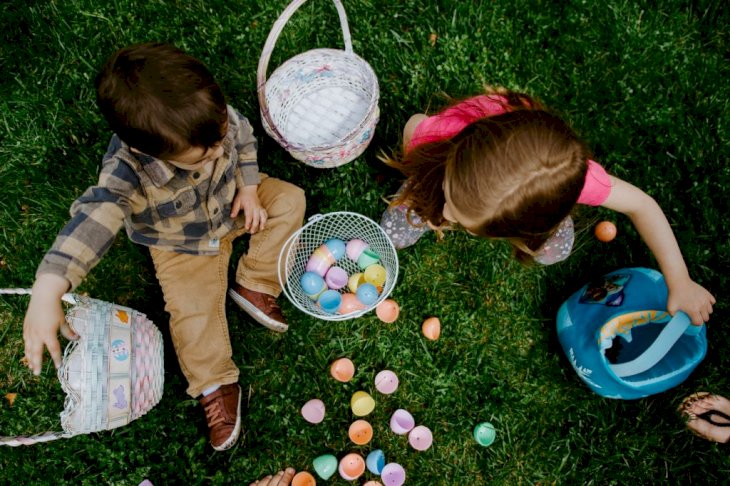 Photo By Gabe Pierce On Unsplash
What is an Easter egg hunt without involving the cutest, younger lot in the family? Let the kids decide what to fill the eggs with, as well as the reward. Have a blast uncovering the clues and enjoy a peal of hearty laughter.