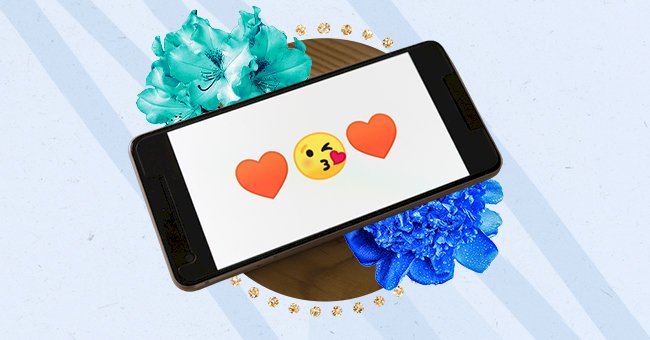 A Guide To Creating An Amazing Online Dating Profile
Online dating is great. But unfortunately, you may have fallen upon a lousy strain of attracting weird matches like a magnet. This would feel incredibly disappointing if they're not looking for the same thing or always implying something else.
If this is something you relate to, it means it's time to review your dating profile. Never underestimate the power of your profile, as it is what determines whether you'll match with someone right for you. However, it doesn't mean creating a false presence.
Your profile should bring out your personality, and if done correctly, it will pique interest from potential choices. If you're already on a dating app, use this as a review of your current profile or as a guide to creating outstanding online dating for high chances of success.
Steer Clear Of Selfies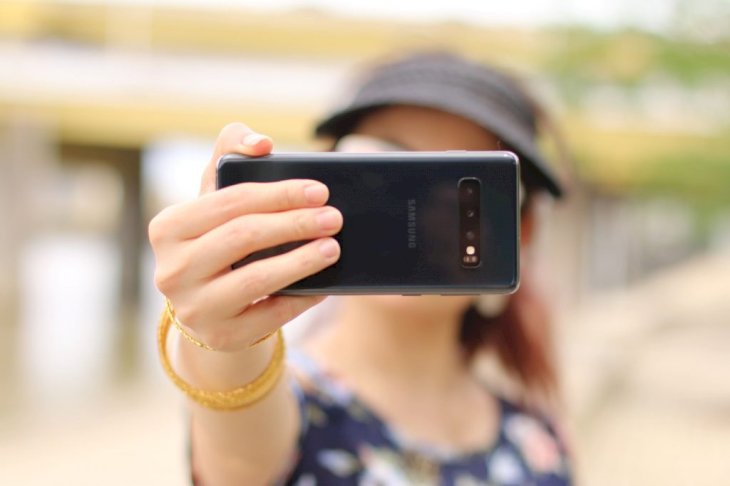 Photo by Cristina Zaragoza on Unsplash
Since humans are visual beings, you need to put your best foot forward in your photos. After all, it's the only thing people will see first to determine whether they would like to swipe left or right. So head over to your gallery and pick out your best pics.
This isn't to say that looks are everything. But selecting pictures, you feel good about and appear confident will attract a better match. Therefore, steer clear of selfies and include more lifestyle images to give your profile a bit of a personality.
Include Lifestyle Shots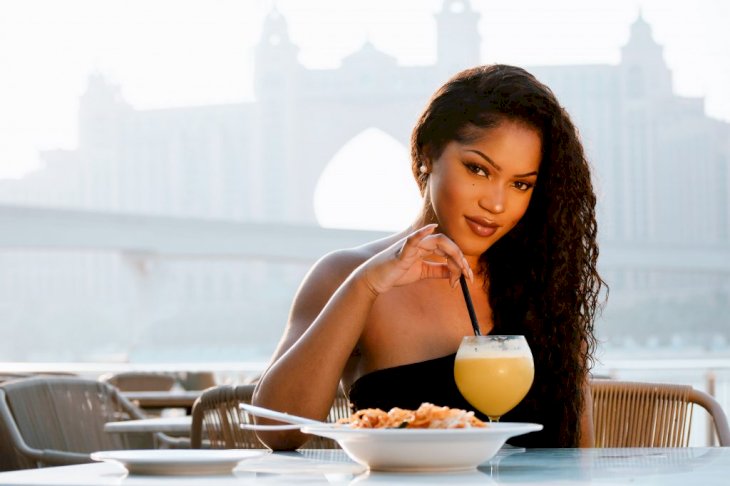 Photo by Christina Moroz on Unsplash
As mentioned earlier, lifestyle shots are the way to go. They are great for giving people a peek into your personality and serve as fantastic conversation starters. Also, they come in handy when you're tired of talking about boring weather questions.
Therefore, include images indulging in your favorite hobbies, from baking, running to eating out. However, for group photos, ensure the focus is on you since you don't want to be asked about your friend.
Fill In All The Fields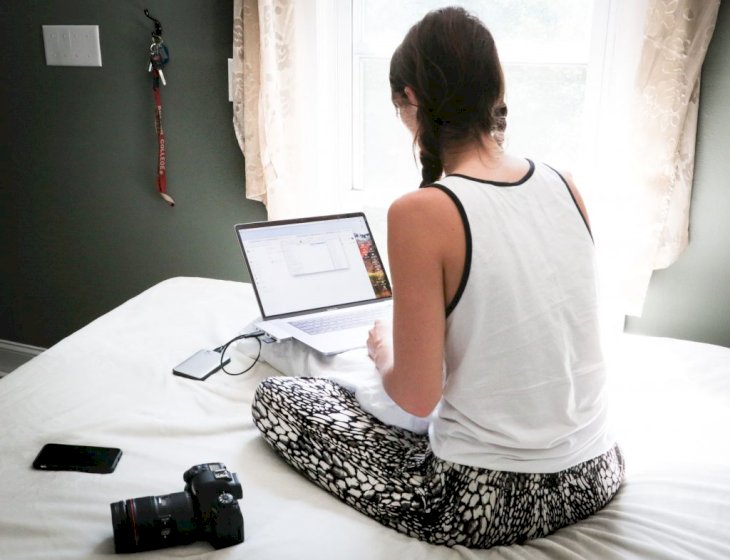 Photo by Dylan Gillis on Unsplash
If you swipe left on low-effort profiles, know that other people will do the same for you. The point is, an effort is attractive. So make yours stand out by filling out all required fields. If the app requires more than one photo, add more.
Also, if photo verification is an option, take advantage of it to show people you're real. By filling in all the steps, you will let people know that you're open and available, resulting in a ton of more matches and,d hopefully, successful dates.
Be As Pithy As Possible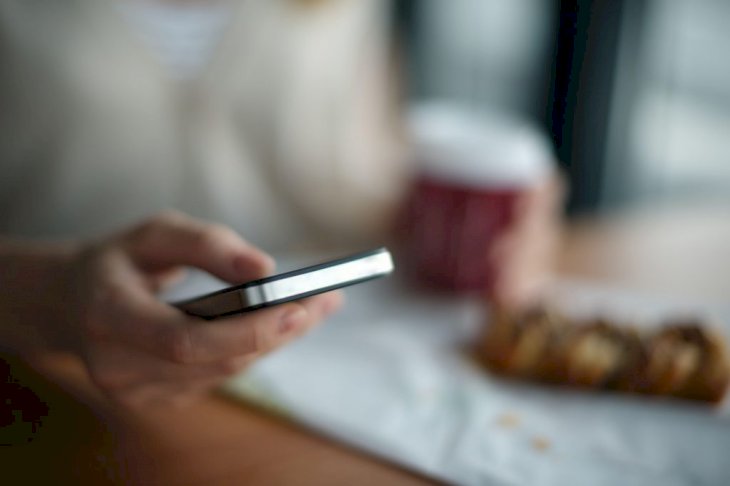 Photo by Andrej Lišakov on Unsplash
As much as your filling in all the fields, be as meaningful as possible. Just because there is a ton of space for you to describe yourself doesn't mean you should use the entire space. Remember, there is quick swiping involved, so keep it short and sweet.
Therefore, this means not using entire run-on sentences. Bunch together descriptors talking about your interests such as cat or dog lover, chef or ballet dancer, to mention a few. The point is to make the content-rich to keep attention on you.
Be Specific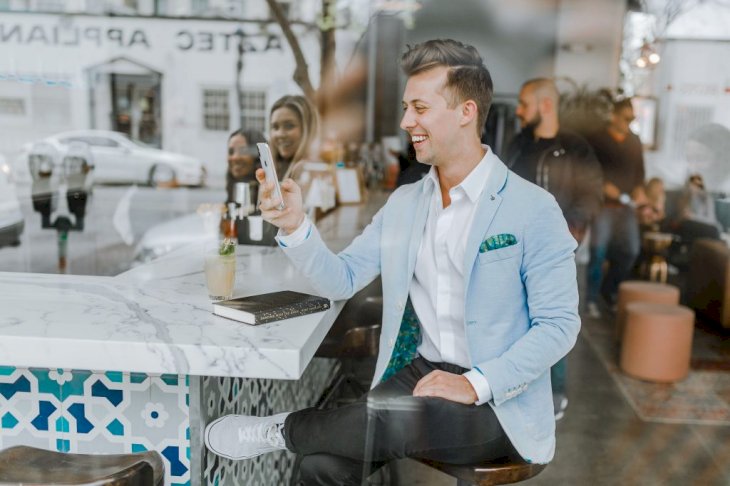 Photo by Austin Distel on Unsplash
While thinking of which descriptive sentences, not writing an entire life story is a great start. When describing yourself, give some information without revealing too much to make people curious enough to message you.
Also, having an aura of mystery is attractive. If you enjoy reading or traveling, mention your favorite place or book without saying too much. Stating the short reason might be something your potential matches can relate to and send them your way.
Stay Positive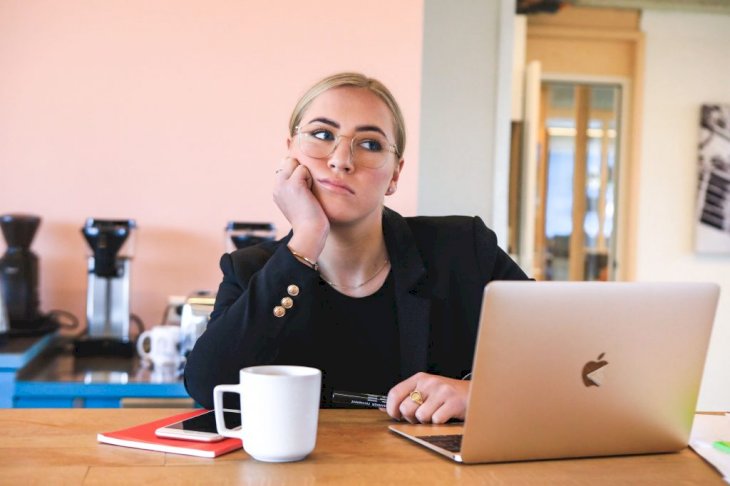 Photo by Magnet.me on Unsplash
Try and stay positive when stating the specific person you're looking for. Saying it in black and white by including 'no messaging for hookups' will deter even the right guy. If you're especially feeling frustrated, trust us this works.
There is a nicer way to go about mentioning the specific person you're interested in. When talking about yourself, mention ideal experiences and how you got into them. Furthermore, go on to say you would share the same experiences as a perfect date.
Be Honest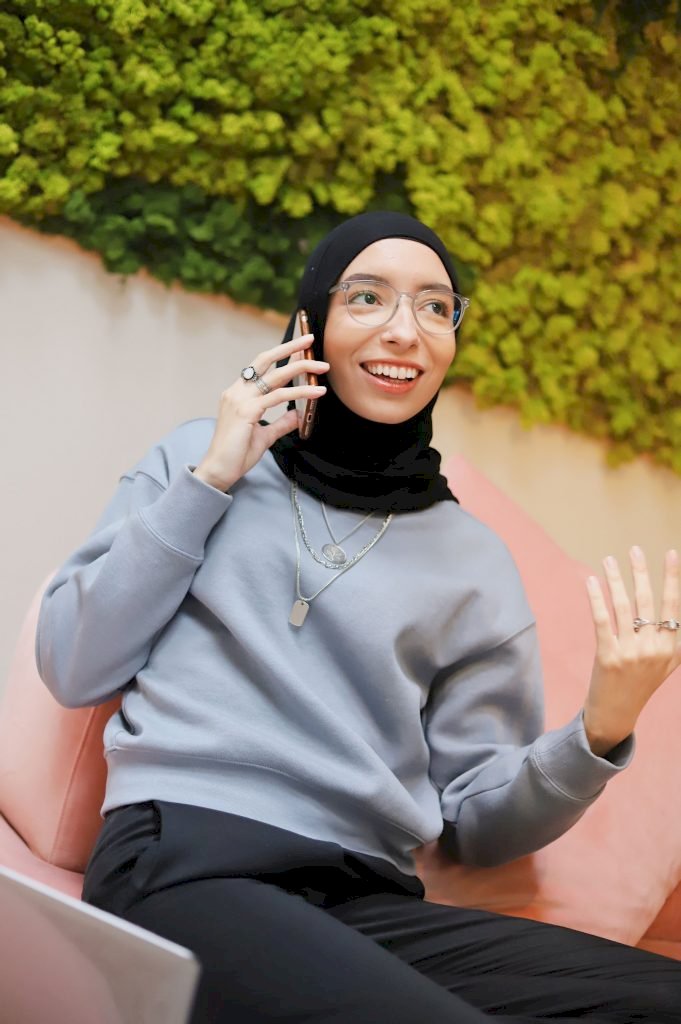 Photo by Good Faces on Unsplash
Honesty is the best policy. This should be a trait you should carry with you to your online dating profile. As tempting as it may be to decorate your profile with false stories to appear more attractive, this might hurt you in the long run.
Be kind to yourself by removing the unwanted stress of keeping up with false statements. Think back to how you felt when you realized someone lied to you about who they are. We're sure it wasn't a nice feeling, so be true to yourself, confident, and have fun.