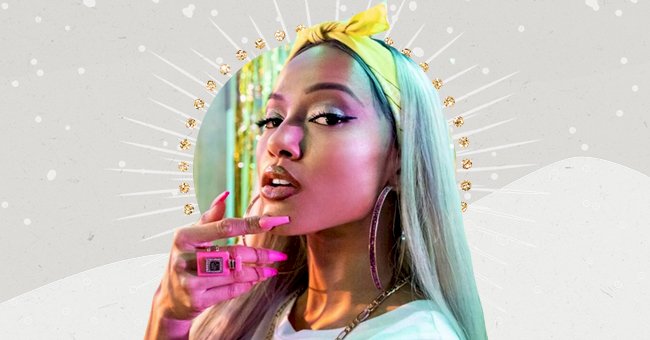 A Guide To Daily Life With Long Nails
Long nails are pretty popular right now, but if you've never had long nails in, you may be curious about how life happens with your grabbers extending that long.
Some of the questions on top of peoples' minds when thinking about life with long nails are about chores, wiping after a visit to the bathroom, typing and pressing buttons and, and, and.
The thought of long nails, for the most part, may seem inconvenient and impractical, but the key is to make adjustments to make life easier.
Chores
When cooking and cleaning, it's advised to protect your nails, especially if their intricately designed rubber or nitrile gloves are to preserve them.
Typing
If you're typing on your phone, use the flat part of your finger. It's similar when you're typing on a computer keyboard but with your palms flat down, using the flat part of your finger instead of your fingers half curled as most people do with short nails.
A Tub Of Lotion
When it comes to digging in a tub of lotion or petroleum jelly, instead of scooping the product into your nail and then struggling to get it out, "scoop" in the opposite way (getting the product on top of the nail, not underneath).
Alternatively, use your knuckles or if you have the option, get your product in a tub you can squeeze, spray or pump onto your palm. Another thing that might make getting your cream out of a tub is using a little spoon for the product.
Your Nails Aren't Tools
Using your nails to help you peel and sticker off or open a bottle or just about anything apart from looking pretty is not a good idea. Nails can break, and using them to press, push, prod, scrape, or scratch can compromise the nail, and you risk causing damage to it or hurting yourself.
Caring For Your Long Nails
Much like with a regular manicure, aftercare is essential for maintaining your long nails. Excessive exposure to chemicals and water can cause dryness, chipping, and lifting. As such, you might consider getting into the habit of applying cuticle oil daily.