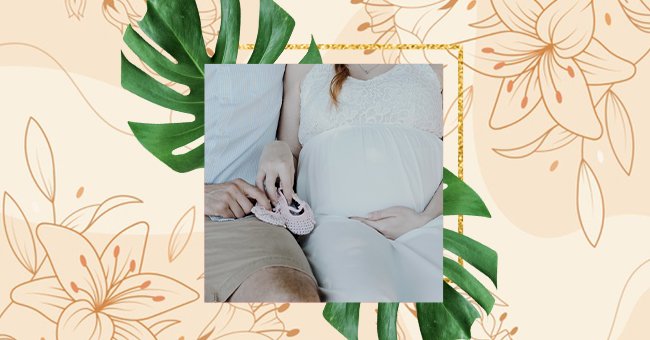 A Guide To Dealing With Pregnancy Anxiety
Pregnancy is a time filled with happiness and joy, but your anxiety is still going to stick around. It doesn't just get the memo and head out the door; now that you're growing a life inside you, it can even get worse.
Being pregnant is exciting, but when you're about to bring another life into this already messed up world, it gets a little less exciting. You start worrying about even the smallest things; how did we even make it to get pregnant?
Going through such a significant change can even be tough on your body, and your already existing anxiety can worsen, especially because your blood is racing with hormones. So how do you deal with it?
1. Talk It Out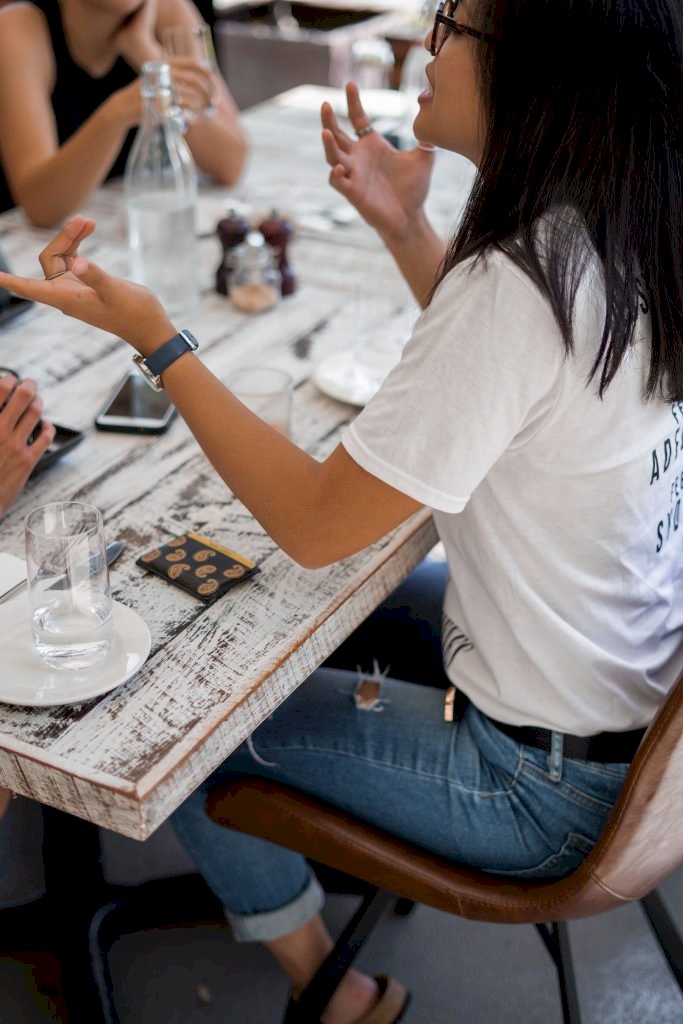 Unsplash
It probably makes you feel so unheard to hear that you should talk about your anxieties, especially when you feel like nobody understands. But it actually helps to talk about it and get it out of your system.
You can talk about it with anyone, your mom, your friends, your partner, and even other moms. They can help you rationalize your fears, and other moms might even have a few words of wisdom to part about what you're going through!
2. Let It GO!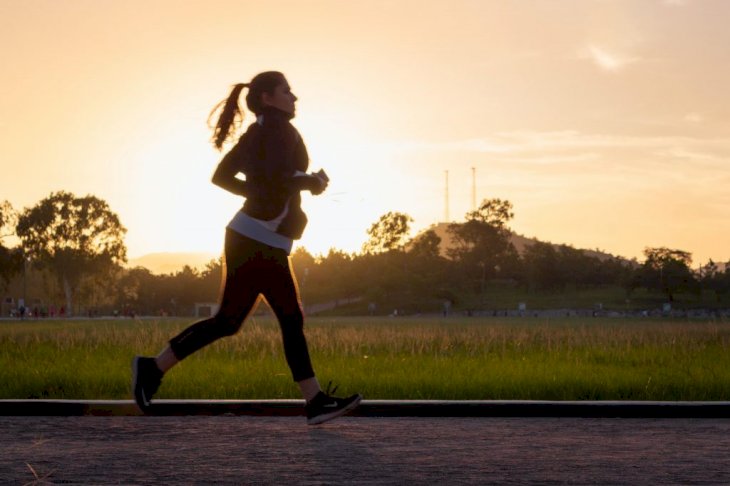 Unsplash
Channel your Elsa and figure out how you can release all your worries; it can be anything as long as it gets your mind off it. Exercise is an excellent way to release that anxiety, and it also gives your brain happy hormones.
If you're not one for jogging or yoga to help you through your anxiety, you can always channel your inner dancer and dance it out to some music! Whatever you choose, make sure it gets your body moving so you can get rid of the anxiety.
3. Exercise Your Brain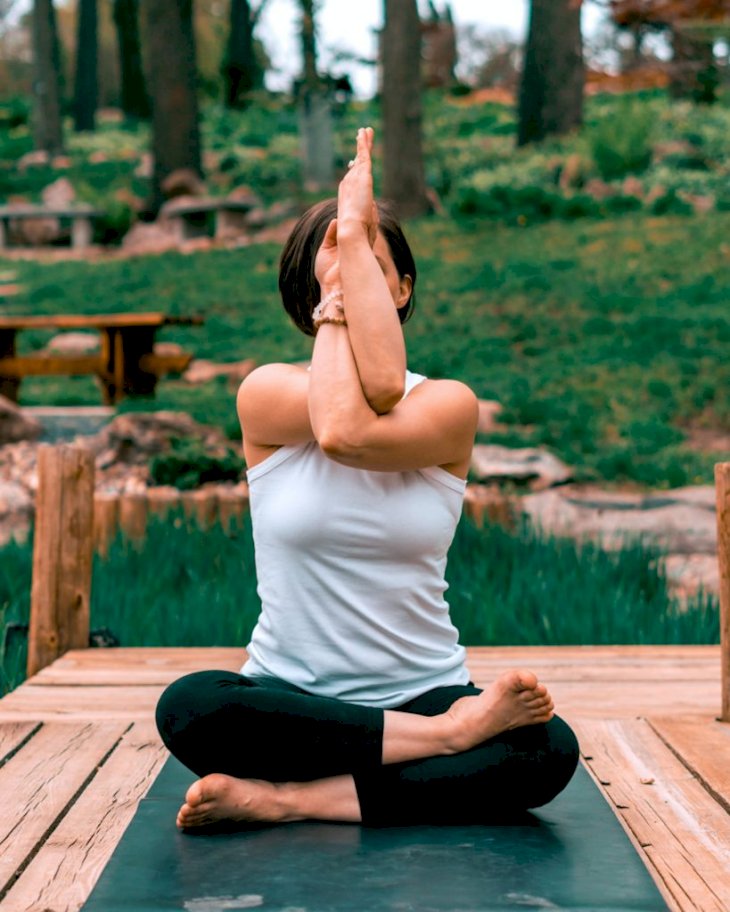 Unsplash
Thinking so much will drive you insane, so you have to find a way to STOP! Hear the quiet, let your worries pass you by, and leave you sitting and enjoying these beautiful moments growing your baby.
Try yoga, meditation, and even adult coloring to release all that energy and focus your mind on a simple task. Take deep breaths and allow yourself to get carried away to a peaceful worry-free place and hopefully bring it back with you!
4. Put Your Feet Up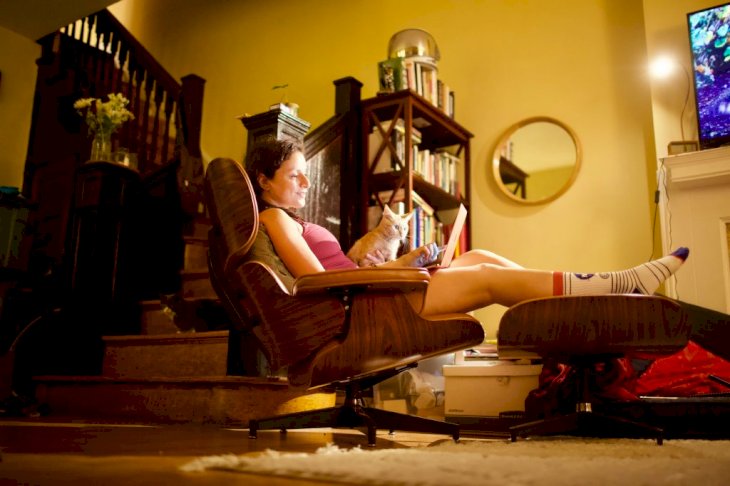 Unsplash
Resting is essential; nine months isn't long till you meet your baby, but there's enough time to everything AND relax! Make sure you're getting enough sleep at the end of the day as well.
Without sleep, you're causing a hormone imbalance, and because you and the baby share the same blood, it can affect the baby too. So work on sleep hygiene and make sure you and the baby are comfortable enough for a good night's rest.
5. Prepare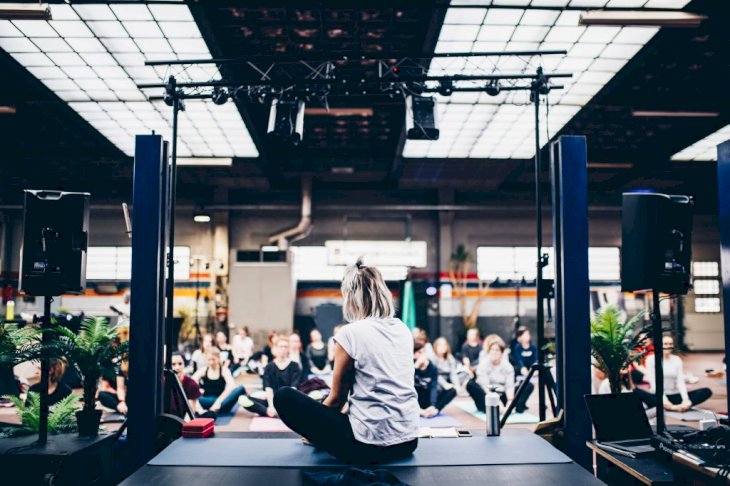 Unsplash
If you're worried about being unprepared, take the time to plan out what you need to and by when so you can take off some of the stress as you get ready for the baby. Go to classes that help you prepare and even speak to other parents.
Join classes that can prepare you not only for the birthing process but also for the baby's arrival, and it gives you a chance to connect with other parents. As I said, there may be a mom out there parting wise words about the very thing you're concerned about!
6. Write It Down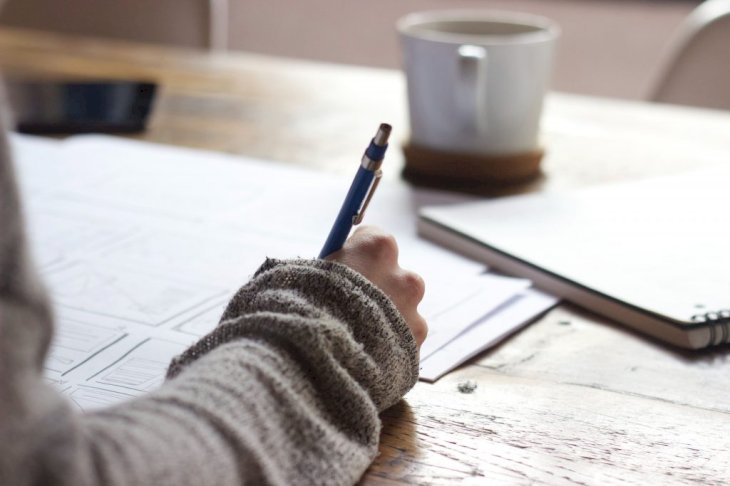 Unsplash
If you don't feel like talking about it is helping in any way, or maybe you just hate talking about your feelings, you can try writing it out. Your emotions and anxieties need to go somewhere so that they can be released.
Keeping them in a journal also means that no one has to see them so that you won't feel judged! They can also help you keep track of your moods so that you can pay extra attention to your mental health.
If writing and talking aren't your thing, you can try drawing, painting, or even making something to express what you're feeling. The key is to get it out of you, so it doesn't stay inside and fester!
7. Seek Help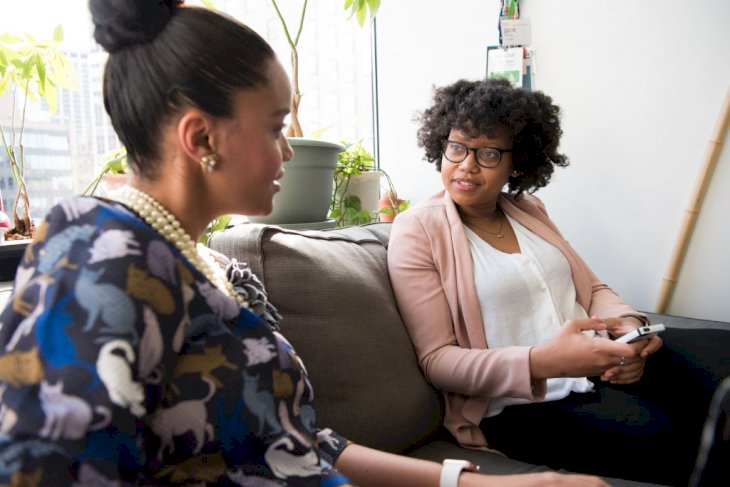 Unsplash
While talking to your friends and family might be therapeutic, you might not be getting the real Help that you need, and you may just be driving yourself wild trying to find ways to calm down. Talk to your doctor.
They can help put you in contact with someone that is an expert in dealing with anxiety during pregnancy. Your doctor will also be able to advise you on helpful techniques to detect and control your anxiety when it gets out of hand!
Remember to be patient with yourself, and allow yourself to make mistakes, miss deadlines, rest, and do anything that you need to do to keep your anxiety under control. Take a deep breath and let all your worries go!