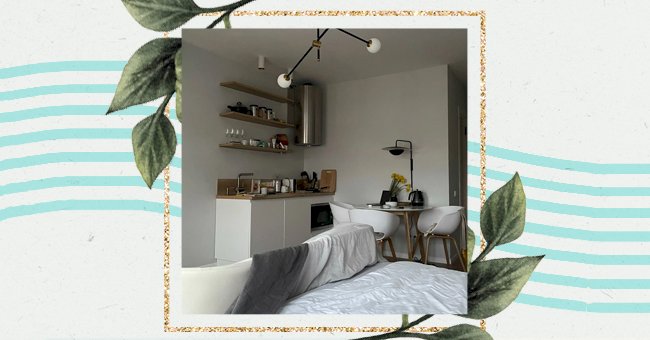 A Guide To Decorating A Studio Apartment
No matter what your space looks like, you want it to have a bit of a homely vibe to it! But it can get tricky creating a home out of a space where all your living areas are tied into one room, but there are some techniques to making your small space feel a whole lot bigger!
It can get a bit overwhelming to figure out how to make your living areas within a studio apartment distinguishable from the next, especially when you have space working against you!
But decorating a studio doesn't have to be the nightmare we make it out to be! Here are some tricks you can use to turn your studio into a sanctuary you'll enjoy!
1. Create Division Between Your Living Spaces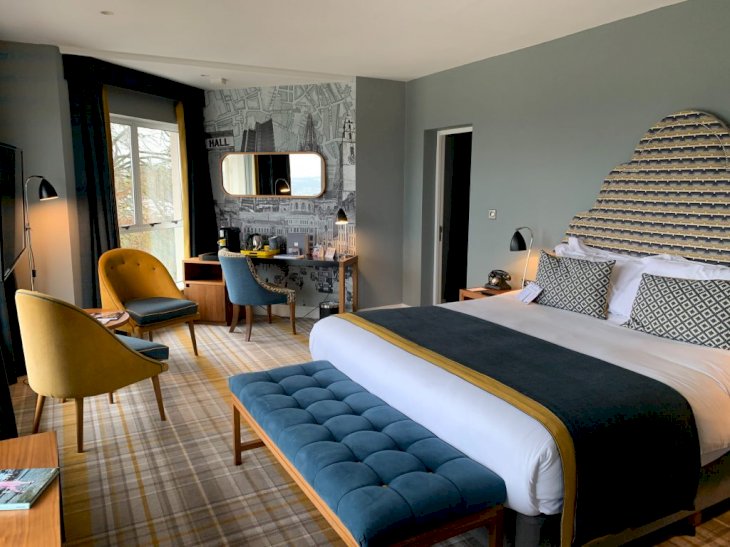 Unsplash
Living in a studio, you'll want to create division between your living spaces, especially for privacy! You can do this by adding a bookshelf or even erecting curtains between your living spaces.
You can also move your furniture around to help further create that divide. You can even spread out a rug to help make the transition between rooms smoother; on the carpet is the living room, but once you leave the carpet, you're in the bedroom!
2. Use Up All The Space You Can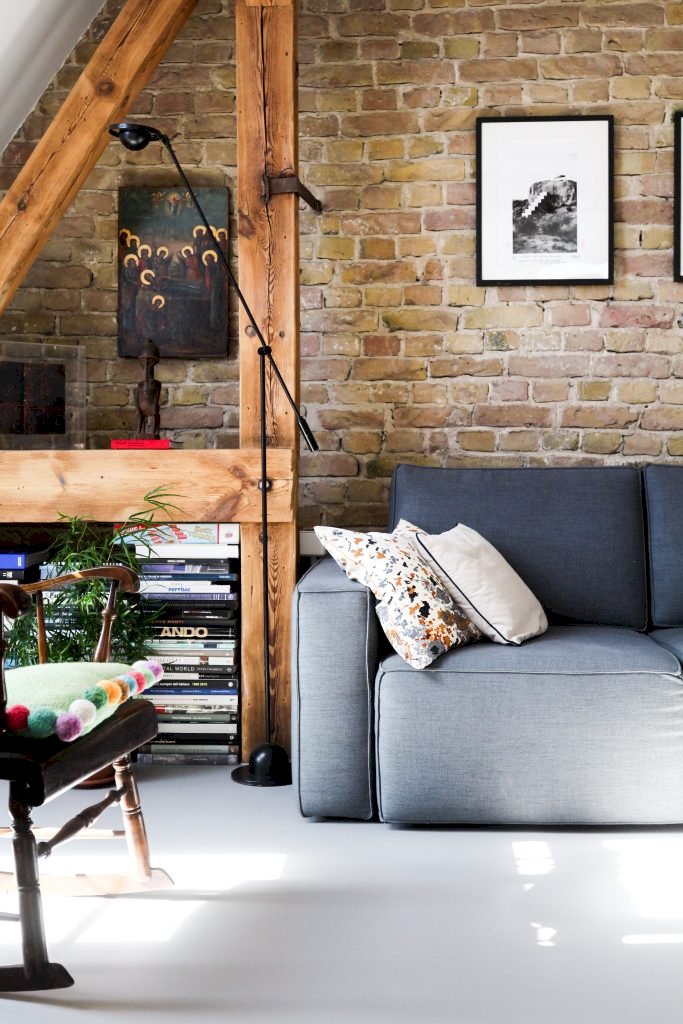 Unsplash
Because you've got a limited space to work with, you can use the space of the room to your advantage. If you have a small recess in the corner, you can use it as storage.
You can maximize your space by using your corner and using a Banquette. You can double the Banquette into a dining area, especially when you're low on seating!
3. Turn Your Closet Into A Walk-In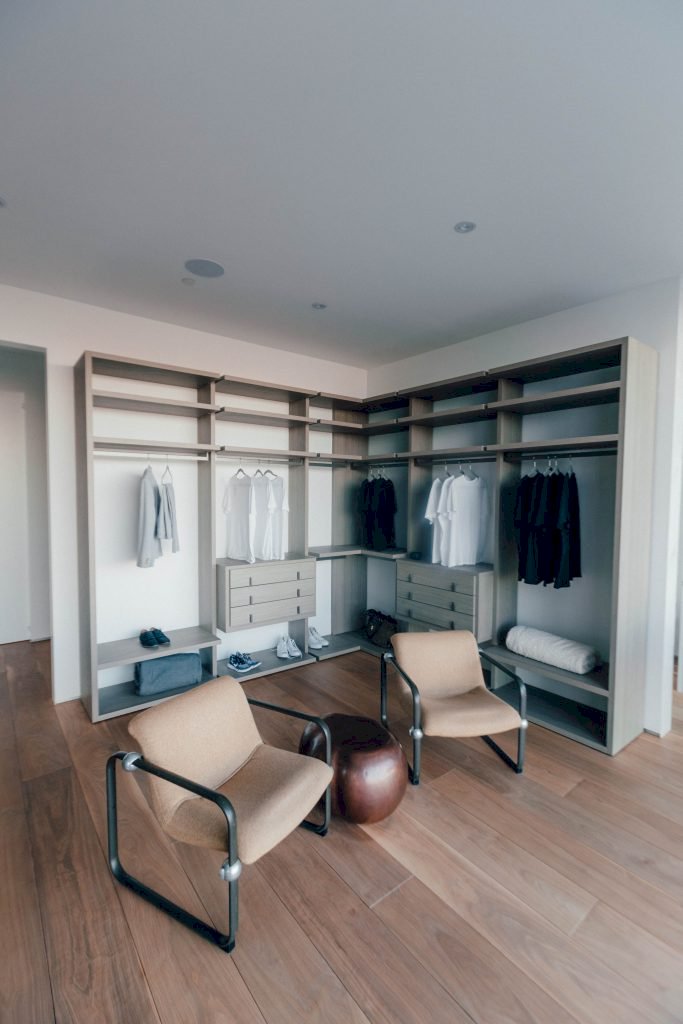 Unsplash
Using the wall space you have, you can create a walk-in closet instead of trying to hide your clothes in bins. By erecting racks on the wall, you can create a closet that makes your items more accessible!
4. Wall Shelves Are Your Best Friend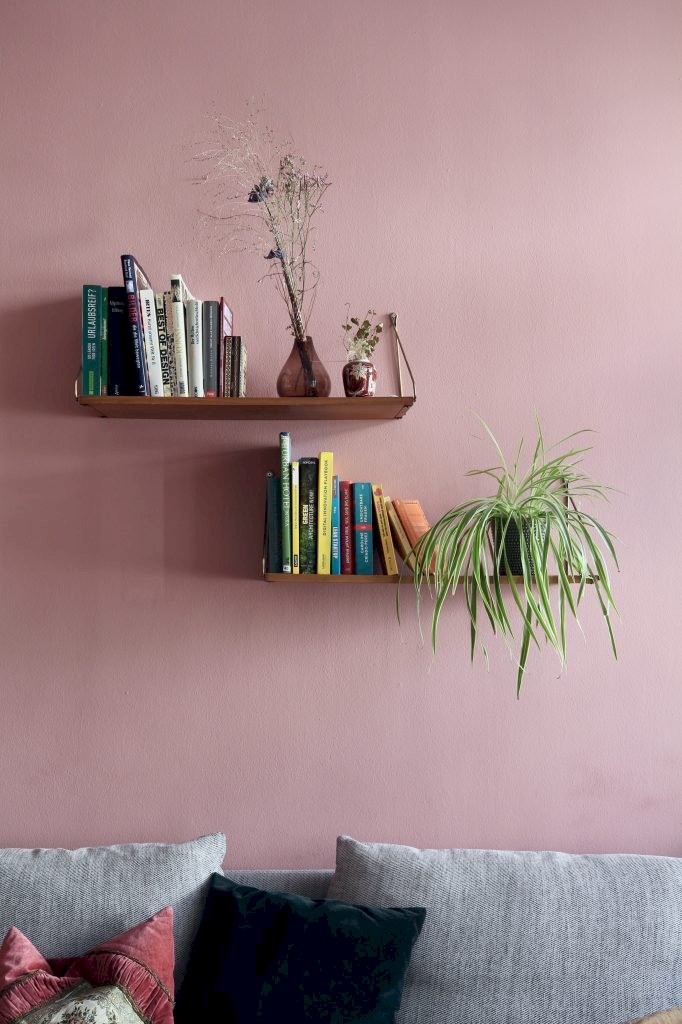 Unsplash
When you need the floor space but also somewhere to store things, you can use wall shelves. You can also use it to put up artwork or even help organize the clutter!
5. Get Multipurpose Furniture
Try and keep furniture that allows you to maximize the space you have. In small apartments, storage is usually an issue, so you can find furniture that adds function and storage to your apartment.
You can also try and find furniture with multiple uses or even furniture you can fold up to open the room up! You can do this by turning your bed into a couch during the day or even finding a dining table that folds away when not in use!
6. Use Curtains To Make It Look Bigger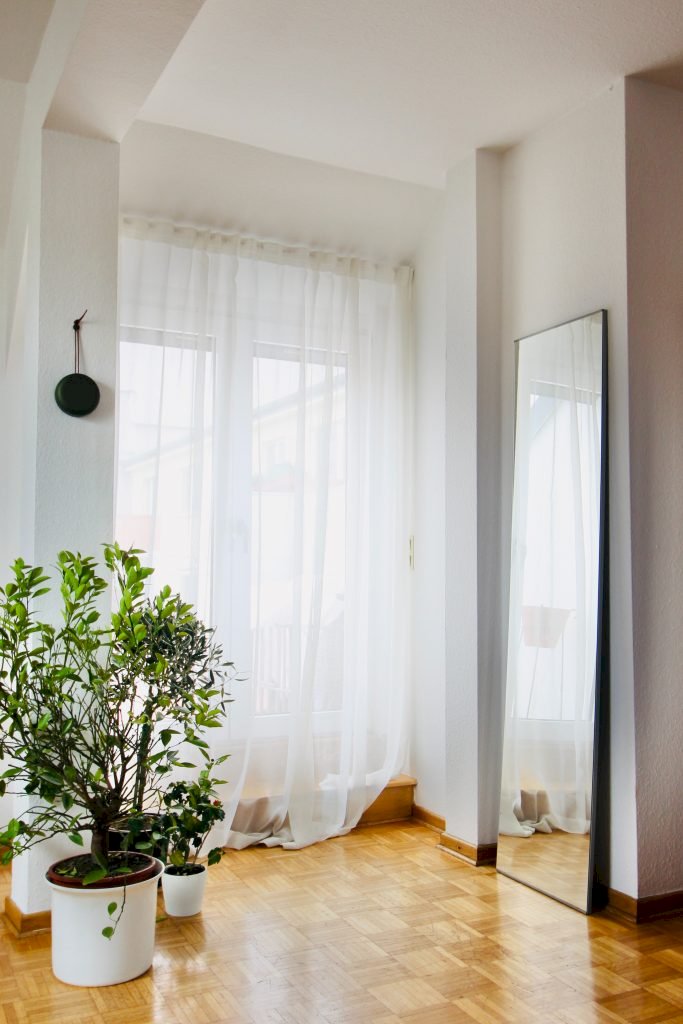 Unsplash
When you want your space to look larger and more inviting, you can use curtains to add height. You do this by hanging your curtains much higher than your windows because it gives a room with low ceilings a bit of height!
7. Get Rid Of The Clutter!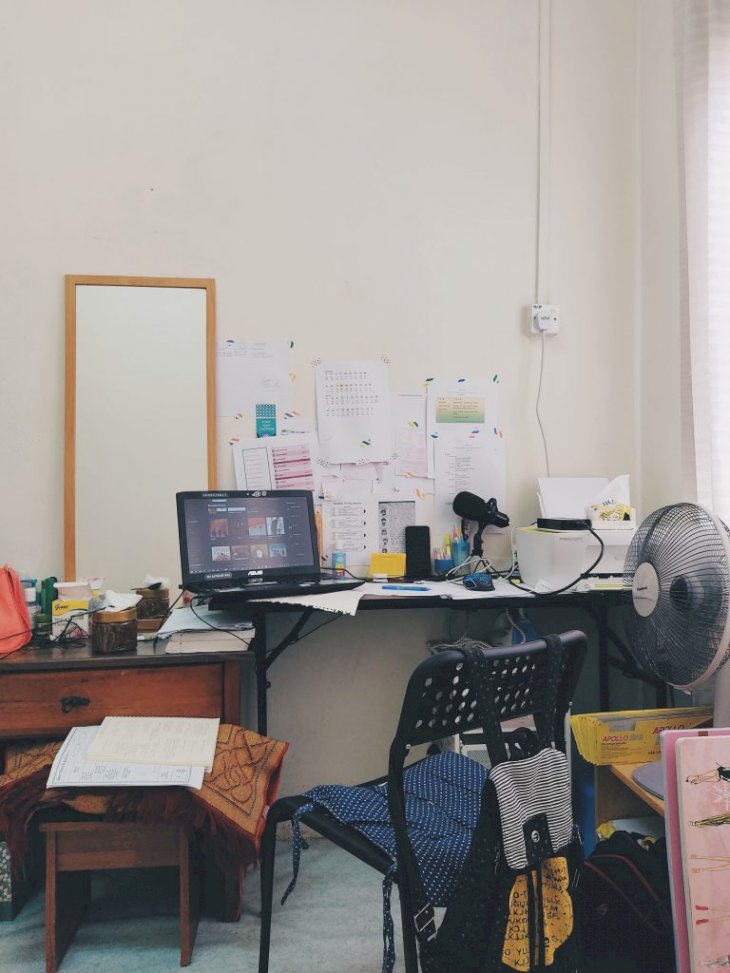 Unsplash
When you have a small space, you can't afford even a bit of clutter to start collecting because it will show! You should keep any storage you do have out of your living area!
Trying to make a small space like a studio work isn't that tricky; you just need the right tools. So get creative and make your space livable!