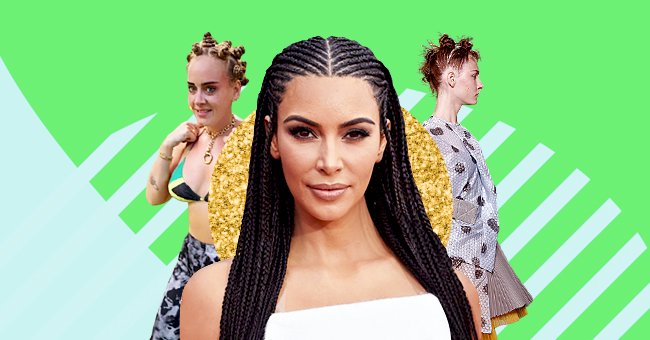 A Guide To Differentiating Between Cultural Appropriation & Cultural Appreciation
Imitation without credit is not flattery; it's plagiarism. Here's a guide to understanding the difference between cultural appropriation and appreciation.
Many famous names have found themselves in the hot seat for allegedly appropriating cultures. For example, Marc Jacobs' "mini buns" from his Spring 2015 Marc by Marc Jacobs show, Kim Kardashian in her "Bo Derek braids," and Adele's wearing Bantu knots and a Jamaican flag bikini top and even Drake for his diverse musical influences.
The difference between cultural appropriation and appreciation seems to bring about a regular back and forth on what it actually means to be an appropriator or "culture vulture." We're looking at the difference between cultural appropriation, including some examples and why the distinction is so important.
What Is Cultural Appropriation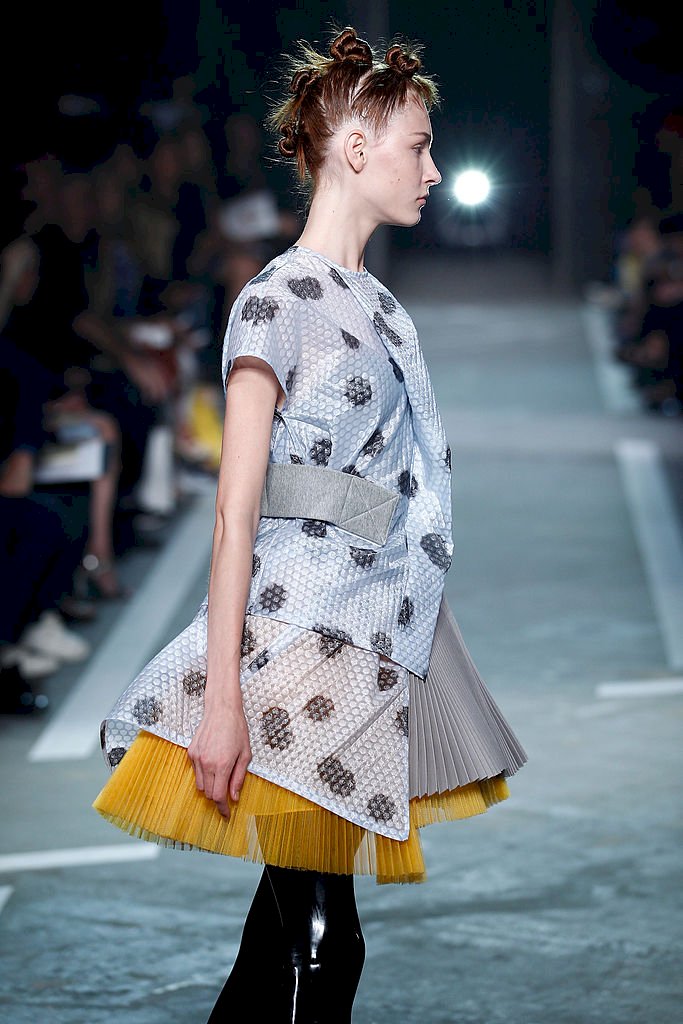 (Photo by Peter Michael Dills/Getty Images)
"The act of taking or using things from a culture that is not your own, especially without showing that you understand or respect this culture."

HuffPost cites Cambridge Dictionary definition of cultural appropriation.
When Kim Kardashian, who's often accused of being a "culture vulture," called her Fulani braids "Bo Derek braids." By referencing the actress and removing the cultural origin, Kim is erasing the significance of the hairstyle to the Black community.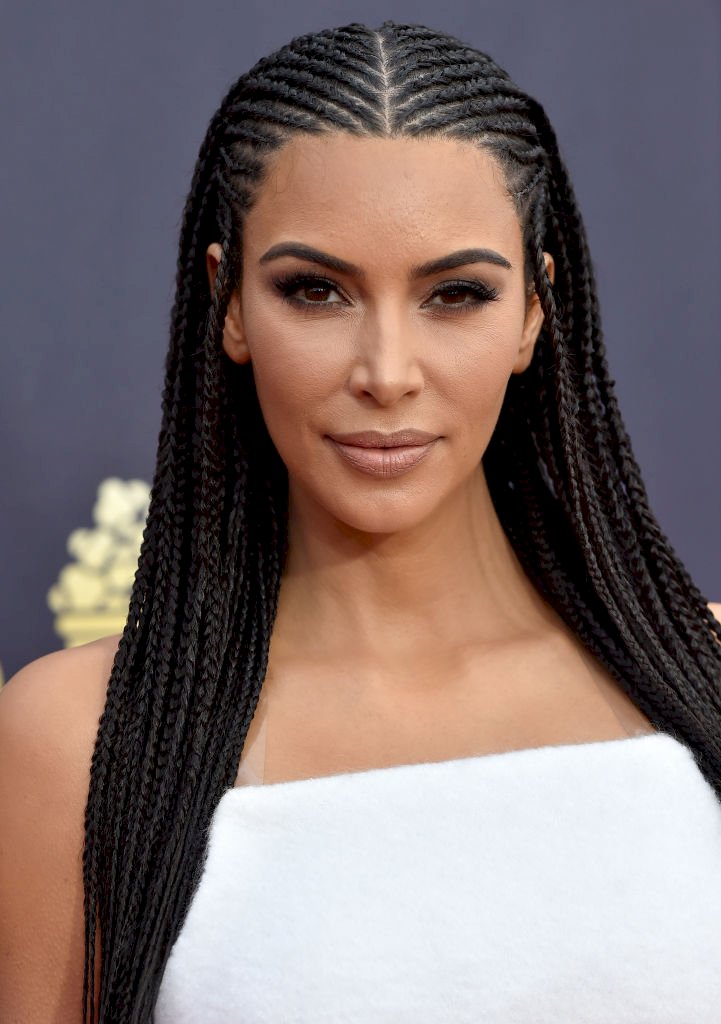 (Photo by Axelle/Bauer-Griffin/FilmMagic)
Bayo Adelaja, a diversity and inclusion expert, told Insider that Kardashian's comments made it sound like Black people hadn't been wearing braids long before Derek's character.
What Is Cultural Appreciation
For this reason, Adele's outfit, where she's wearing a Jamaican flag bikini top with her hair in Bantu knots, may be considered appreciation. The image was a tribute to Notting Hill Carnival, as expressed in her caption.
"At a time when the August tradition of carnival on the streets of Notting Hill was canceled, I saw it as a woman celebrating the carnival vibe with its freedom and vibrancy," she told Insider. "A reminder to us all that even though life, as we know it, has changed, we can still choose how we navigate our way through it."

Branding expert Carole Pyke tells "Insider."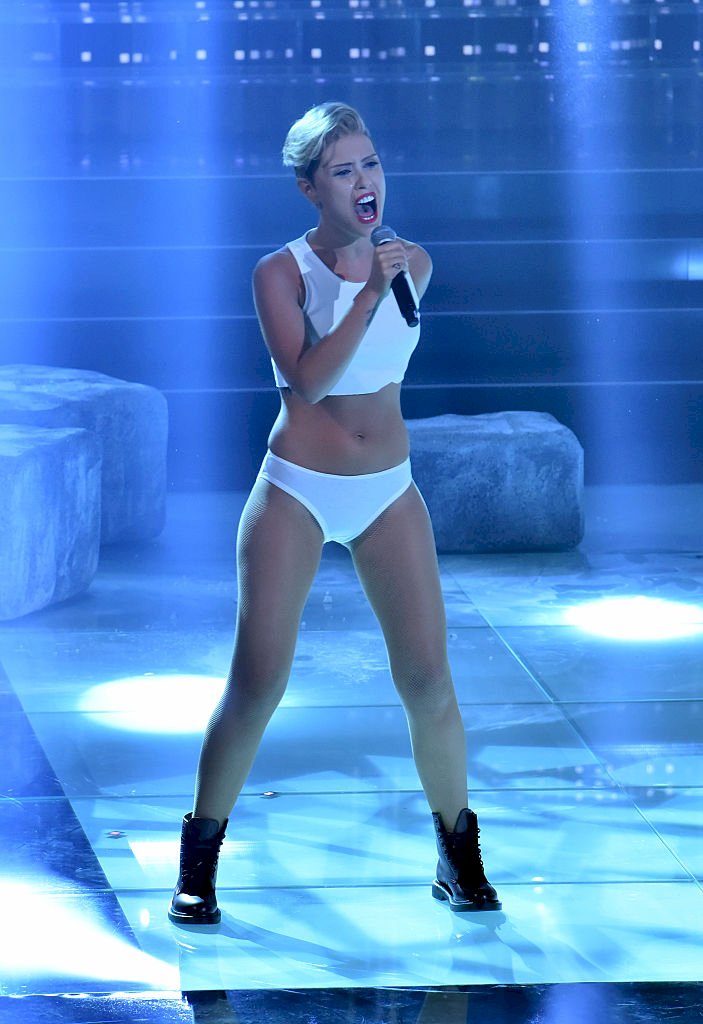 Getty Images
The comments of the post are expectedly contentious. While some people believe this post is a celebration of heritage, some commenters find the image disrespectful. That brings us to our next point, context.
Reading The Context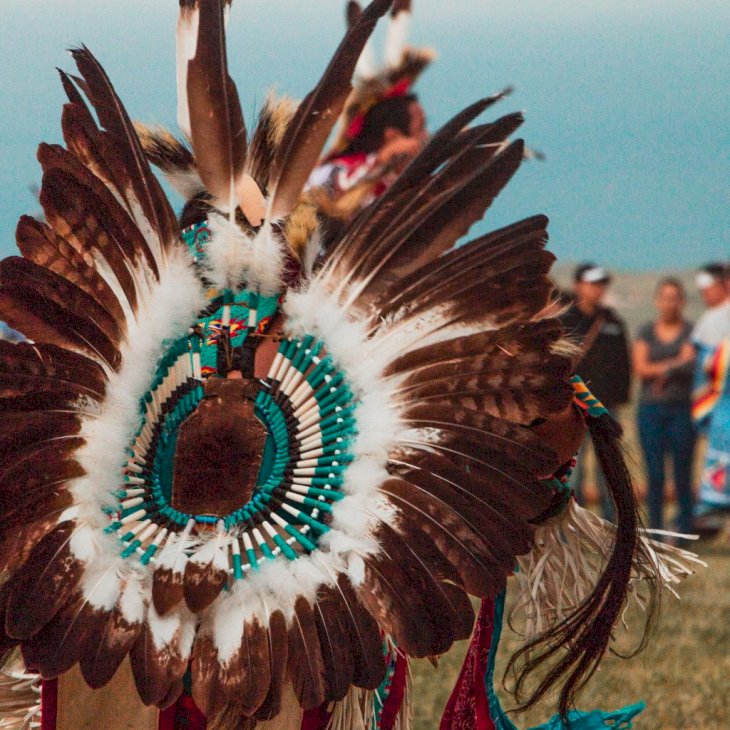 Photo by Andrew James on Unsplash
Context is key to determining appreciation and appropriation apart. "Fox eye," Chola makeup, cornrows, and even yoga have their roots in a particular culture.
"Cherry-picking" these cosmetic or "trendy" elements can constitute appropriation. Nicki Minaj once addressed Miley Cyrus, saying:
"You're bringing out black women on your stages, but you don't want to know how black women feel about something that's so important? Come on, you can't want the good without the bad. If you want to enjoy our culture and our lifestyle, bond with us, dance with us, have fun with us, twerk with us, rap with us, then you should also want to know what affects us, what is bothering us, what we feel is unfair to us. You shouldn't not want to know that.''

Reports The New York Times.
Why Does It Matter?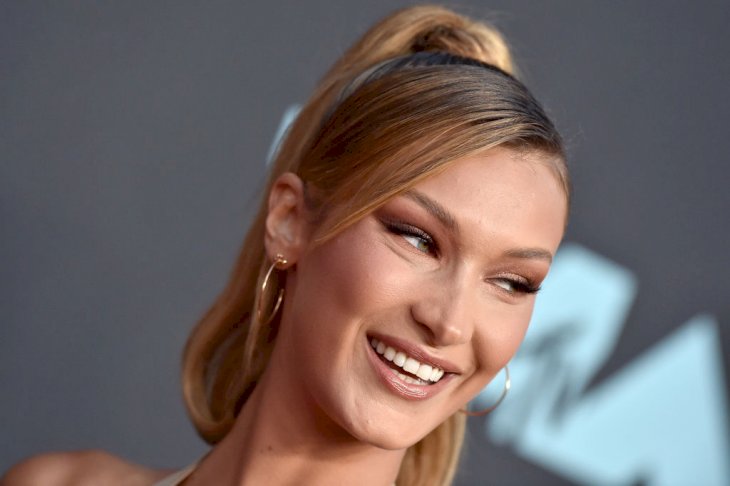 (Photo by Axelle/Bauer-Griffin/WireImage)
Making the distinction between the two matters because while those whose culture is appropriated are shunned for expressing themselves. At that point, it becomes more than just hair or more than just headwear or jewelry.
Appropriation is an act of cultural erasure. Not crediting someone's culture or wearing clothes and items without making an effort to understand the background devalues the culture, reducing it to a trend. And if you're a brand, credit is only the beginning, but actually including members of that culture is how you honor them.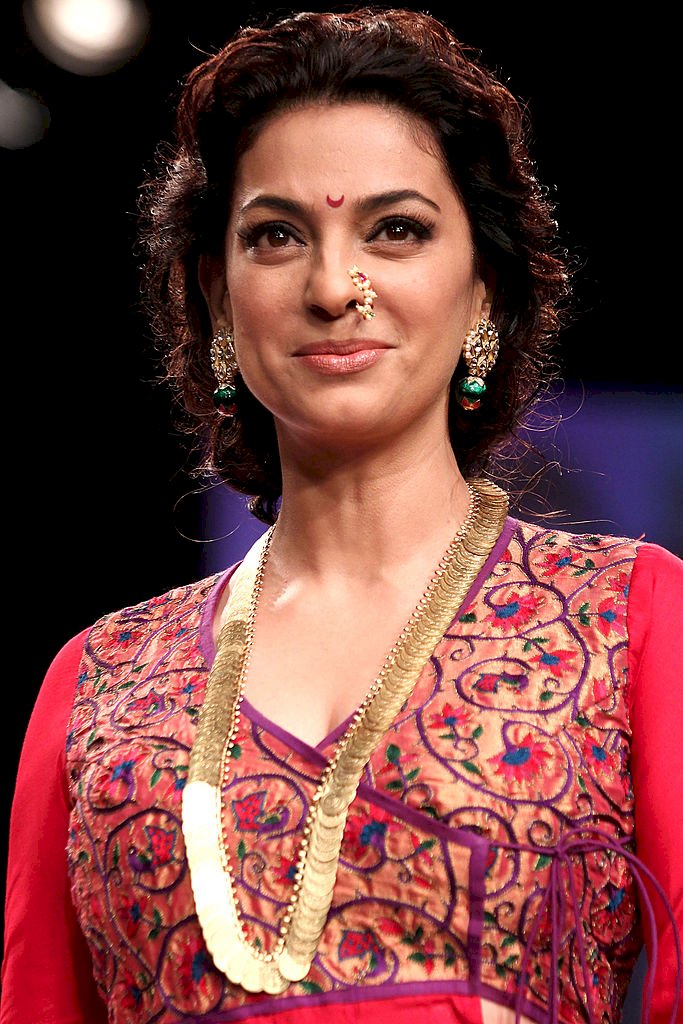 Getty Images
"Healthline" makes the example of buying items from a tourist store. While businesses make a profit off of selling peoples' culture, members of the community never benefit. Similar to how one will get likes for wearing someone's culture, members of said culture get flack for wearing the same thing.