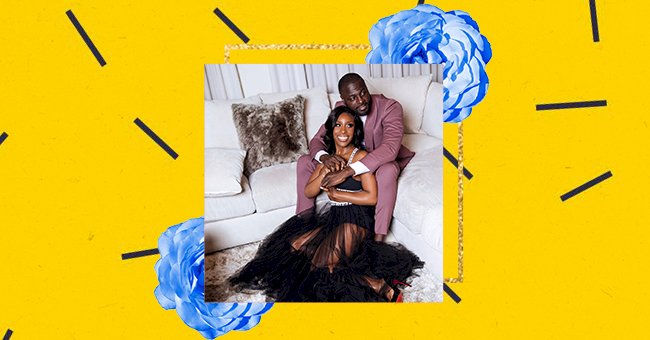 A Guide To Dressing For Engagement Pictures
Congratulations! You said yes to the man of your dreams, and now you want to announce to the world that you are engaged. Getting a photoshoot is a way to go, but there are things you must know. Engagement pictures are not like your regular everyday pictures.
Tell the whole world that you are engaged with photos that announce your engagement. You may want to publish an image in a newspaper or collect all the pictures in an album to keep. You can hire a professional photographer or hire a friend.
In any case, take photos that reflect you. Dress comfortably and show yourself for who you are, whether that involves dressing smartly or more informally. These tips will help you conquer the moment.
Comfort
It might sound cliché, but it's the most important thing. You have to be comfortable. Unless you're always in front of professional lenses, you may find yourself uncomfortable when being photographed.
Wearing an uncomfortable dress that you don't feel like yours complicates things. Choose something that's your style. This is not the moment to try out a new trend or push your fashion boundaries.
Colors
Coordinate the colors without matching them perfectly. Wear complementary colors or colors belonging to the same scheme but not precisely in the same shade.
For example, don't wear shirts of the same color, but if the bride is wearing a blue blouse, the groom might wear a tie of the same color. This adds an artsy vibe to your entire picture. Colors are welcome, but if super bright or with eccentric designs, they reflect on your face altering the color of your skin.
Choose A Theme
Your chosen theme will reflect on the progression of the images. Do you want to tell a story with your pictures? Then dress in a way that reflects this as a picture speaks a thousand words.
Think about what can enhance your strengths and make you feel good. Whether it's a long dress or a shirt with denim jeans, the fabric's softness will improve your photos by creating movement.
Look And Makeup
Create a natural look. Besides your outfit, your makeup is the next most important thing. If you are using a makeup artist, be sure to have a test run before your big shoot to correct any mistakes.
A smokey-eyed makeup for a daytime shoot will look out of place. Let your makeup artist also know the theme and the outfits you have chosen to guide the looks they will create for you.
The Shoes
Remember that shoes can enhance or destroy an overall look. So rely on good taste and keep in mind the location's characteristics. Twelve inches heels are not suitable for a shoot on the beach.
Always think of shoes that can be elements that give a touch of style and color to the scene. The right shoes could be all you need for a wow shoot.