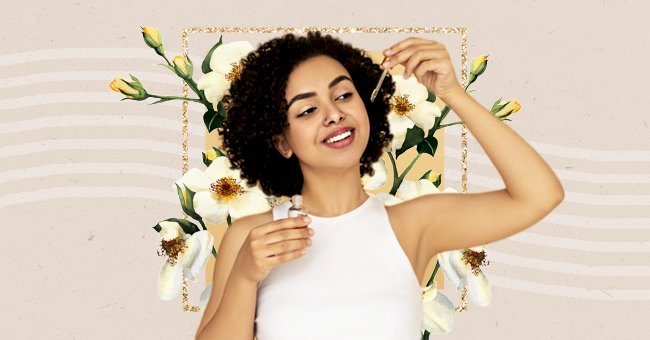 A Guide To Essential Oils That Could Promote Healthy Skin
Our skin is subjected to constant stress every day: pollution, cold, heat, air conditioning, and makeup are all factors that can interfere with its well-being.
Thus, the skin becomes dull, worn, dry up to flake or crack, and the first wrinkles on the face and stretch marks on the body begin to appear in the long run.
But a few tricks and natural ingredients are enough to take care of the skin and restore it to its natural splendor.
Skin-Friendly Essential Oils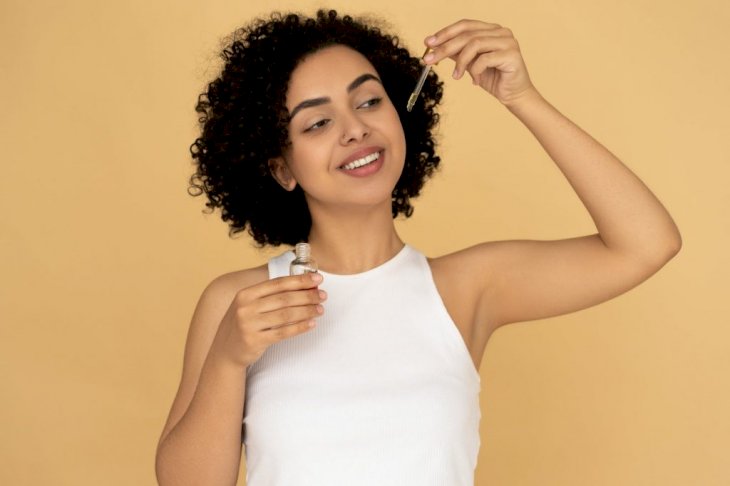 Photo by Mikhail Nilov on Pexels
The essential oils are natural friends of our skin, which has a very delicate balance. In addition to non-aggressive daily hygiene, massages based on a few drops of essential oils and a base oil of your choice (almond, apricot, olive, hazelnut) repair the damage that has occurred overtime on the face.
The best essential oils to use are those of flowers. You can use them for both the face and the body.
Lavender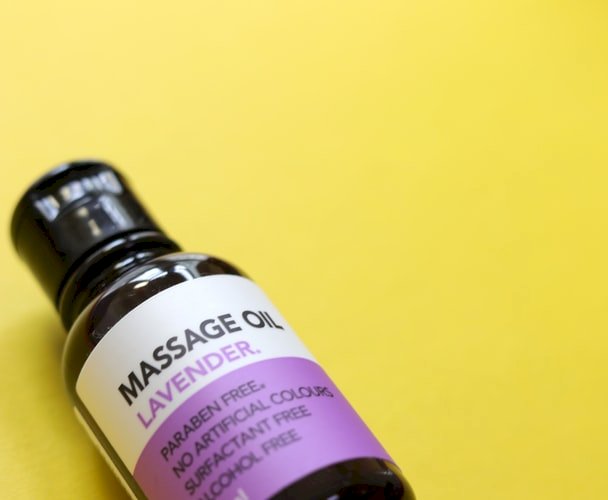 Photo by Clayton Robbins on Unsplash
This oil also promotes cell regeneration and, in addition, decongests the skin and keeps it soft and supple. Also, it acts on all types of blemishes, such as acne, eczema, redness, and wounds. It is an exceptional remedy in cases of burns or scalds.
Chamomile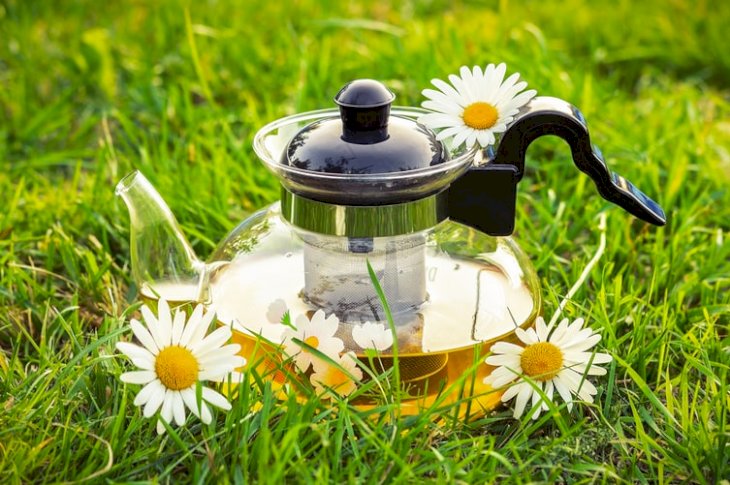 Photo by Vitolda Klein on Unsplash
This is the essential oil for you if your skin is irritated. It has potent soothing properties. It is one of the safest essential oils, so much so that it can also be used pure on the skin, but in contact with the mucous membranes, it is always better to dilute it.
Jasmine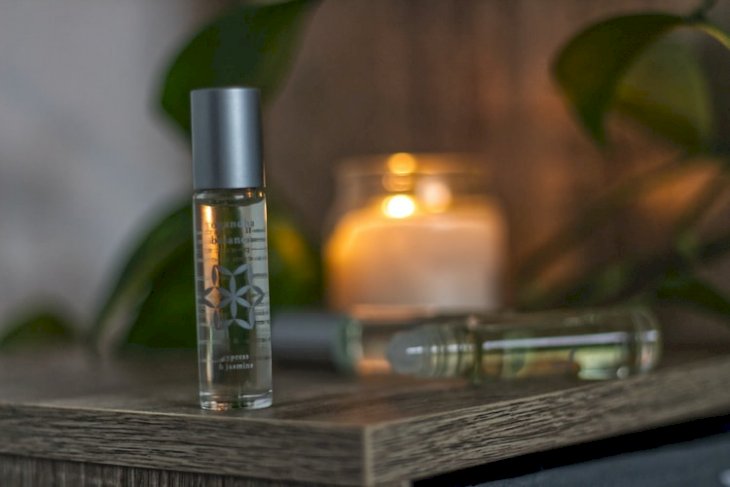 Photo by Yogandha Oils on Unsplash
This essential oil is an excellent soothing for red and inflamed skin. It also acts on eczema and dermatitis. It tones the skin and prevents the formation of wrinkles. If they are already there, it surprisingly attenuates them. It is an excellent help for tired skin.
Rose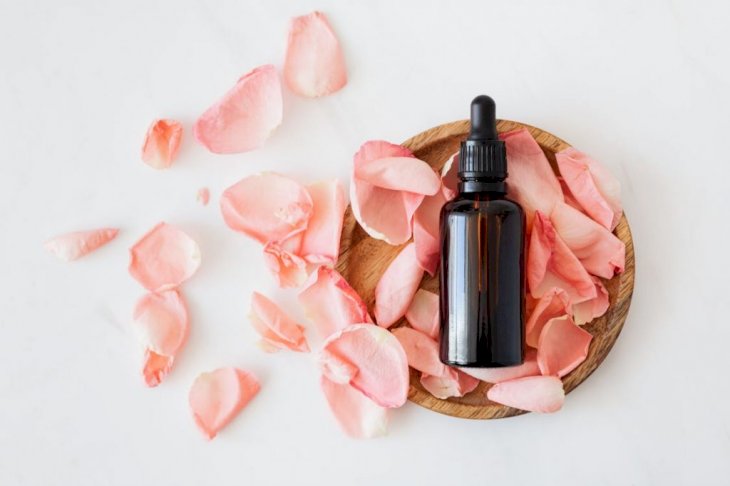 Photo by Karolina Grabowska on Pexels
The noblest and most fragrant essence among essential oils is essential for deep cleansing of the skin. It deeply moisturizes it and acts as an anti-wrinkle. Also, it is excellent for both young and more mature skin that needs deep but gentle treatment. It also works against unsightly skin spots.
Frankincense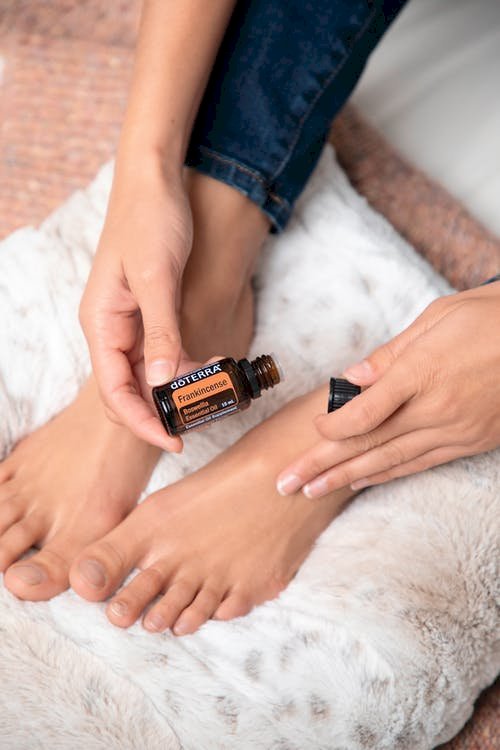 Photo by doTERRA International, LLC on Pexels
Frankincense essential oil is lovely for all skin types, thanks to its antibacterial and anti-inflammatory properties, making it ideal even for acne-prone skin.
Excellent for mature skin as an anti-aging as it helps the skin regeneration process, supports the development of new cells, reducing wrinkles, and the appearance of scars. It also helps to soothe dry and cracked skin.
Patchouli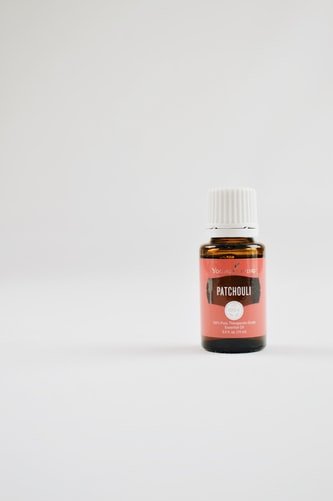 Photo by Brittany Neale on Unsplash
Patchouli essential oil is particularly suitable for aged skin, promotes the growth of new cells, and smoothes expression lines and wrinkles. Since it also has antiseptic, antifungal, and antibacterial properties, it is also beneficial for eczema, dermatitis, psoriasis, and acne.