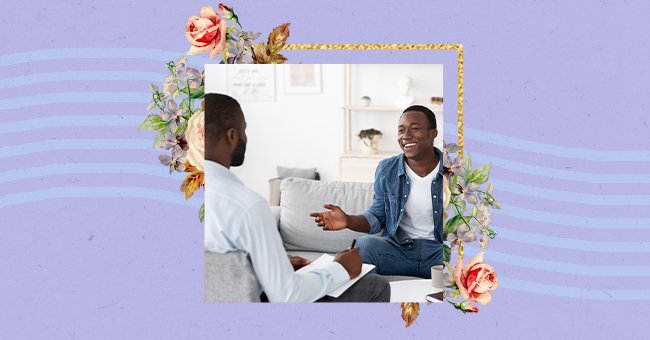 A Guide To Finding Free Therapy Online
Therapy is expensive, and for many who lost their jobs throughout the pandemic, it can seem like an unattainable luxury. Free or affordable therapy is hard to find but not impossible.
Research has shown that online therapy is just as effective as in-person sessions, so having the world move to online communication has not been entirely bad. It can be done through video calls or via text with a mental health professional.
While there are resources available to provide you with licensed professionals help, they are limited. Here are some tips to help you find free therapy.
Where Can You Access Free Therapy?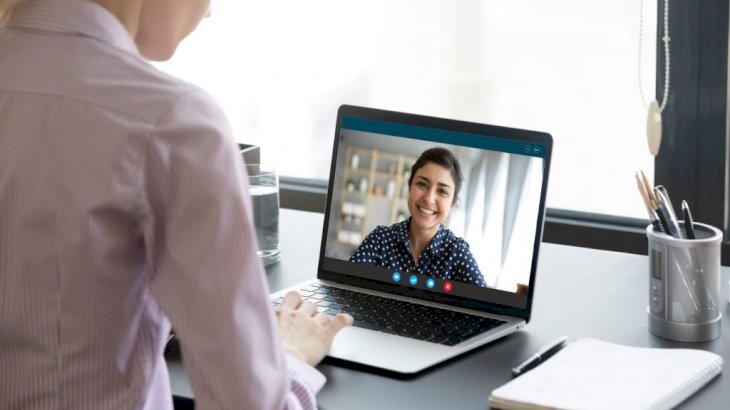 Shutterstock
Free therapy is available in places of work and colleges or universities. These places should help put you in contact with a licensed professional if you feel overwhelmed or stressed out.
You can also find help through mental health organizations that offer free counseling services if you're dealing with specific issues like domestic violence or repercussions of racial discrimination.
Therapy VS Counseling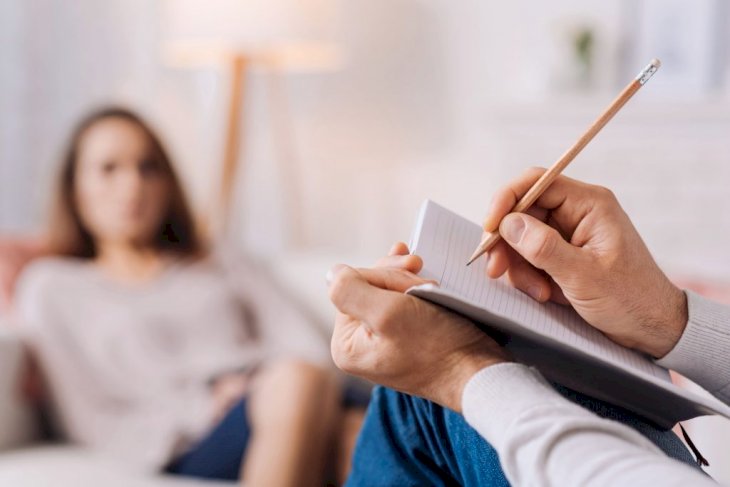 Shutterstock
Therapy is offered through a licensed professional through an accredited institution. Professionals undergo extensive education from years of research done on techniques to help with certain conditions like anxiety symptoms.
Counseling is offered by unlicensed people who consider themselves either life coaches or counselors. These people may not have the right educational tools to help deal with certain types of mental issues, and you should regard their advice with much skepticism.
Self-Diagnosing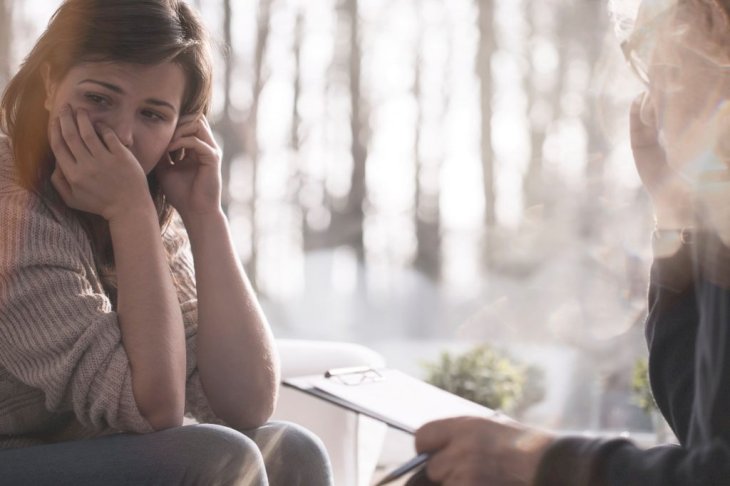 Shutterstock
It's easy to see something online that you can relate to; most content is created to engage the public and increase views. Advice in the form of videos on platforms like Instagram and TikTok should not be your source of therapy.
Online resources are not all that bad though, because they can help educate the public, but they should not be confused with providing therapy. After years of education and training, a therapist can help diagnose you as well as equip you with the tools you need to deal with symptoms like feelings of isolation.
Group Therapy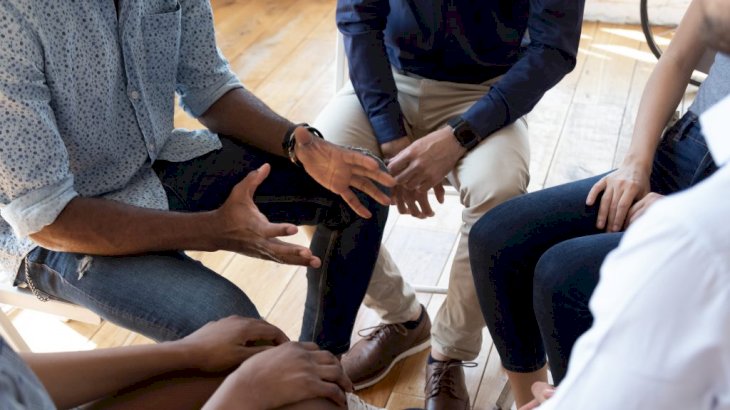 Shutterstock
It can be quite healing to sit in a group of people who can share your experiences that's why I support groups for mental health issues that exist. Platforms like the Asian Mental Health Project and Therapy For QPoC can connect you to licensed therapists that are familiar with experiences faced in specific communities.
Therapy is expensive, but organizations exist to help you get the cost of therapy lowered or provide a few free online therapy sessions. Organizations like The Loveland Foundation and Black Female Therapists offer such support to the black community; there are waiting lists that you can sign up to wait for an available session.
Mental Health Apps
There are many mental health apps available in the Play Store that can help connect you to a professional and licensed therapist. Some apps have techniques you can use to help cope with any symptoms.
One Mind PsyberGuide is a mental health non-profit app. It's a trustworthy organization with its resources backed by science, so you know the information you're getting is reliable!
Free Therapy Vs. Paid Therapy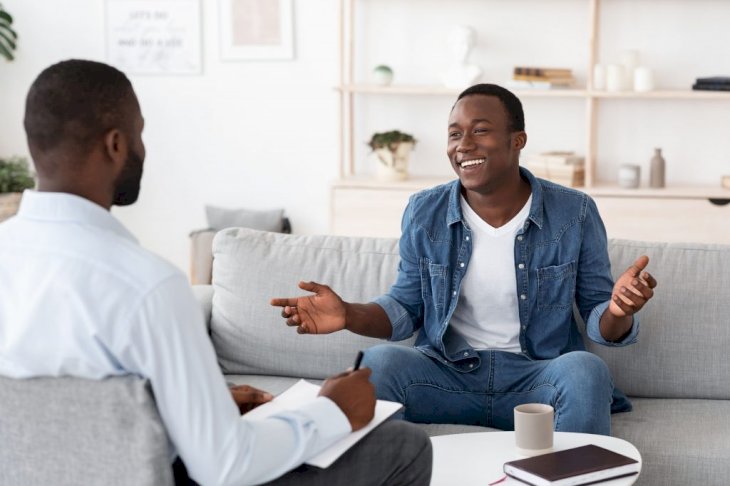 Shutterstock
Not spending any money on therapy should make you skeptical of the quality of treatment. Using organizations that can help fund sessions or at least provide sessions at lower rates is better than going through mediums where you don't spend money.
There are many low-cost solutions; for example, student-run therapy sessions provide you with low-cost sessions around $10 and connect you to an accredited professional. These students are equipped with the education; they just need experience.
Your mental health is an important part of your well-being and should not be considered lightly. So when seeking help for sure while being in a trusted professional's hands.