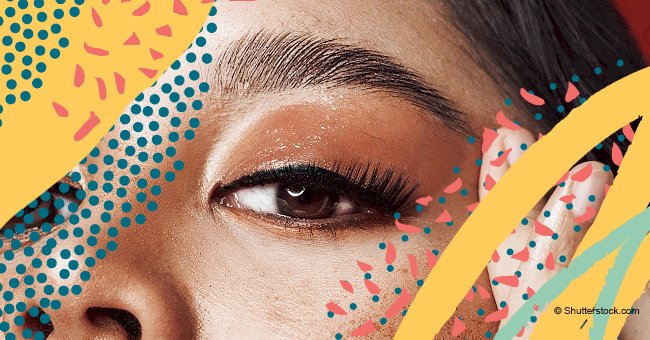 Tips To Shape Your Eyebrows To Suit Your Face
Your eyebrows are your face framers. What you do to your brows can affect your facial appearance therefore you should take into consideration the shape of your face when doing your brows.
Getting your eyebrows how you like them requires a kind of finesse that only comes with practice and time. But as is the case with most things, the best way to get to where you want to be is starting where you are now. Determine what you got, and work with it to make it work.
Not so fast with those tweezers, stencils, pencils, and such. We're going to start with the fundamentals on the way to finding the ideal eyebrow shape for your unique face.
Eyebrow Shapes Explained
An arched brow can add definition to your face and generally flatters softer, rounder facial features. In comparison, upward brows can provide the most significant amount of lift.
Keep in mind that eyebrow grooming is not a science. Ultimately you can do whatever makes you happy as far as the eyebrows on your face are concerned.
Work With What You Naturally Have
First things first: You don't want to deviate too much from your natural shape. For example, if you have upward brows, you might struggle to achieve a successful straight brow without over-plucking your hairs too thinly.
You can slightly tweak your brows to match a particular shape, but use the guide as mere inspiration for your natural brows.
Determine Which Shape Flatters Your Face
Your brows are your face framers. With that, it only seems logical to groom your brows to complement your face shape.
Again, don't do too much to change your natural brow type; modify them according to what your brow already looks like. And importantly, consider the color of your and how that might look overwhelming on your face.
Tweeze Or Fill Accordingly.
Here comes the trickier bit: First, you'll want to make sure each brow is symmetrical—starting, ending, and peaking at the same place.
Although you shouldn't be too disappointed if they don't look like identical twins, they aim to look like sisters. You are going to get a lot better at this with time, so practice.