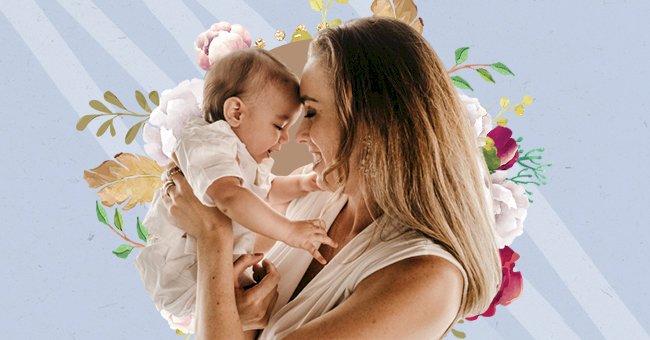 A Guide To Getting The Most Out Of Your Maternity Leave
Before childbirth and after childbirth, take advantage of maternity leave to rest and have some more quality time. Just because you need to get some rest doesn't mean you need to lie on your sofa all day long.
Take advantage of your maternity leave to organize the birth of your baby and take care of yourself. Because from the baby's first days, everything will only revolve around your baby.
A few days after your baby arrives, you will most likely be surrounded by family and friends. After a while, you will have your baby to yourself and need to know how to manage these periods.
Take A Nap With Your Baby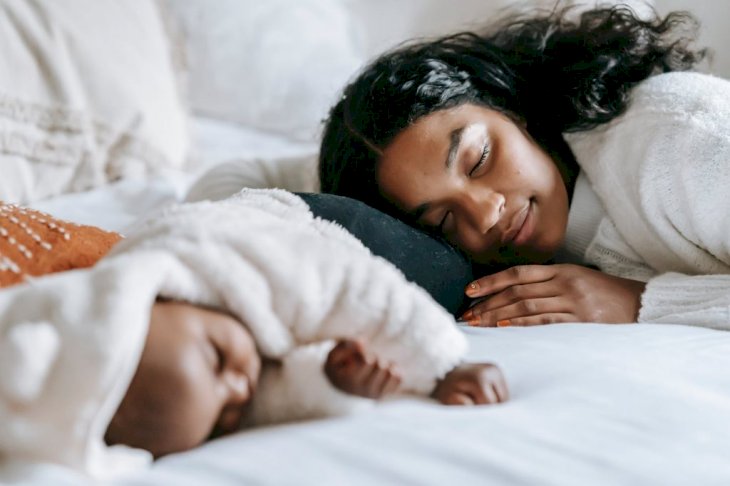 Photo by William Fortunato on Pexels
You must get as much sleep as possible! The first few weeks will have chaotic nights, and you have to recover at one point or another from breastfeeding, taking care of the baby, taking care of the rest of the family, and all.
The best time to recover is to take advantage of your baby's naps. Use the opportunity to sleep with your baby, breathe in their scent, and try to photograph these dream memories in your memory.
Take Pictures As Much As You Can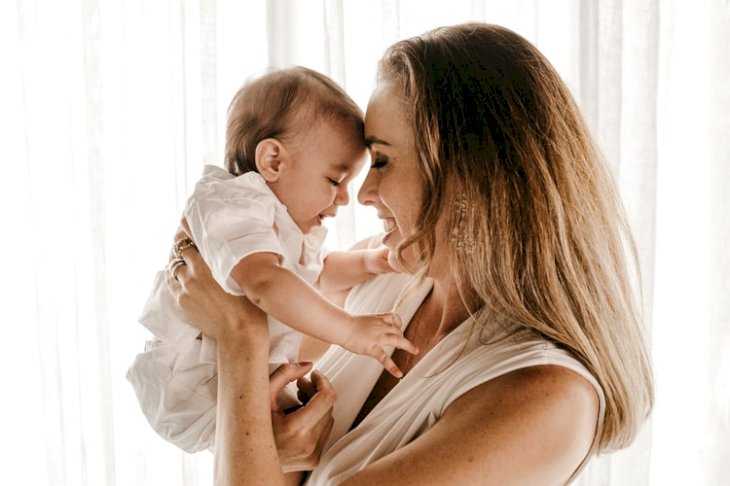 Photo by Jonathan Borba on Unsplash
Your camera should always be on standby as you don't want to miss it all. Your baby's first smile, their little hands that hold you tight, their grimaces, eyes that open and close, first bottles, in short, everything that gives you an excuse to take photos of your little angel. Being a mom is also becoming a photographer!
Take Care Of Yourself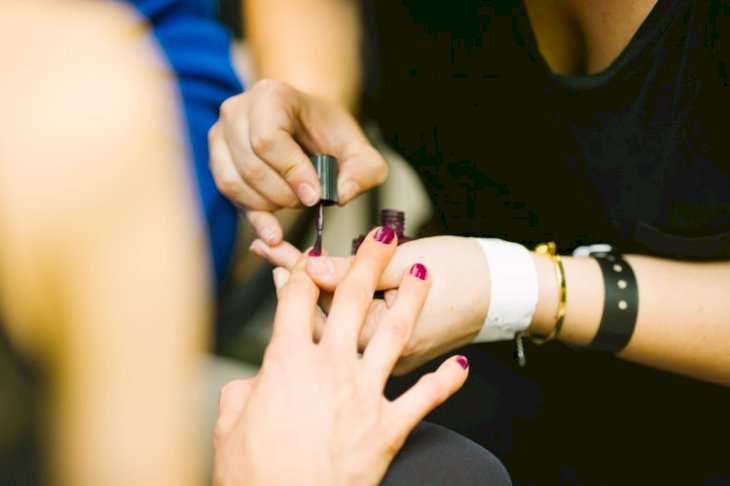 Photo by Kris Atomic on Unsplash
Just because you have a baby does not mean that you will let yourself go. Continue to spread oil on yourself, especially on your breasts, belly, and thighs. This will aid your body to regain its initial shape!
Get a little manicure, and choose the varnish that is as feminine as possible. If you neglect yourself, you will quickly become overwhelmed and see yourself in your pajamas all day, your hair not combed, and smelling of milk.
Register For A Baby Swimming Course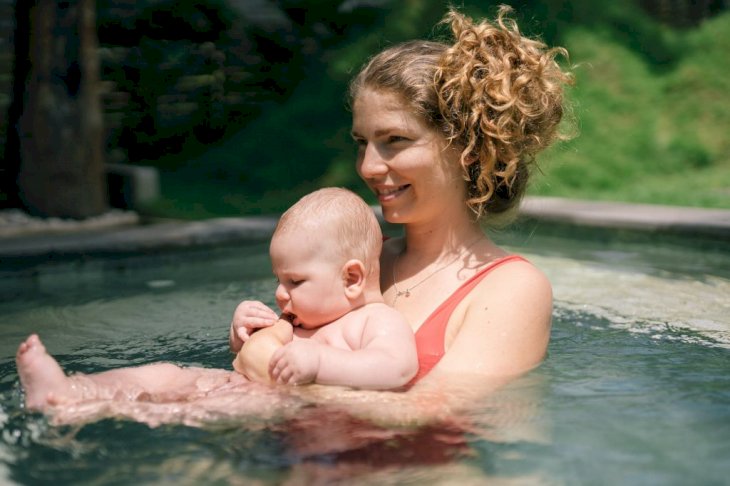 Photo by Yan Krukov on Pexels
It's a way to get back into shape gently. Women who have given birth by cesarean section must wait at least six weeks before they can swim and share this great activity with their little one.
Choose a swimming pool with very low chlorine because the chlorine vapors and the ambient heat of the swimming pools would promote the appearance of asthma and nasopharyngitis in toddlers.
Continue Your Romantic Evenings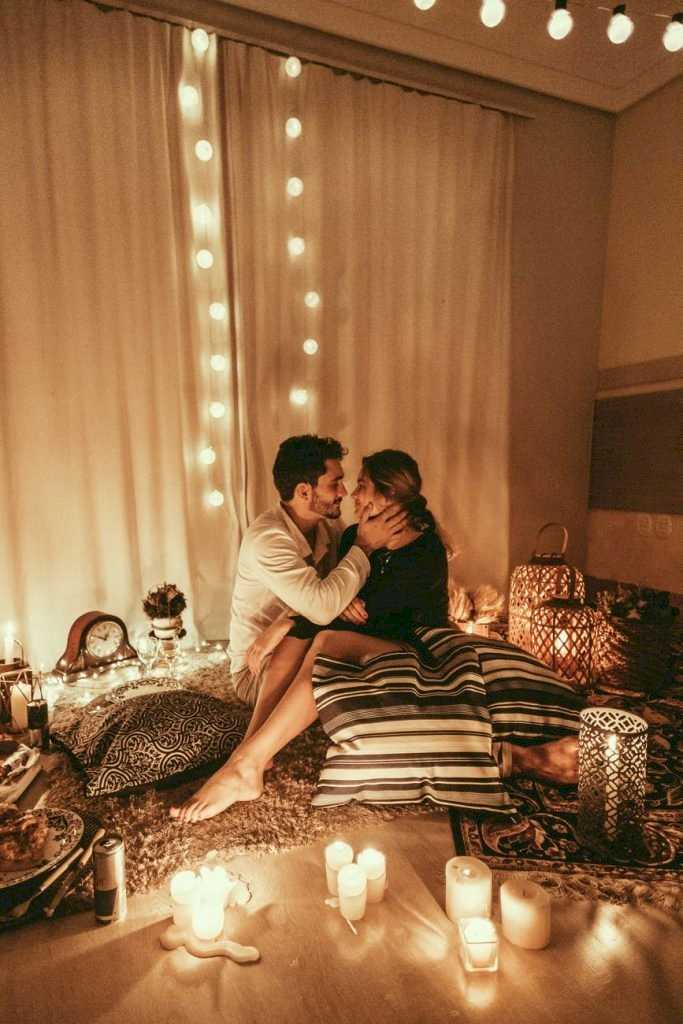 Photo by Jonathan Borba on Pexels
It is important not to immediately fall into the "I have an infant, everything is complicated" routine! So take the rhythm, and organize small evenings as a couple; your husband will be amazed by your energy and your generosity.
Even if you don't feel like cooking, you can order meals at home or get a nanny for a couple of hours so you can spend some time alone with your husband. Also, you can hire a chef that will cook at home for you.