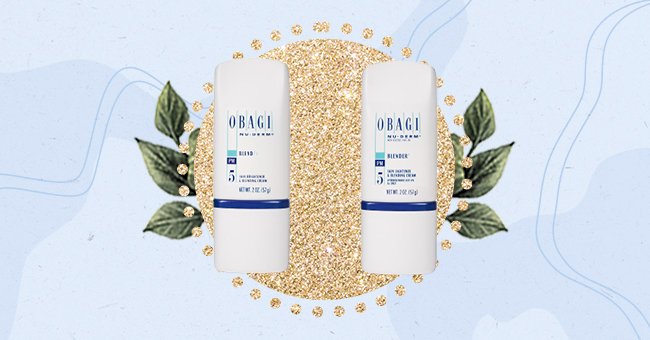 A Guide To Incorporating Hydroquinone Into Your Skincare Regimen
People often turn to hydroquinone for a more potent remedy to hyperpigmentation and stubborn dark spots. However, there are some precautions to take when considering this ingredient.
Hydroquinone essentially bleaches skin by reducing melanin production. It's important to do some research before looking to hydroquinone to address some of your skincare concerns.
Hydroquinone effectively lightens dark spots and treats age spots on the skin, but it's also the topic of much debate. Here are some things to consider if you're looking to incorporate hydroquinone into your skincare:
Possible Side Effects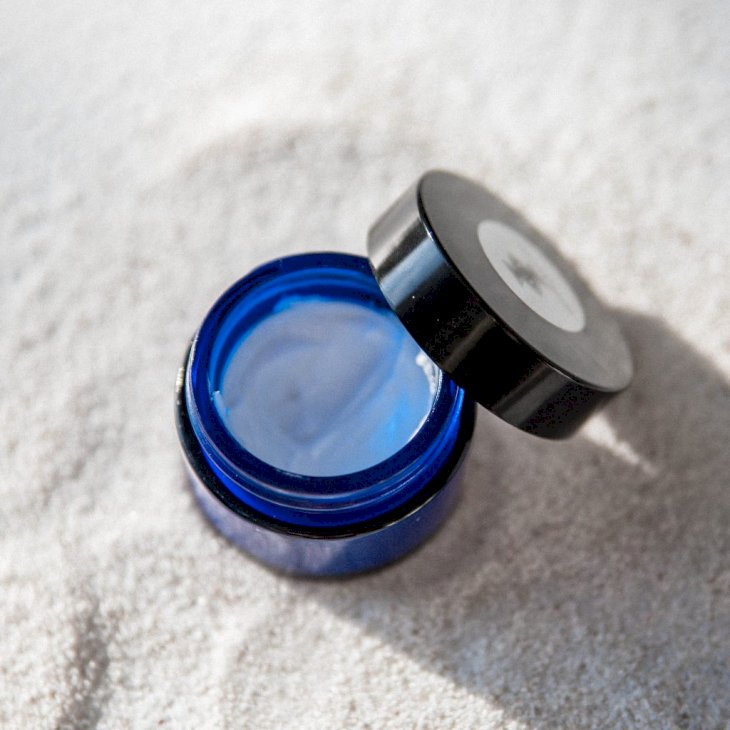 Photo by Mathilde Langevin on Unsplash
While hydroquinone is a controversial ingredient, "Healthline" notes that there isn't any clinical evidence to suggest that hydroquinone is harmful to humans.
With that being as it may, cosmetic dermatologist Ava Shamban notes in an article for "Byrdie" that the most common side effects include "irritation, redness, stinging, and inflammation."
How To incorporate Hydroquinone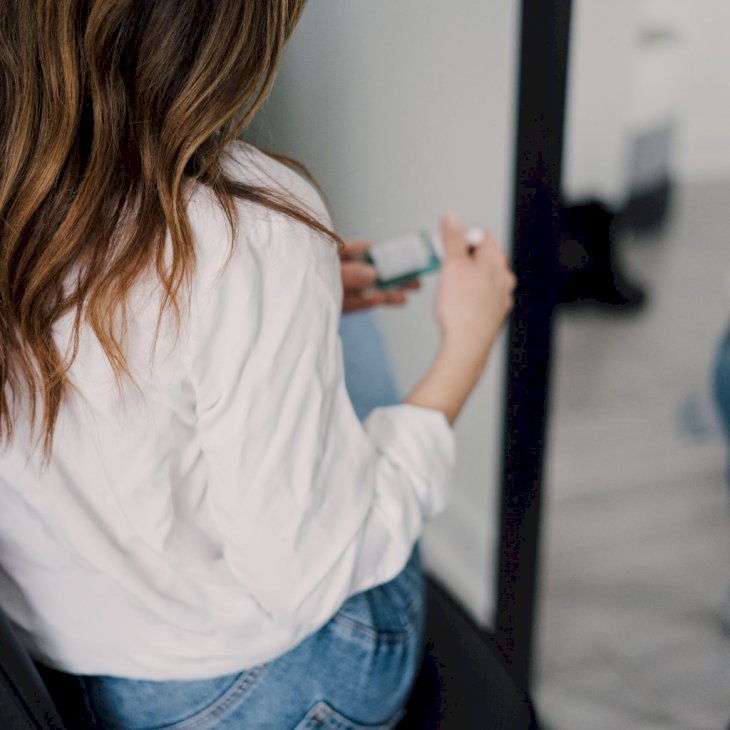 Photo by Mathilde Langevin on Unsplash
It's highly recommended that before using hydroquinone, you consult your dermatologist to find out if it's right for your skin, especially because some skin types may be more sensitive to the ingredient.
Sun protection is essential for every skincare regimen, but it's also very important to use sunscreen if you are using hydroquinone. Aegean Chan, a board-certified dermatologist, tells "Allure" that layering "ample sunscreen" and protecting your skin from harmful UV exposure produces the best results with hydroquinone.
Things To Avoid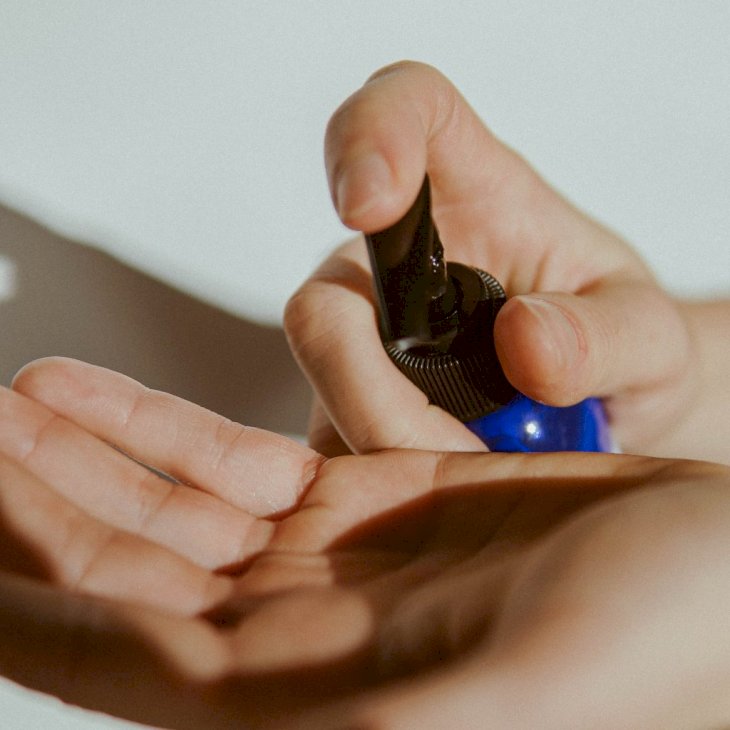 Photo by Mathilde Langevin on Unsplash
Certain ingredients shouldn't be paired with hydroquinone. Avoid using any other products with benzoyl peroxide, hydrogen peroxide, or other peroxide products, advises Chan.
It's advised not to use hydroquinone for longer than three months. Also, it isn't recommended for people who are pregnant or breastfeeding.
Products With Hydroquinone
Obagi Nu-Derm Blender ($103) helps improve the overall skin tone while treating discoloration, and improving skin texture.
Alternatives
There are safer alternatives to the controversial ingredient for people who want to address hyperpigmentation and scarring caused by acne.
Niacinamide can help prevent darker areas of pigmentation from rising to the surface of your skin. To address hyperpigmentation, you might also try kojic acids, which slow down your skin's melanin production that might cause dark marks.