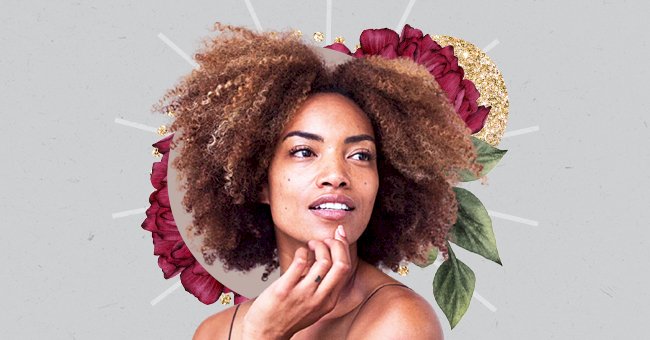 A Guide To Treating Hyperpigmentation On Darker Skin
Hyperpigmentation is extremely common in people of color and it can require quite a bit of patience to clear over time.
If you are a person of color with acne-prone skin, you may know and share the frustration in knowing that busting the breakout is only part of the journey to clearing your skin. More than eliminating acne is trying (sometimes hopelessly) to address the stubborn scarring that's left behind, which may take significantly longer to clear.
Despite the availability of potent serums and cream, hyperpigmentation remains a major concern for many people with darker skin tones. The trouble is that not all treatments targeted towards hyperpigmentation and acne scarring are made with people of color in mind. Sometimes harsh procedures may do more harm to your skin, but there are measures you can take to try to lighten dark spots. Here's a guide to treating hyperpigmentation for darker skin tones:
What Causes Hyperpigmentation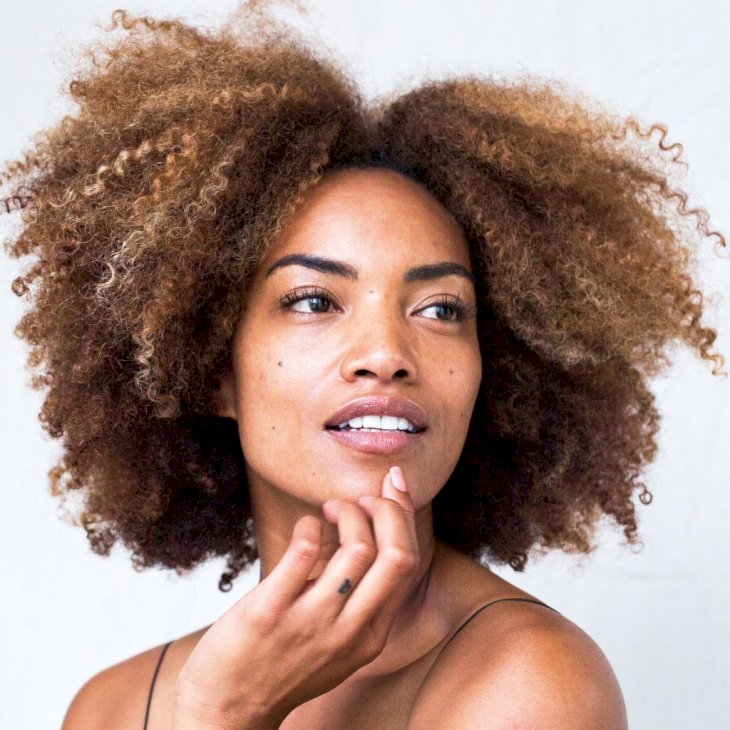 Photo by Park Street on Unsplash
The best place to start with dealing with hyperpigmentation is by trying to understand it. Moreover, how come it's so prevalent among people of color, as revealed by a 2018 study?
Hyperpigmentation is caused by excess production of melanin in the skin. It occurs easier in folks of color because of the higher concentration of melanin within the skin, according to Dr. Caroline Robinson, founder of Tone Dermatology, who told "Essence." Some of the most common causes include: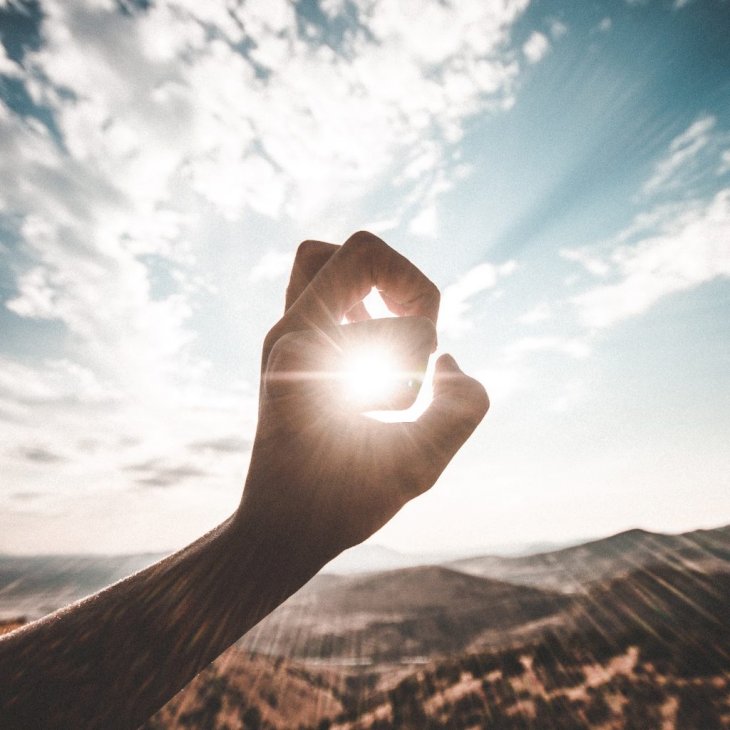 Photo by Daoudi Aissa on Unsplash
Excess UVA/UVB ray exposure
Acne, rashes, or eczema (picking at your pimples or skin can further exacerbate the hyperpigmentation)
Blue light from laptop and phone screens
Genes
Clearing Hyperpigmentation At Home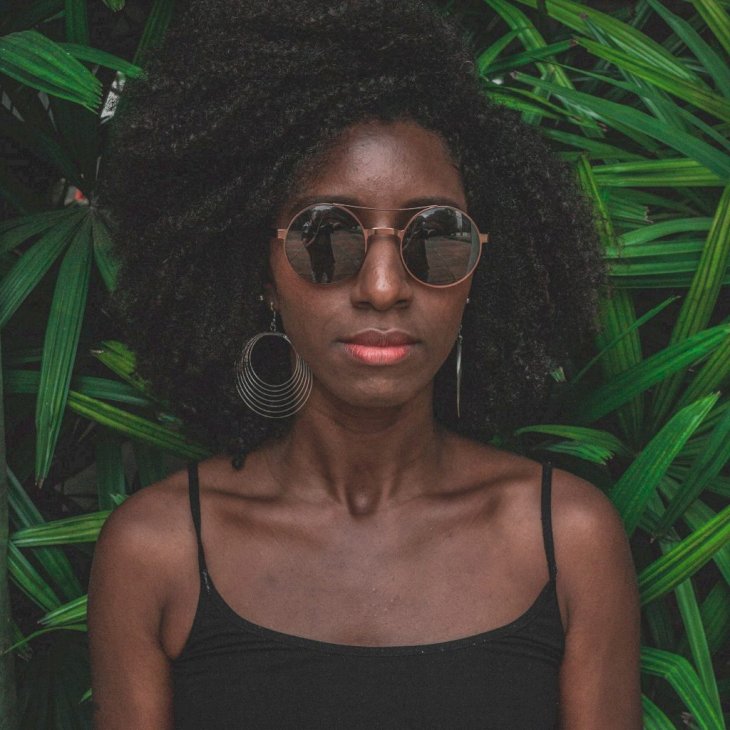 Photo by Lucas Lenzi on Unsplash
As a skincare regimen should, you want to start by cleansing your face. This is to get rid of dirt and oil on your skin and prep it for treatment.
The next step is to exfoliate (PS. We're not doing abrasive, manual exfoliation in this house no more, chile). Use a chemical exfoliator like beta hydroxy acids (BHAs) like salicylic acid or alpha hydroxy acid (AHA) like lactic acid. It will help clear dead skin cells that, one, limit the absorption of your serums, two, cause a dull complexion.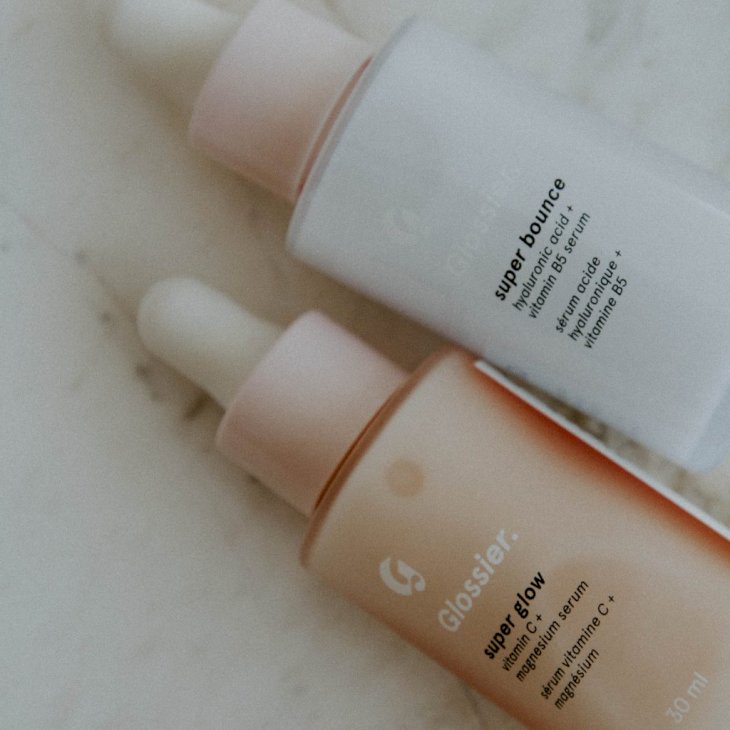 Photo by Liubov Ilchuk on Unsplash
Follow with a serum with niacinamide, vitamin C, or a retinoid. If you're into layering, you may use more than one serum, but it's not necessary. The last two steps are to use a moisturizer and then follow with SPF.
Avoid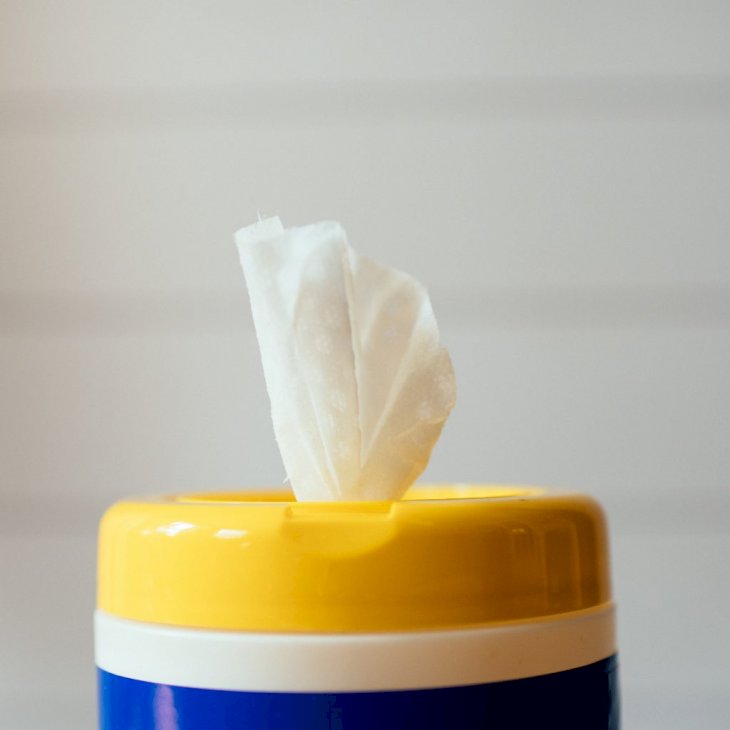 Photo by Kelly Sikkema on Unsplash
You might want to stay clear of sweeping your makeup off with a wipe. The rubbing may cause more trouble than it's worth. Instead, opt for double-cleansing.
Also, while frustration with your skin may grow with the slow progress, be gentle. By all means, avoid picking and scrubbing to avoid causing permanent scarring.