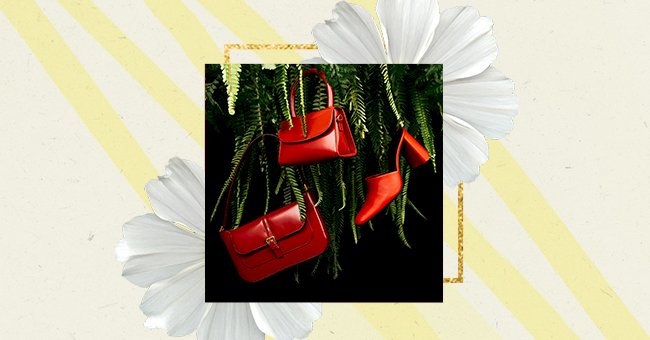 A Guide To Introducing Color Into Your Wardrobe
Neutral colors are mostly seen as safe, go-to tones, and you might even find yourself consistently picking out similar colors when getting dressed. Understandably so. Color, especially if it's bright or busy, can be intimidating.
However, color can also add a wow factor to your outfit and elevate your style. Incorporating different hues doesn't mean you have to walk out looking like a highlighter (if you don't want to).
There are several ways to dip your toe into the season's trends by introducing colors in small, effective, but fun ways. Here are some ways to bring some color into your wardrobe:
A Statement Bag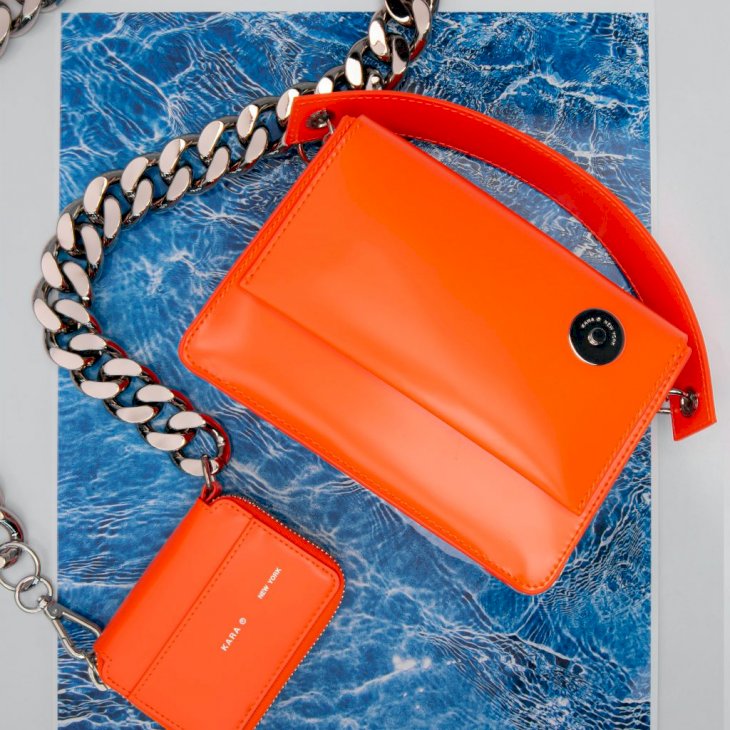 Photo by Trình Minh Thư on Unsplash
The clothes might make the outfit, but the details make the look, even if you go for simple shades by sticking to the neutrals, picking out a bold yellow, red, or orange, or other trendy colors of your choice to bring in an eye-catching element.
Peek-A-Boo Bra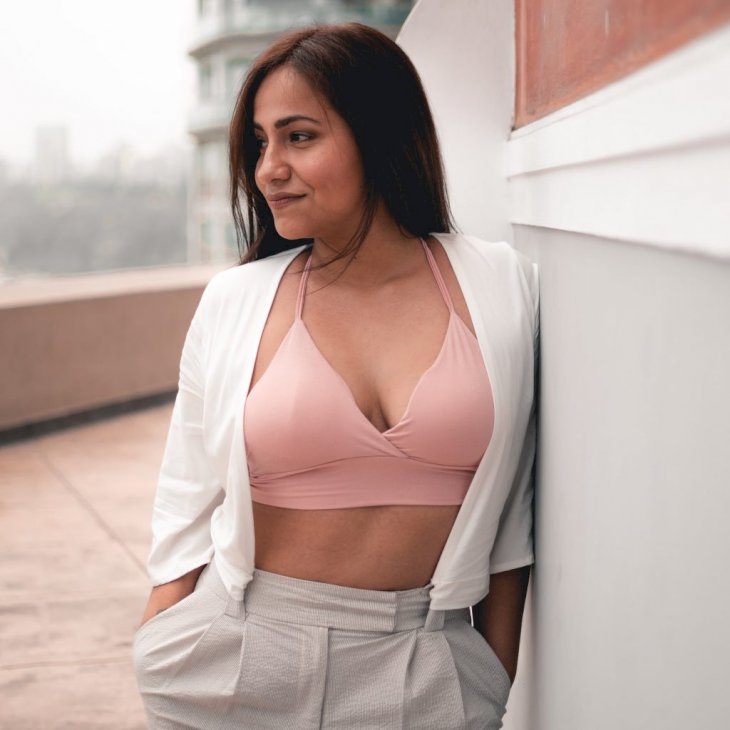 Photo by David Samaniego on Unsplash
Pick out a bright-colored bra and layer it underneath a sheer top to make a sexy color statement. You can opt for a bra with full coverage or bandeau for a less overtly sexy (but still kinda sexy) look.
Popping Accessories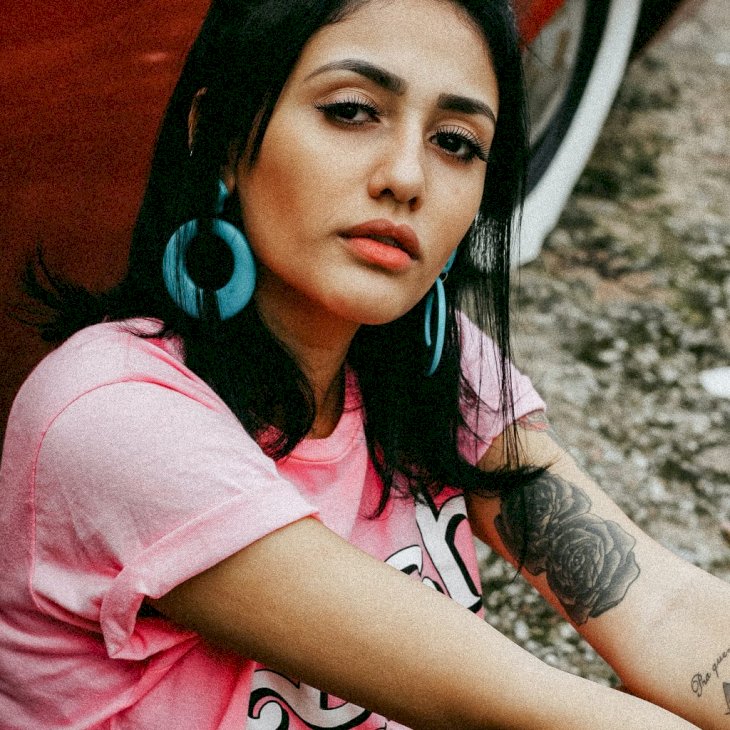 Photo by Matheus Ferrero on Unsplash
If there's one major takeaway we should take from Zoom fashion, it is that accessorizing can change your world. Adding a few embellishments to your outfits, like a pair of statement earrings or an eye-catching neckpiece, works wonders in putting together the ultimate look. Don't be shy to grab some colorful jewelry pieces for your outfit.
Headwear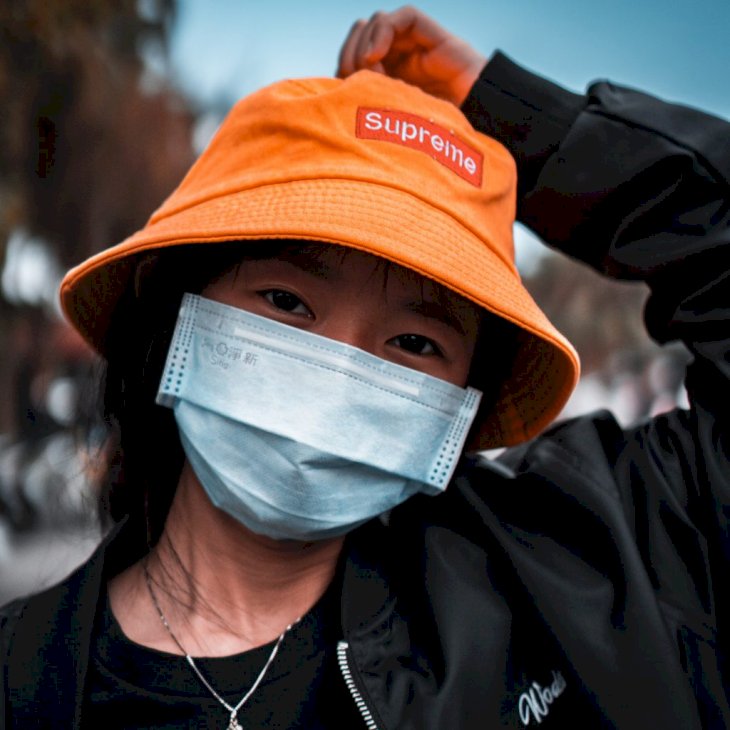 Photo by Lisanto 李奕良 on Unsplash
Whether you're one for hats, caps, or head wraps, having a piece of headwear can add a sense of personal expression and individuality to your outfit. Bring in some color to your outfit by choosing a headdress with bold patterns and tones to set your outfit apart.
A Bold Dress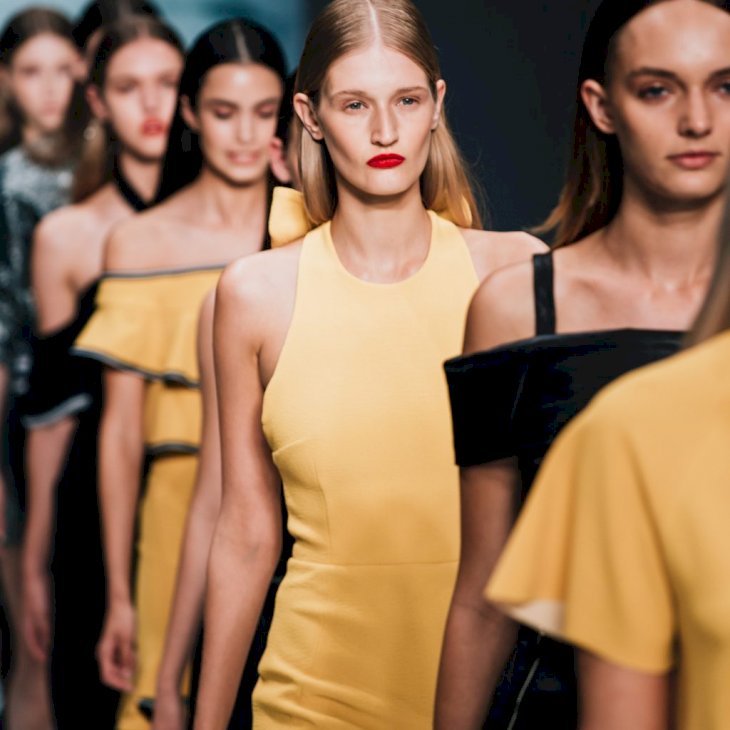 Photo by Flaunter on Unsplash
The little black dress has been around for years. While the trust must-have clothing item may be nowhere near its retirement, let the girly have a rest a try out a bold and trendy number instead.
Create A Motif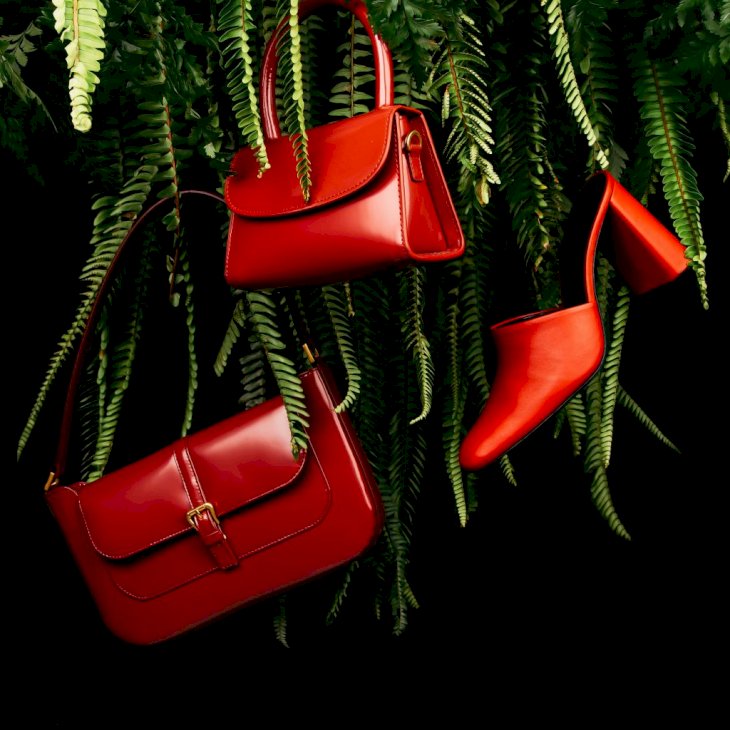 Photo by Trình Minh Thư on Unsplash
Pick a color for your outfit and repeat it throughout your look. For instance, if you opt for a short black unitard, style it with pink accessories like a belt and pink sneakers.