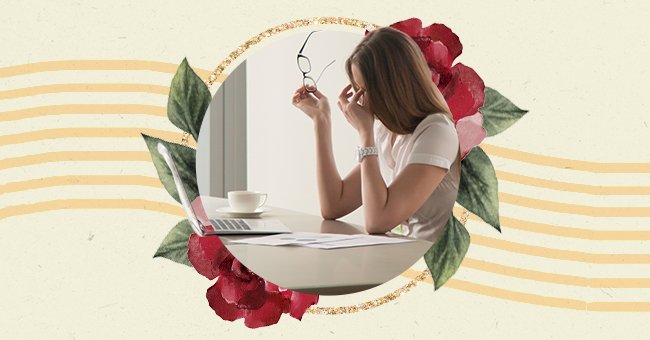 A Guide To Managing Workplace Anxiety
Suppose you're feeling an unusual amount of pressure in your day-to-day life, and you find yourself turning down work-related opportunities. In that case, you might be suffering from anxiety in the workplace.
Anxiety is a disease that affects every aspect of your life, including your place of work! Anxiety can be caused by work, or an existing anxiety disorder can be worsened by stress in the workplace.
With difficulty meeting deadlines and collaborating with others being the biggest challenges in the workplace, anxiety can worsen these conditions making it more challenging to juggle. So it's good to be fully equipped with the right tools to managing your anxiety, especially in the workplace!
Take Time Away From Work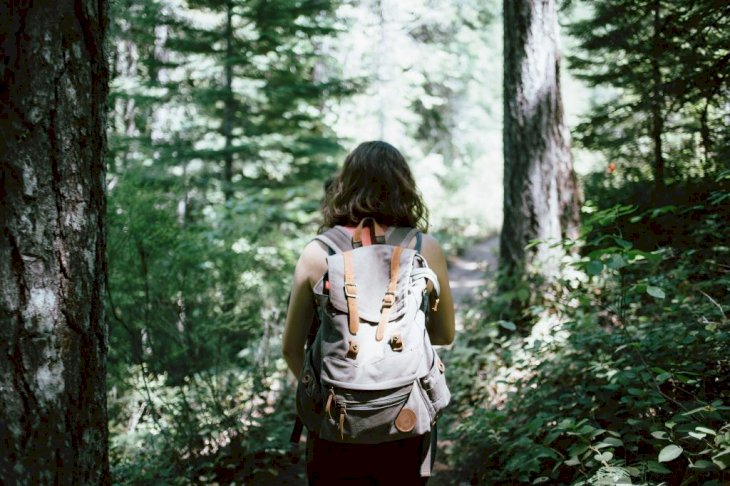 Photo by Jake Melara on Unsplash
It might sound like something impossible considering your workload, but using your time to do some non-work-related things can help.
Even if it means just a short walk in the evenings or watching a movie with the family, a little bit of relaxation can give you a boost and help you feel less stressed out even when you return to the workplace!
Talk To A Friend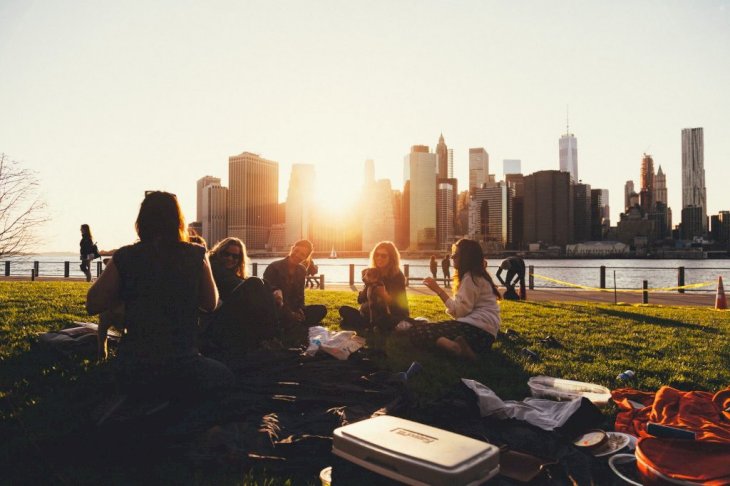 Photo by Ben Duchac on Unsplash
We all have a good friend at work, someone we can trust to help us survive the day. If you're feeling too much pressure, it could be good to talk to them about what you're feeling; maybe they're feeling it too!
If your co-workers are experiencing the same pressure, then it might be time to go to your boss. As a team leader, your boss should be willing to help everyone in any way that they can, and helping you and others feel less stressed in the workplace is such a time where outstanding leadership can shine through.
Manage Your Time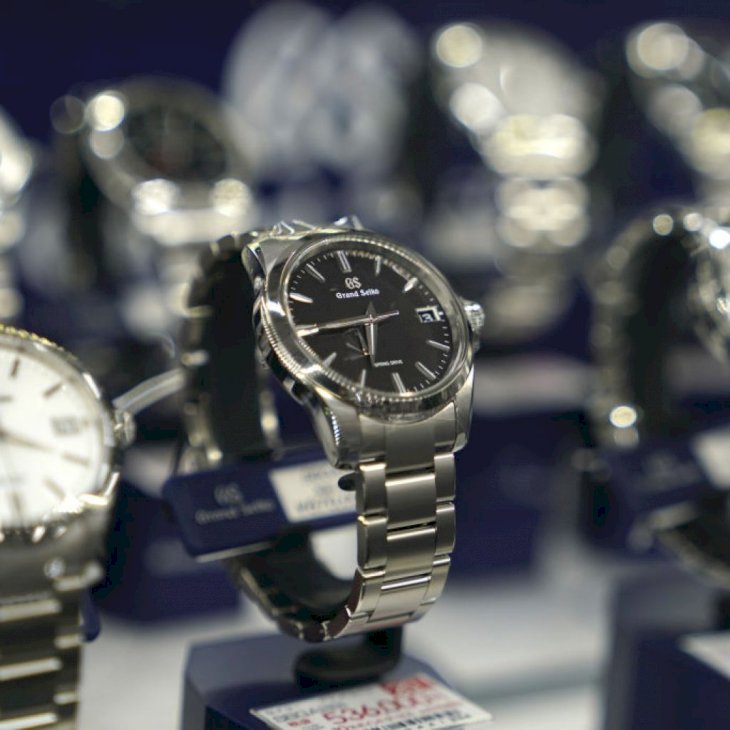 Seiko Watch Corp.'s Grand Seiko brand watches are displayed on sale in a watch section at a Bic Camera Inc. electronics store in Tokyo, Japan, on Thursday, Sept. 5, 2019. Overly optimistic views of how the economy would ride out the sales tax in 2014 left red faces in government offices and the Bank of Japan when the economy shrank 7.3% in its aftermath. This time round, Prime Minister Shinzo Abes administration has bent over backwards to ensure that the tax hike doesnt upend the economy at a highly vulnerable time. Photographer: Toru Hanai/Bloomberg via Getty Images
If you find yourself agreeing to deadlines you know you can't meet, it's only going to make your anxiety worse! So try and set some honest deadlines, negotiate them with your boss.
With ample time to work on projects, it gives you more time to be thorough. Stay prepared and organized; with less stress on the deadline, you may even be able to finish ahead of time!
Education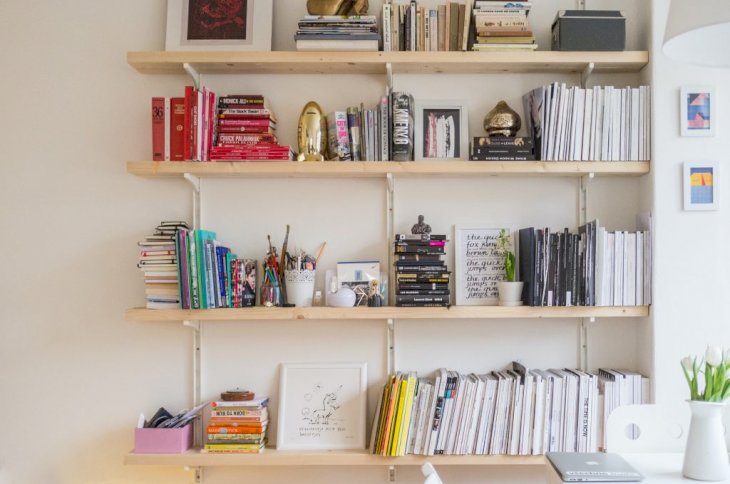 Vladimir Mokry on Unsplash
Anxiety is a disease that you will have to live with forever. To better cope with the symptoms and stress, you should know exactly what to do. So use the many resources available online, in book stores, and even working with a therapist.
Knowing how you can calm yourself down during a stressful period is essential so that you can succeed in the workplace and at home. So figure out if it's a mantra or a nap that you need to get the job done!
Communication Is Key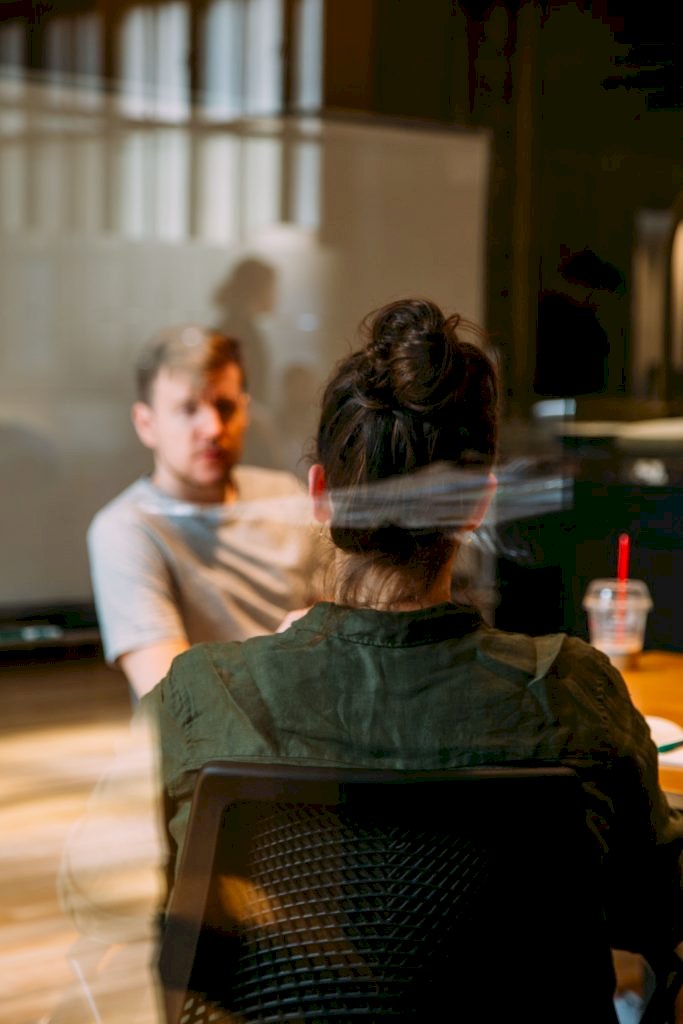 Photo by Charles Deluvio on Unsplash
It can be easy to lose your cool when you're flustered, and you can easily offend or be rude to someone. Instead of creating a hostile environment for those around you, try to communicate that you feel overwhelmed.
It's easier to let people know how you feel than to keep them guessing, and maybe someone can even help you lighten the load and help you out. Don't forget to thank anyone that has helped you through a tough time!
Stay Healthy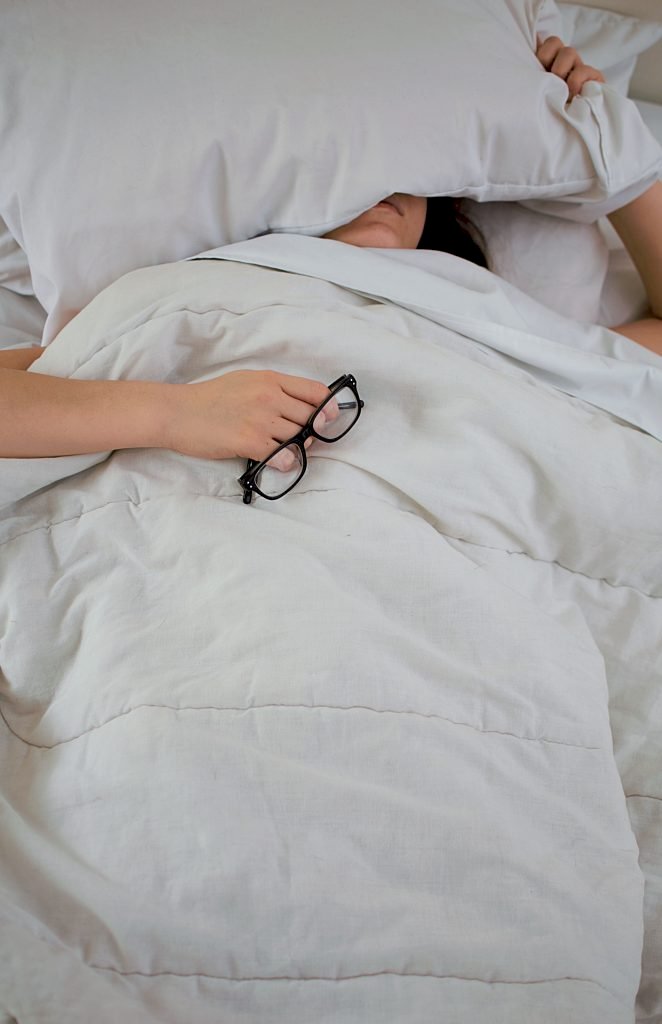 Photo by Isabella and Louisa Fischer on Unsplash
When dealing with challenging situations, your health plays a significant role. Keeping active and treating your body to the right foods, as well as sleep, can make dealing with problems at hand all the more bearable!
It can be easy to forget a meal or go to bed an hour later, but if you keep expanding your body, you will get exhausted, and the stress will become too much. So take care of yourself!
Set Boundaries
In all aspects of your life, you need boundaries to create the perfect balance. If it means you stop gossiping at the water machine or not taking work home with you, set the boundaries.
Boundaries help keep you centered and focused. Without distractions, you can have a successful day at work, and it could mean you don't have to take your work home to finish!