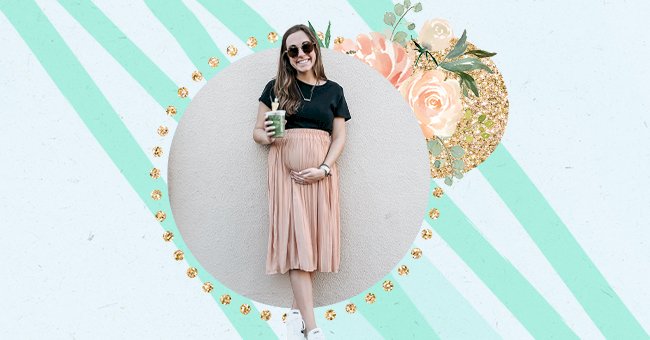 A Guide To Maternity Fashion That Is Comfy & Stylish
Gone are the days where maternity fashion meant frumpy, grey, and boring outfits. Get the comfort without compromising the style.
Being pregnant, you may have had expectations of what it would be like and how you'd rock your bump. But until you know what your pregnant body needs, you may want to take those ideas slowly.
Whether you're headed to the office, off to run errands, or meet someone, here's a guide to help you put together your maternity wardrobe:
Find What Works In Your Closet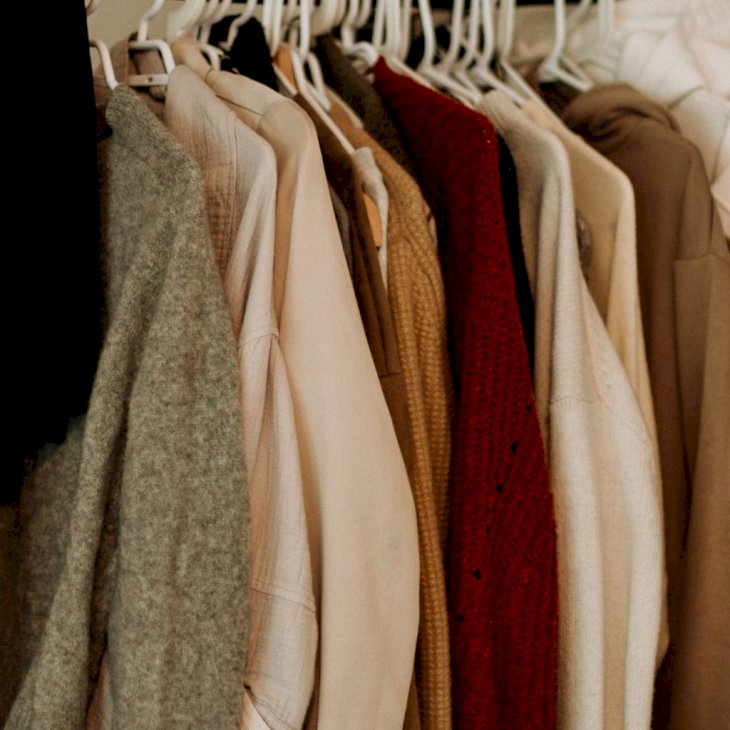 Photo by Priscilla Du Preez on Unsplash
For as long as you possibly can, work with what you've already got and see how you can get creative with your clothes before heading to clear carts. You might be pleasantly surprised at the bump-friendly pieces that come out.
While your comfort in your clothing means everything, you'll only be pregnant for so long, and, likely, you may hardly wear some of those clothes again post-baby.
Creating A Capsule Closet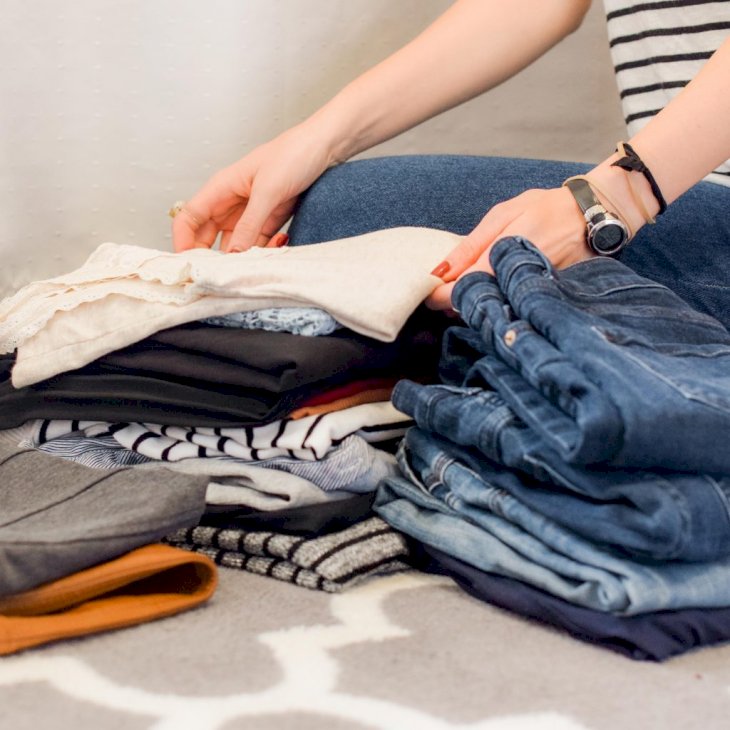 Photo by Sarah Brown on Unsplash
Once you've fished around and found the fashion articles that are more bump-friendly for you, you might consider separating them from your other clothes.
At some point, it might get annoying having to look through all the other clothing that doesn't fit to find what you're looking for. It'll make your life a touch easier.
Shop Considerately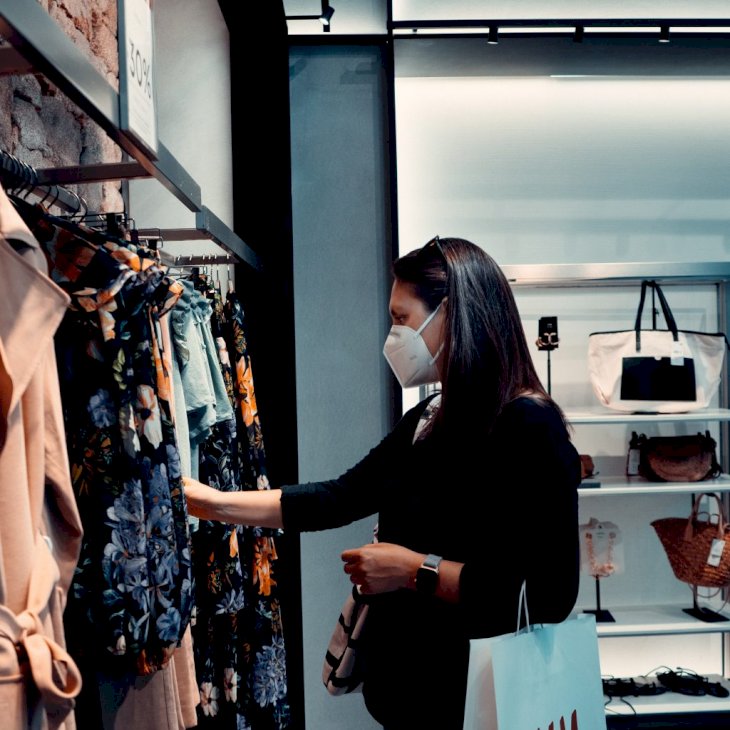 Photo by Arturo Rey on Unsplash
When the time comes to start shopping, considerately, try finding deals and sales. Also, try to get clothing that's made with stretchy fabric so it will grow with you.
Shop your staple, like black pants, a white blouse, and other easy-to-play with fashion pieces that you might dress up or down.
Feel Good 'Fit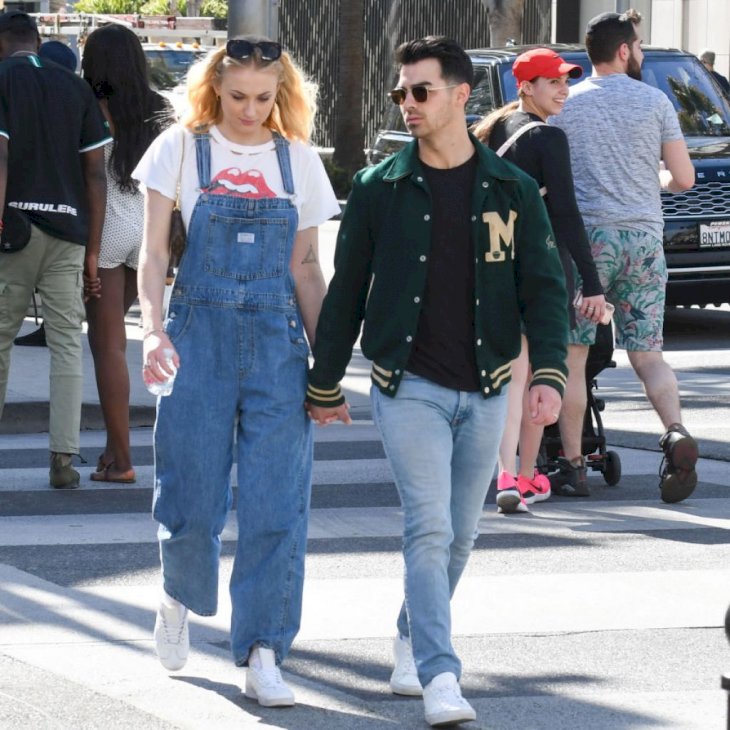 LOS ANGELES, CA - FEBRUARY 28: Sophie Turner and Joe Jonas are seen on February 28, 2020 in Los Angeles, California. (Photo by BG002/Bauer-Griffin/GC Images)
While you're prioritizing comfort, don't just think maternity bras and leggings, especially if they make you feel drabby and lackluster.
Play around with colors, prints, and patterns in an outfit or two that makes you feel wow, without physically compromising you.
Comfortable Footwear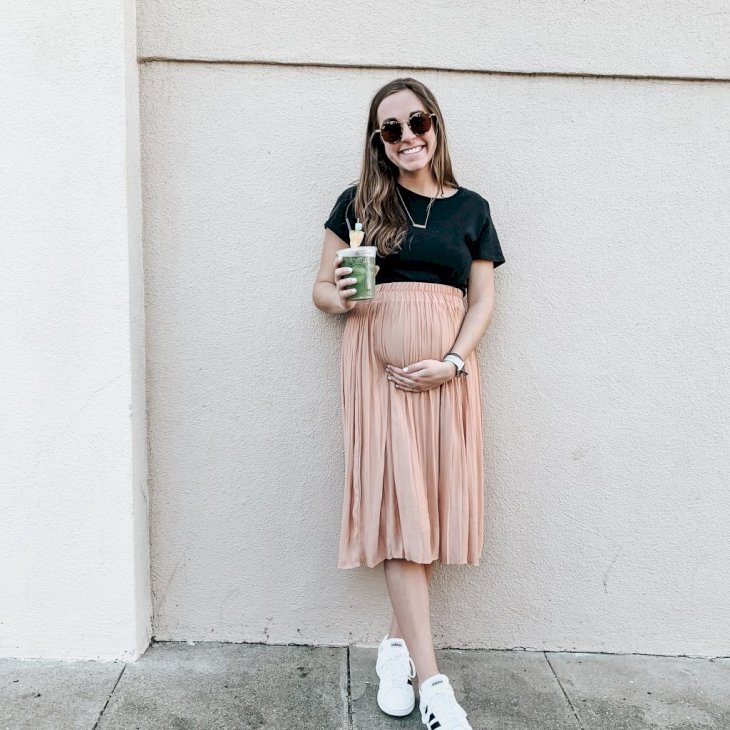 Photo by Derick McKinney on Unsplash
Wearing uncomfortable shoes can ruin your mood and make you wish you were home long before knock-off time or your expected return.
Don't let uncomfortable shoes play a damper in your life. Sneakers are always a good go-to, and they're stylish and versatile, of course. The key to your maternity fashion is to listen to your body and respond accordingly.