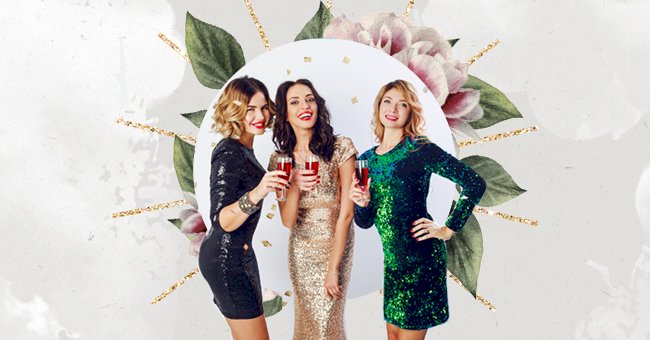 A Guide To Navigating Party Dress Codes
How much excitement can come from an unexpected invitation, whether for a social event or a more straightforward party, corporate, or friends? However, if that invitation involves requesting a specific dress code, the initial emotion leaves room for concern.
What will be the correct dress code to be respected in order not to fall out of style? If you decide to rely on Google, the situation becomes even more complicated because results under the heading "dress code" are many, too many, and you are at risk of being confused.
All the more so now that, even in the most formal working environments, there is no longer a need to rely only on the classic black dress.
What Is The Dress Code And What Is It For?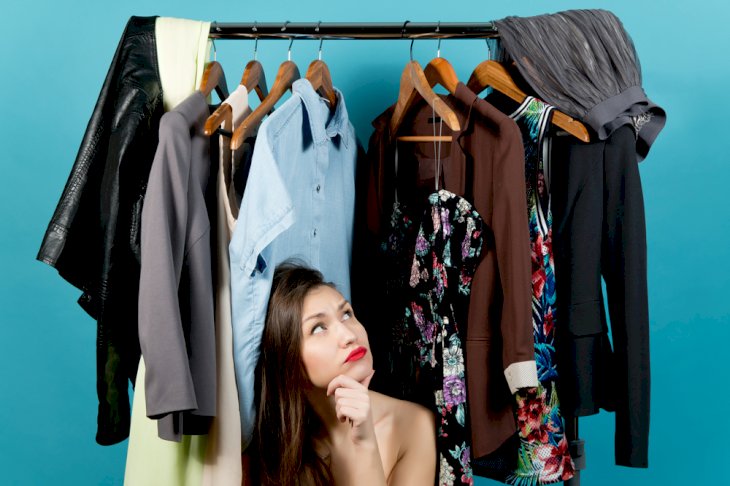 Shutterstock
In the meantime, let's start with the definitions. The so-called "dress code" is that set of rules (but woe to take them too seriously) that indicate the appropriate dress code to be respected in a given event, be it a business lunch, an aperitif with friends, or a gala dinner.
So far, so good. The problem arises when you receive an e-mail that says "dress code after five," and you absolutely do not know what they are talking about. Will it be a new way to say cocktail dress?
Cocktail (After Five)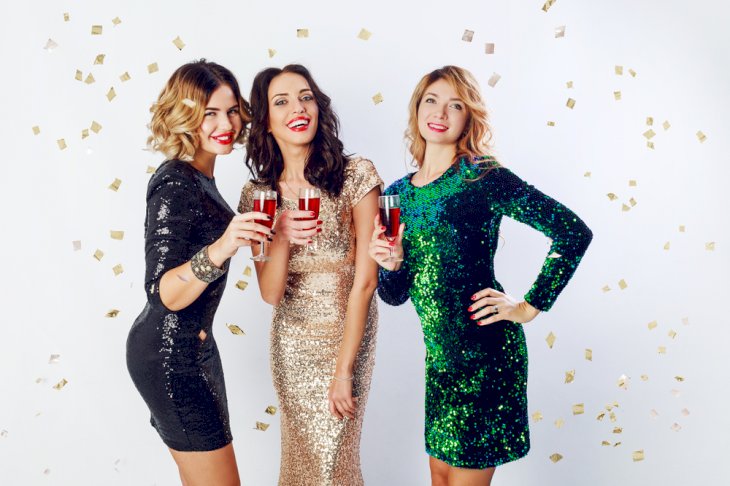 Shutterstock
It is a dress code that requires a certain refinement without exceeding informality. It allows a much more free choice than the black-tie codes. There are no particular limitations for the colors, even if the dark tones are always more elegant. Women can be daring with cocktail dresses even shorter than the classic knee-length.
Feminine lines are always perfect but not necessarily traditional; bright and lively colors and fabrics are also allowed. As an alternative to the cocktail dress, a pair of trousers paired with a blouse or top is perfect. Being a dress code used for not too formal events, it is better to avoid the long dress not to risk being too elegant in the late afternoon hours.
Black-Tie
It is undoubtedly the most formal dress code within the various dress code categories. It is used strictly for evening events, which are held after 6 pm, often after 8 pm. And it doesn't leave too much room for interpretation and personal ideas.
A long evening dress is recommended, which must cover the ankle, even if a knee-length cocktail dress in a dark solid color combined with precious but not too showy jewels and accessories is allowed. For accessories, it is always advisable to choose a shoe or a sandal with a thin heel, and the only permitted bag is the clutch bag.
Business Formal
It is the dress code usually more suitable for business lunches or conferences. The goal is to convey an always professional image through the outfit, avoiding any kind of excess. You can certainly make the outfit more fun, but they are not always details that go hand in hand with professionalism.
It is advisable to avoid suits that are too short or too tight. Finally, pay attention to shoes. Always take care that the shoes are in good condition and well cleaned. If this were not the case, you would inevitably compromise the entire professional image.
Black Tie Creative
This version is the creative twist on the black-tie code. The rule is straightforward and also fun: add a little color and creativity. However, you should not forget that the black-tie dress code also remains the basis of this code, and therefore all its obligations are valid.
You can give more space to creativity even in the fabrics of the cocktail dress that can range from more formal to less formal ones such as, for example, lace. Also, in this case, avoid too flashy accessories and jewelry that would compromise the elegance of the overall outfit.