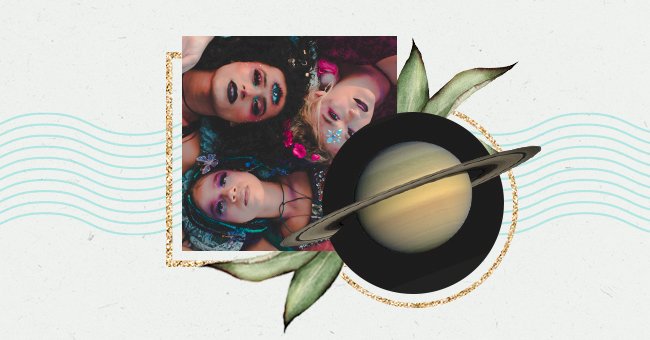 A Guide To Preparing For The Saturn Retrograde
Starting from the 23 of May through to the 10 of October, the retrograde will bring about the time for reflection and change! So what do we need to do to keep our strict dad planet happy this retrograde?
Saturn is known as the daddy zodiac because it focuses on self-discipline, restriction, and authority, and outside of retrograde, it helps keep you on the right track. But once on the right track, it's time to be wary and make responsible decisions!
It's like leaving the nest and having to make the best decisions for yourself without any parental supervision. And it comes at a crucial time when we're just about to be reintegrated into society after a year in isolation.
Take a break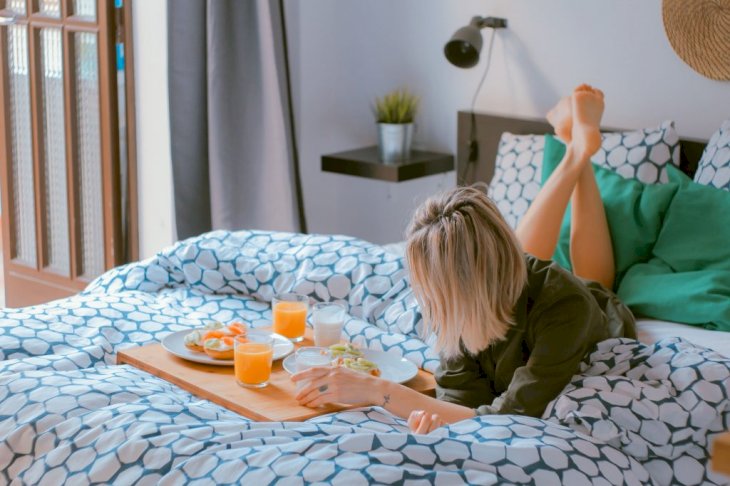 Photo by Toa Heftiba on Unsplash
As much as Saturn loves our productivity, it recognizes that we sometimes need a break. It's completely okay to take a break when you need one whenever you need one.
During the retrograde, Saturn will square with Uranus, the planet of expansion. During this time, take some downtime and connect with yourself too. Take some time to meditate and catch up on the much-needed rest!
Set boundaries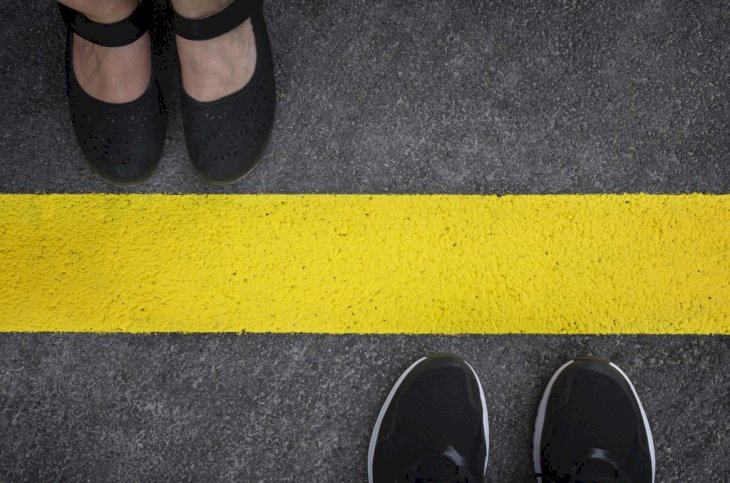 Shutterstock
You might want to go ahead and face all the challenges head-on, but now is the time to pick your battles wisely! The emotional and physical boundaries being lifted after the vaccines don't make your personal boundaries invalid.
Set boundaries when it comes to both your emotional and physical wellbeing. And don't forget to tell others about your boundaries, so they know when they're crossing one, don't be afraid to let people know where you stand!
Step outside the box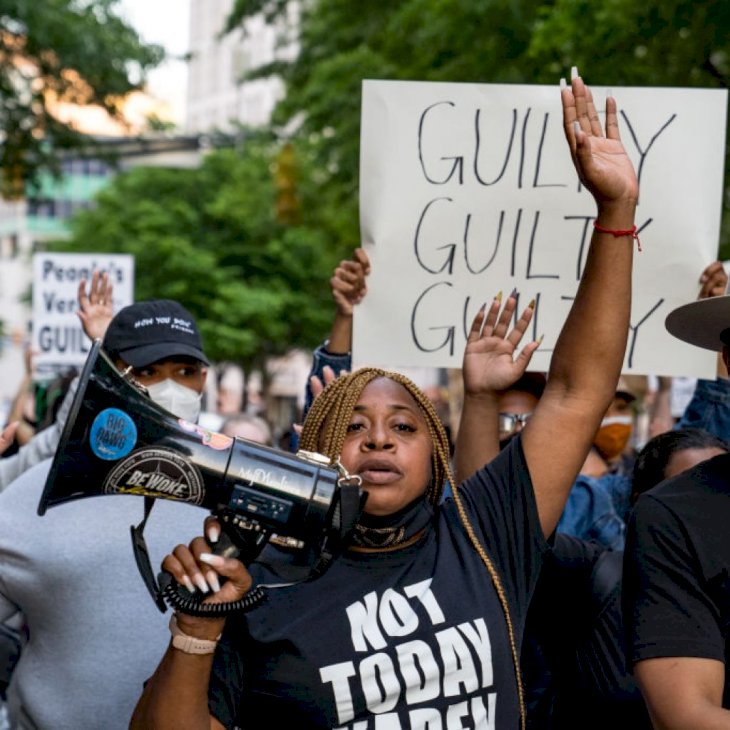 ATLANTA, GA - APRIL 20: Porchse Queen Miller (center) and others march through the streets after the verdict was announced for Derek Chauvin on April 20, 2021 in Atlanta, United States. Former police officer Derek Chauvin was on trial on second-degree murder, third-degree murder and second-degree manslaughter charges in the death of George Floyd May 25, 2020. After video was released of then-officer Chauvin kneeling on Floyd's neck for nine minutes and twenty-nine seconds, protests broke out across the U.S. and around the world. The jury found Chauvin guilty on all three charges. (Photo by Megan Varner/Getty Images)
We've been fighting for change and winning against the will of those who don't want to see us succeed. We need to break away from the path society has chosen for us and build a better world for future generations.
It's time for change.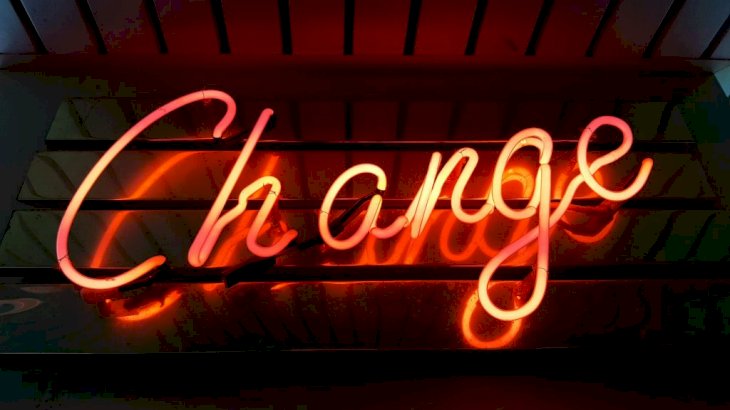 Unsplash
Whether it's your job, home, or even your die,t it's time for some change! Sometimes we hold onto goals that no longer fit our current path, but it's time to let them go and re-evaluate them.
Take this time to think about what you really want and what is important so that you can make it the center of your focus. Don't be sad to let things go; change is good for you. Accept it for better things are coming!
Believe in yourself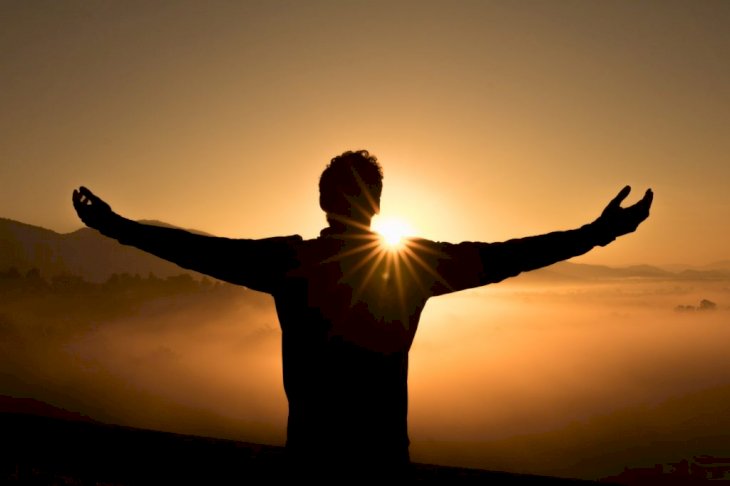 Unsplash
Spend some time focusing on yourself and the areas you need improvement in, especially when believing in yourself. You're more capable than you think, have a little faith in yourself! With the right boundaries, you'll be set when Saturn goes direct in October!