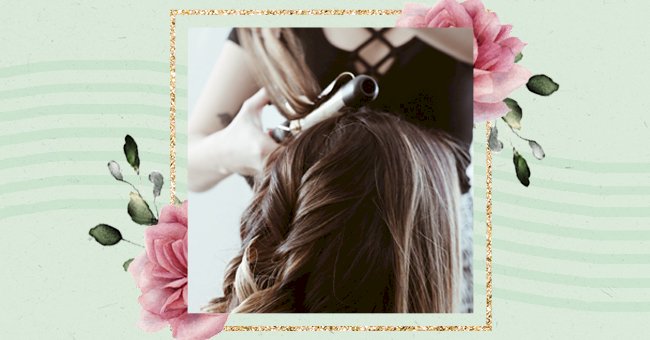 A Guide To Properly Curling Your Hair
Summer is on the horizon and what could be better than frolicking about with a head full of bouncy curls. While curls are great, trying to achieve curls at home doesn't always turn out as planned.
Curling your hair yourself can prove to be hit or miss sometimes. While some days you get the perfect, beachy curls just the way you want them, other days, you settle for throwing it up into a bun and making something resembling lemonade from the proverbially sour lemons that are your "failed" curls.
However, you can try a few tips and tricks to bump your curls up to consistent bomb curl status. Here are some to-dos to try for the perfect curls.
Prepare Your Hair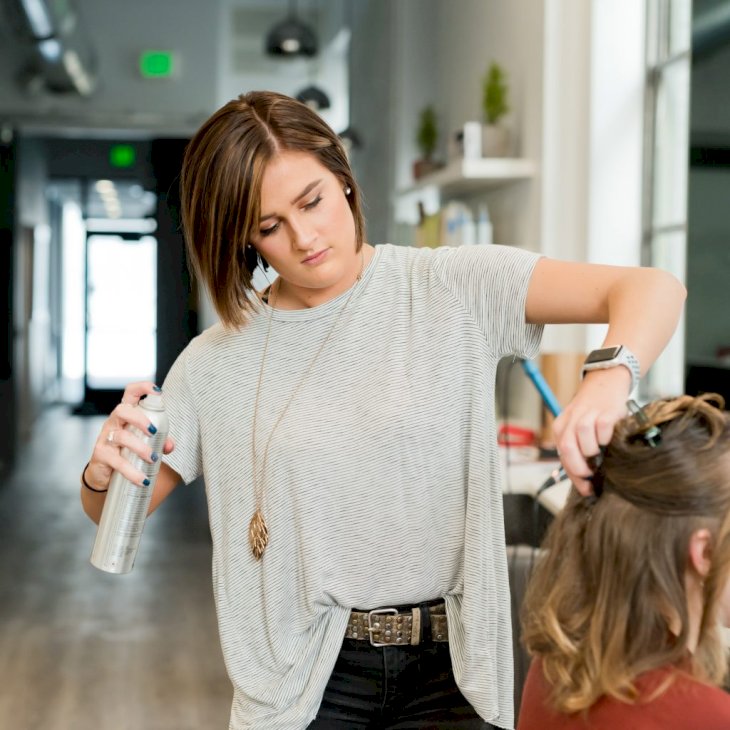 Photo by Adam Winger on Unsplash
Heat over time can damage the strands and cause stunted growth and other unwanted issues. As such, whenever you're about to take a hot tool to the hair, be it a blow dryer, flat iron, or a curling tool, the first thing to do is to protect the hair.
After that, spritz the hair with hairspray to help the curl hold during the day. If you skip the hairspray, your hair may likely fall flat a few hours after putting in the hard work of styling it.
Choose Your Tool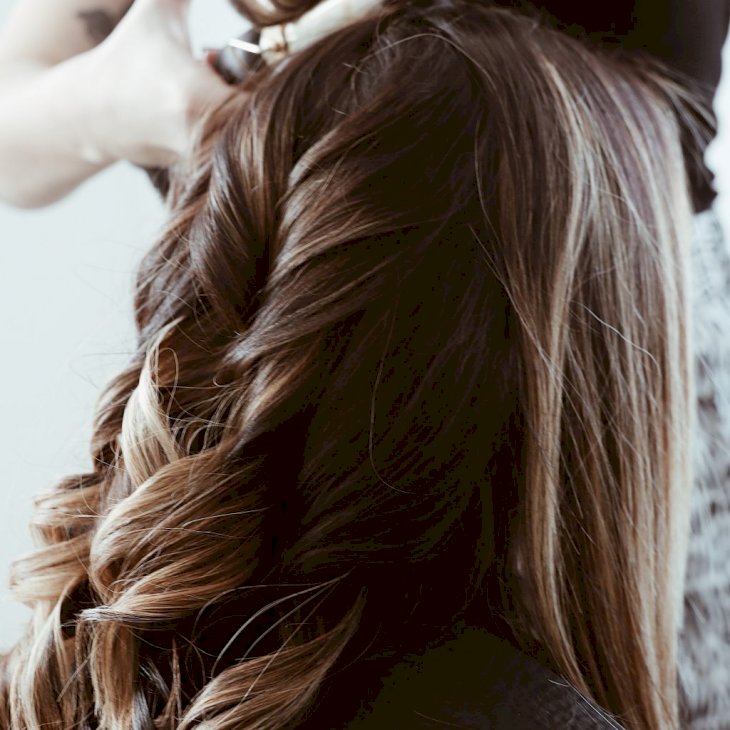 Photo by Baylee Gramling on Unsplash
Depending on your hair length and desired curl, you might want to consider your barrel's size carefully. If you're going for beach waves on short to medium-length hair, opt for a barrel 1" in diameter. On the other hand, for longer hair or looser curls, go for a 1 ¼" barrel.
Aside from the size of the barrel, you can choose between whether you want to use a curling wand or a curling iron. The latter can help you achieve a curl that finishes through the ends of the hair. This can look retro glam. On the other hand, the wand is the preferred tool for many and may result in straighter ends that will give a wavier look.
Curling Technique
Make sure that your heat is set to the right temperature for your hair. Typically, courser hair will require higher heat. Once you've got that, section your hair starting from the to and curl, paying attention to the angle at which you hold your curling tool.
Holding your tool perpendicular to the ground and away from your face will result in a more voluminous final result. In contrast, holding the curling iron vertically will result in less volume.
Style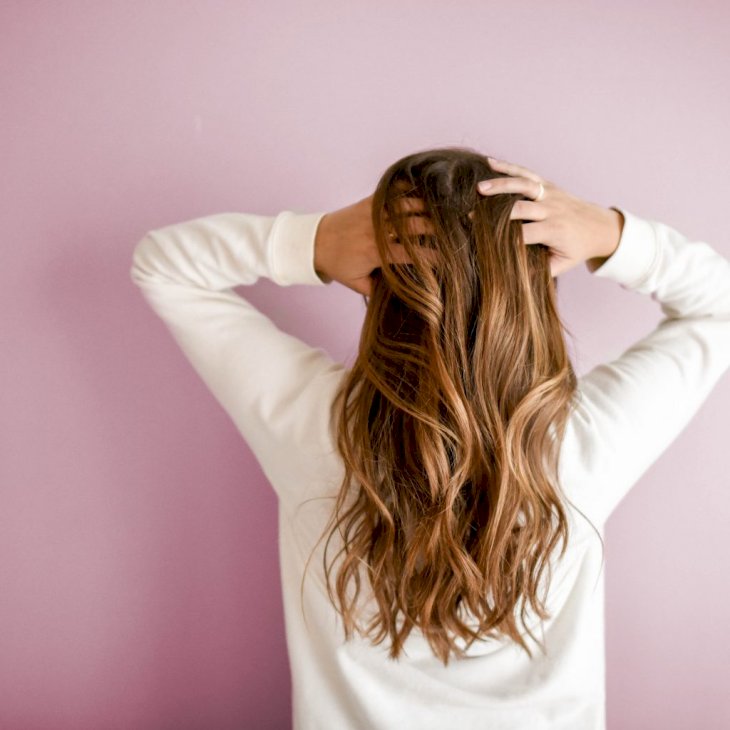 Photo by Element5 Digital on Unsplash
Once you've curled all the sections of your hair, allow it to cool. Giving them a moment helps to prevent frizz. After that, style it as desired by tousling the hair with fingers. However, don't brush through the curls, but you might tease the roots to add extra volume and texture.