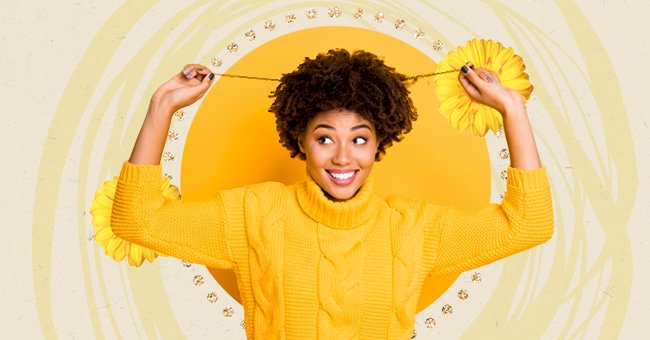 A Guide To Reducing Curl Shrinkage
Curl shrinkage can ruin your day and your look! You'll have your hair styled all cute before your day starts, and then as soon as you're a minute into the summer heat, your hairstyle has recoiled back into your hair!
Curl shrinkage is a struggle most curly-haired girls have to deal with. It makes or breaks your day, especially when you've finally set your curls in the most perfect way.
Shrinkage isn't bad for your hair; it means your hair is well moisturized. While the news of our hair being well looked after consoles us, how can you tackle the shrinkage?
Stretch your curls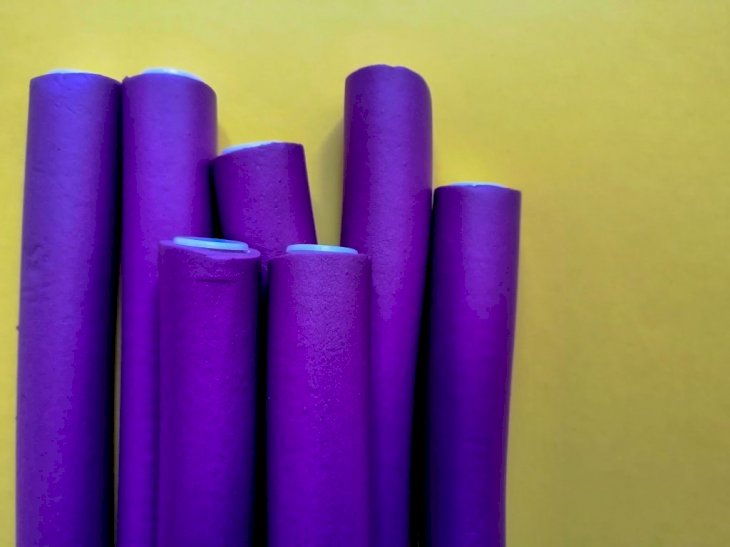 Shutterstock
There's not much you can do to stop your curls from shrinking but stretching them out the right way can help add to your style. Use satin scrunchies because they're gentle on your curls to stretch out your hair in sections.
Using Flexi rods is another way you can stretch your curls out and fluff them out afterward. You want to focus on the middle parts of your hair and do this after applying your styling products.
Products focused on shrinkage
Certain products are made specifically to combat curl shrinkage. These products can tackle frizz which also contributes largely to shrinkage. Curl Boss Coconut Curling Gelée adds weight to your hair and leaves you with bouncy curls
Break the cast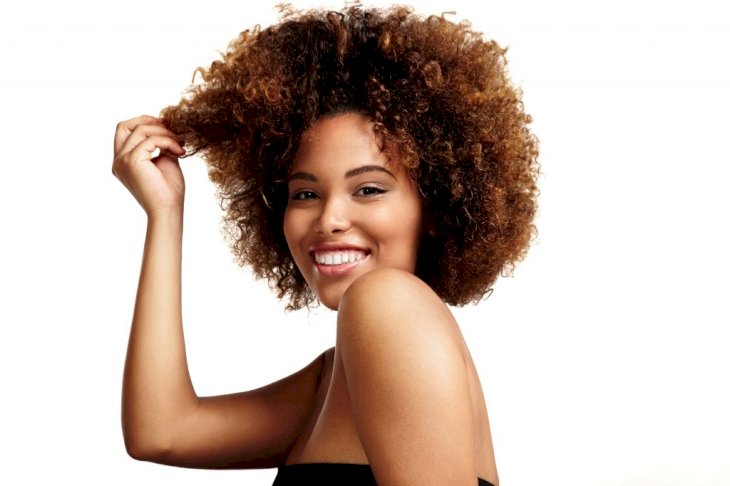 Shutterstock
If you're using gel to set your curls, you need to break the cast! Gel gets hard and in order to loosen the cast, you need to add a spritz of sweet almond oil and run your fingers through your hair!
Blow-dry your roots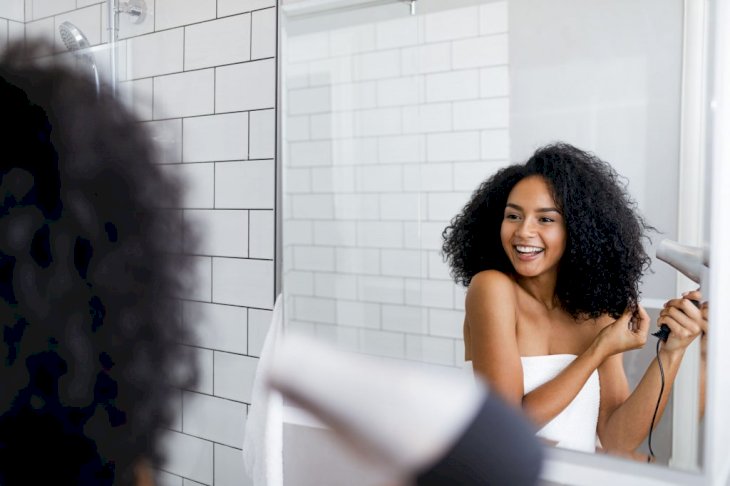 Shutterstock
Staying away from heat is key to getting the most out of your curls, but sometimes it can help. If you try to blow dry your roots straight, you can get it to look a bit longer; just remember to use a heat protector and a diffuser.
Stretch it out overnight
You can stretch your hair out at night by braiding it or even putting it in a pineapple! The larger the braid is, the more stretch you'll have the next day, and keep it protected in some satin or silk for protection!
Curly hair takes a lot of commitment, but the results are absolutely worth it! It gets frustrating when it just won't listen to you, be patient, and give your hair what it needs so you can wear it like a crown!