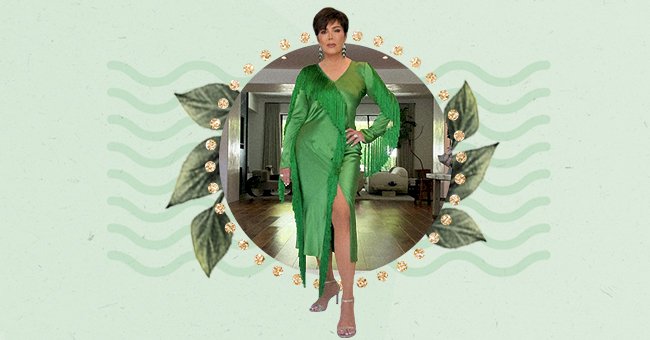 A Guide To Replying To Lowball Offers And Cheap Clients
It takes some time to know your worth finally, but it can be life-changing once you do. Unfortunately, this doesn't mean that there won't be people who try to take advantage of you.
Knowing your worth in the workplace or your professional sphere can affect your life positively. It takes time, effort, and money to hone the skills you use in the workplace, which needs to be compensated fairly.
On the downside of knowing your worth is the eye-opening fact that some will try to lowball you. As a result, we have a guide on how you should reply to lowball offers and cheap clients for freelance work.
Disappointing Job Offers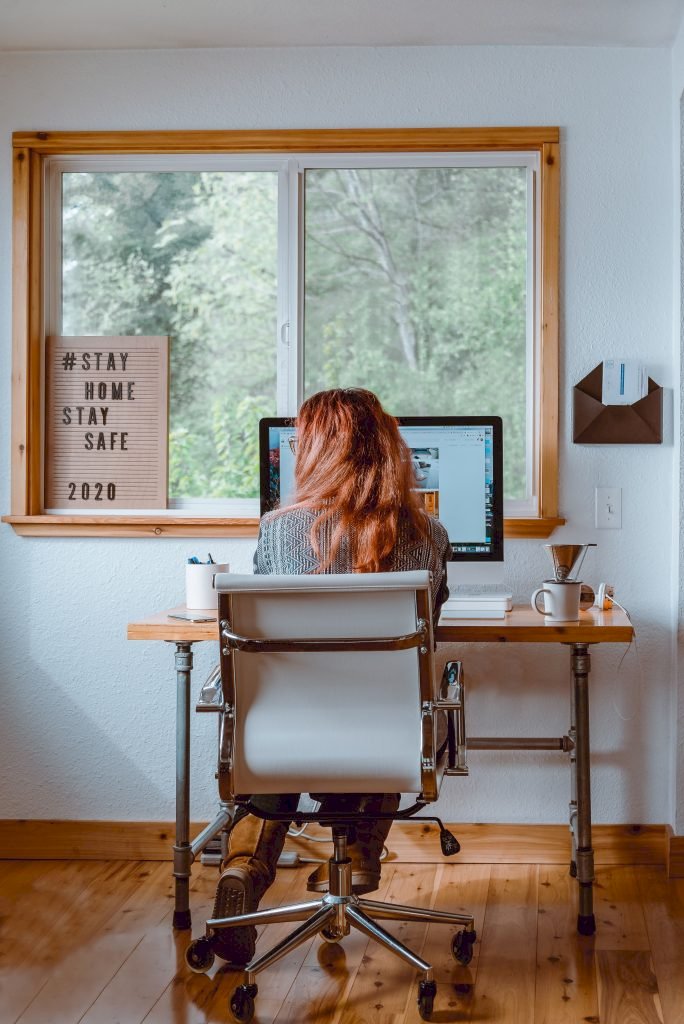 Photo by Tina Witherspoon on Unsplash
There is nothing more frustrating than communicating your needs to a future employer and being disappointed. You should always share the expected starting salary before an offer is sent.
In the case that a different offer from what was discussed arrives in your mail, you will need to address it. If the job is worth negotiating for, it is ideal to get on the phone and negotiate your offer with your potential employer.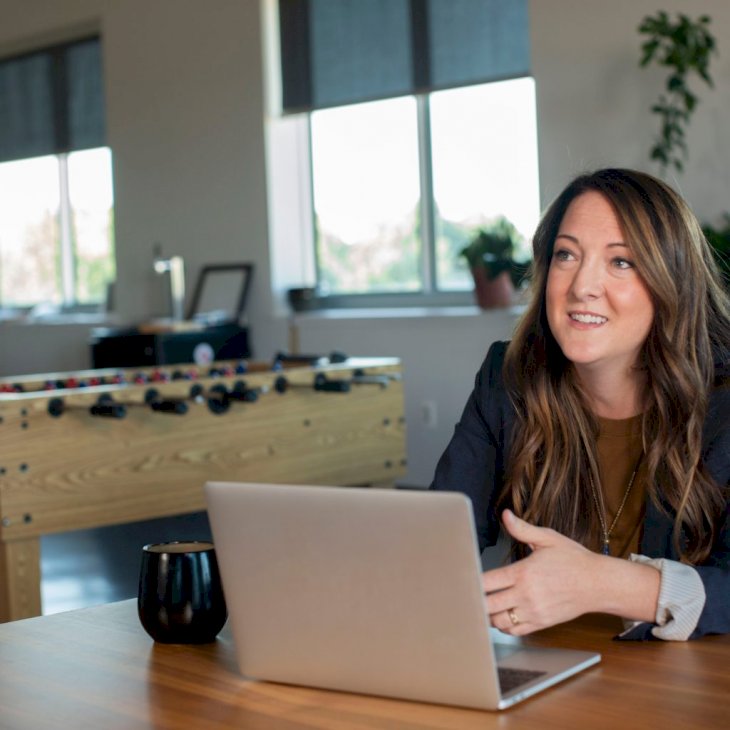 Linkedin Sales Navigator On Unsplash
The language you use needs to be direct but still professional, so you do not ruin the working relationship. Call the employer, state your salary needs again, and ask if they're able to bridge the gap between your numbers.
The potential employer's response will help you gauge whether the company is worth working for or not. If they are willing to negotiate or adjust their offer, good for you, and if not, hooray, you've dodged a bullet.
Price Complaints From Clients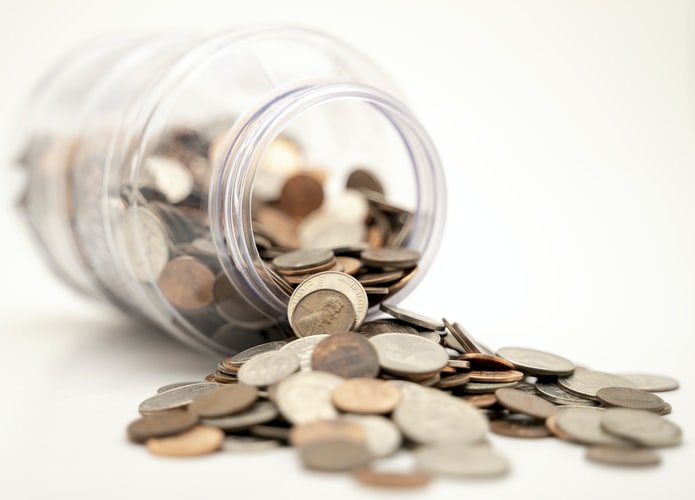 Photo by Michael Longmire on Unsplash
A former Forbes contributor and growth expert presents two possible reasons for this scenario. The first is that the customer has found a vendor who provides the same service at a lower price point.
The second is your client selected another service provider for a different reason but use the price as a scapegoat. Dealing with either scenario can be challenging, but it is possible with clear communication.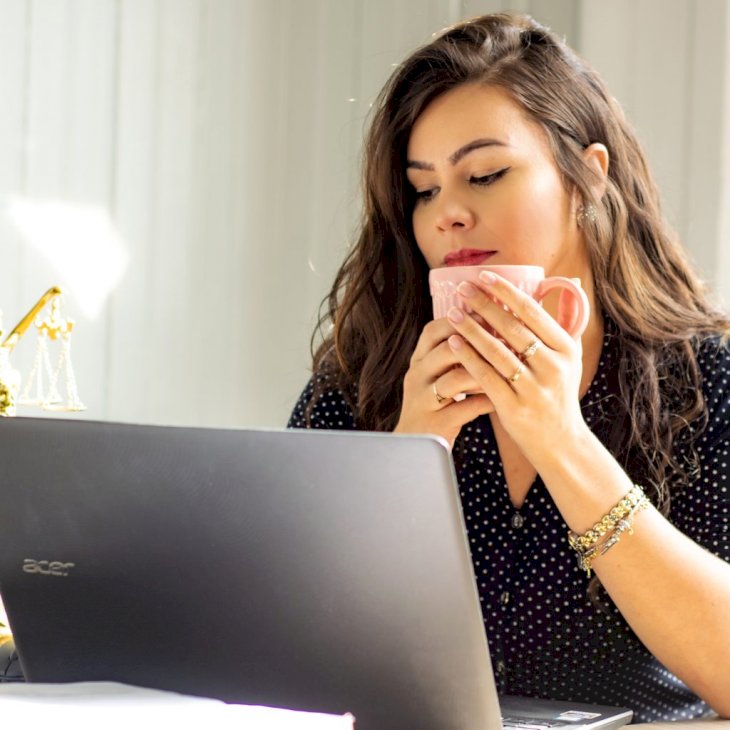 Mateus Campos Felipe On Unsplash
In fear of losing business, one would typically try to negotiate a better deal in favor of the client. However, it's essential to ask thoughtful questions regarding what the client needs without compromising your price.
Ask them how satisfied they are with the other vendor on a scale of 0-10 and explain how you bridge the gap. If you struggle to improve your odds or feel disrespected, kindly decline to participate in the project.
Breaking Out Of Imposter Syndrome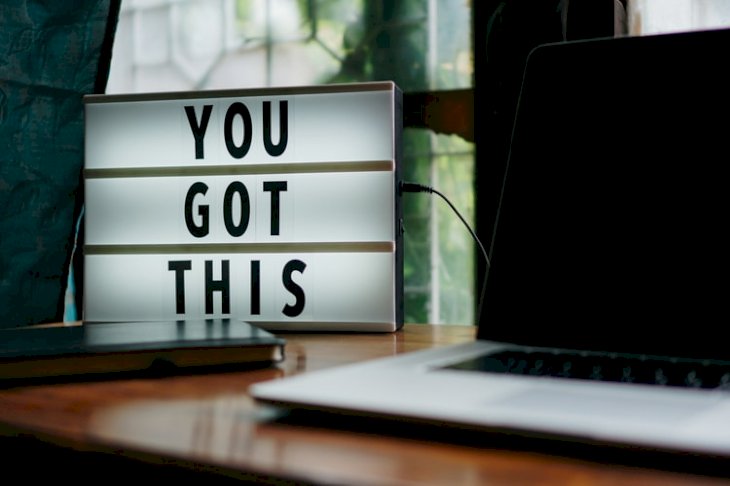 Photo by Prateek Katyal on Unsplash
The self-doubt you feel about your professional capabilities is called imposter syndrome. This common self-doubt can be unproductive and destructive to your confidence, performance, and livelihood.
Many women in high positions feel they are not good enough or can't do their work adequately. It is vital to break out of this thinking, so you are not inclined to accept blatant lowball offers from employers and clients.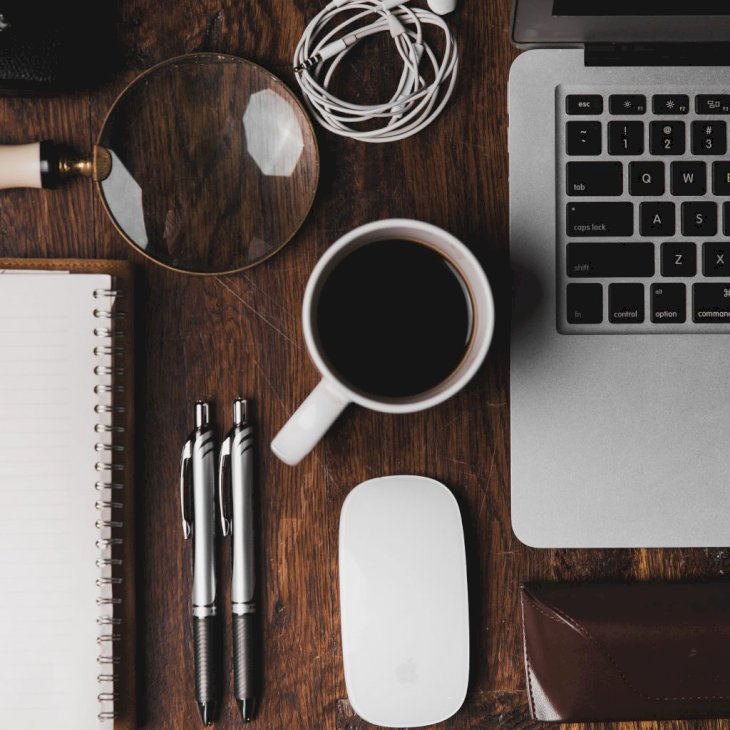 Ian Dooley On Unsplash
There are many ways to deal with imposter syndrome, and they do take some time to work. One of the most accessible ways is to wear a rubber band on your wrist and snap it once you notice yourself overthinking.
Snapping that band will help you work on separating the facts from your feelings. Additionally, learn the stories you tell yourself when in doubt. When you feel them creep in, acknowledge them for what they are—just stories.