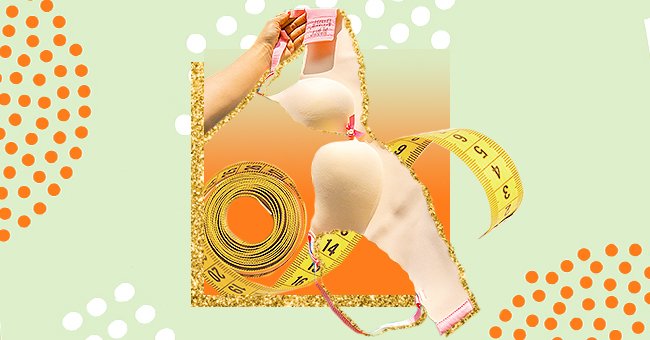 A Guide To Sizing Yourself For A Bra
Many of us haven't bothered to get our bra fitting in a while, and now with the pandemic, you may be even less inclined to do so. We've got a guide to measuring yourself for a bra from home that's simple to follow.
A bra that's too tight can damage breast tissue and even cause breathing difficulties. Inadequate support can lead to neck, shoulder, and back pain. An incorrect size can lead to premature sagging of the breasts.
Thankfully, the cause of these problems is something you can rectify even without a professional. Here's a guide to measuring yourself for a bra in the comfort of your own home so you have absolutely no excuse for wearing the wrong size.
First Things First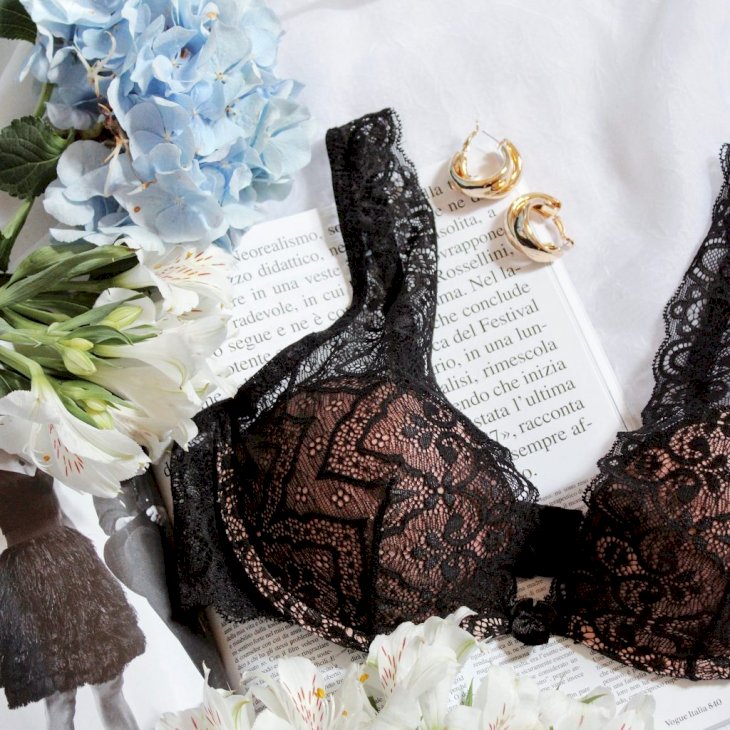 Photo by Melnychuk Nataliya on Unsplash
Start on a new slate. Considering your age and lifestyle, and other life factors, your bra size can change, so avoid falling into the common mistake of not accepting that your bra size can vary from your previous measurement.
While sizing may differ depending on the brand, there are two primary determining factors of your bra size; the band size and the cup size. There are calculators available online that could work it out for you. Alternatively, follow the steps below.
Measuring Your Band Size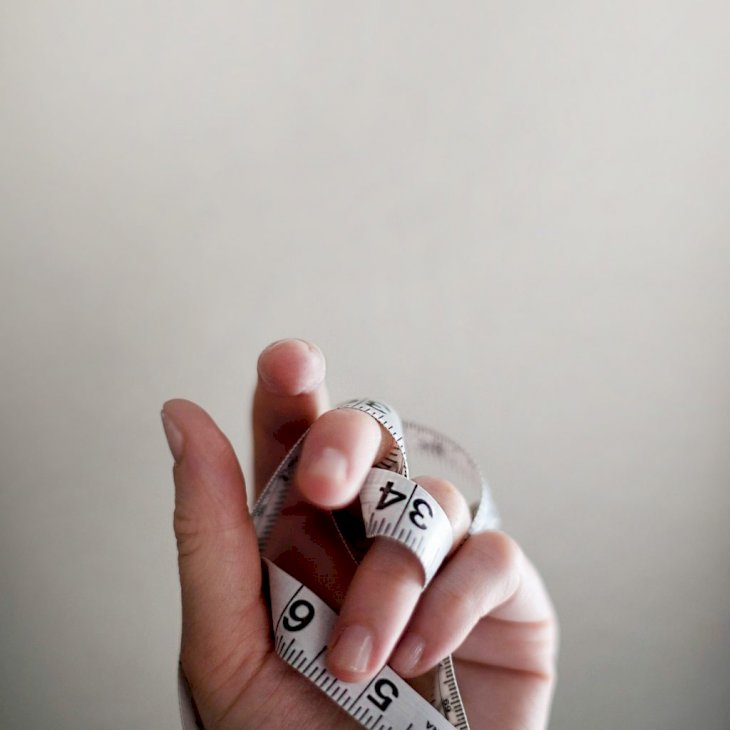 Photo by Jennifer Burk on Unsplash
Standing upright without a bra on, measure yourself around your bust (just beneath your breasts where your bra band would sit) with a measuring tape.
The tape should feel snug, not tight. Measure in inches ideally, and if you get an even number, that is your band size; if it's an odd number, round it up to the nearest inch.
Measure Your Cup Size
To measure your cup size, retailers recommend you wear your best fitting bra to hold your boobs at the place you would like them to sit. Now measure around the fullest part of your chest, and it's time to get into the maths.
Subtract your band size from this bust measurement. The difference equals your cup size so 0 = AA; 1 = A; 2 = B; 3 = C; 4 = D; 5 = DD; 6 = F; 7 = FF; 8 = G. Combine the number and letter that you just got (for example 34D)
How Will I Know I've Found The Perfect size
"If you can see any lines or bulging skin, you know it's not the right size."

explains Emilie Moraes, resident expert at Harvey Nichols.
Go through a mini checklist. Does the band fit snug and have the allowance for two fingers to fit underneath it with a bit of resistance. Are the straps equal and comfortable without pinching and moving?
Other Factors
The bra bridge is the bit in between your boobs should sit flat against your skin. If you see a gap, try a slightly bigger size. Your cups should fit smoothly over your breasts without wrinkling.