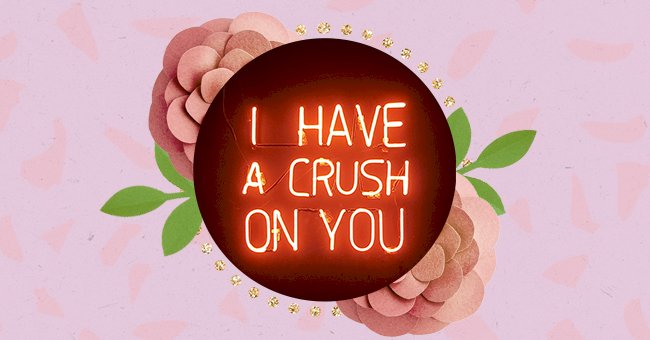 A Guide To Sliding Into DMs Confidently
When liking all their pictures and hoping for the best doesn't get you the desired outcome, it's time to go slipping and sliding in the DMs.
It may "do down in the DMs," but keep in mind that many Instagram, Facebook, or Twitter are not dating apps.
Pictures liked thirst traps set. You've got the will, and now here's the way. Follow this guide to shoot your shot in the DMs confidently.
Follow Them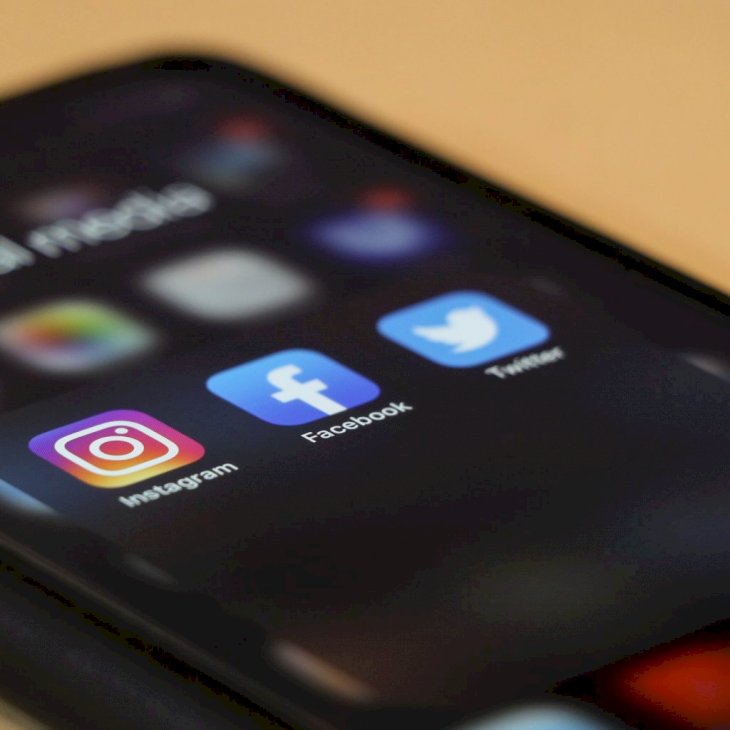 Photo by dole777 on Unsplash
It might be a tad strange to send someone a direct message trying to spark a conversation with them when you don't even follow them nor them you.
Ice Breakers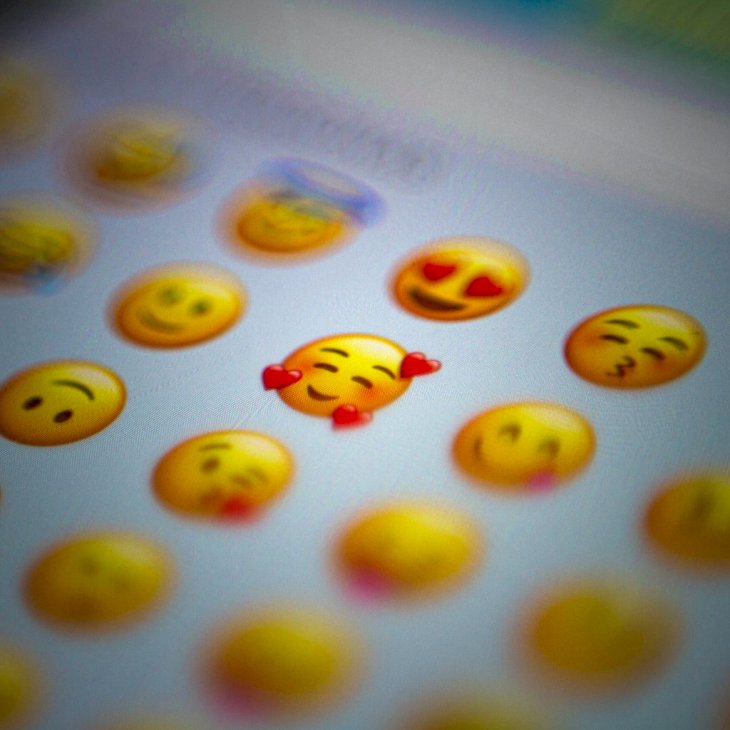 Photo by Domingo Alvarez E on Unsplash
It's well-known at this point that a simple "hi" can be tedious and unengaging. Instead, kick things off with a joke or pick-up line that immediately catches the reader's attention and makes your message stand out in a sea of bland "hey's."
If your wit or humor isn't mainly working in your favor, slide in with a compliment or observation. Point out their music taste if it's something you find interesting, or their fashion sense, or even their keen eye for design or architecture.
Keeping The Conversation Going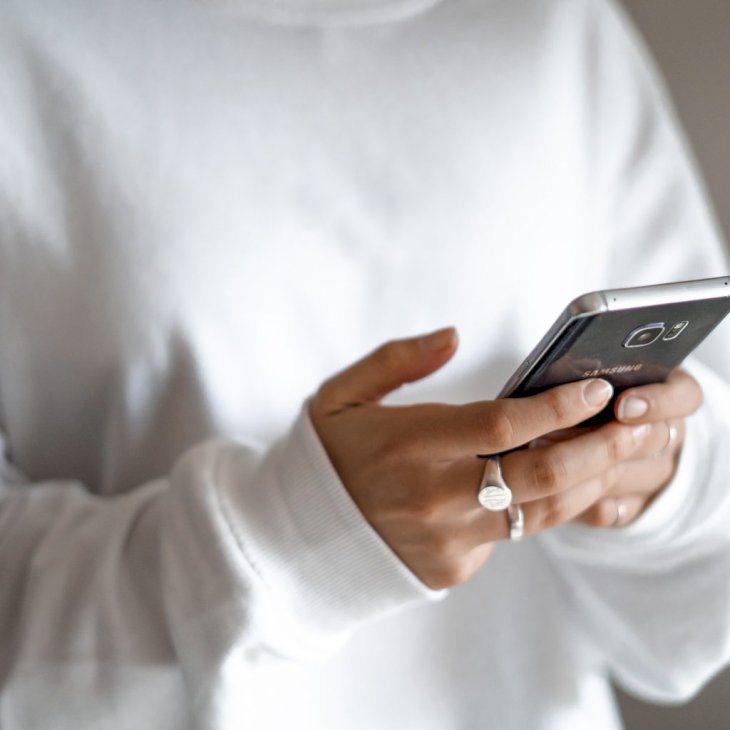 Photo by Kelli McClintock on Unsplash
You can share memes with them if you like, but it's good to have things to talk about that both of you are interested in. Also, try not to close up the possibilities of the conversation by responding in ways that make it challenging to respond; for instance, just send "lol."
Find Commonalities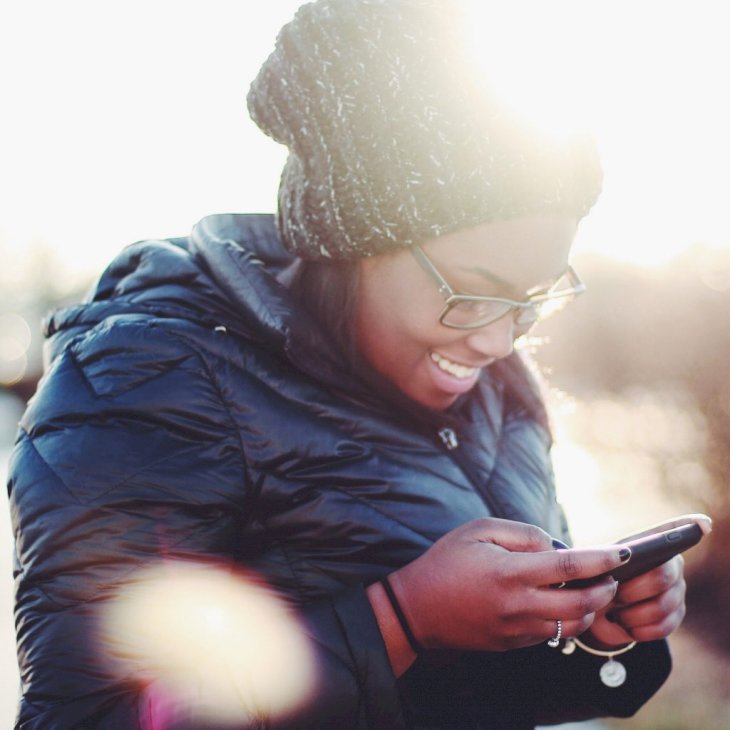 Photo by Meghan Schiereck on Unsplash
So you've infiltrated the DMs, now how do you successfully traverse through the terrain. Try to look for something in their profile you can latch onto that can spark a conversation.
Preferably something you're interested in that you can ask about or add some information. Asking open-ended questions that require some explaining is an excellent way to keep the ball rolling.
Asking For Their Number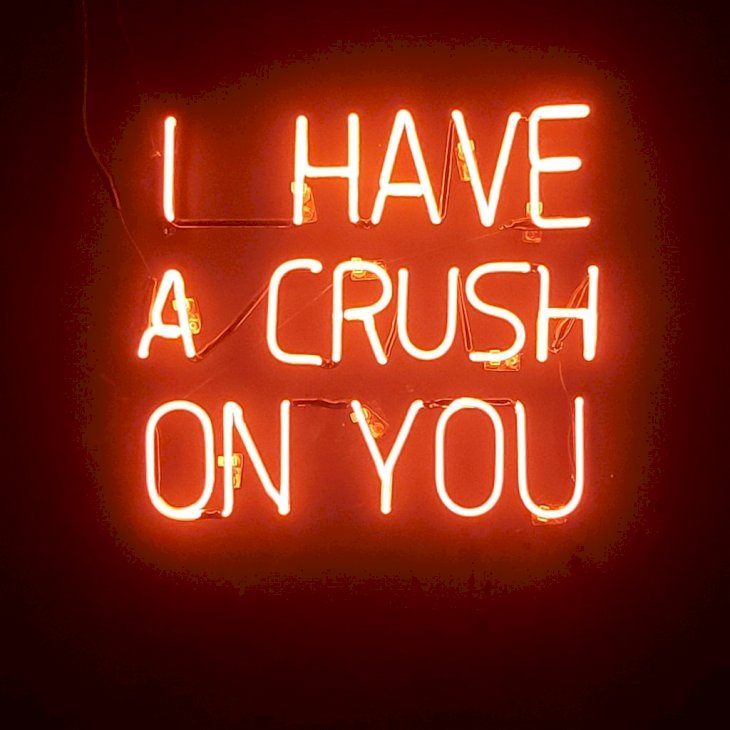 Photo by Leonardo Sanches on Unsplash
If the conversation in the DMs has been well-received and the other party is seemingly interested, you might want to move the party. This is a move you want to make when you're feeling quite confident about the ensuing connection.
Don't be haste because sometimes, the fun can die once you vacate the DMs, especially if the move was premature. A Guide To Sliding Into DMs Confidently