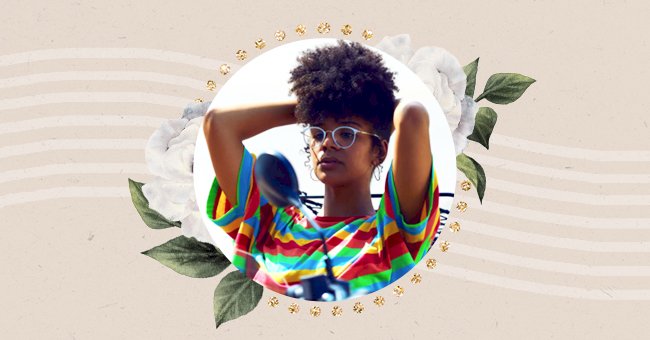 A Guide To Smoothly Transition To Natural Hair
So you've decided that you want to keep your hair natural, but you're not quite willing to dive right into the deep end with a big chop. Thankfully your can baby steps your way by transitioning.
The process of transitioning to natural hair is essentially relinquishing the creamy crack (otherwise referred to as relaxer) and allowing your hair to grow naturally without chemical straighteners or texturizers.
Firstly, it's important to understand that how you choose to wear your hair is entirely your choice and whether natural or relaxed, your hair is bomb. However, if you want to return natural by transitioning, here are some tips and tricks to keep in mind:
Let Go Of Expectations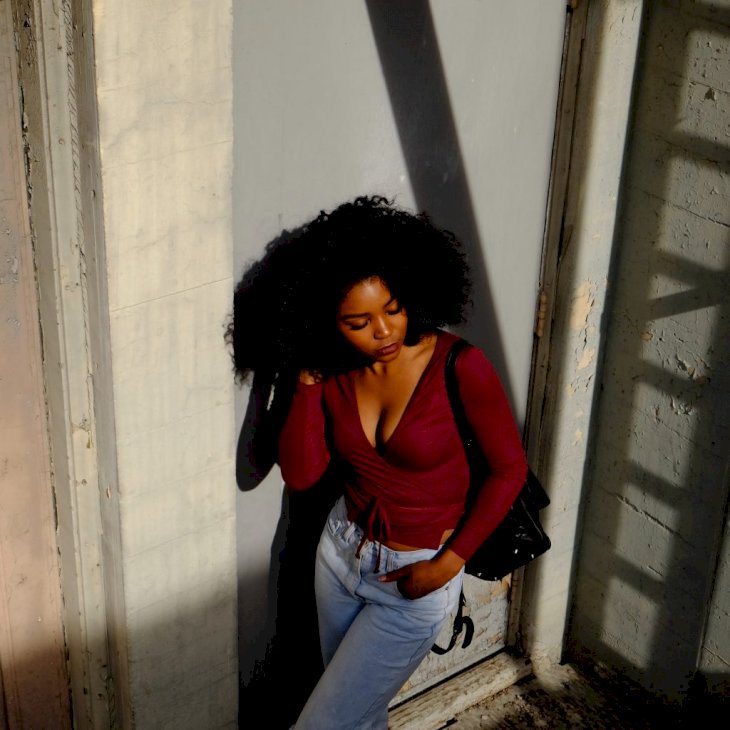 Photo by Mike Von on Unsplash
You may have already started doing your research about transitioning, and if you haven't, you'll probably end up where most people do when seeking hair guidance and inspo. Youtube.
The stories and journeys shared may set up expectations about how your hair will eventually look at the end of the process. Mainly if you've never seen your natural hair before, you may not know what your texture will be or how your hair will behave. Put aside those expectations and listen to your hair.
Protective Styling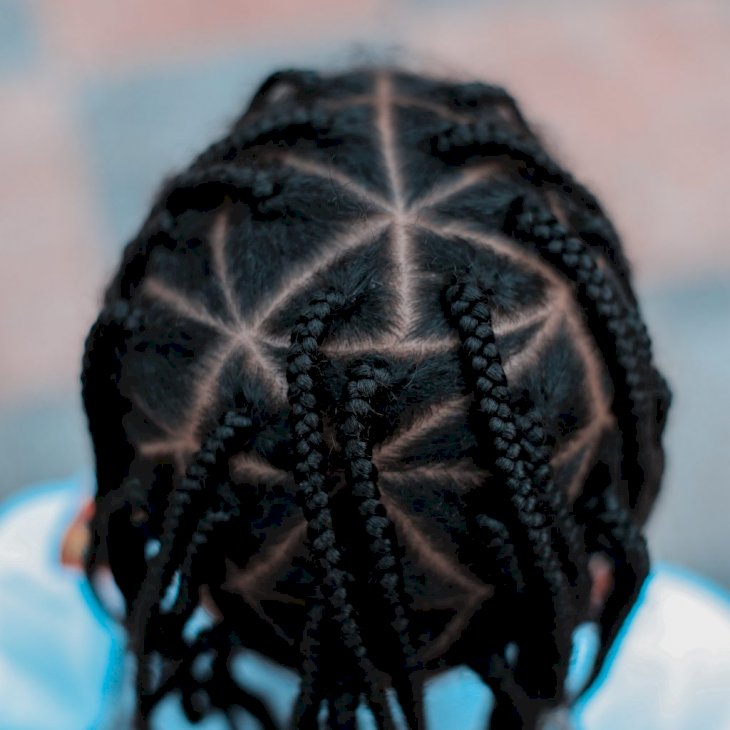 Photo by Gift Habeshaw on Unsplash
Protective styling can be your best friend while transitioning. Not only will this help you grow your hair and keep you patient, but having your hair in braids or another go-to style can boost your confidence.
Transitioning often means that you'll have part of your straight and part of it curly or coily from the new growth. This can make you feel two ways about your hair so protective styling can help you not feel so meh about your hair.
Developing The Right Habits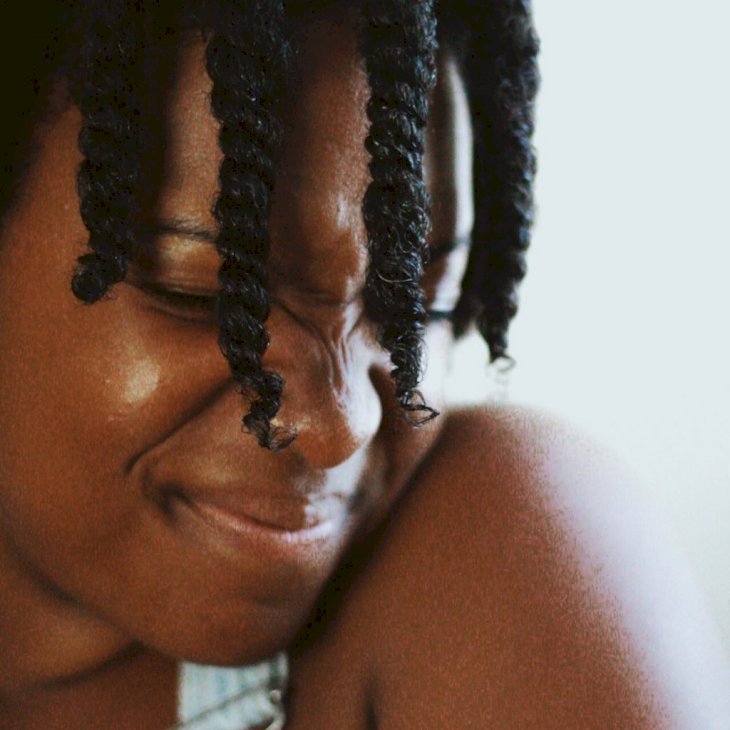 Photo by Leighann Blackwood on Unsplash
Detangling and deep conditioning are the rituals many curly/coily haired human lives by. Start getting into the habit of incorporating these practices into your hair care regimen.
To detangle, get a detangler that will offer good slip and avoid detangling soaking wet or bone dry hair. This can lead to breakage.
Gradually Cut Damaged Ends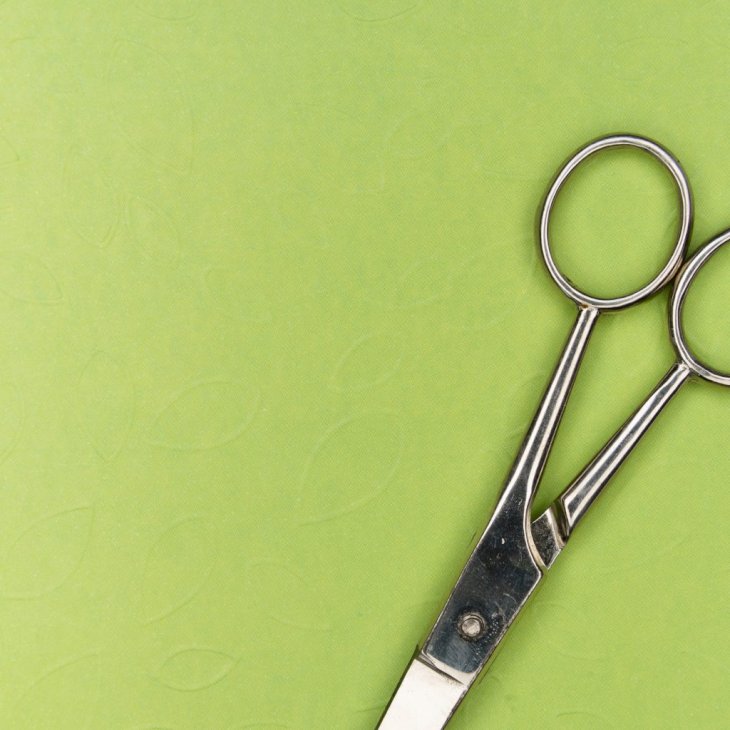 Photo by Markus Winkler on Unsplash
Growing out your relaxed hair may require a healthy amount of patience. But while many are reluctant to grab the sheers and trim the damage, it's a habit that's widely recommended.
For one, it will help you maintain a uniform hair length if you are concerned about that kind of thing, but it can also make the eventual cut less jarring.
You Don't Have To Set An End Date Now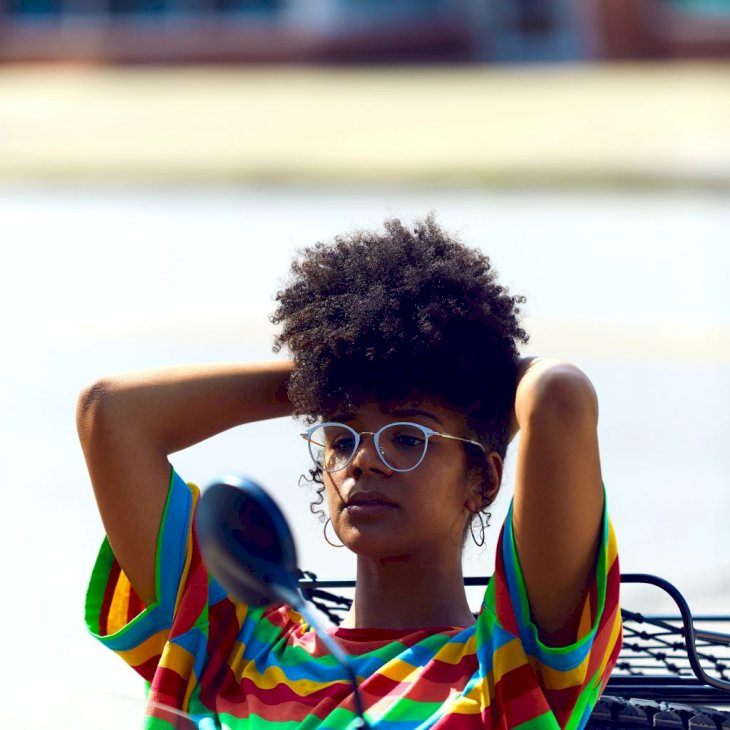 Photo by Ayo Ogunseinde on Unsplash
Feel out the process how you wish. Transitioning is your hair journey, and you can own it however you like to. You can start thinking about the end date when you've started seeing the new growth after a few weeks.
Do whatever floats your boat. There's much to learn about natural hair when you've never experienced it before. Embrace the journey and see where it takes you.