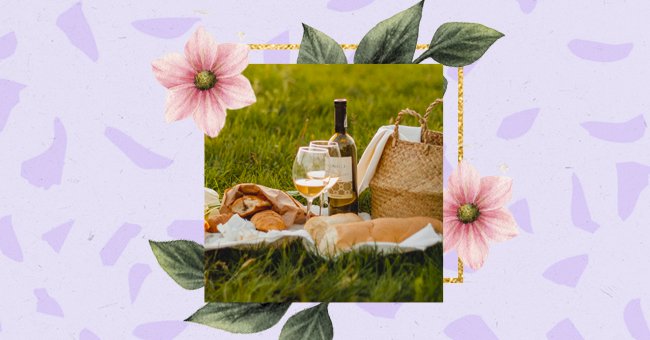 A Guide To Spicing Up Romantic Picnics This Spring
With everything else still causing much concern amid the pandemic, picnics are one of the dating activities that one can easily organize.
Options that people are comfortable with may be limited since we've been hit with the pandemic. It's normal to be skeptical about being in crowded spaces, and it's made dating, for the most part (and not to sound dramatic or anything), a total snooze fest.
And while picnics are a traditional go-to for dating, they're still one of the cute date ideas you can have while exercising some social distance from other people. However, we're forced to think a little out of the box to keep them cute. Here's how you can
Set The Ambience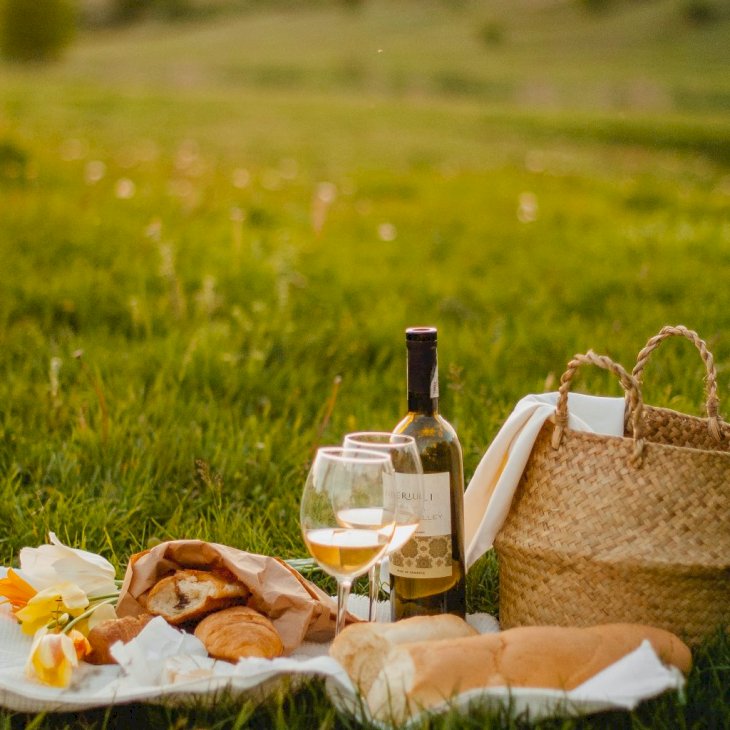 Photo by Kate Hliznitsova on Unsplash
You could plan an indoor picnic, but spring has sprung my lovelies, and we're looking forward to warm weather and long sunny days.
Find a cute picnic spot that's conveniently accessible for you and your date. If the place is already setting a good mood, you don't have to set the mood from scratch with decorations and all. Also, important to pack along with your blankie and eats, is a speaker. Music is a great way to set the tone for your date.
Food
Because what's a picnic without food? The key is to keep it light but also keeping things fresh becuase it's spring can be ideal.
Opt for fresh fruit, and light, refreshing cocktails. Something fun and sparkly like a bottle of prosecco to keep things just as bubbly. Most importantly, also bring water.
Things To Do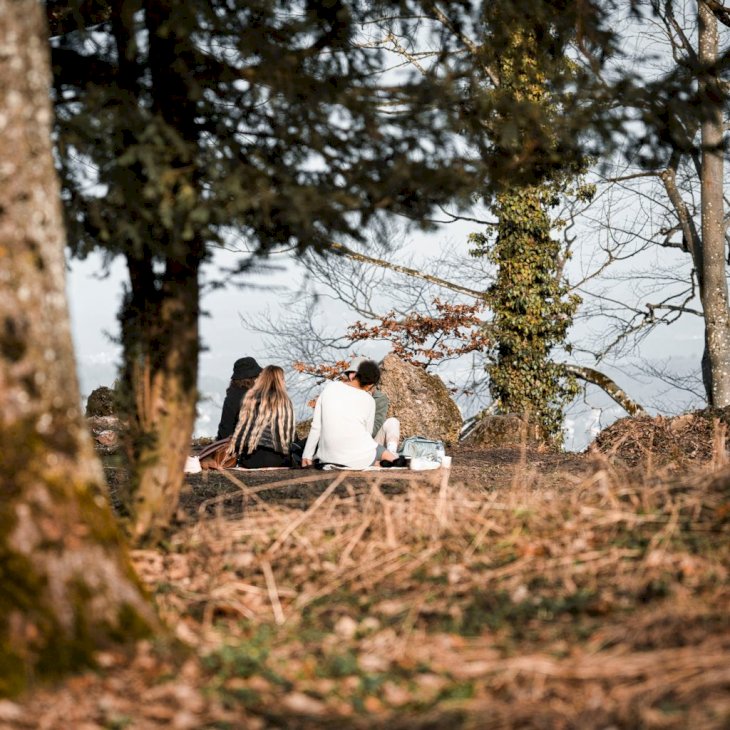 Photo by Sergei Zhukov on Unsplash
So you've got a mood going with your perfect setting, your cute blankie, and good music going. The charcuterie board is set, and all is good but having an activity is how we can keep the date engaging while also getting to know each other.
So it's time to whip out a board game that the two of you will enjoy, a puzzle to assemble together, or some canvases and paint. You can add some stakes to the game to add a bit of fun competitiveness if you like.
Have A Mini Photoshoot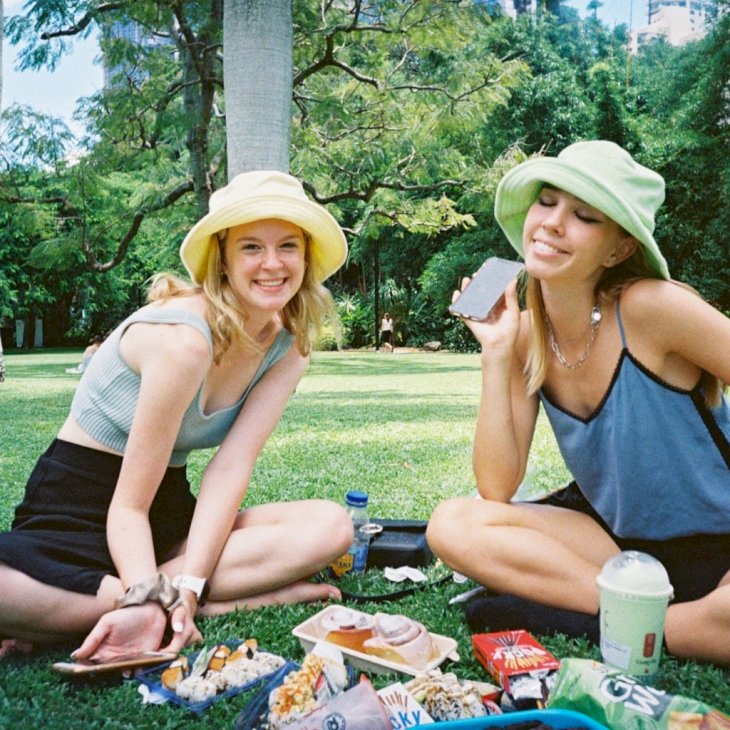 Photo by Teagan Methorst on Unsplash
Everything is already perfectly set so the only thing that's left is to immortalize your memorable day with some pictures and videos.
If you have an Instax or Polaroid that's been collecting some dust, nows your time to take it off the shelf it's been sitting on and put it to use.
Take A Sunset Walk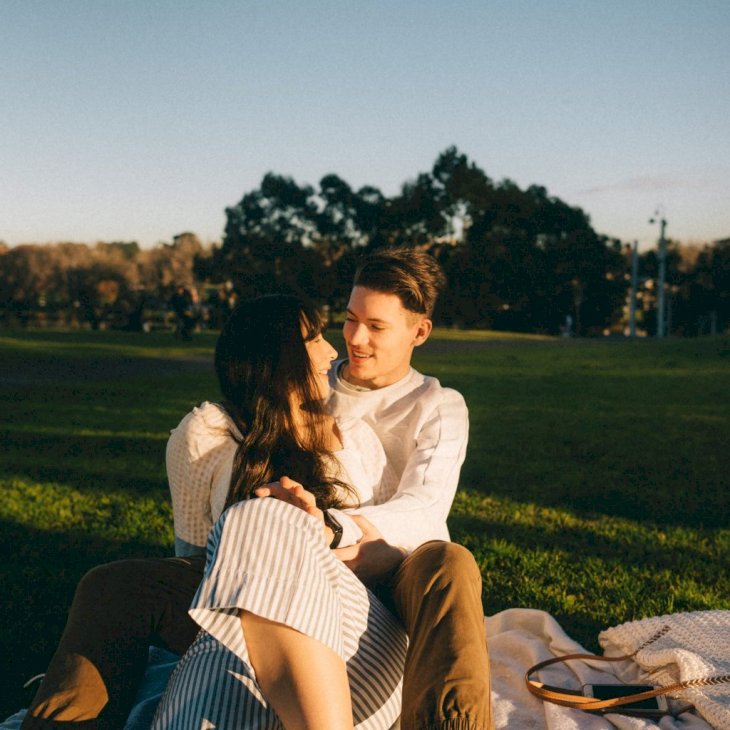 Photo by kevin laminto on Unsplash
Before you leave, take a slow stroll and just slow down the moment before heading back out into the real world and all it brings.
Remember to be mindful of regulations, social distancing, and masks if other people are in the park or your chosen spot.