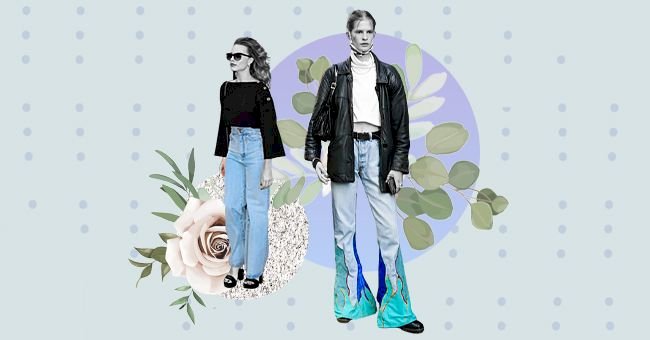 A Guide To Styling Flared Jeans
Whether you've got a flair for the dramatic, or you like to keep it simple, this 70's trend is here for one and all. Here's how you can work a pair of flare jeans.
Trends come and go, and one we're happy to see make its way back around are flared jeans. We saw this resurgence a while ago, but it's only growing with the years as skinny jeans are rendered obsolete.
You may, however, be wondering how to wear a pair of flare jeans best. Luckily, there's much inspiration to draw from streetwear and celebrities who have been on this trend for a while.
Flares With a Cropped Black Top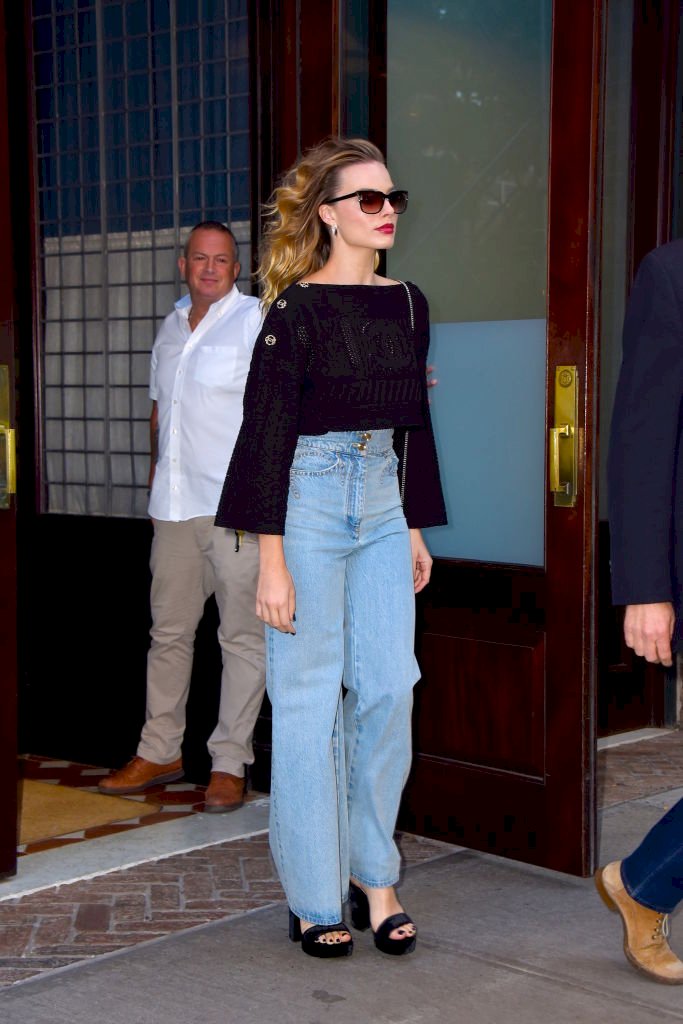 Getty Images
Margot Robbie went for these light wash flare jeans with a black, knitted Channel crop top and with a pair of black block heels.
Go Vintage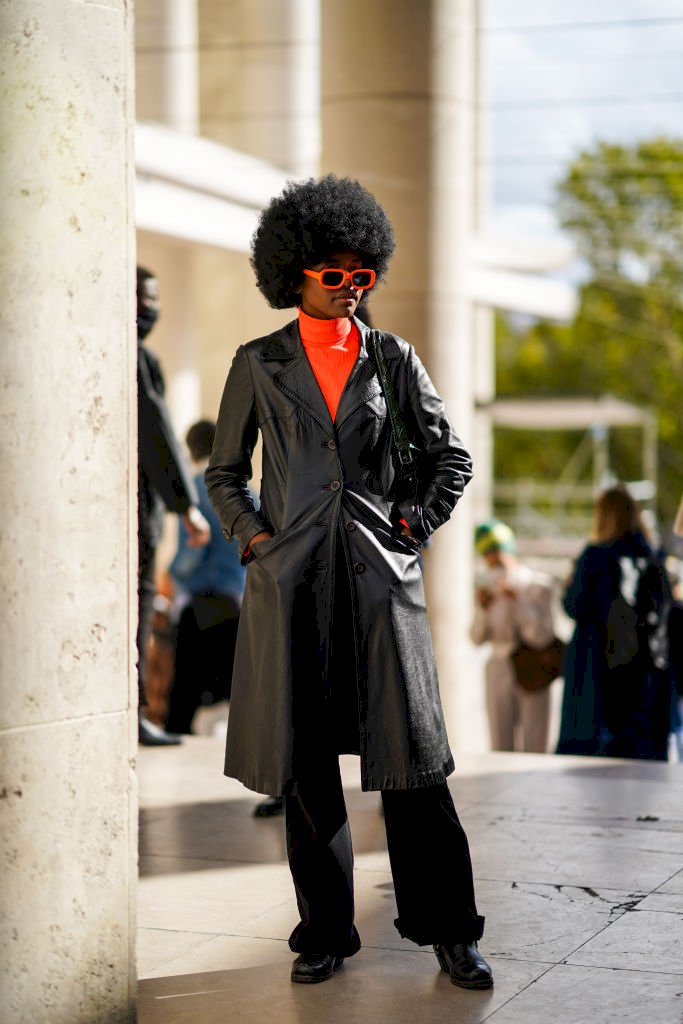 Getty Images
You've already got the jeans, you might as well commit to the vintage look fully. Add some popping colour like orange or yellow with a turlte neck that matches with your sunglasses.
Keepin' It Casual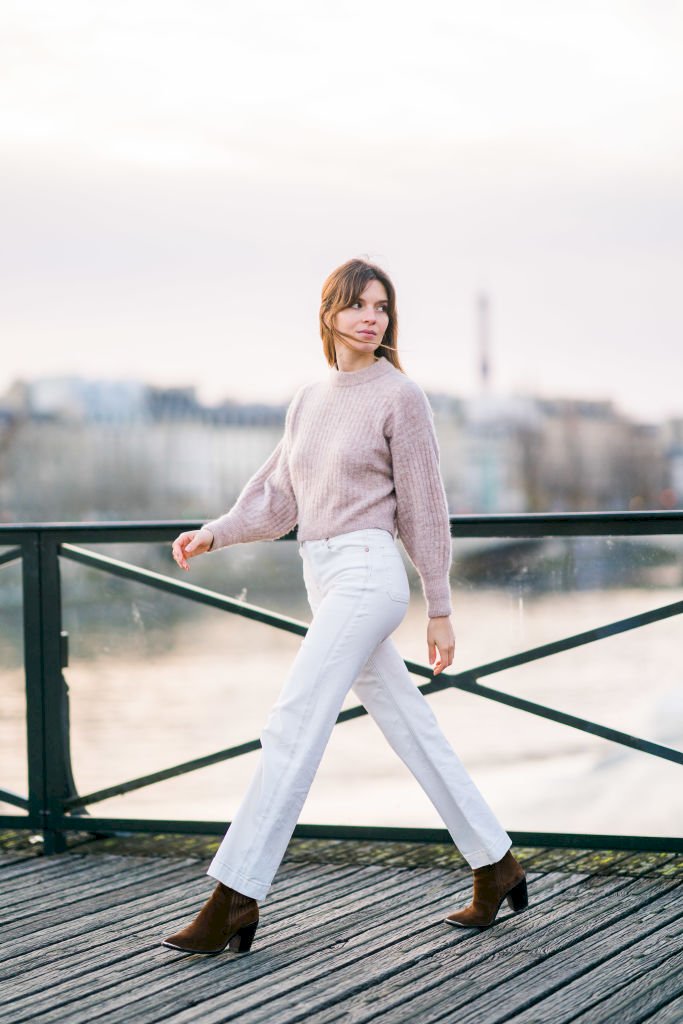 Getty Images
Jeans in themselves are a verstatile clothing item that every wardrobe can benefit from keeping. While you can definitely goo crazy with layers and patters and all, you could also just throw on a cardigan and some boots and have a casual look ready.
Suited Up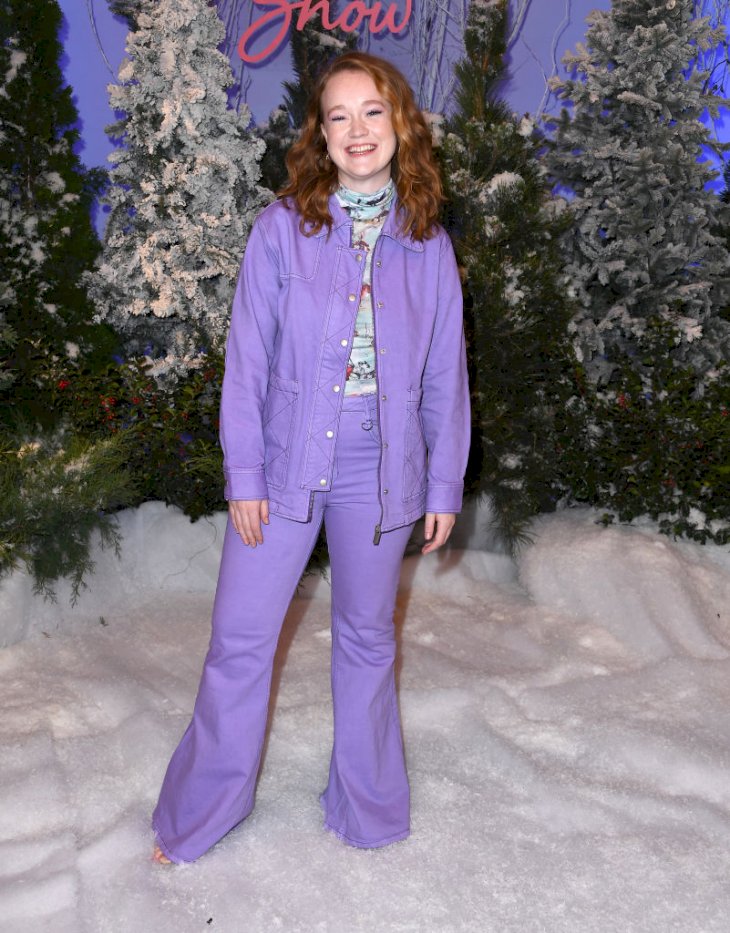 Getty Images
Liv Hewson went for this lavendar jacket on lavendar jeans look to make a suit out of it. This look can also work with a blue denim on denim outfit.
Play With Prints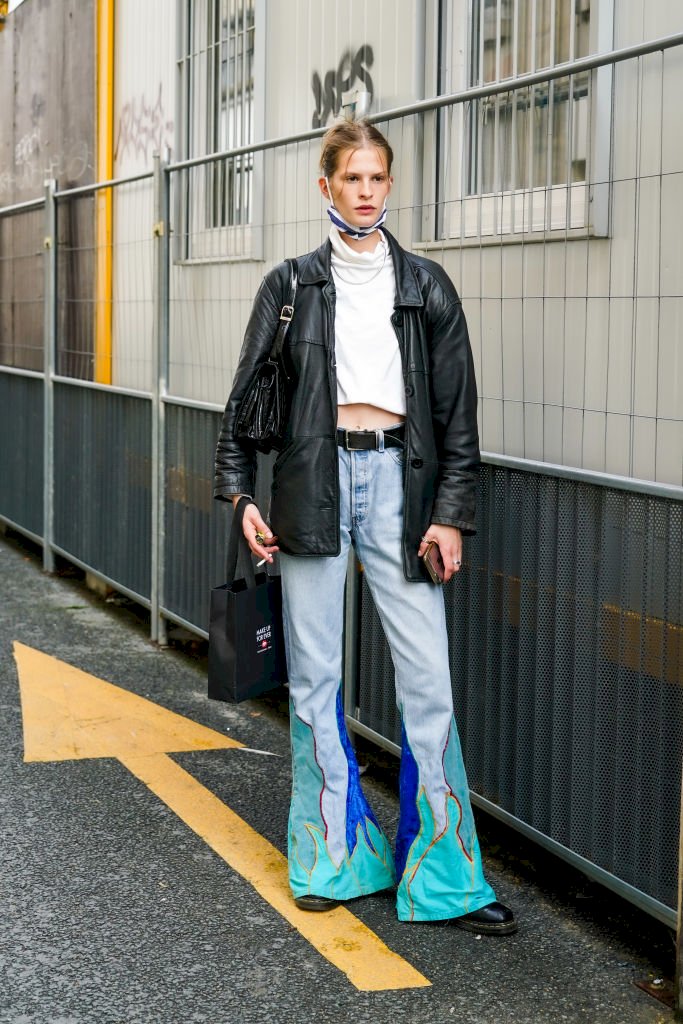 Getty Images
Add some added flair to your flared jeans with some additional art. You can add some color or other embellishment to make your jeans truly, one of a kind. Pair them with a white turtle neck and a leather jacket, and voila. You've got yourself a very stylish look.
Paired With A Jacket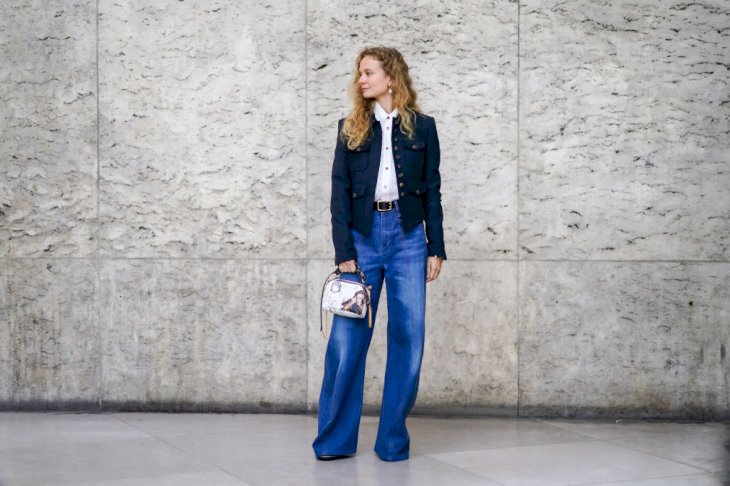 Getty Images
The way to wear to style a pair of 70s inspired flared jeans are many. This is another casual outfit that's simply put together but works well for a day out.