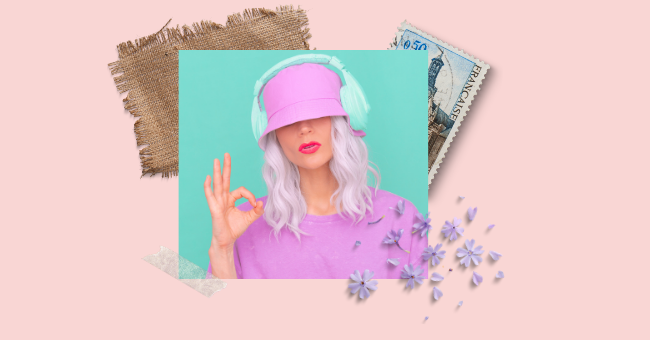 4 Fashion Trends From The 2000s That We Truly Miss
Fashion is cyclical and this time we aren't complaining about it. There were just some classic 2000s items that should have always stayed in our closets!
Remember those pink velour tracksuits like Regina's mum wore in the "Mean Girls" movie? Or Christina Aguilera's Panama hat that we were all dying to own?
Well, now is the chance to grab those items you lusted over in the 2000s because they're having a style comeback. However, we do beg you to leave the low-rise jeans alone and instead reach for one of these four iconic items.
Bucket Hat
"Emily in Paris" helped the bucket hat make a huge comeback this year. Panamas are the ultimate style accessory especially if you're having a bad hair day!
Velour Tracksuits
Paris Hilton and Kim Kardashian may have made us lust for these but now that we're older, let's be honest. We just want to look as hot as Regina George's mother did in "Mean Girls."
Bandana
From Jennifer Lopez to Christina Aguilera, everyone worth knowing back in then donned one. Now, A-Listers like Bella Hadid are once again sporting versatile pieces of cloth.
Micro Skirts
Another "Mean Girl" fashion statement we can't seem to forget is micro skirts. Something about the ultra-short skirts just screams confidence to us.