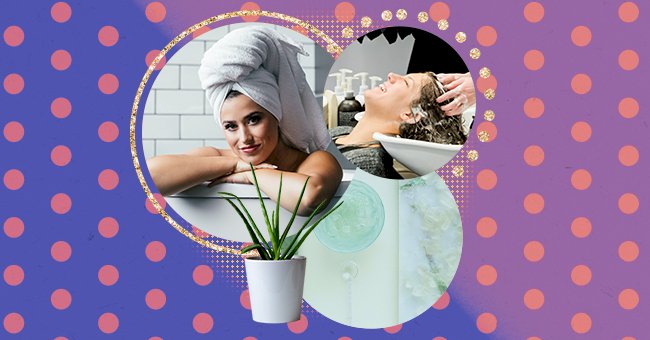 A Guide To The Benefits Aloe Vera Can Have For Hair
Aloe vera is a succulent plant with several beneficial properties for internal organs, such as the digestive tract and liver system and the skin and hair. A gel is extracted from the leaves, containing numerous active ingredients with immunostimulating, anti-inflammatory, purifying, and nourishing properties.
There is evidence that aloe vera was used in ancient Egypt. This evidence is based on depictions on many ancient temples' walls to written texts such as the Ebers Papyrus. The Ebers Papyrus is a general medicine papyrus roll dating back to 1,550 BC, where all its properties are reported, and a long series of recipes to treat multiple ailments.
Nefertiti, Cleopatra, and other legendary Egyptian queens used aloe vera to treat skin and hair beauty. Still, the use of this succulent plant also extended to different areas and populations.
For Hair Loss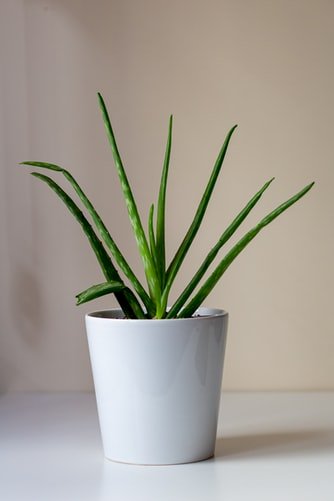 Photo by Kamil Kalkan on Unsplash
Aloe Vera contains proteolytic enzymes which repair dead skin cells on the scalp. It also acts as a great conditioner and leaves hair smooth and shiny. Promotes hair growth, prevents itchy scalp, reduces dandruff, and conditions hair.
Keratin, the main hair protein, comprises amino acids, oxygen, carbon, and small amounts of hydrogen, nitrogen, and sulfur. Aloe Vera, having a chemical composition similar to keratin, rejuvenates the hair with its nutrients, giving it greater elasticity and preventing breakage.
To Exfoliate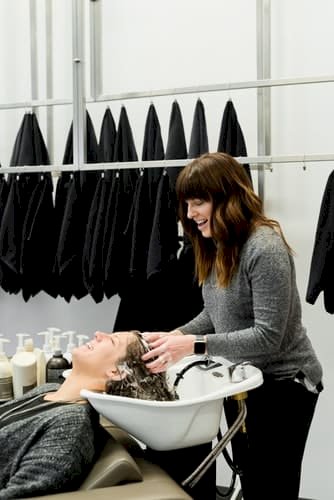 Photo by Adam Winger on Unsplash
Aloes is a natural exfoliant and sebum regulator due to its keratin-like effects. Also, it cleans the scalp of dead cells and fights against itching and dandruff. Use it as a scrub or with apple cider vinegar to cleanse the scalp.
After mixing, massage into the scalp with clean hands. You can also use a hairbrush to spread this mixture to the hair and scalp. Leave for an hour to effectively penetrate your hair strands. After an hour, rinse off with warm water and wash your hair.
As A Styling Gel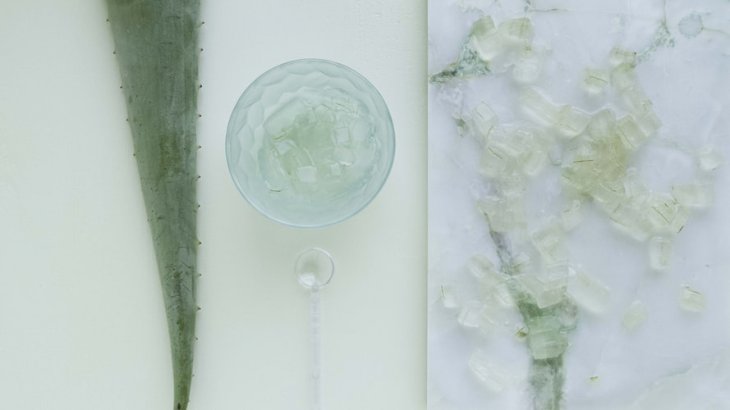 Photo by Foodism360 on Unsplash
Literally speaking, this is a gel! So why not use Aloe Vera as a styling gel? Just dig a small amount of Aloe Vera towards the palm of your hand and simply gently massage it into your hair, and after a few finishing touches, you can go out.
This is better than other Aloe Vera-based chemical styling gels because it is an all-natural gel that you can use for daily use. You also don't have to worry about the constant flakiness other gels bring.
Use As A Hair Conditioner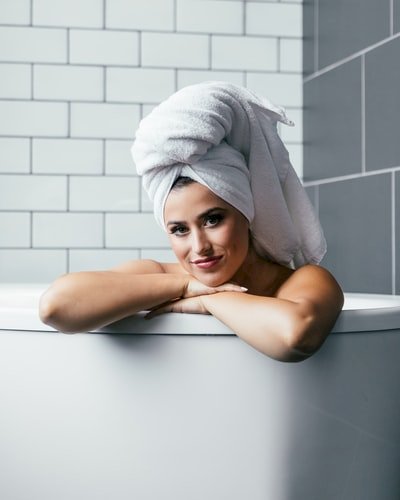 Photo by Spencer Davis on Unsplash
This plant is used as a hair conditioner due to its natural moisturizing gel. When you are going to use it as a conditioner, just scoop the gel inside the plant with a spoon and massage.
This method works well if you leave it on your hair covered with a towel for ten to fifteen minutes. After leaving the gel in the hair, it is necessary to wash it with herbal shampoo to remove the stickiness.