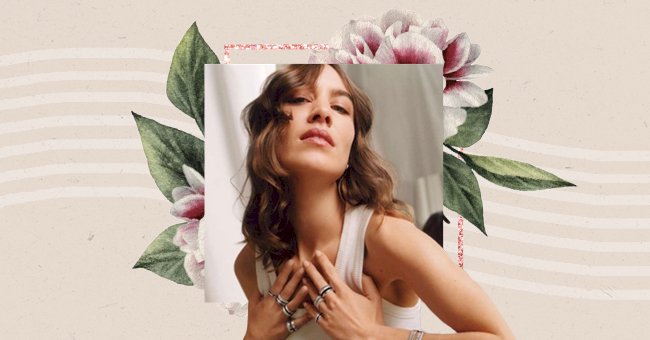 A Guide To The Invisible Haircut
Another day, another hair trend with a funky name. If you had heard about the invisible haircut any other year but this one, you would be confused, but now, we hope you are just interested to know more.
It's been a year since we have been socially distancing, and it is about time for a haircut for many of us. Unfortunately, most hairstylists will recommend putting the scissors down and leaving them to the experts.
Thankfully, there is a haircut that many people can achieve from home, and others won't even be able to tell. Ladies and gentlemen, we present to you the invisible haircut. Read further to find out more.
What Is The Invisible Haircut?
Remember that time in the early 2000s when Rachel Green inspired many women to cut layers into their hair? The results were ruthless as many women realized that the haircut needed plenty of styling to look great.
Fast-forward to 2021, everyone is still traumatized by 'The Rachel' but is in dire need of a fresh, bouncy cut. Enter the invisible haircut, which is a modern variation of a layered haircut and is literally invisible.
Stylists achieve this haircut by cutting light face-framing layers in the hair instead of choppy visible ones. The result is a more flattering shape, and a healthier feel to the hair with no difference in length and style.
How To Get The Invisible Haircut
Hairstylist Zoë Irwin encourages trying this haircut at home with the necessary tools and precautions in place. She reveals that this haircut is perfect for those who have long hair or are growing out layers.
Before she shares her process, Zoë shares her dos and don'ts for trying this haircut at home. She recommends buying cheap hairdressing scissors, only cutting in great lighting and only cutting dry hair.
She then goes into her five-step technique, which includes washing, drying, cutting, and treating the hair. Her first step is to wash the hair and prep it with a root lift spray for more control. Then blowdry with cold air.
When the hair is dry, section pieces of hair and gently twist them at the bottom to inspect split ends. Finally, cut only the split ends, then use a split end therapy treatment to maintain the healthy new hair.
Benefits Of The Invisible Haircut
There are many benefits to getting an invisible haircut, and the obvious is that you can do it yourself. Another advantage of this haircut is that it is effortless to maintain, unlike getting distinct layers.
You can also use these layers to frame your face and accentuate your cheekbones when cut right. Every it-girl in is opting for this flattering haircut, so you will join the most stylish women if you get this haircut.
This style is also fantastic for women who don't want a significant change but want hair that feels and looks better. The haircut also adds volume and texture to the hair without making anything look too obvious.