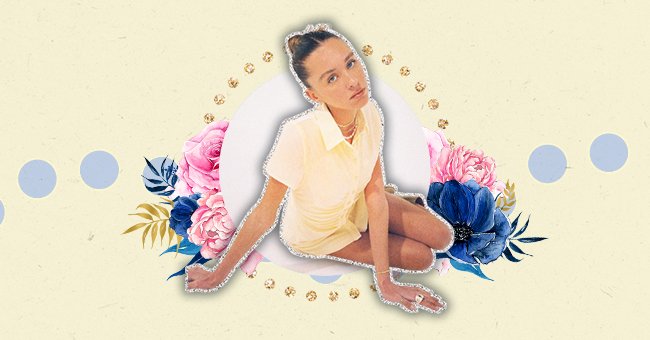 A Guide To The Summer Dresses You Need This Season According To TikTok
It seems like everything we do needs approval from TikTok these days, but we don't mind. The app fills us with what is trending in beauty, skincare, and fashion, making our lives so much easier.
Instagram was once the place to go for style inspiration, but TikTok has taken over the spot. TikTok fashion creators are gaining more and more credibility as more people interact with the popular app.
This season, the TikTok fashion streets are focused on the hottest summer dresses you can buy. Read more to see the gorgeous viral summer dresses that TikTok urges you to buy and rock this season.
Satin Effect Short Dress
Fashion lovers cannot get enough cowl neck slip dresses like this one from Zara. The dress comes in red, white and used to come in a printed green version, but that sold out quickly, so get the others while they're hot.
Bamba Swim Bounty Dress
This gorgeous backless dress is reminiscent of the 70s, an era that has been trending in fashion for a while now. The easy-to-wear dress comes in a variety of colors and makes the perfect coverup for the beach.
Good Vibrations Dress
House Of Sunny is a brand that made a splash last year with its summer dress offerings, and it's back at it. The good vibrations dress is a simple spaghetti strapped maxi dress with a pastel wave print that is so cool.
Penny Mini Dress
If you needed a sign to get a lilac mini dress this summer, consider this sentence it. This ruched mini from Princess Polly has appeared in several TikTok fashion hauls, and it's available in seven other colors.
Alexa Dress
This ruched detailed, terry cloth button-up dress has been on every other fashion influencers page on TikTok. Of course, no list would be complete without it, and we fully get the hype behind this figure-loving frock.
Pink Gingham Dress
Zara has another trending summer dress on TikTok, and it is the cutest thing you can imagine. The pink short hemmed gingham dress gives off major cottagecore vibes with a bit of a fun modern pastel twist.