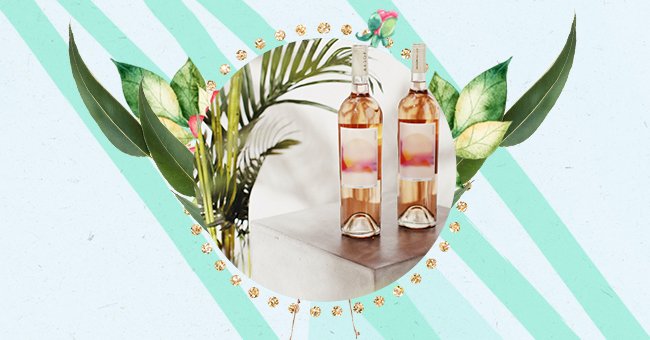 A Guide To Upcycling Wine Bottles
It's the weekend, and there you are, relaxing with a glass of your favorite wine. However, before you toss your bottle in the garbage, consider extending your weekend plans to making crafts out of them.
There is something so elegant about wine bottles that make them perfect bases for unique decor. Once they are stripped down and washed, they transform into blank canvases just waiting for you to take on glass art.
Think wine candleholders or centerpieces to entertain your guest during outdoor parties or year-round decor pieces that can warm up your house. The list is endless; however, we have compiled a simple guide to help you upcycle your wine bottles.
Hand Paint a Boho Centerpiece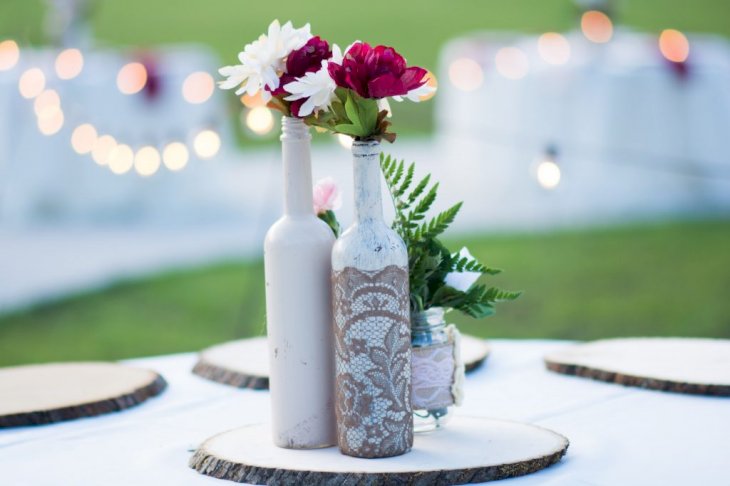 Photo by Elisabeth Arnold on Unsplash
First up is his incredible take on painting a wine bottle. This simple craft is so easy to replicate, which is why it ranks highly in this guide. Instead of tossing your bottles away, grab laces, stencils, and 3D stickers for a fun project this weekend.
It wouldn't be a stretch to assume you have more than one bottle in your pantry. Therefore, make a collection of boho centerpieces to welcome summer in style.
Make Hot Sauce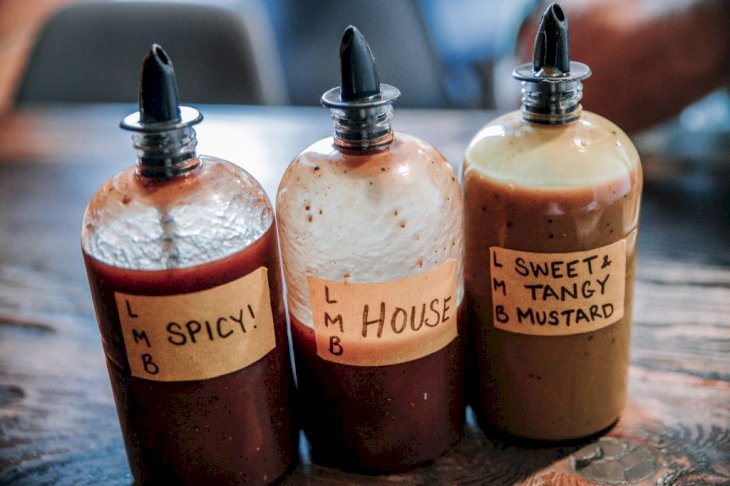 Photo by Amie Johnson on Unsplash
We love the explosion of spices just as much as any other spicy food lover. Therefore, if you love spicy herbs or oils to enhance your culinary delights, you may want to try this craft. Draw up your favorite hot sauce recipe and get creative.
Begin by sterilizing your bottles in the washer of boiling them for ten minutes. A quick recipe is to fill the bottle with long peppers. Make sure to slit them on their sides first. Next, add your vinegar or oil by funnel into the bottle, tag the sauce name on the bottle, and voila - an environmentally friendly project and a tasty spin.
Use Them For Homemade Cocktails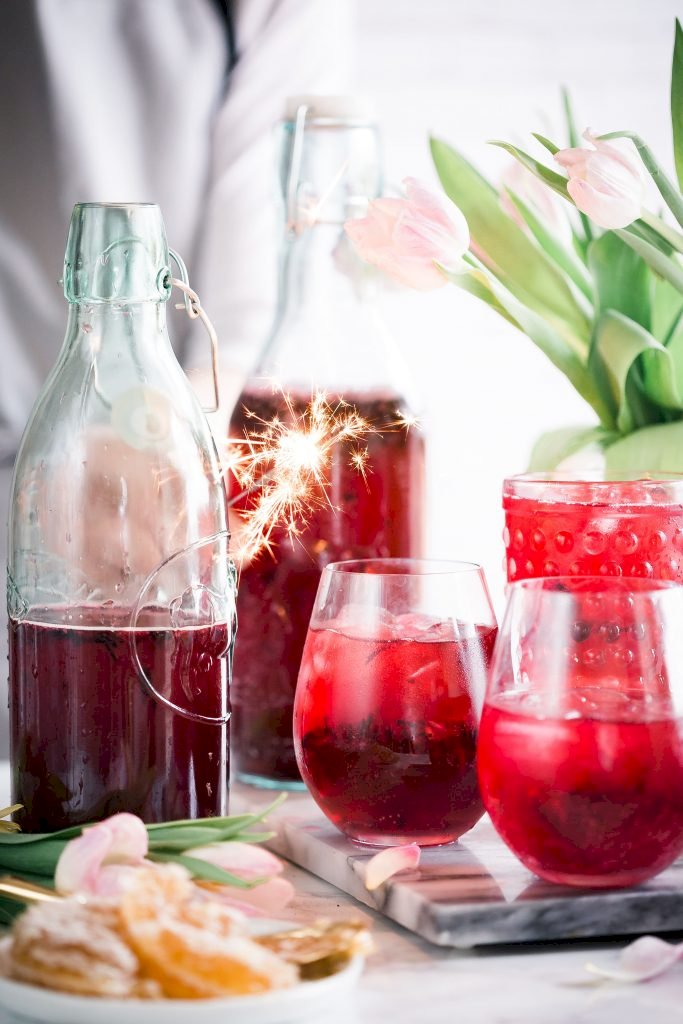 Photo by Brooke Lark on Unsplash
Booze up your weekend with a cocktail of your making. Fight the temptation to buy another bottle of wine and spice up your weekend with your favorite cocktails. Besides, not many local drink spots are open during this pandemic.
From Bloody Mary's to Mimosas (remember Sunday brunch?), fill your empty wine bottle with your preferred drink. Make sure to tag the drinks for ease of access. Moreover, some cocktails may have different storage conditions than others, so note that. If you are feeling generous, you can gift your cocktails to friends.
Candles In A Bottle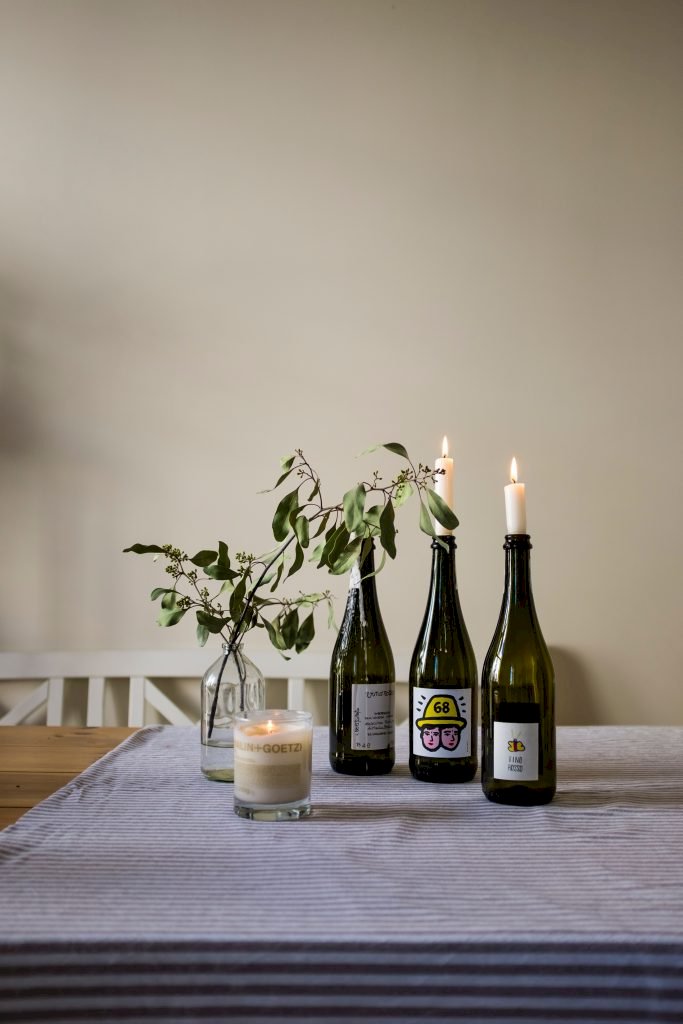 Photo by Kolya Korzh on Unsplash
There are very many ways to go about this classic upcycling technique. However, you cannot deny the brilliant outdoor aesthetic the result of this craft brings. The simplest way to do this is to place candles in the mouths of empty wine bottles. To use, light the candles.
Other ways may require some know-how, such as splitting a bottle in half to make a candle holder and pouring in wax. If you are into candle crafts, this may be right up your alley. Lastly, you can float candles in your D.I.Y wine holder for an intimately set date night.
Wine Bottles As Centerpieces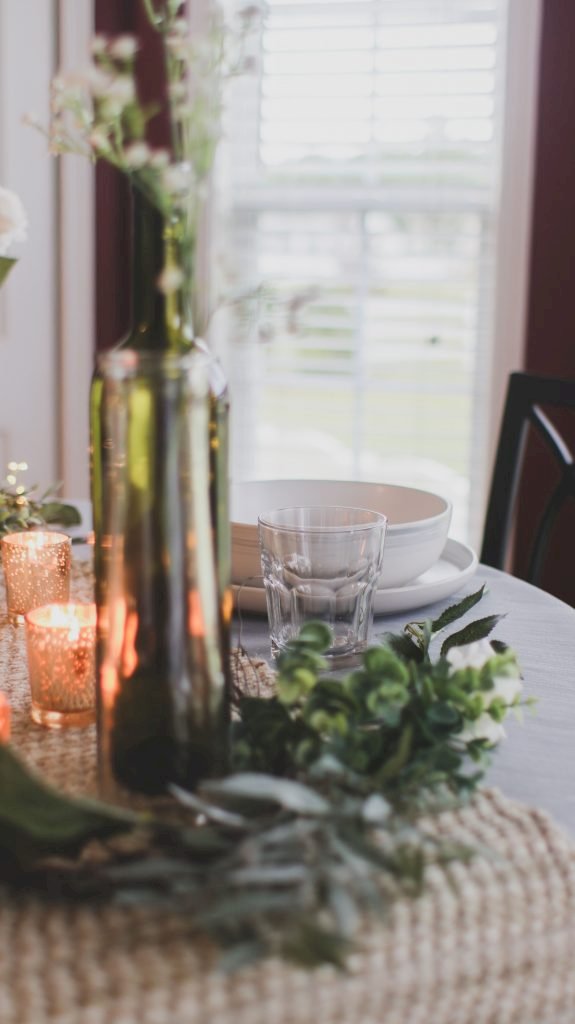 Photo by Andre Davis on Unsplash
Another easy way to upcycle your wine bottle is to use them as centerpieces for your flowers. If you are a plant parent who also happens to be a wine lover, you might like this one, mainly because it presents space to keep your flowers.
It's simple. Gather up all the empty wine bottles and place water in them. Treat your flowers before placing them in the bottle, just as you would if they were in a vase. To finish, arrange them all in brilliant patterns to stand out.
Glass Jewelry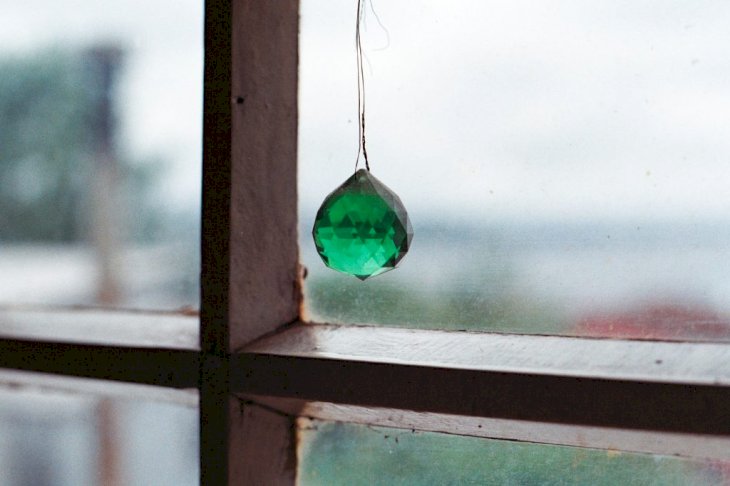 Photo by Jens Johnsson on Unsplash
If you have the skill of a glass artisan, it should be pretty easy to make this popular jewelry piece. Glass jewelry is unique, so you may find yourself with a cute little side hustle if you wish.
Lights In A Bottle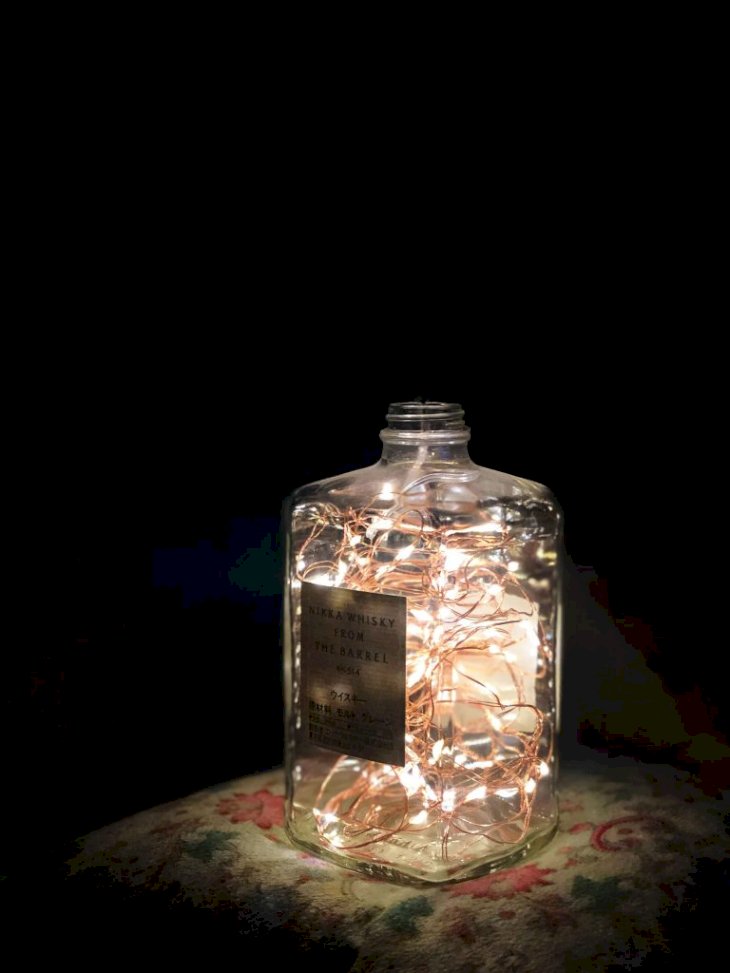 Photo by Anubhav Arora on Unsplash
Last but not least is this adorable home decor idea. While hanging fairy lights give a beautiful effect, feeding them through empty wine bottles is just as good if not a better idea. Moreover, placing lights around your house in these contained bottles is a perfect decor idea that can last all season.