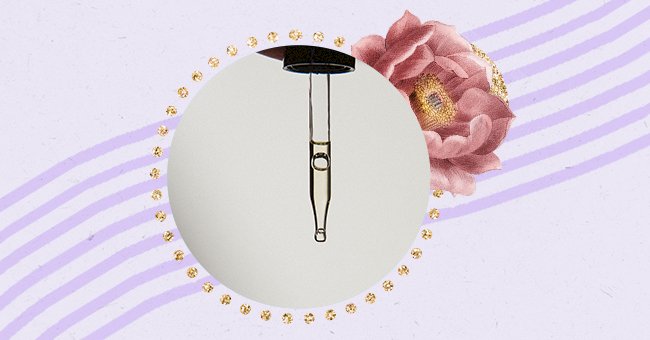 A Guide To Using Safflower For Acne
If you've been looking for a plant-derived ingredient to help you address breakouts and acne-prone skin, you might have just found your answer.
Safflower oil is a plant-derived oil extracted from the seeds of the safflower plant. The flowering plant is native to Egypt, East Asia, and some parts of the Western coasts of North America.
The plant has a long history of use. Safflower cooking oil has been used for culinary purposes. The oil is similar to vegetable oil. Along with being edible, safflower oil has shown potential benefits for skincare.
Benefits of Safflower Oil for Skin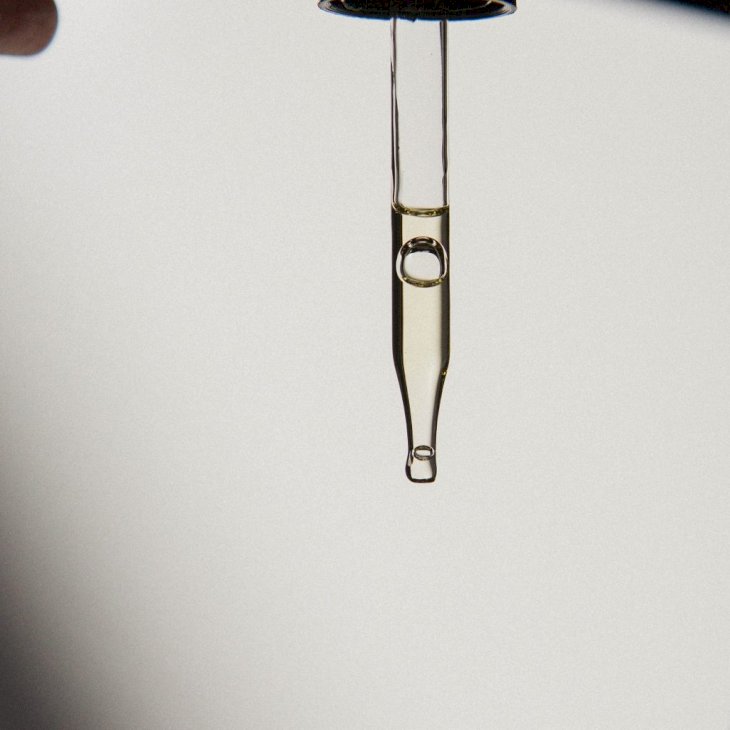 Photo by Mathilde Langevin on Unsplash
Safflower oil can help boost the skin's hydration and help protect it. The oil can prevent water loss and is also believed to regulate the skin barrier function.
It can also help address breakouts for acne-prone skin. The oil is considered non-comedogenic, meaning it's less likely to clog pores. Along with the antibacterial and anti-inflammatory properties, it might help to reduce redness and breakouts.
Safflower oil can also deliver nutrients to the skin that can help improve the skin's overall appearance, especially if you might have dry, flaky skin.
How To Use Safflower Oil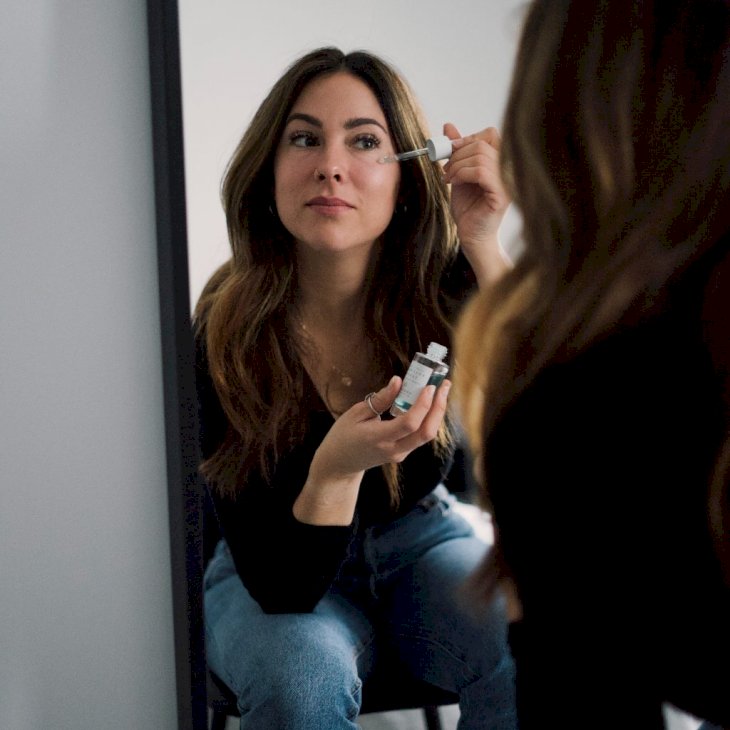 Photo by Mathilde Langevin on Unsplash
Many people are increasingly incorporating safflower oil in their skincare, body care routines in the form of a carrier oil or essential oil. Additionally, it's used in some commercial skincare products.
With that being as it may, it's recommended that to reap the skincare benefits, seek out cold-pressed safflower oil and apply two to three drops directly to the skin.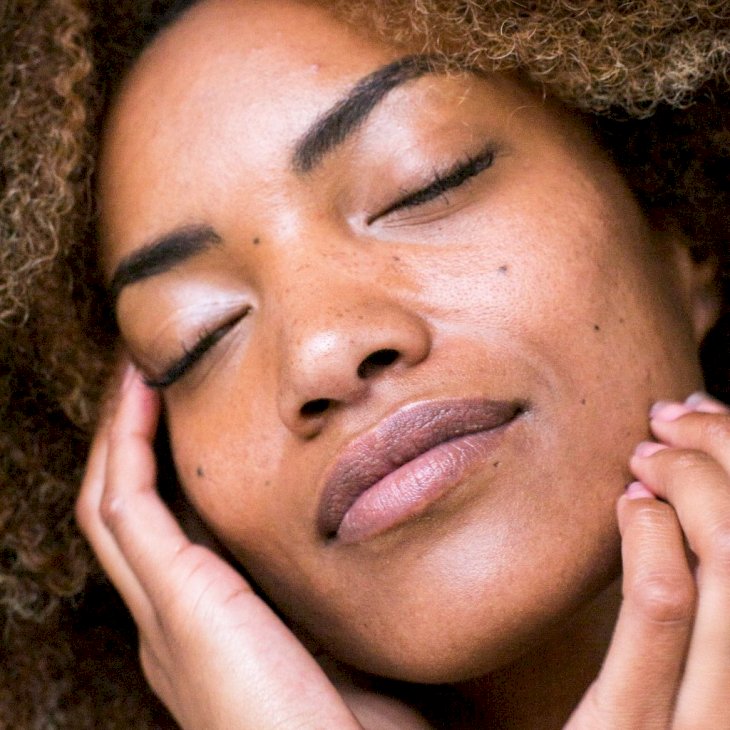 Photo by Park Street on Unsplash
If you opt for the safflower essential oil, as is the case with all essential oils, don't apply directly to the skin without diluting, ideally with a carrier oil.
Possible Risks Of Using Safflower Oil For Skin?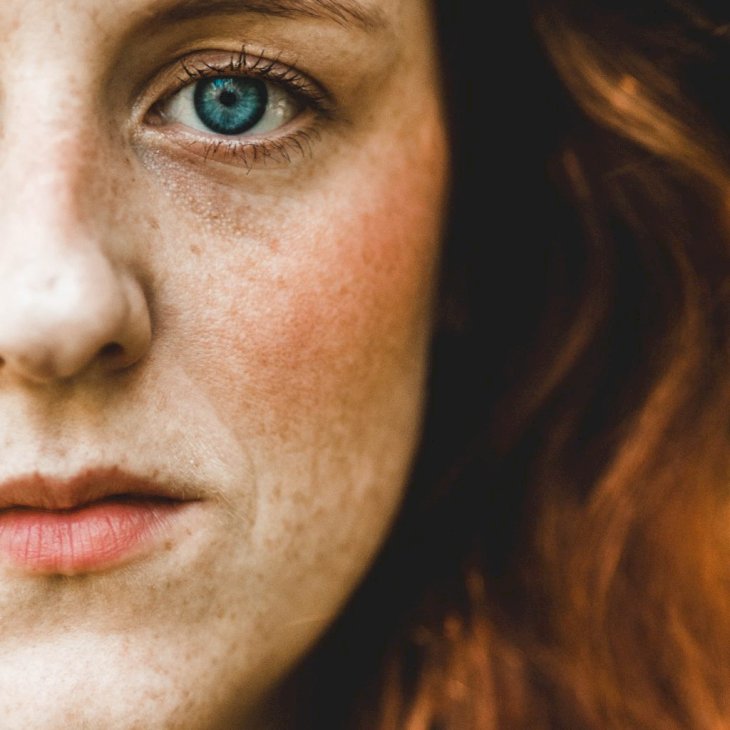 Photo by Erik Mclean on Unsplash
Safflower oil is a potentially excellent addition to your skincare routine. For the most part, there are no widespread concerns over using safflower oil for skin. But allergies are a possibility for some people with sensitivities to plants like marigolds, and daisies.
But like with any new ingredient or product that you're considering putting on your skin, it's best to ascertain your sensitivity by doing a patch test. If after two days you experience no rash or irritation, it should be safe to use safflower oil.