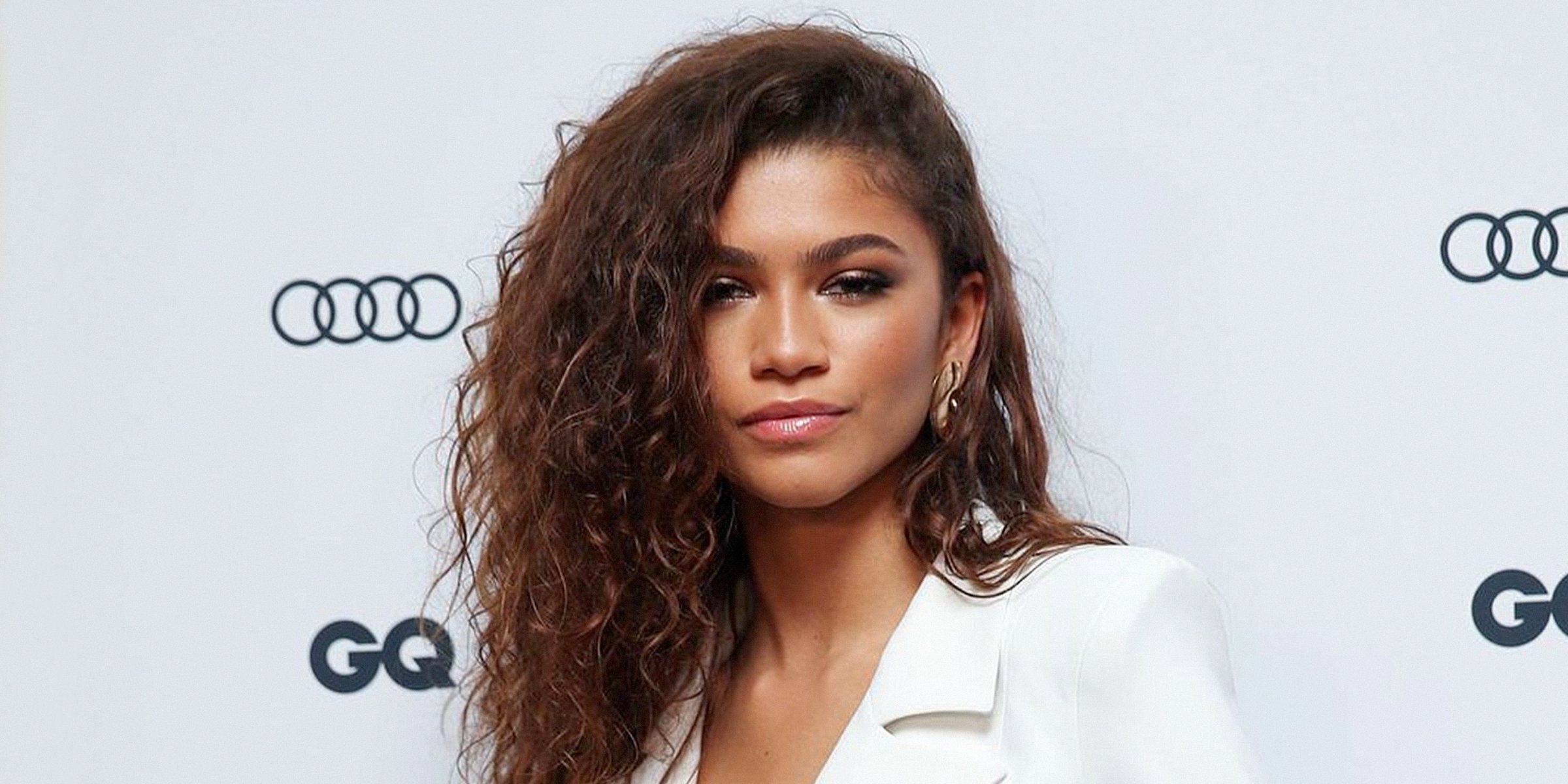 Zendaya | Source: Getty Images
A List of Curly-Haired Celebrity Looks to Try For Your Next Hairstyle

Some curly hair celebrities hide in plain sight with their sleek blowouts, which makes it all the more exhilarating to see them when they let nature take its course.
There is a reason actresses with curly hair are a common sight on red carpets; according to a 2018 report, roughly 65 percent of Americans have some form of curly hair.
Need new hair inspiration to show your stylist? Please scroll down for a dozen of our favorite celebrities with curly manes, some natural, some with a bit of help from a curling iron.
Ariana Grande
On her wedding day, Ariana Grande was once again sporting a high ponytail, but soft curls at the end of the tail took her from pop star to elegant bride. While sheltering in place during the Covid-19 pandemic, the petite star gave followers a peek at her hair without heat intervention on Insta Stories.
Cardi B
"WAP" singer Cardi B is another performer who has allowed fans into her hair care routine through Instagram Live. In March 2020, she assured fans that long wavy tresses far below her shoulder blades were her "[expletive] real hair." She also plays around with wigs in luminous colors.
Selena Gomez
When Selena Gomez gave her fans an early look at her makeup line back in May 2020, Rare Beauty, she let the precision of the dark cat eye makeup pop against her untamed mob of natural curls.
The "Only Murders In The Building" star looked like the girl next door in a throwback photo from February 2023, captioned, "I liked my hair back then… should I do it again?" The resounding answer was yes!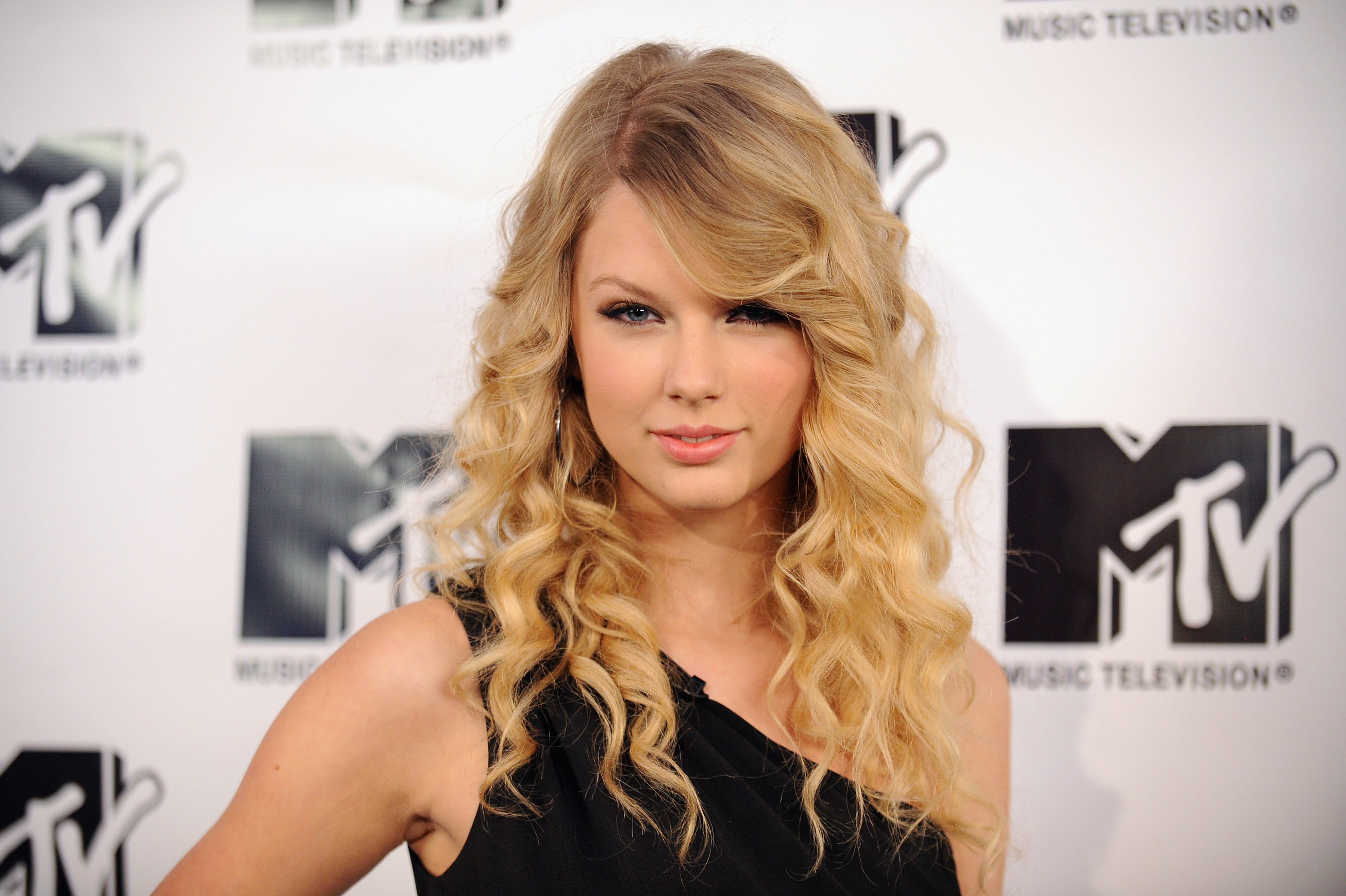 Taylor Swift attends MTV's TRL "Total Finale Live" at the MTV studios, in Times Square, on November 16, 2008, in New York City. | Source: Getty Images
Taylor Swift
As every good Swiftie knows, Swift rose to fame for her country-pop crossover tunes looking every inch the country girl with tight ringlets. Though she's relaxed on the hairspray since then, her curls are still one of her signature features.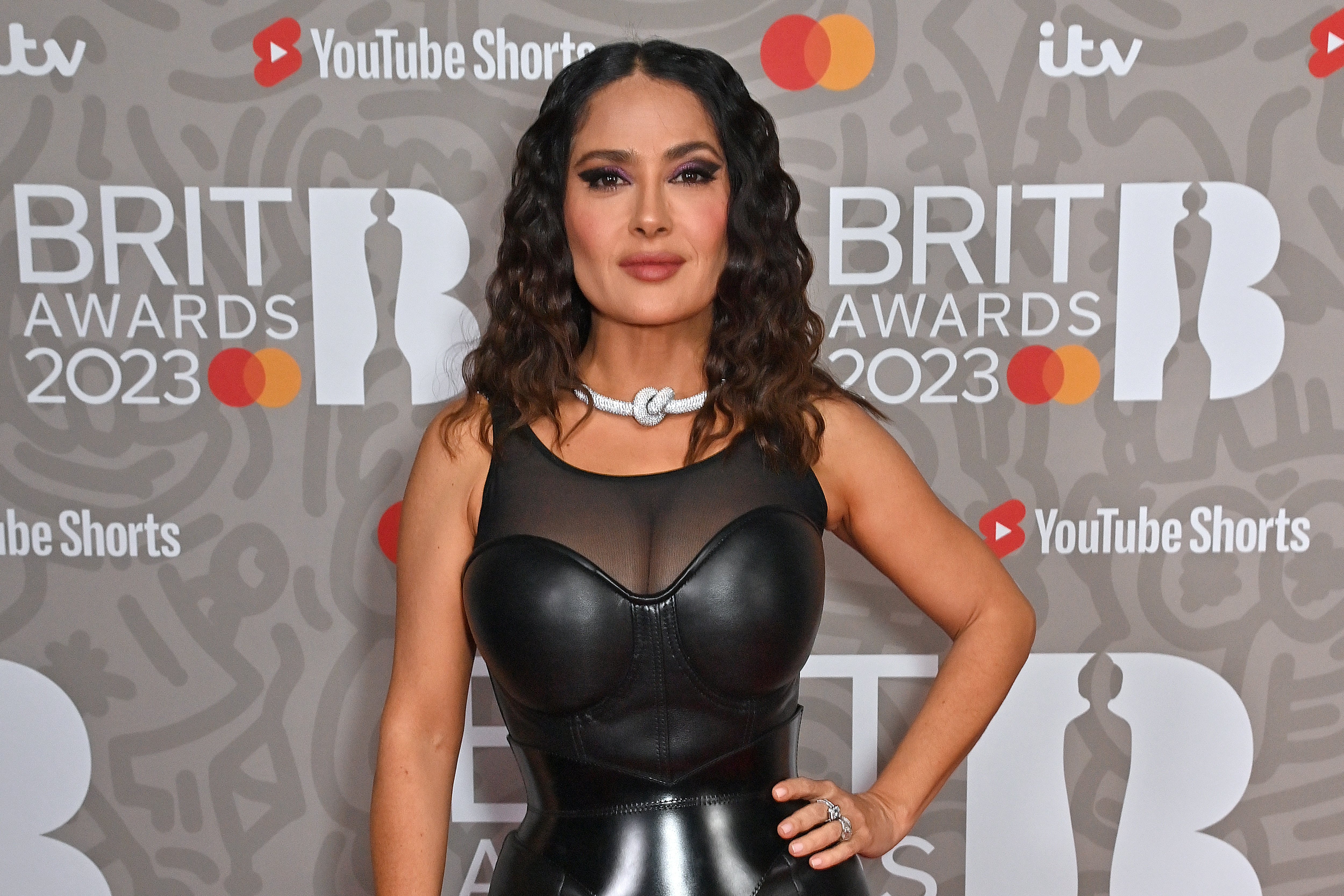 Salma Hayek arrives at The BRIT Awards 2023 at The O2 Arena on February 11, 2023 in London, England. | Source: Getty Images
Salma Hayek
Known for her put-together red carpet glam, Hayek let her following into a secret, "A veces mi cabello se vuelve loco," which translates to, "Sometimes my hair goes crazy." She looked crazy hot at The BRIT Awards 2023 with medium S-shaped locks.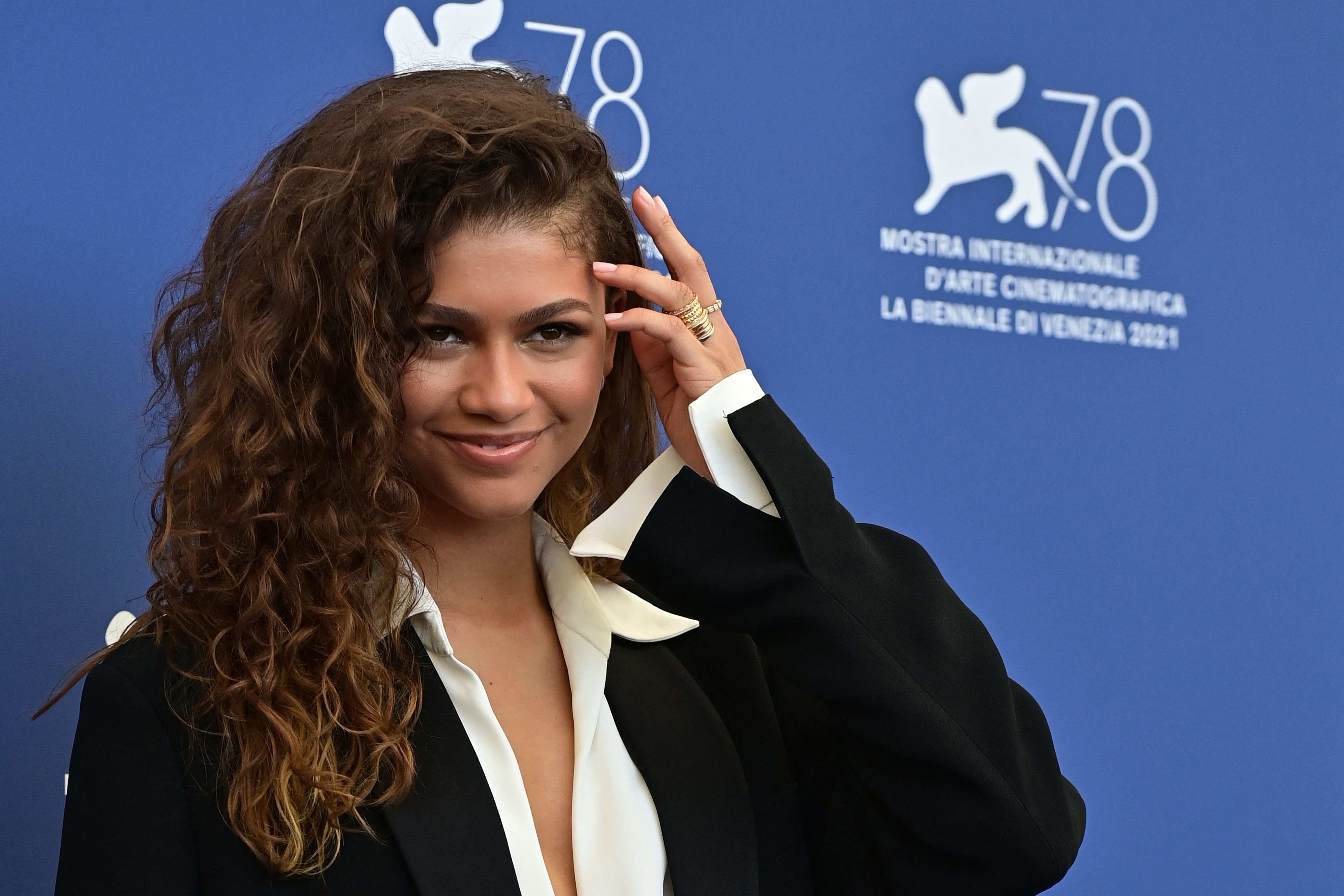 Zendaya attends a photocall for the film "Dune" on September 3, 2021, during the 78th Venice Film Festival, at Venice Lido. | Source: Getty Images
Zendaya
Former child star Zendaya felt fortunate to "see a little curl pattern comin' back" at the beginning of 2017. She wore wigs, avoided heat, and used every natural hair care product she should find. Over half a decade later, her curls, which vary from loose spirals to the definition of the S-curl, still look glowingly healthy.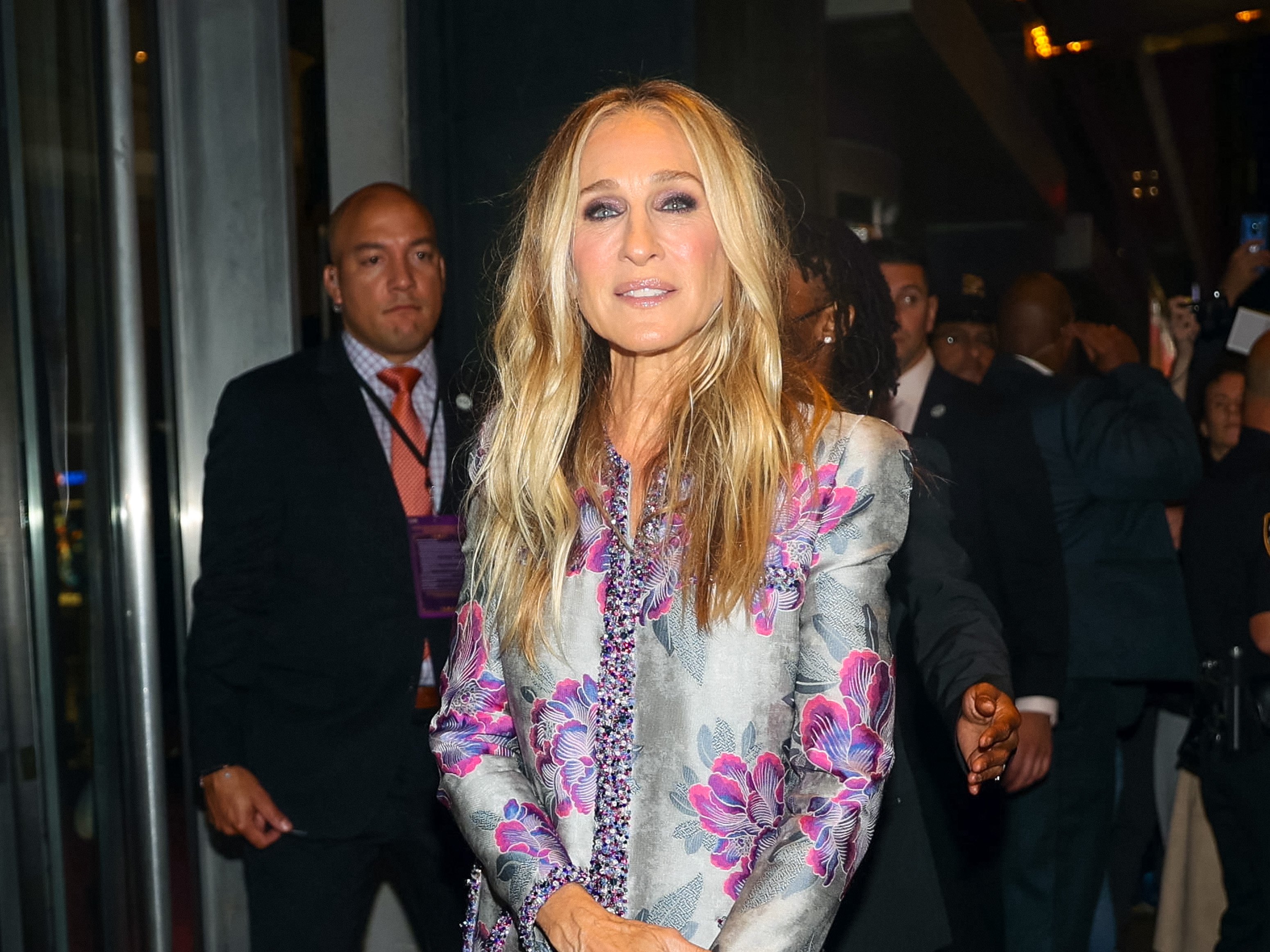 Sarah Jessica Parker is seen at the "Hocus Pocus 2" premiere at AMC Lincoln Square Theatre, on September 27, 2022 in New York City. | Source: Getty Images
Sarah Jessica Parker
SJP is an excellent example of how curls make dark roots look exciting and textured. Parker has had her naturally curly locks done in various ways during her six seasons on "Sex and the City."
Lopez confided in PEOPLE that she feels sexiest when her hair is curly.
In the first movie, she had a crisp updo at her disastrous wedding with Mr. Big but looked much happier with her hair down in gentle curls when they eloped.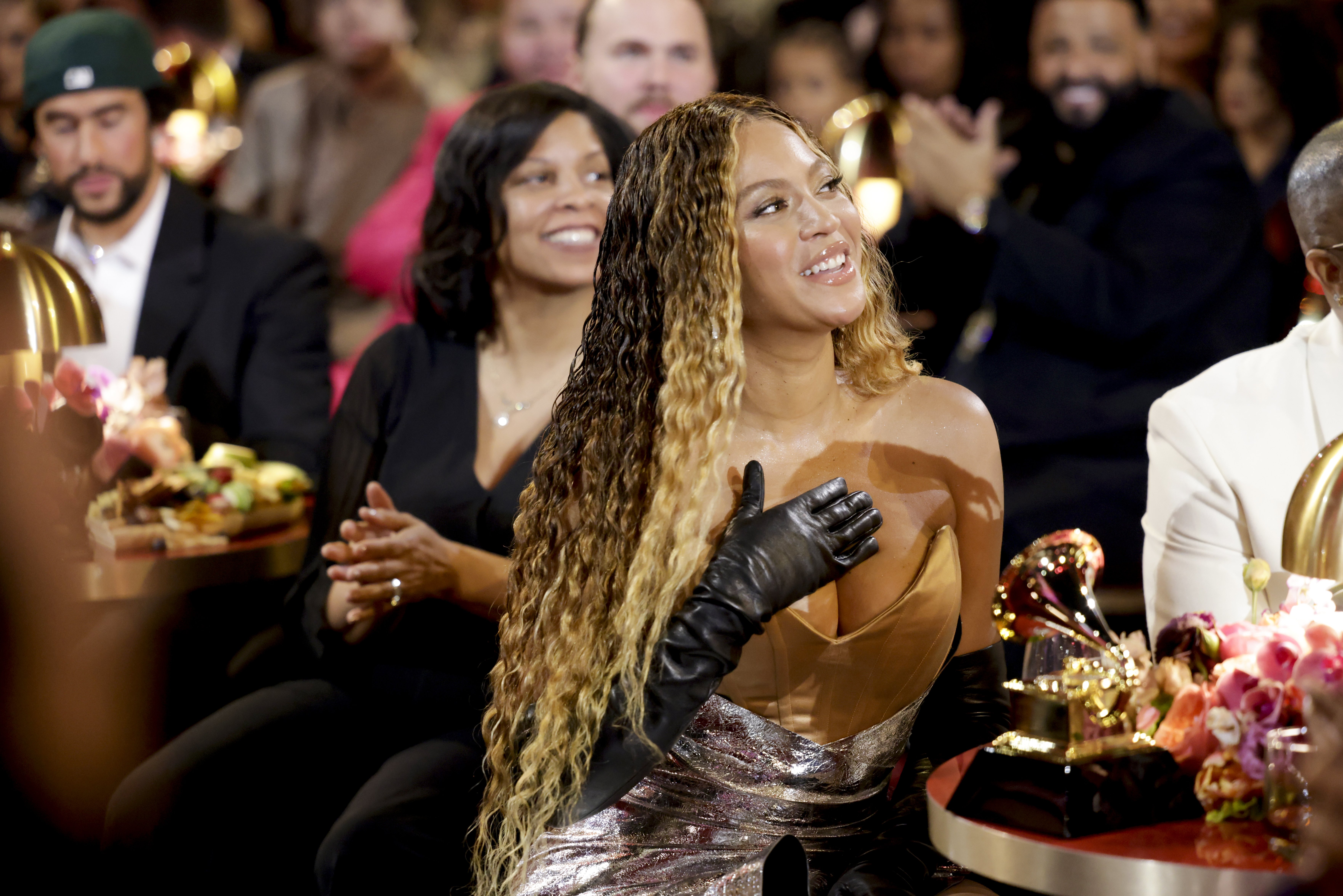 Beyonce at The 65th Annual Grammy Awards, on Sunday, February 5, 2023. | Source: Getty Images
Beyoncé
Beyoncé collected her record-breaking 32nd Grammy Award in 2023 with a waterfall of light curls trailing her. Her stylist used a product to give the light waves a wet look for the duration of her triumphant night.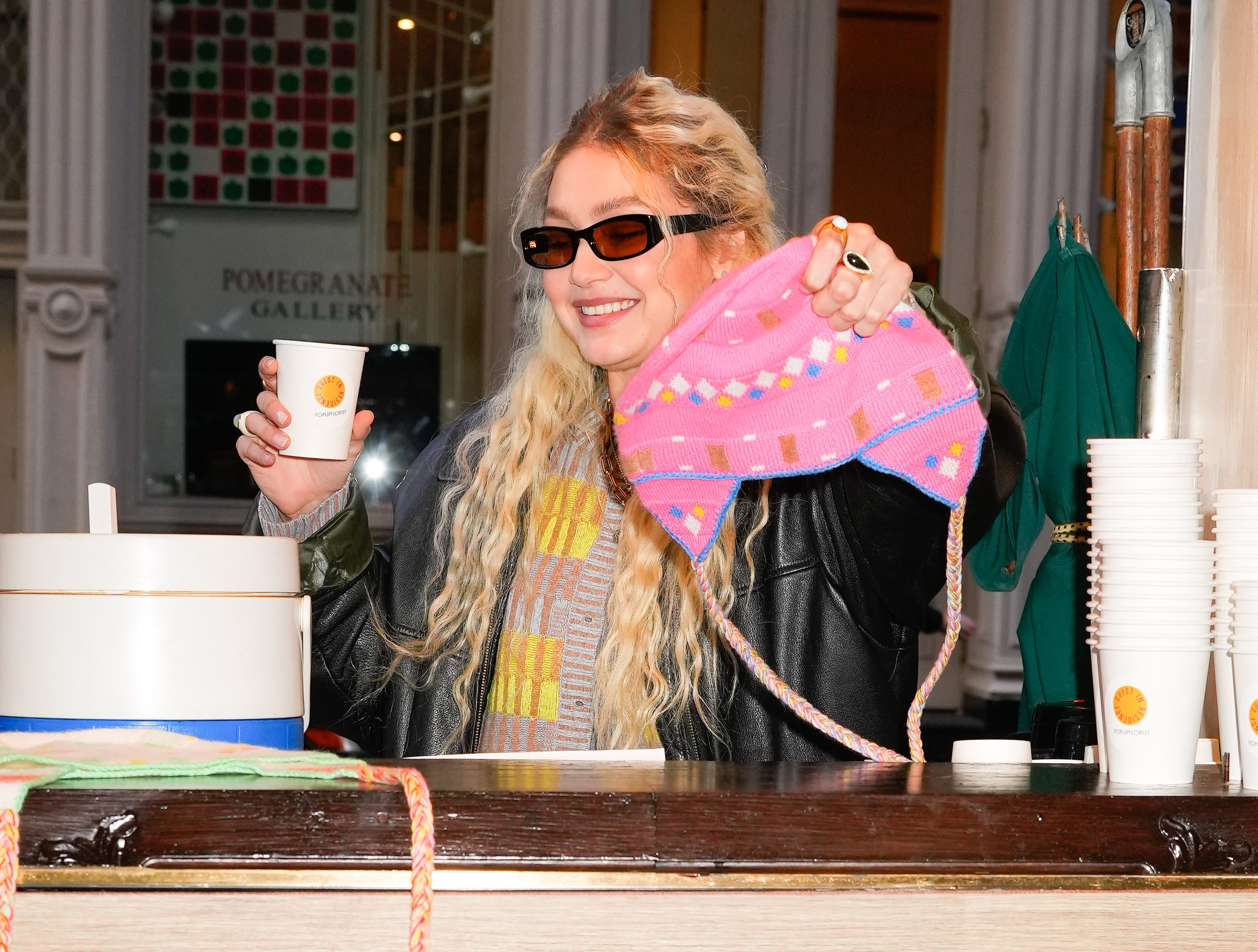 Gigi Hadid at the popup store for her label 'Guest In Residence,' on December 9, 2022, in New York City. | Source: Getty Images
Gigi Hadid
While visiting her pop-up shop in New York City in 2022, supermodel Hadid tried to distract the paparazzi by showing them the merchandise. Still, her beachy waves were fortunately not covered with the knitwear.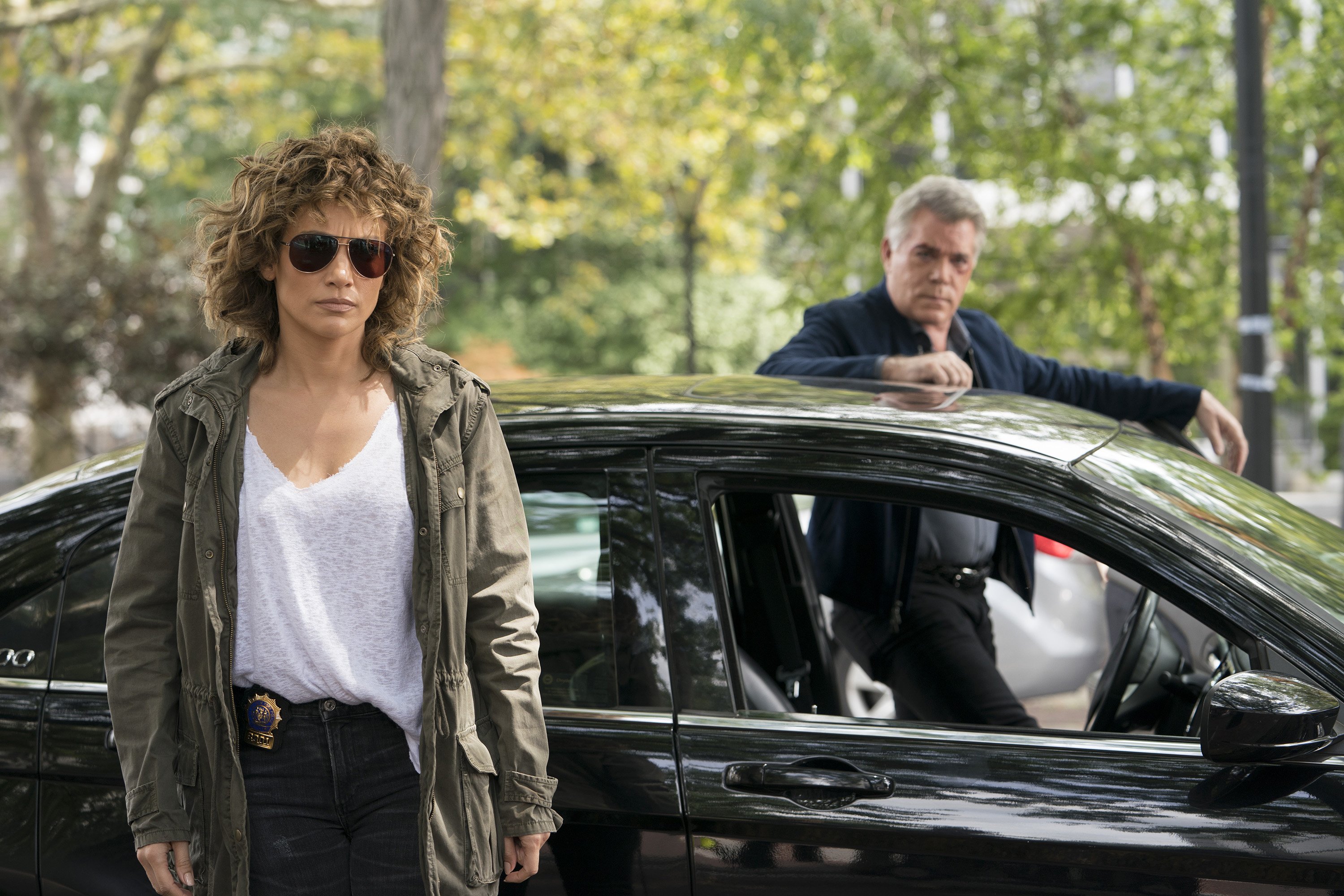 Jennifer Lopez as Harlee Santos, Ray Liotta as Lt. Matt Wozniak. | Source: Getty Images
Jennifer Lopez
For her turn as a crooked cop in "Shades of Blue," Lopez loved wearing her natural texture as a curly bob. Lopez confided in PEOPLE that she feels sexiest when her hair is curly.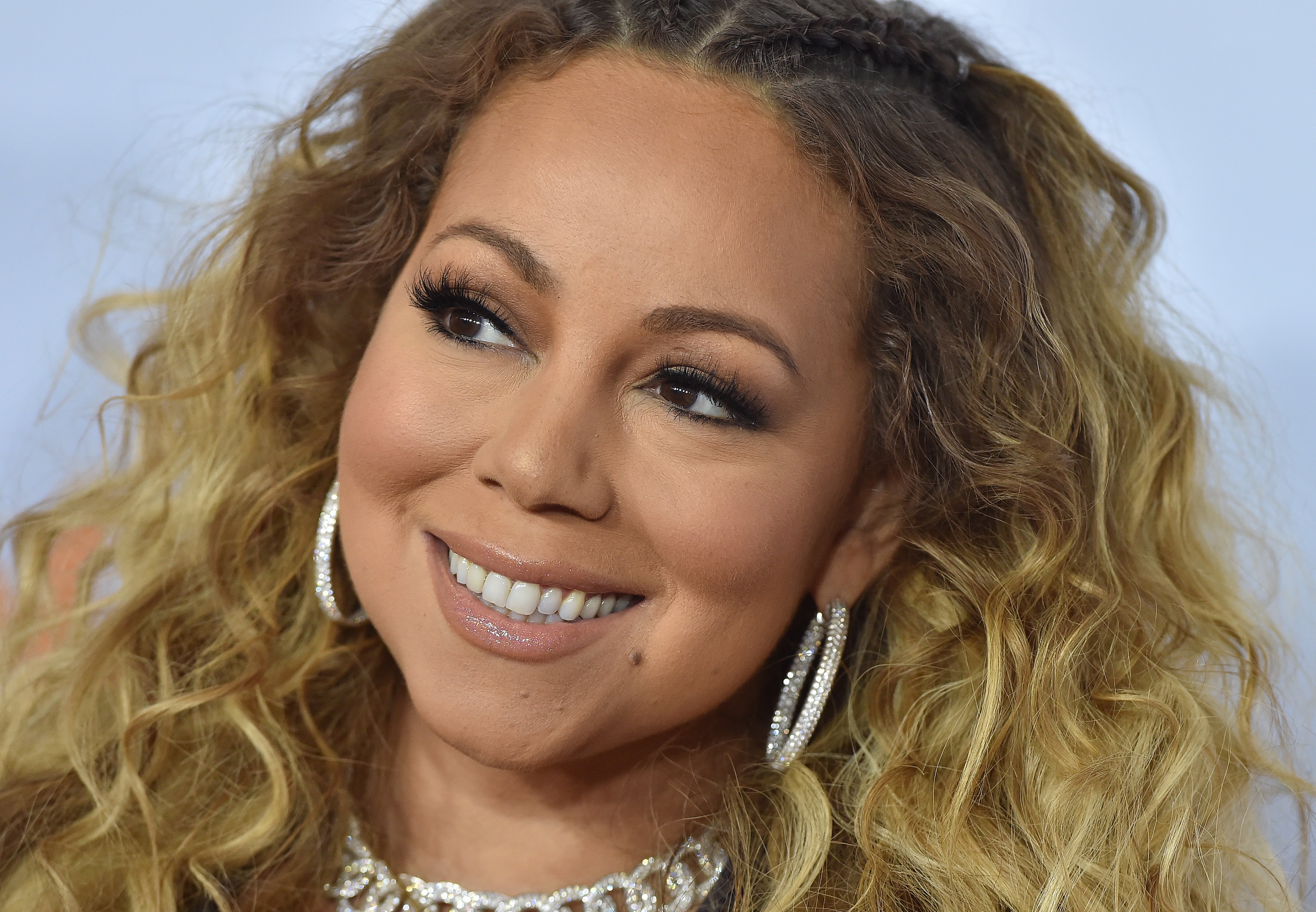 Mariah Carey arrives at Nickelodeon's 2017 Kids' Choice Awards at USC Galen Center, on March 11, 2017, in Los Angeles, California. | Source: Getty Images
Mariah Carey
Why are we so obsessed with Carey's crown? Her honey waves frame her angelic voice when out in full force, conducting it to the universe and beyond.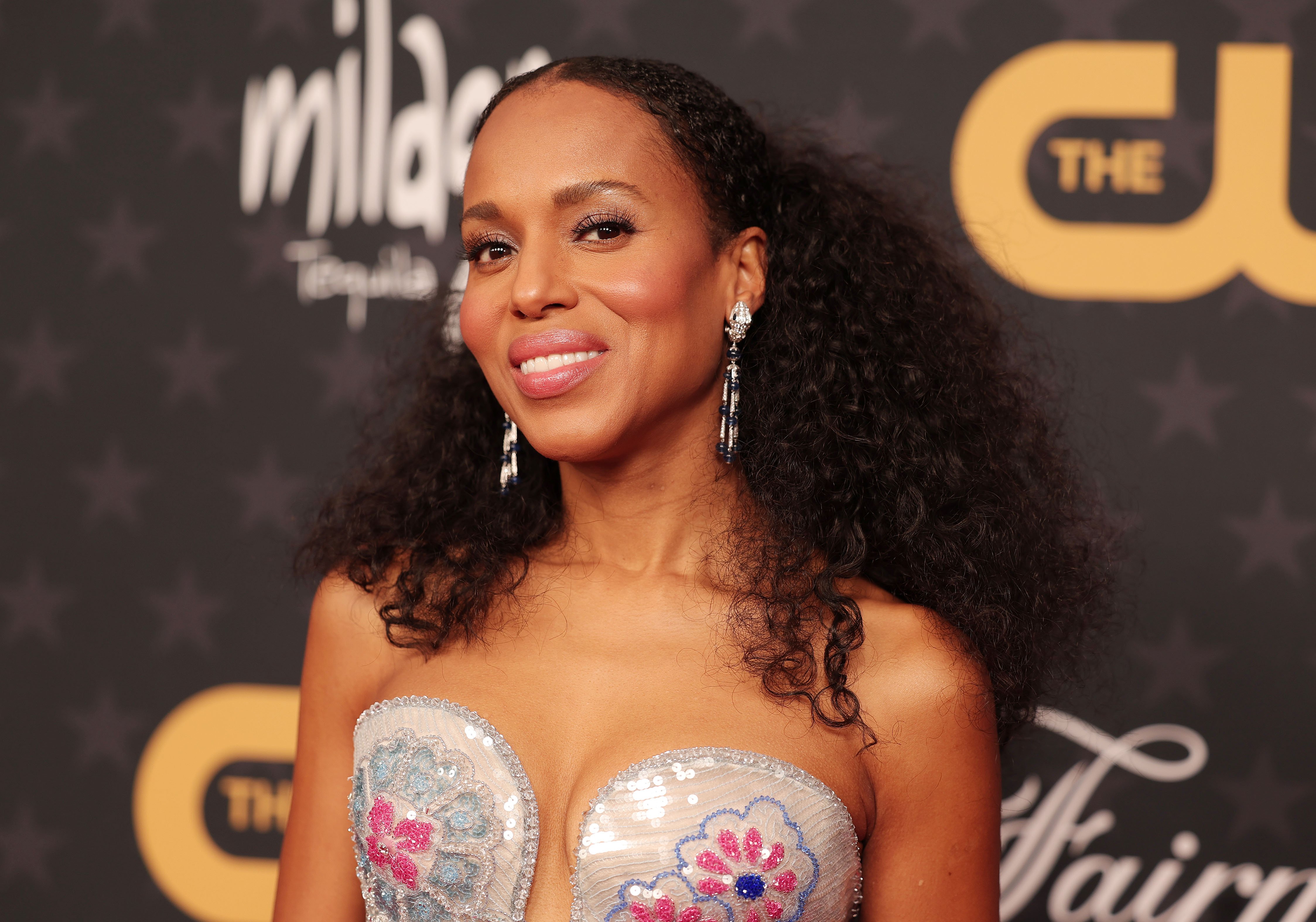 Kerry Washington at the 28th Critics' Choice Awards held at the Fairmont Century Plaza, on January 15, 2023, in Los Angeles, California. | Source: Getty Images
Kerry Washington
Making a list of celebrities with curly hair would be scandalous without adding Washington. She looked gorgeous with her curls pulled back in a dramatic award show look in January 2023.