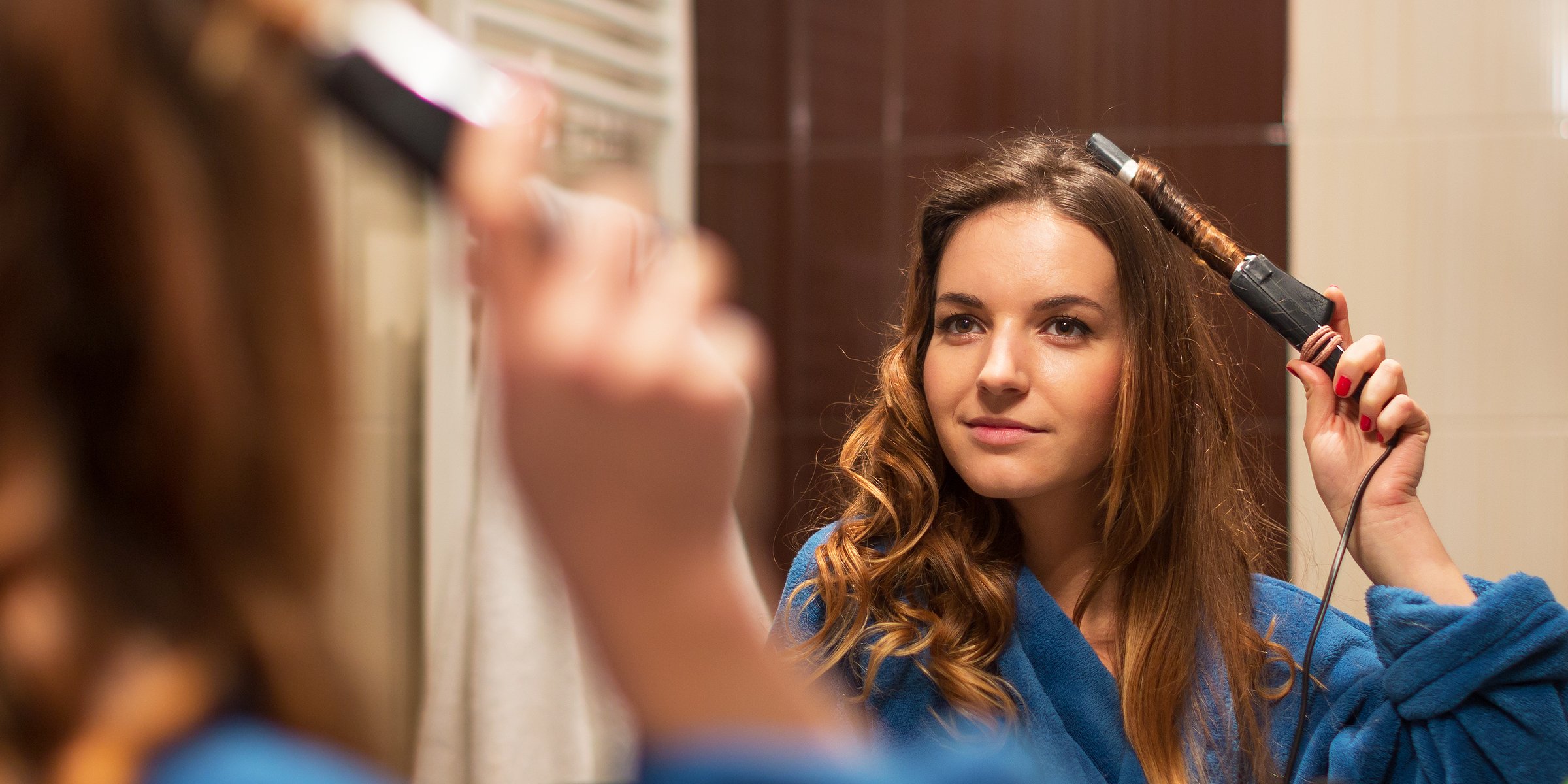 Woman curling her hair. | Source: Shutterstock
Reasons Why Your Hair Will Not Hold Curls & Ways to Fix It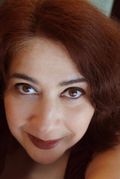 If you've ever wondered why your hair won't hold curls, we have answers for you: what not to do and what to do to achieve that glorious curly mop you've longed for.
If you've ever stood in front of a mirror wondering why your hair goes limp after you've tried to curl it, this article is for you. We've all had bad hair days, but some of us can't seem to be able to coax our straight hair into curls.
Roller and curling irons won't do the trick, but maybe some of the "dos & don'ts" can put you on the track to achieving those curls you've been dreaming about.
Woman with curly hair. | Source: Getty Images
You have a date and an important event, and you want a head of soft, bouncy curls. You put in those curls or use your curling iron, and for a few minutes, it looks great, and you start hoping that this time it will hold.
Then those curls start going limp, and you're back to your old straight-as-a-ruler hair. Don't despair, and don't give up. There are solutions, as long as we can target the problem causing those limp locks.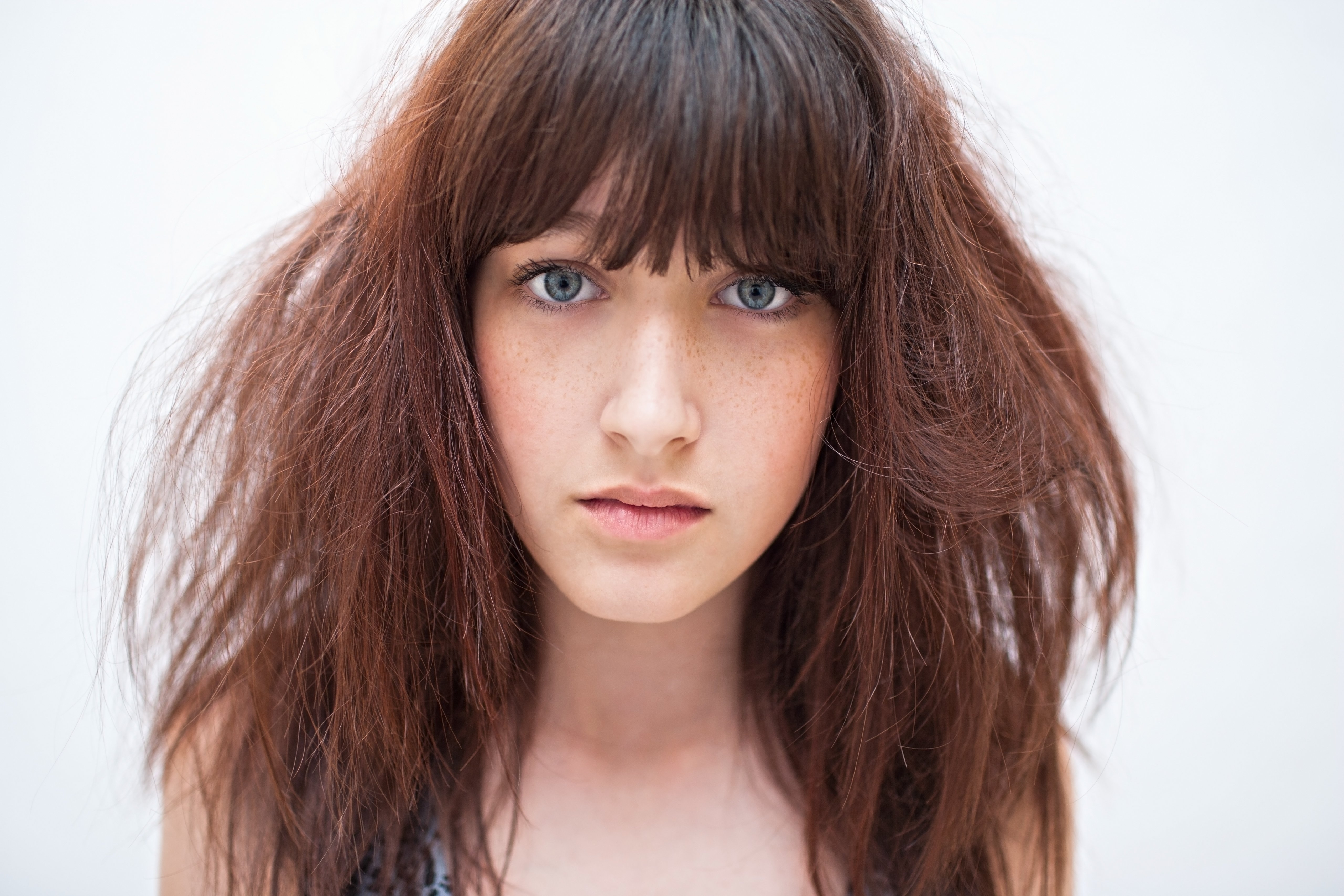 Woman with damaged hair. | Source: Getty Images
Mistakes You Make in Curling Your Hair
The mistakes you may be making might be so basic and counterintuitive that it never occurs to you that might be the reason your hair won't curl.
Hair will hold the shape in which it cools, so you should keep those curls clipped for 15 to 30 minutes for the best results.
There are three common mistakes that most women make. Finding out what you're doing wrong is the first step to getting those curls to last all night.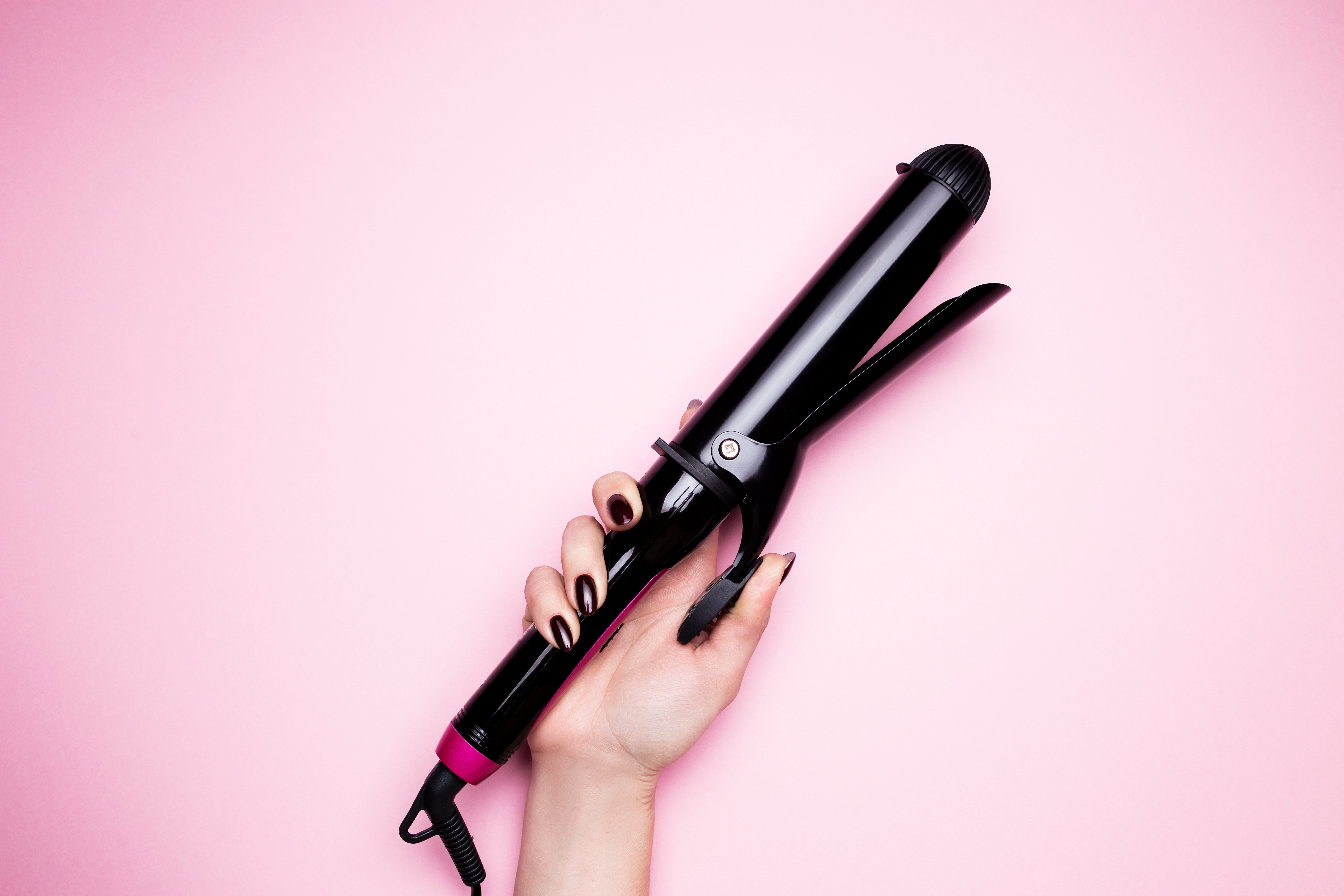 Curling Iron. | Source: Getty Images
Mistake 1
According to professionals, mistake number one is misusing the wrong products for your hair type. For example, if you apply a spray for dry hair without respecting the distance specified by the manufacturer, the product will wet the hair.
Then, when you apply the heat, it can damage your hair. Other products can leave a sticky residue that will cling to the hot iron and may burn your hair. A conditioner will worsen the situation if your hair is already soft and with little body.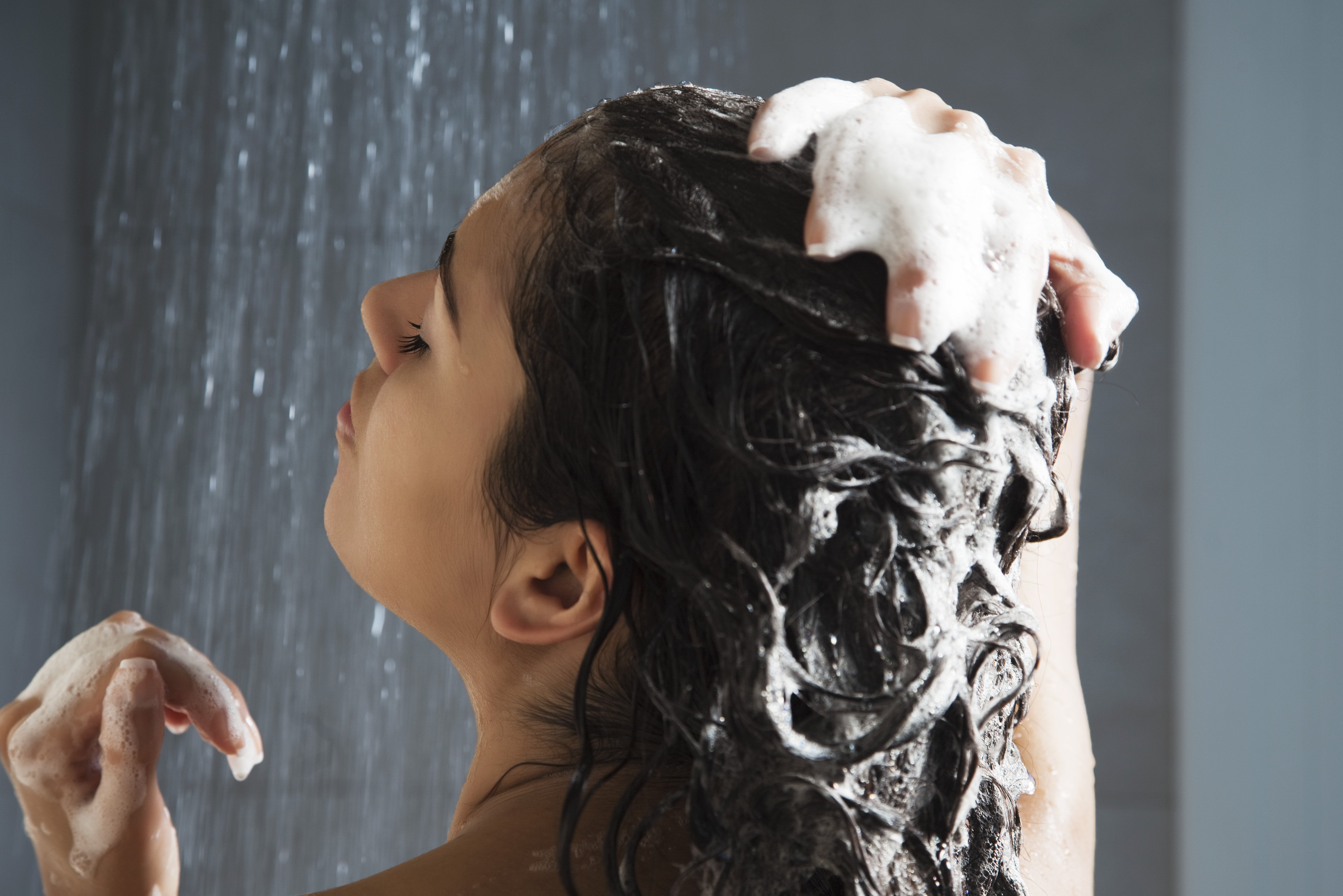 Woman washing her hair. | Source: Getty Images
Mistake 2
Hair that is slick and smooth is harder to curl, and so is hair that is too clean. Freshly washed hair is stripped of its natural oils and doesn't have the texture needed to hold those much-desired curls.
The solution is not to wash your hair when you want to style it. Wash it a day or two before, and skip on the conditioner. The conditioner will make your hair too smooth to hold a curl. Hairstylist Adir Abergel said:
"Most women over-condition their hair, and the hair is too slippery to hold a curl."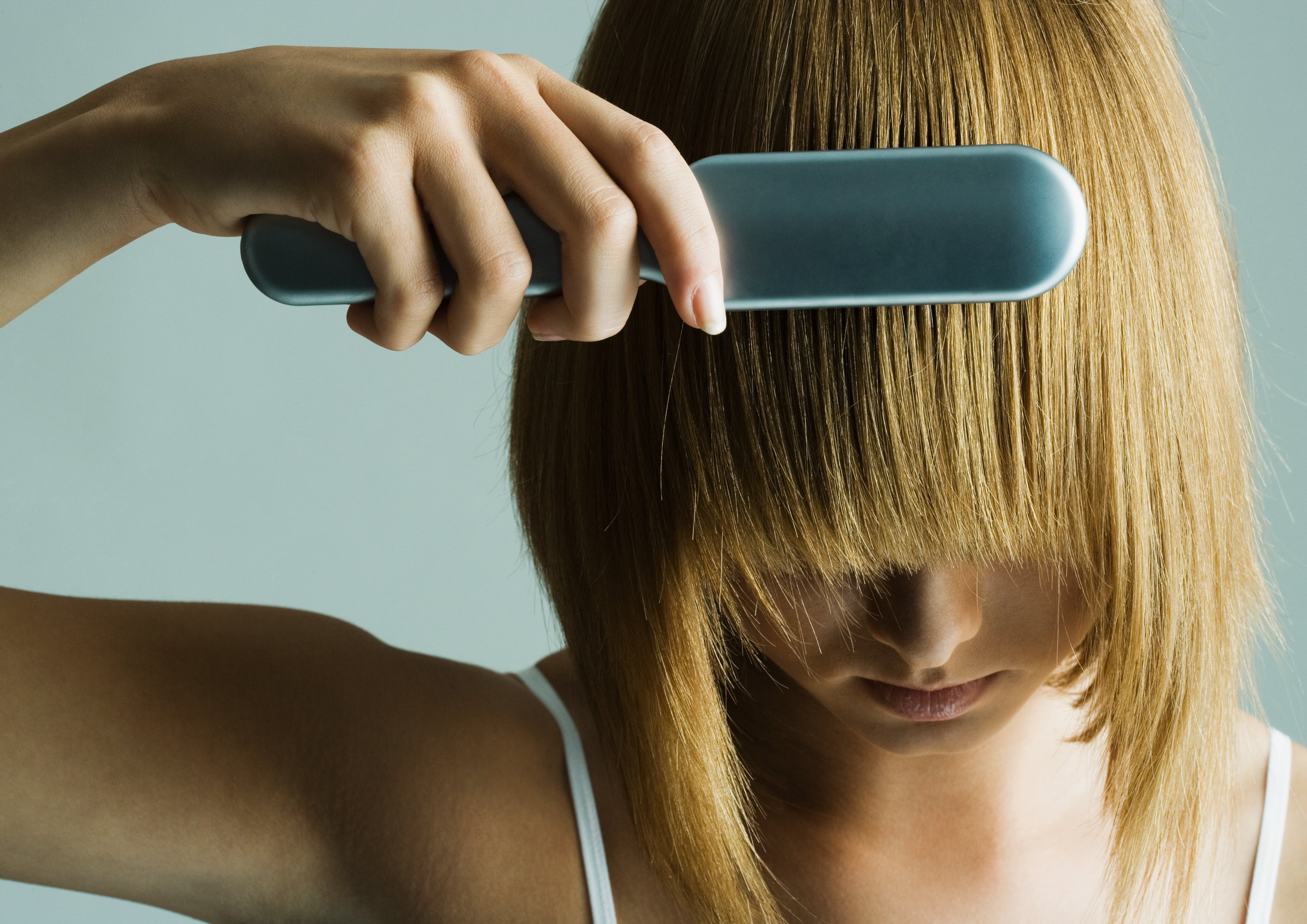 Woman with fine, staright hair. | Source: Getty Images
Mistake 3
Straight hair has a circular hair shaft and smooth scales. That is what gives straight hair that enviable satiny texture and to-die-for shine. It may be that your hair type isn't meant to curl. It's in your genes.
This is particularly true when your straight hair is healthy. It is so smooth and undamaged that it has no texture and won't hold the curls. It might be better to accept your beautiful, healthy hair as it is rather than damage it to make it into something it isn't.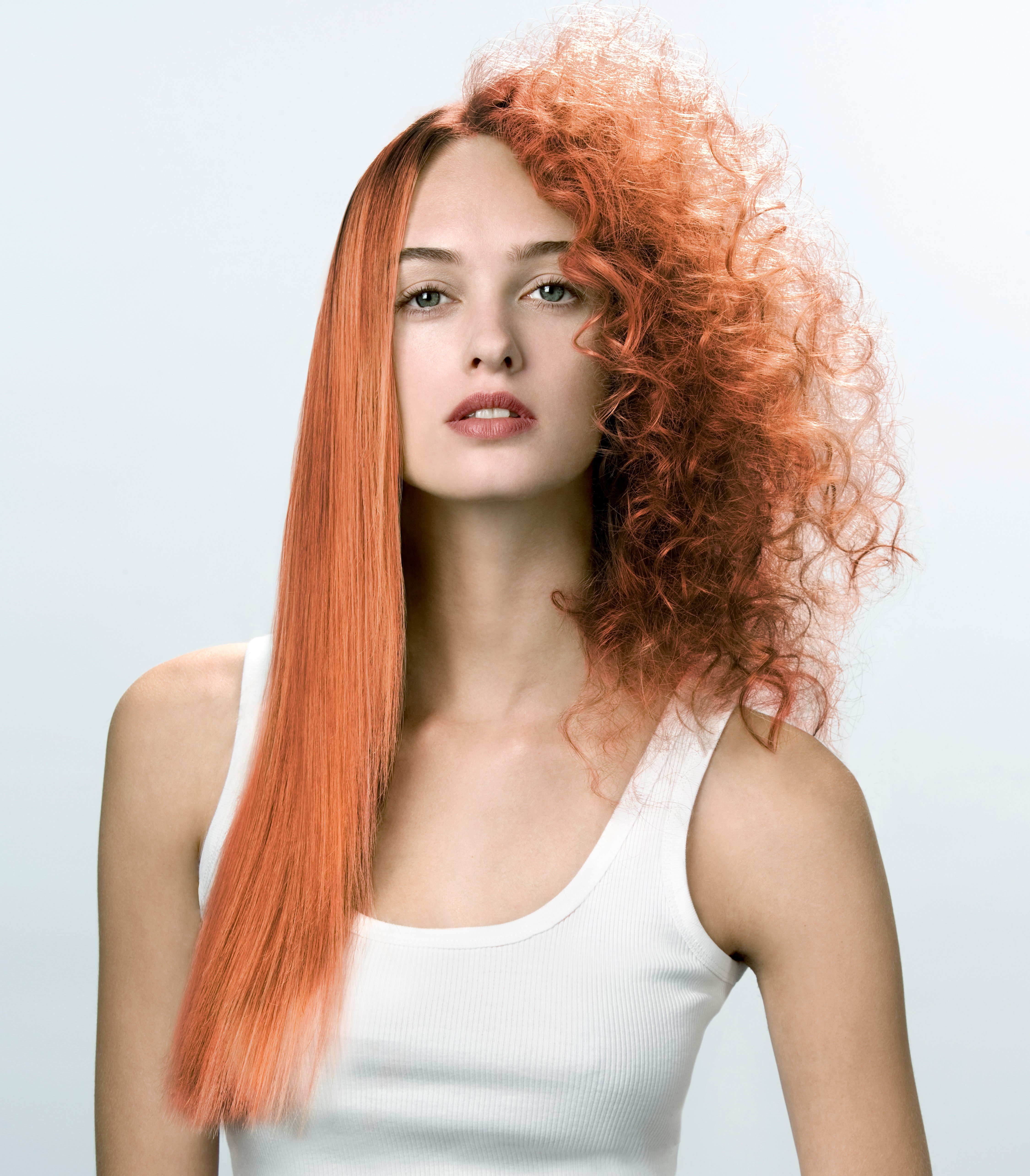 Woman with hair styled curly and straight. | Source: Getty Images
How Do You Create Curls Properly?
So now that we've isolated the problems, let's look at how to correct those mistakes. Professionals advise that there are three areas in which care must be taken to achieve the desired results.
The first is correctly using the correct products to prepare your hair to accept the curl, the second is to apply the right amount of heat for your hair type, and the third is patience to allow your hair to "memorize" the curl.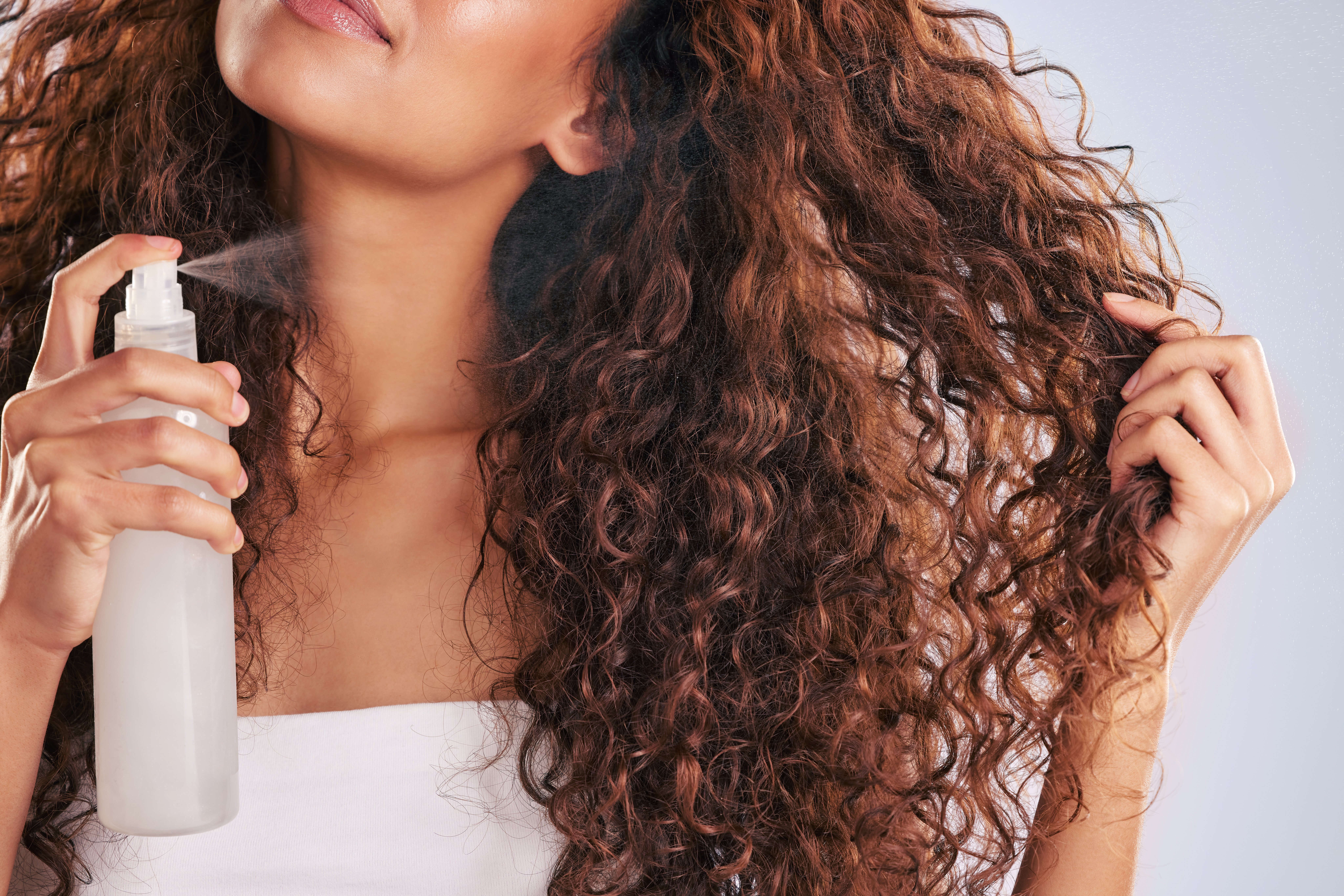 Woman using hair spray. | Source: Getty Images
Advice 1
Hairdressers advise you to apply mousse to add texture and volume to your hair. The correct amount is one baseball-sized handful for medium-length and two for long hair. If it seems like it's too much, it's probably just right. Abergel explained:
"Mousse has alcohol in it, just as hair spray does. The alcohol helps remove as much moisture as possible, which enhances the hair's grit and hold."
The second step is to blow dry your hair, then when it is dry, mist it with hair spray in 2-inch sections, working from the bottom of your hair to the top, and only then should you start using your curling iron.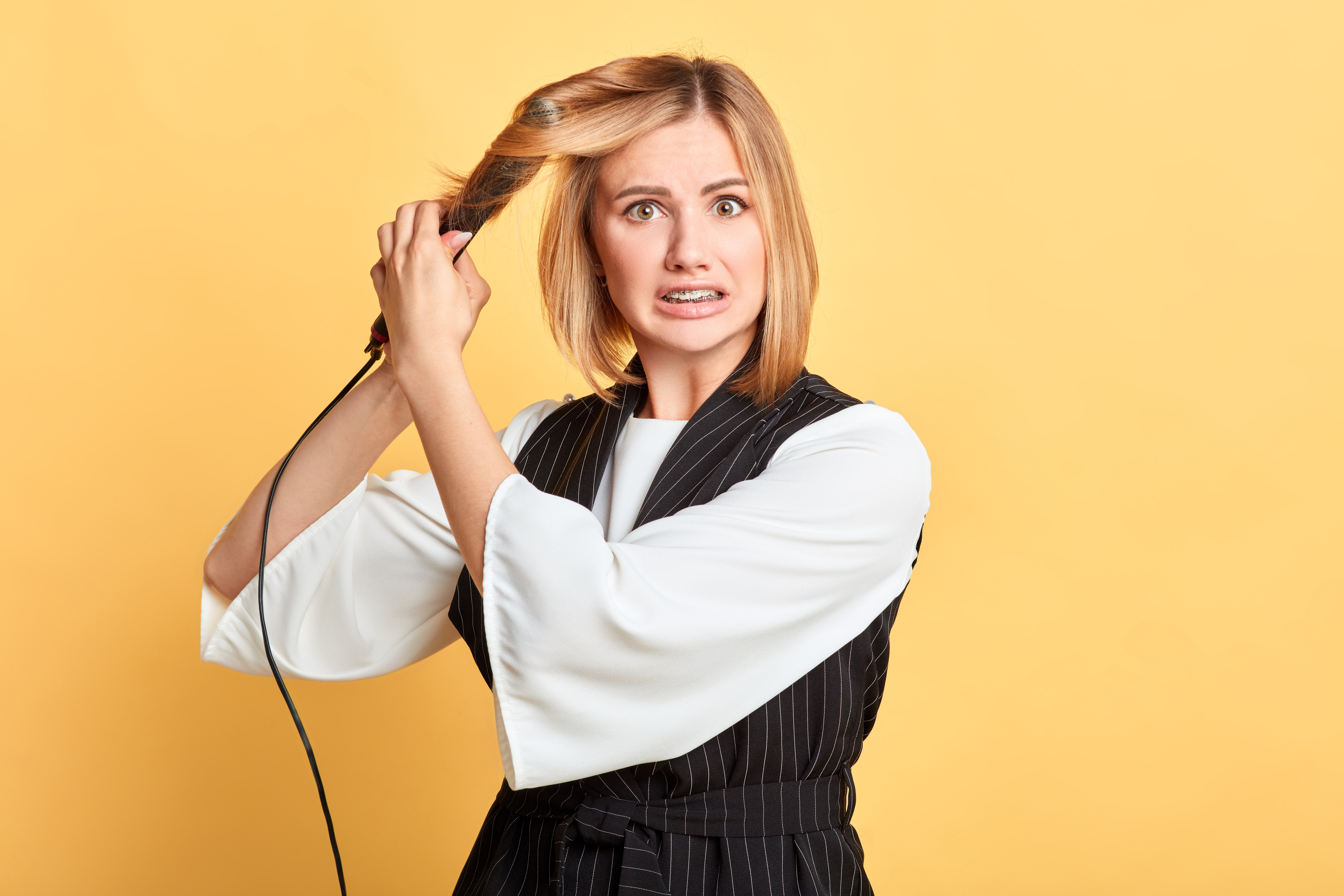 Woman using a curling iron. | Source: Getty Images
Advice 2
The temperature of your curling iron or hot curlers is just as crucial in achieving long-lasting curls. If you have thin hair, you should set the curling iron's temperature to 300 degrees; if you have thick, coarser hair, set it to 350 degrees.
When curling your hair, wrap it onto the curling iron, pulling it tight away from your face. The hair should be under tension, so the heat is distributed evenly.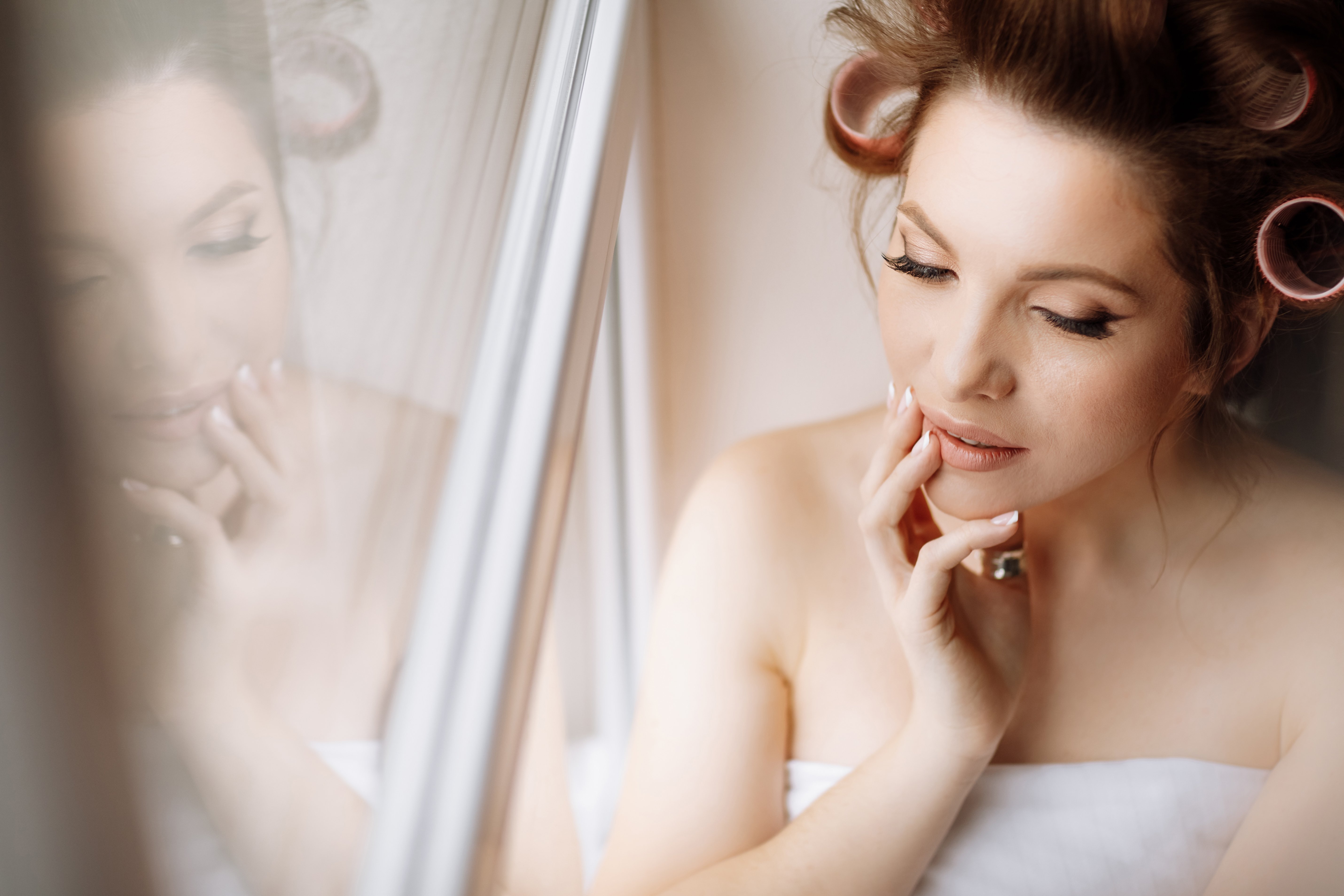 Woman in pink curlers. | Source: Getty Images
Advice 3
Once the curl forms, hold it in your hand until it cools, or with a metal duckbill clip. Hair will hold the shape in which it cools, so keep those curls clipped for 15 to 30 minutes for the best results. Abergel warned:
"Whatever you do, don't touch the curl or shake it out while it's hot or you'll lose it."
Don't style your hair, tousling curls or finger combing until your hair has cooled completely. To help hold the curls use a texturizing spray rather than a hairspray. Your curls should hold throughout the day or evening.